Casanova Review
A charming television film that is a total blast through its entire runtime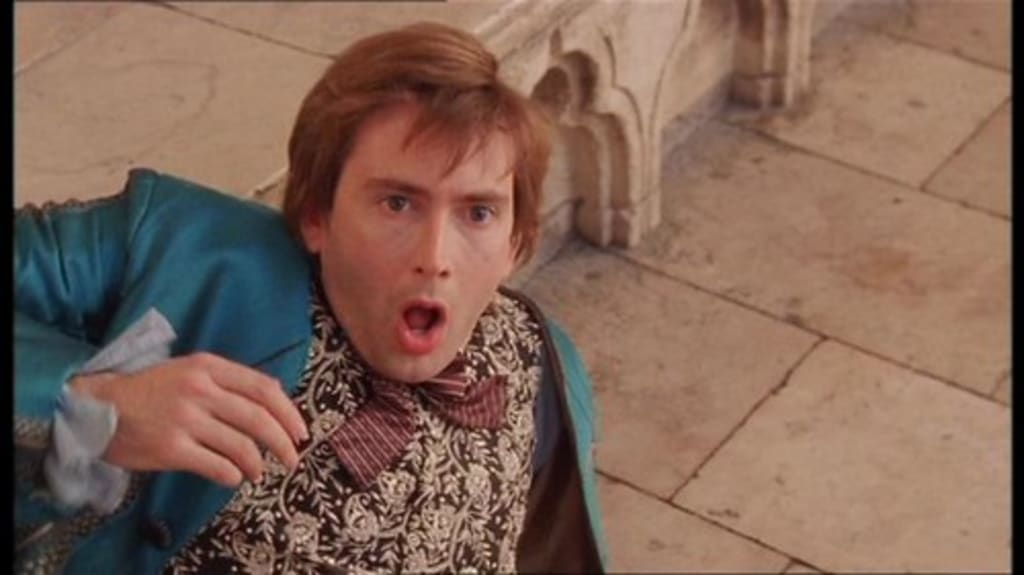 This review comes straight from my Letterboxd profile, a place where I review every film and limited series that I happen to watch. This was one of the first reviews that I wrote for the website, and it was one of the first times that I remember feeling confident in my ability to actually review movies. Check out my profile if you're interested in more reviews like this and to see the actual order in which I write them, since I'm posting them to my Vocal page completely out of order.
Casanova is an engrossing TV movie pretty much from start to finish. It took about fifteen minutes for the true bite and wit of the show's script to really kick in for me, but once a montage starts showing Casanova making things up as he goes along and making careers for himself because of it, I was hooked. This movie is great, in particular for the writing and the lead performances. While all of the acting is really good in this movie, I primarily went to watch this movie for David Tennant, who is my personal favorite actor of all time. Broadchurch is my favorite TV show of all time (and he's phenomenal in it), the Tenth Doctor is, of course, my favorite doctor, his performance as Kilgrave was terrifying and yet externally charming-- I could go on. He is an incredible actor in my mind, and once again I felt he was terrific in this show. He's witty, he's fun, he's energetic, and he is the high point of this show.
However, it's not just his performance as Casanova that won me over: it's also Peter O' Toole's as a much older, much wiser, much more disheartened version of the character. Wow, was he terrific in this movie. Both of them make such a perfect dynamic duo, and I promise you if someone wanted to watch this show just for Tennant they would be just as engrossed by O' Toole (just like I was). At the opposite side of the coin, if someone watched this show just for O' Toole (for some reason, because let's face it, most of us watch it for Tennant), they would be just as engrossed and impressed with Tennant as they were with O' Toole. Their performances compliment each other and yet also feel so different and nuanced in their own ways. It's incredible. Of course, Russel T. Davies' script is just as witty and sharp as the main character, and the editing and the cinematography of the show help to bring you into the exciting world of Giacomo Casanova.
If I had any complaints about the movie, it would be that there were one or two lines throughout the course of the runtime that in retrospect don't make a ton of sense and I think there was one editing choice in the film that I didn't particularly care for. Other than that, this film is a gem amongst TV movies. It's raunchy, it's clever, it's exciting, it's Casanova. See it if you get the chance and I promise you it will win you over and charm you completely.
Letter Grade: A
As a passage coming from the present day, have you seen Casanova? What did you think of it if you have? If you haven't, what is your favorite performance from David Tennant? Let me know in the comments below and thank you so much for reading this and my other reviews and articles. It means a lot to know that people actually read these, and I love sharing my thoughts on random pieces of media with the world.