A Different Version of You & Chameleon Sky
Poetry & My Inspirations To Write It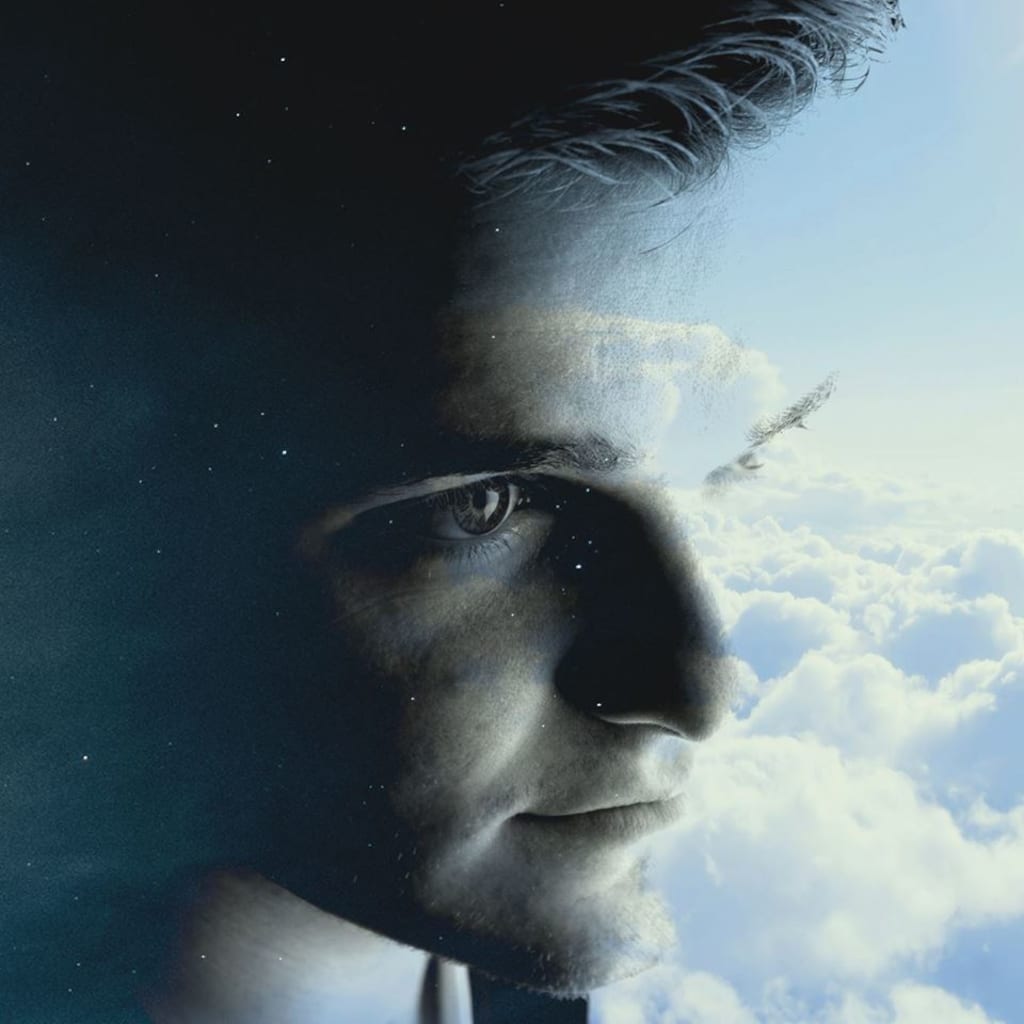 Just something I want to share. Writing poetry is my passion, and I feel this would be an amazing opportunity to share my work here. The poem itself was inspired by my partner. He had hit a wall in his life and started to question everything about himself. At that point I felt helpless and didn't know how I could support him or see how amazing he was as a person.
I was on the train home when I wrote this poem in the space of ten minutes. It was dark and the sky was clear, and in between stations the expanse of countryside meant that there was no light. I remember seeing the stars and the moon. I had been texting my partner and it felt right to write something that both reflected how I thought of him as a work of art and how I can't change him myself, only help him develop and grow. I hope you enjoy this piece.
I'm sorry I cannot
Mould you like clay,
Reshape your face
So that when you cry
Shallow rock pools
Form in the creases
Under your heavy eyes.
Create a strong nose
That can withstand
Gale force inhalations
During a breakdown
of inhibitions,
Concrete lips that
Can crush the soul
When we connect.
Maybe I can glaze your eyes
To reflect the planet
Of thoughts that spin around
On an axis in your head?
I'll paint you different shades
So that all angles of light
In the day highlight every
Aspect of emotion,
And when night falls
The stars cast shadows
And your smile retreats
Into an eclipse.
The second piece I wrote one evening in March. It had been a rainy day and was so cold. But as the evening started to arrive the weather had changed and it was such a beauty. My apartment overlooks the back of a park/local cemetery. As morbid as it may sound there are only a few tombstones and the place is filled with wild flowers, oak trees and is surrounded by a bright orange brick wall. The apartment is a converted part of an unused church, so the windows are huge and still have the original features. They stretch from floor to ceiling, so when the curtains are pulled back you can see the world from our sofa. My partner and I had just finished decorating and settled down with a coffee. We were covered in paint at the time and we ended up just sitting there and staring out of the window. That night when he went to bed I stayed up a little longer and wrote this next piece. It was a moment of beauty and of tranquillity that I wanted to capture. I wanted to share this moment with you all.
I watched the sky transform
Overhead,
As the sun set
It flourished more than ever.
I watched in awe
As it changed colour,
The clouds shed its white washed skin
And boasted an undulating opalescence
Of pink and lilac,
Soft like candyfloss,
I felt compelled to reach up
And sink my teeth into it,
Only to let the rain fall
Onto my lips and seep
Into my skin.
I traced the clouds
To the horizon,
Where fiery hues of
Orange burned bright
Like wildfire,
An irresistible iridescence
That filled my belly with
An inferno
Not even the Seven Seas
Could tame.
Before long,
The stars filtered through
The kaleidoscopic creation,
Illuminating the Universe
Like the London Skyline.
I pick one amongst the
Palette of scattered clouds
And wish that I can witness
This masterpiece
The same time tomorrow.
© L.J. Chaplin