7 Nigerian Celebrities Who've Been Married For Over 20 Years
Who said celebrity marriages don't last?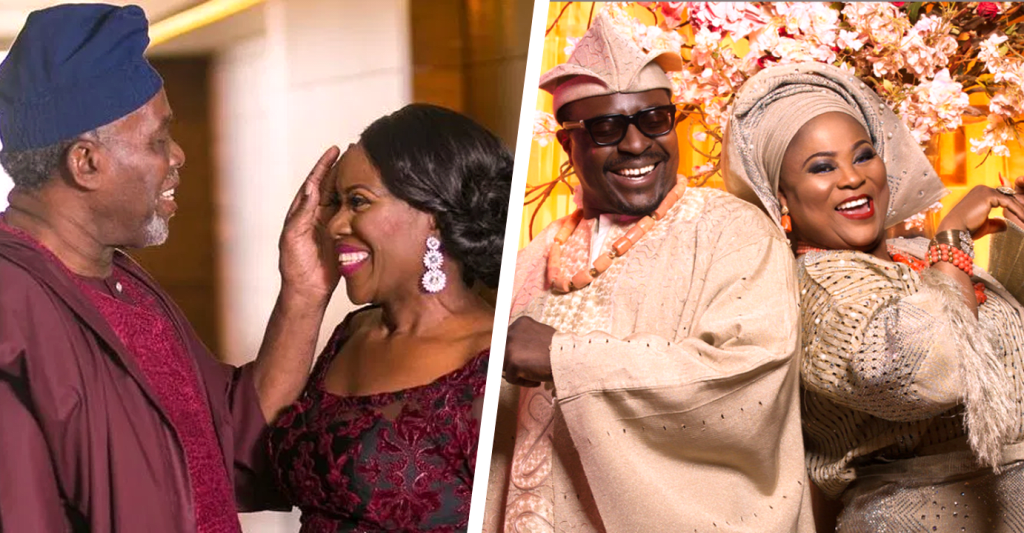 Who said celebrity marriages don't last?
Mercy Aigbe famously made a bold claim about celebrity marriages – that they do not last.
In the actress' opinion, she said the publicity of celebrity life and unregulated stories by journalists are a huge factor as to why celebrity marriages don't last. Mercy said:
Failed marriages are on the increase now not just Nollywood. Some people are not just ready to be married because it comes with its own challenges and people also get married for the wrong reasons. Nollywood marriages are more challenging because we are constantly in the news without being given any breathing space or privacy. Also, some journalists just get stories and are too lazy to verify such stories before publishing them. Journalist needs to know that, people are wicked and will want to get back at someone out there so, they should put their integrity in check before writing any story.
While it is true that celebrity marriages have more to contend with as far as public opinion and unregulated journalism, there are still celebrities who have been able to successfully enjoy over 20 years of marital bliss.
Today, we'll be counting down 7 of such celebrities who have been successfully married for over 20 years.
**Before reading on, please make sure to like and follow my Facebook page so you don't miss out on any new and interesting lists, articles, and stories that I post every single day. I have a really fun page. If you like my page, you will have fun too. So what's stopping you? Like my page and let's have fun together!
1. Charly Boy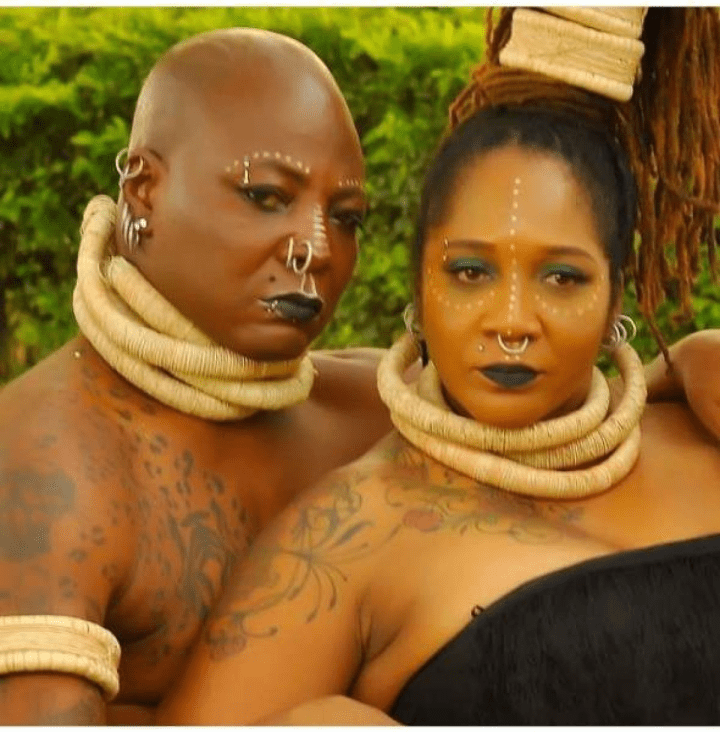 Charly Boy has always been very popular for being a provocateur. In the late 90s and early 2000s especially, Charly Boy's name was dragged through the mud several times and there were all kinds of stories about the singer. Anytime people found out he was married, they were surprised but also always quick to follow the remark by saying that the marriage wouldn't last.
Well, it looks like Charly Boy has had the final laugh after all. Charly Boy and his wife, Diane Oputa got married all the way back in 1979 and are now celebrating a whole 41 years of marriage. Incredible!
2. Olu Jacobs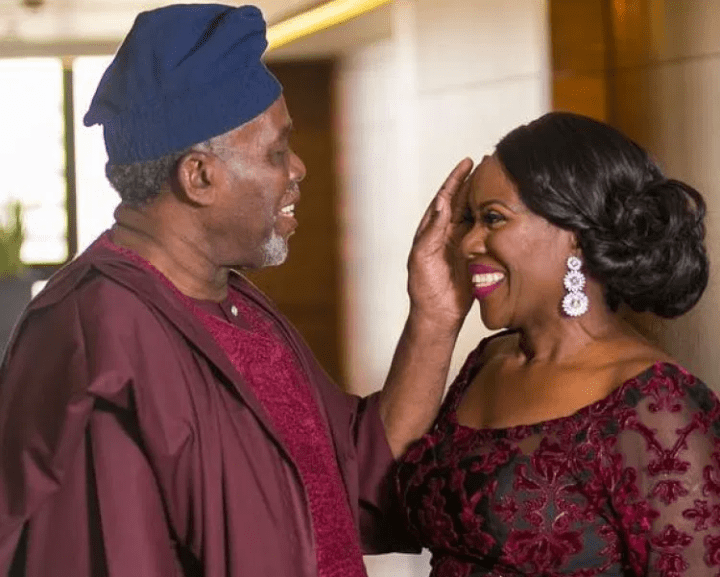 Nollywood actor Olu Jacobs and Nollywood actress Joke Silva are two of the most renowned Nollywood actors in the game – not only for their performances as actors – but also for their romance that has spanned decades at this point.
The beautiful pairing got married in 1989 (31 years ago) and are today still in love as they were all those many years ago.
3. Richard Mofe-Damijo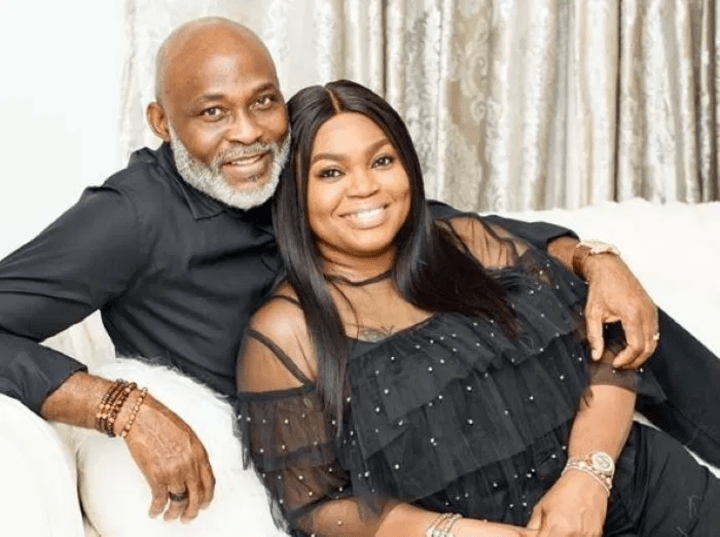 Beloved Nollywood actor, Richard Mofe-Damijo has found love twice in his life. His first wife, May Ezekiel unfortunately passed away in 1996. After May, he found love with his now second wife Jumobi Adegbesan who he married in 2000. Last year the couple celebrated 20 years of marriage.
4. Pete Edochie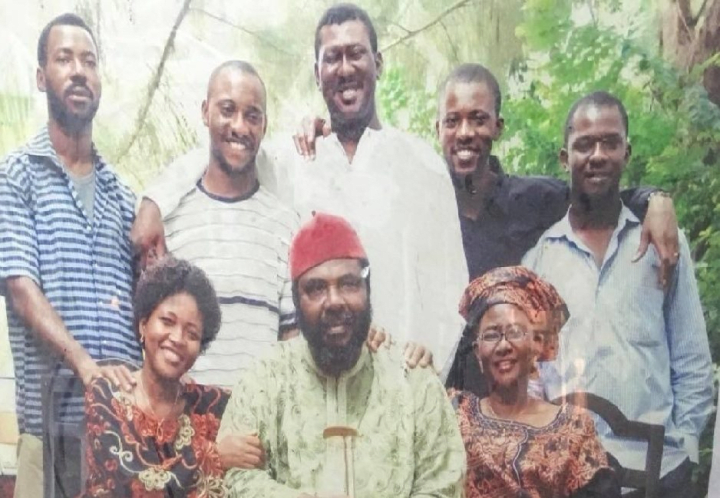 Nollywood actor Pete Edochie has been married to his wife, Josephine Edochie, for many years now. While the exact date of their marriage is unclear, their eldest son, Leo Edochie, is 50 years old meaning that the pair have been together for just around that same amount of time. Incredible!
5. Tony Umez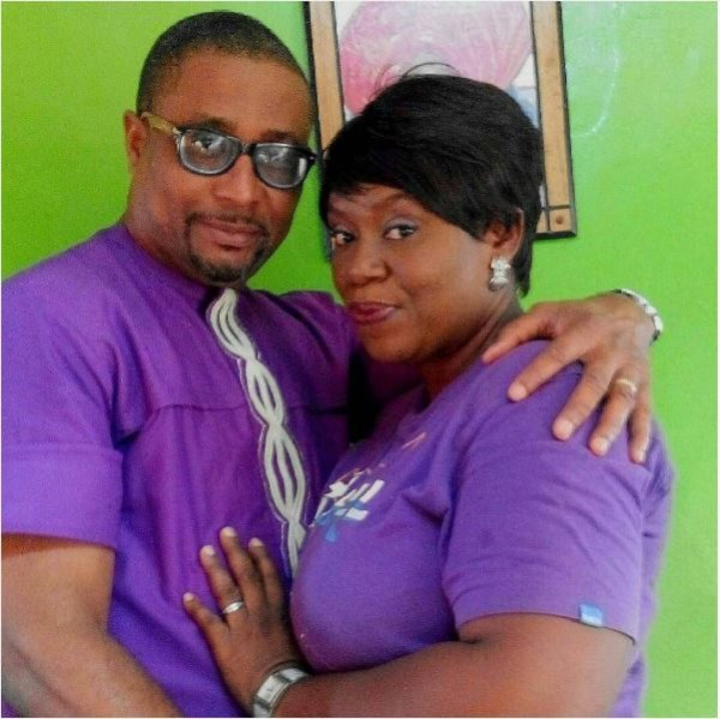 Nigerian actor Tony Umez became popular for playing a womanizer and a man always easily manipulated by women in movies. Because of this, people assumed that Tony would be the same way in his personal life – thankfully the actor is anything but. He is a loyal husband that has been married to his wife, Patsy Ogochukwu since 1999 (21 years).
6. Omotola Jalade Ekeinde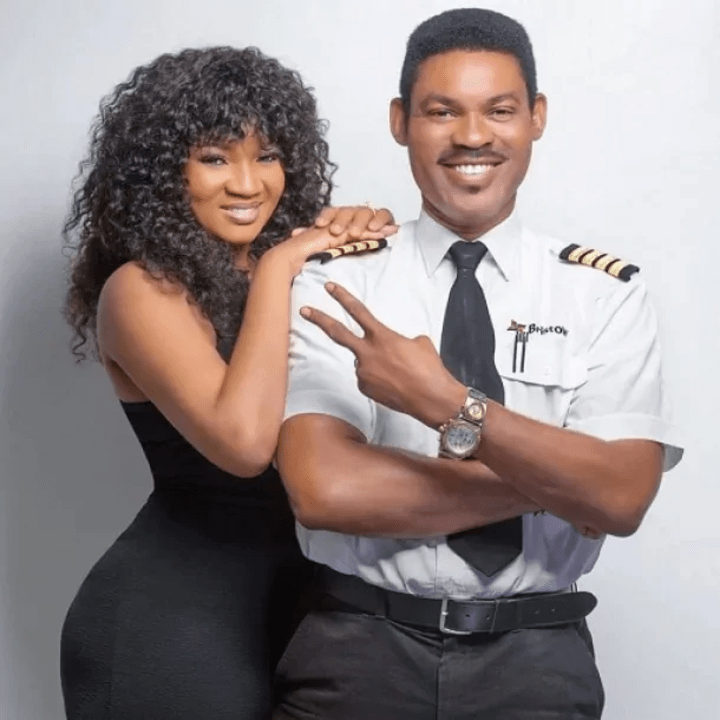 Another actress whose marriage has become something of envy to many people around the country is none other than beautiful and talented actress Omotola Jalade Ekeinde. Omotola has been famously married to her pilot husband, Captain Matthew Ekeinde since 1996 meaning they've now been married for 24 years.
7. Sola Sobowale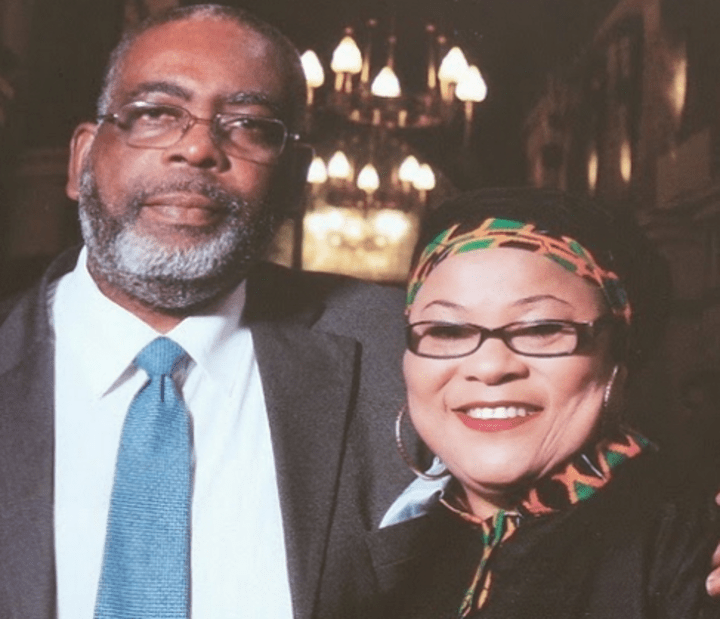 Nigerian actress Sola Sobowale is very good at separating her personal and public life – so much so that not much is known about the actress' husband, marriage, or family.
But you know me – I dig! – and after digging, I found that Sola Sobowale is married to a man named Oludotun Sobowale who she has shown off briefly in the past.
According to Africulture Productions on Facebook, the couple celebrated 30 years of marriage in 2019 meaning that Sola and her husband have been married for 31 years now.
Wow! I guess love CAN last in Nollywood. I'm sure it has it's ups and downs like with every marriage but it's still so encouraging to know that in today's world, this still exists.
That's All.
I hope you've had fun. Don't forget to like my page if you don't already for more stories like this, the fun never ends!
To catch up other content you might have missed, click here.
Until next time, have a wonderful rest of your day.