5 Ways to Avoid Divorce
'Let's Stay Married'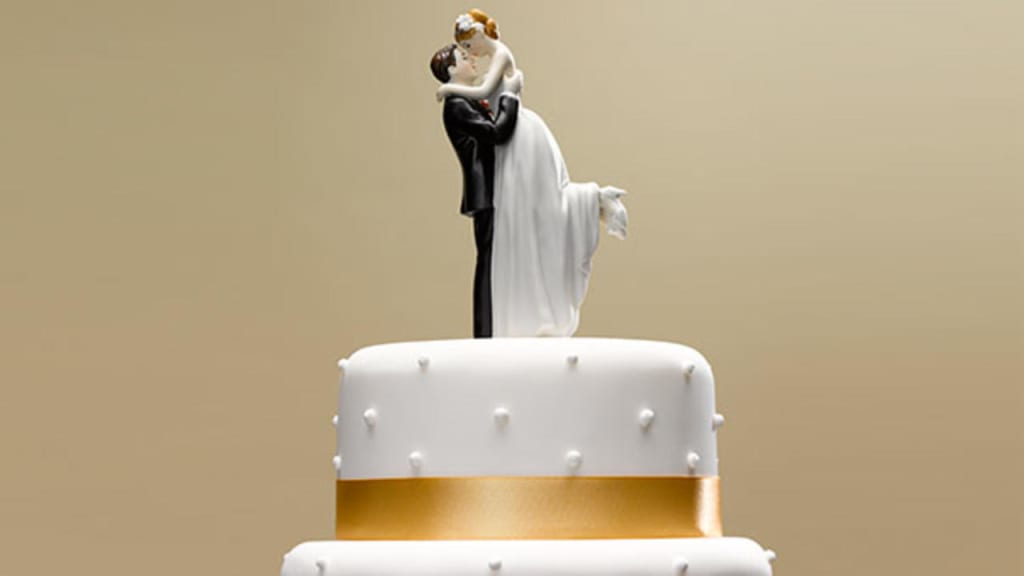 When you say "I do," to the person you love, you never expect to hear "I want a divorce" in any part of your marriage. Who wouldn't want to spend the rest of their life with the person they laugh and confide in? Here are some ways from experience that you can remain married.
1. Know How to Deal with Your Emotions
When it comes to working with another person, we can't act like a child. Let's say you want to go to the movies with your spouse on Tuesday but then they have to work later in the day so they won't be able to go. Is getting upset really necessary? I mean we can change the scenario and say that your spouse might be too tired, but then what? Is reminding them that they said they were going to go help the situation?
This only creates frustration between the both of you. They might feel forced to go instead of it being voluntary which results in no fun. Find a healthy way to express yourself that doesn't push buttons.
2. Communication
I can't stress enough how important communicating is. I heard a story of a young couple who recently got married. The husband was oh so kind to make his wife some breakfast. He was putting hot dogs in eggs! She told me that she dealt with this for a while but eventually broke it to him that it was quite nasty.
She knew that going on through their marriage without saying how she felt would ruin her wanting any breakfast from him so she communicated her feeling in a nice way without hurting his feelings.
3. Know How to Budget
When your single, life is a little easier. You can possibly spend $50 on groceries for the week, instead of $100. There's no need for the water bill to be high if it's just you, but when you're with someone things can get a little pricey.
I met a couple who had major issues. For instance, the wife was use to spending her extra money on shoes that she left her half of the bills unpaid for. Can you imagine waking up to brush your teeth, but the lights don't turn on? "Oops."
Learning to budget and prioritize is very important.
4. Remember "We" Instead of "I"
Some years back I overheard the story of a couple fighting over transportation. The small details were smothered in bickering and yelling, but long story short, he sold his car without her knowing it. WHEW, that would really have my blood boiling! The crazy thing was he sounded so calm about the situation, "I sold it." By the way, that was the only form of transportation they had.
5. Forgive
No human is perfect, so that means we all make mistakes. Your spouse could say something they don't mean, "Babe that dress looks a little too tight, maybe you should try another." The female's response automatically goes to, "Are you calling me fat?" The problem comes into play and the forgiveness steps through the door even if the person didn't mean it that way. "I'm sorry, please forgive me." It's a simple saying, but hearing those words can really make a difference. Forgiveness heals the wound.
When you forgive, don't bring it back up. Who wants to hear what they did wrong two weeks ago better yet three years?
Anyone can have a successful marriage, it's all about working as a team and understanding each other. Take it day by day, and see the success that comes from it!