5 Activities Couples Can Learn Together
Adventurous couples stay together.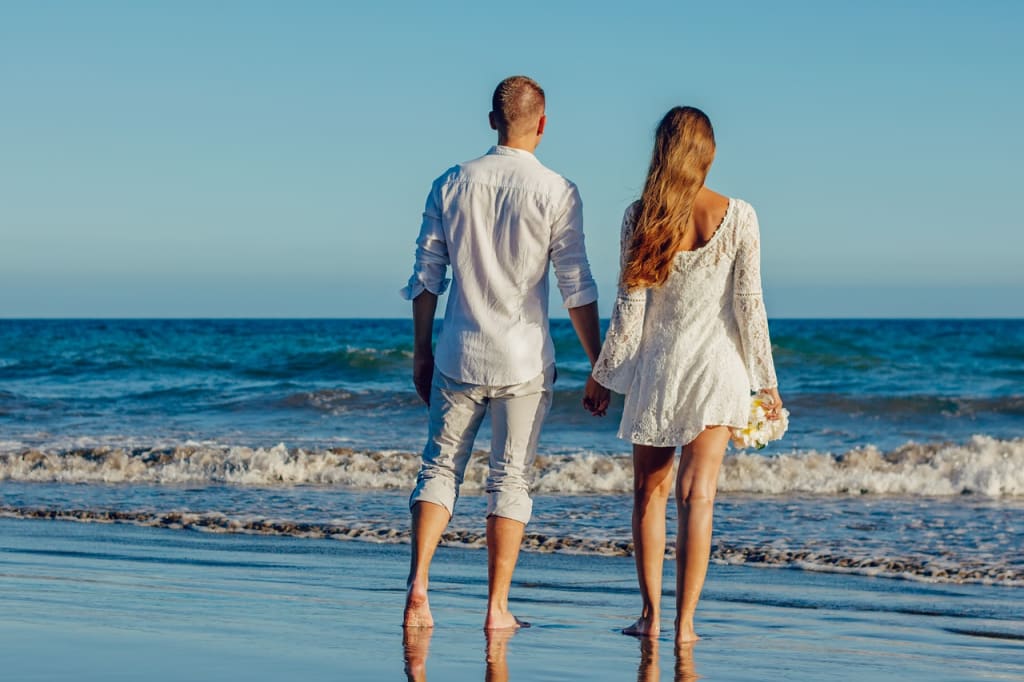 Studies indicate that participating in "novel and arousing" activities is part of what keeps couples' relationships strong. In fact, the couples studied reported more relationship satisfaction right after a more than mundane task than they had before the task. But what activities warrant the "novel and arousing" title? Any activity that makes you excited or takes you out of your comfort zone a little is likely to fit the bill. But it doesn't have to be anything as exhilarating as skydiving or bungee jumping if you don't want it to be. It can be something as simple as learning how to make tamales. It is totally up to you.
It can sometimes be difficult to find things to do together that both parties enjoy. However, learning new things and taking on new challenges can be a great way to grow as a couple and as individuals. So even if you have trouble finding something you both agree on, try something at least one of you wants to do. And compromise by trading off. You might be pleasantly surprised by the things you end up enjoying.
Following are five of the best activities couples can learn together.
Art
There many different types of art. So finding one you can both agree on learning together shouldn't be too difficult. Consider taking painting, drawing, photography, or pottery. Any of these will help bring out your creative side. And a hobby like photography could even lend itself to more adventures, especially if you travel together to create scenic photos.
Golf
Not only is golf a great bonding activity, it's also good exercise. And it's an activity that will allow you both to spend the day together in healthy competition. You can take a lesson and play a few holes. You may even be able to grab lunch right on the grounds. A golf course in Basking Ridge, NJ, for example, will probably have a pro shop, restaurant, and places to relax and clean up.
Cooking
Cooking lessons can serve both practical and relational purposes. Even if one or both of you are masters in the kitchen, it never hurts to learn how to cook new foods. And these new culinary creations might also lead to more social opportunities. Entertaining can be great bonding experiences for couples.
Dancing
Many couples take dance lessons together to enhance their relationships. Many times, they take them before an approaching wedding or anniversary. But you don't have to have a special occasion. At a dance center in Gaithersburg, MD, you might be able to take lessons for various dances, such as ballroom or Latin dances.
Sailing
If you live near the ocean or just plan on visiting one, sailing is a great activity to learn. As a couple, you'll learn to work together to navigate the boat. But you'll also put some time into learning theory and technique. And it's much more physically challenging than you might imagine, so it's a great workout.
Couples who experience the most relationship satisfaction are the ones who make memories and do things together. And it shouldn't be too difficult to find classes or new places to go. Most communities offer some type of continuing education program. Some are directly through the community and some are through colleges, churches, or nonprofit organizations.
For senior citizens, there are usually an abundance of resources available through local senior centers. To find classes and activities near you, you can start with your local chamber of commerce. They typically have listings of various happenings around the community. And even if they don't, they can point you in the right direction. But even if you have to travel to a different city to find new adventure, never stop learning and experiencing novel and arousing activities together!