5,000 Wives
Bad way to get wives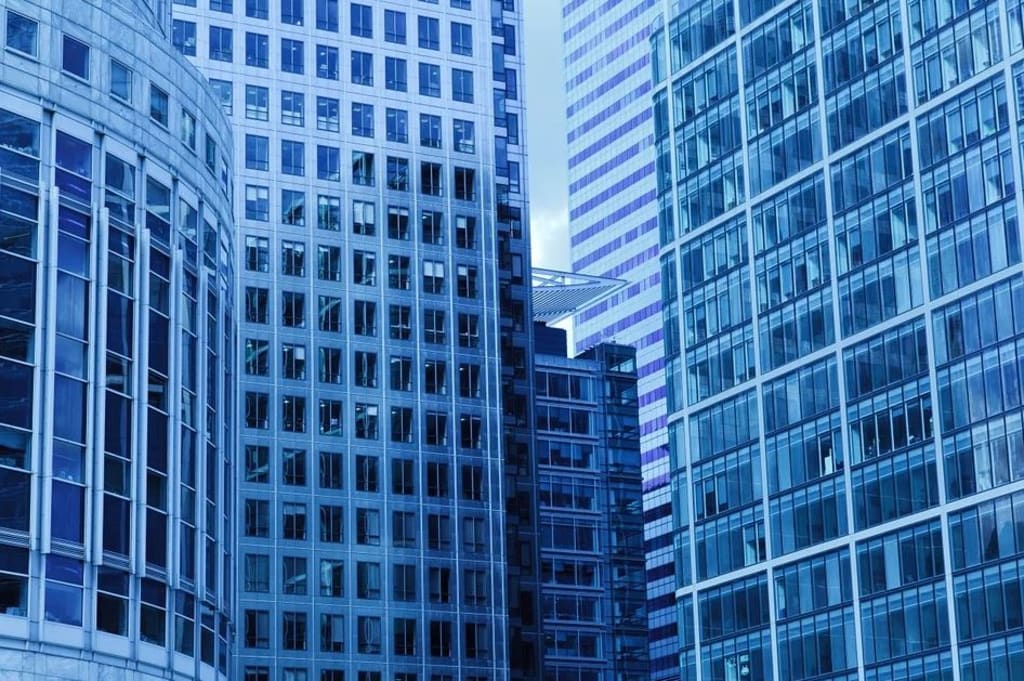 Have you ever scrolled through someone's dating profile on a dating app and thought to yourself, "Can this person be serious"? Have you ever said, is it even possible for that to even happen? I find myself questioning a profile from a dating app that I came across years ago, and it has stayed with me. Now, the guy in the dating profile looked normal. Blonde hair, blue eyes, and a beard. He was sitting on top of a BMW, and he dressed like he had money. When I say he was sitting on the BMW, I actually mean he was laying down across the hood of the BMW. Which, I'll be honest, looked really embarrassing and uncomfortable.
Now, as a lot of dating sites go. You either swipe left or right when you like or dislike someone, and from there if you do like them you get to see more about their profile. The dating app that I was on was like no other. It gave the user the opportunity to provide lengthy explanations along with the picture they were posting. This man's dating profile was one you had to see to believe. There is a part of me that's kicking myself telling me "Why didn't you save that?" Let's put it this way, there is no other dating profile that I have ever come across that is it's equal. If I could summarize it in one word. I wouldn't, because there was so much going on with that bio.
First, he started his profile out quoting a bible verse, and as I was reading, he quoted many scripture references. His bio was at least 2 pages worth of content, and his explanation for what he wanted, well... he talked about God and his plans for his future. Now, this part sound normal, but his plans took a turn when he mentioned the need and idea to have 5,000 wives, and each wife he'd have 5 kids with. We'd all live in an apartment complex together, and each little family would have their own dog. Can you honestly imagine 5,000 dogs in one apartment complex? He would be the repairman if something went wrong. All the wives would work, and then he'd just be there making sure the apartments ran smoothly. Then, he started talking about the relationship he got out of recently with a woman he deeply loved, and how hard it was for him. He rambled about a command to procreate and multiply and replenish the earth and continued to use scripture references to further that point. I will be honest, by the time I read all of that I really couldn't bring myself to talk to this guy, even though he had contacted me. It's probably the polite thing to do, to let someone know you're not interested. I mean I can't imagine anyone really being interested, would you? Well, I guess I was looking at his profile way too much, because I was showing it to all of my friends. I guess because of that the dating site notified him every time I was viewing his profile. So, he contacted me again, and I just couldn't bring myself to talk to the guy. There is no way anyone could ever convince me this guy was sane. Least of all him. So, I had to block him from seeing my profile page. My only regret about the whole thing is that I didn't save or screenshot anything he had shared. Part of me felt like it was an invasion of his privacy. Then again, now that I think about it. He did go on a public dating app and post it. I just didn't want to be that person that openly mocked someone for what they feel. Regardless of how sane or insane it is, and I didn't want to include his name. That is one bullet I am grateful I dodged.