The Must Watch List of Horror and Thriller Netflix Originals
We can all agree that Netflix is on a roll with Netflix original movies and shows. Which ones are worth watching in the horror and thriller genre?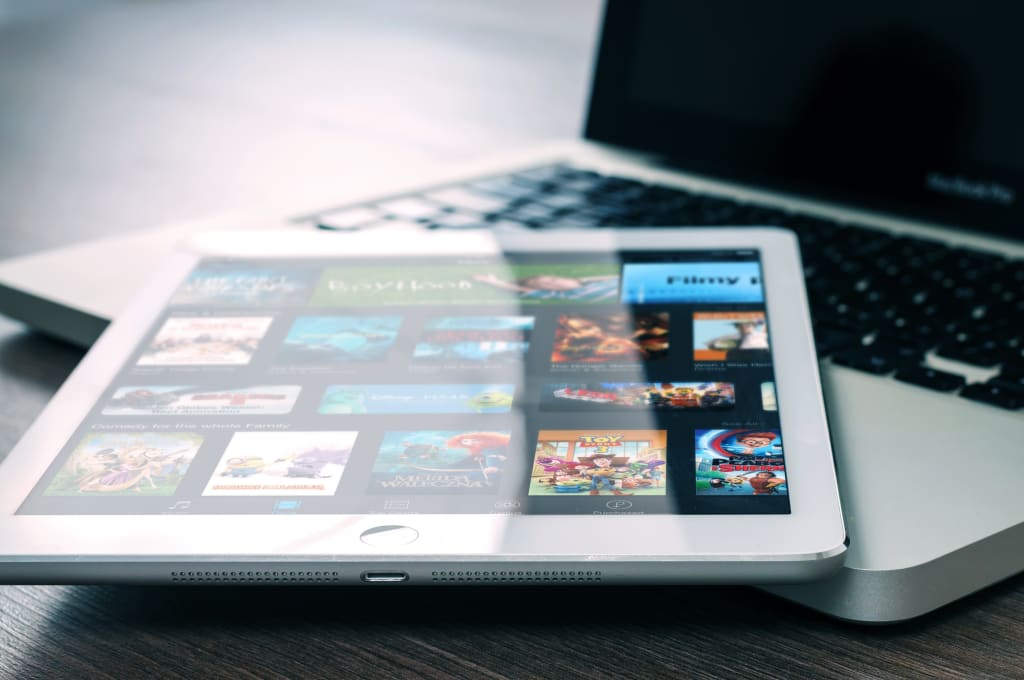 These are some of my absolute FAVORITE Netflix Originals and my go-to list of recommended documentaries, shows, and movies. See the list and watch their trailers below! Can you tell I binge watch Netflix often? Grab some popcorn, a cozy blanket, and enjoy! (P.S. these are not in any particular order).
This movie was epic and the actors and actresses were great! Basically, a couple of cave divers accidentally opened up part of an ancient cave that released what seems to be thousands of prehistoric birds. These are not just any birds though. They happen to be blind, but have excellent hearing and every time they hear someone they attack and eat them alive. The movie follows a family as they try to escape from these birds. Also, important side note, the girl in the family is deaf and so the whole family knows sign language. This makes it a bit easier to be silent and avoid terror or the birds!
(Source: Netflix, 2019)
If you love end-of-the-world, apocalyptic style movies than you will really enjoy this one. The actors and actresses in this moving are very talented and Sandra Bullock is the main character which makes it all the greater! This is a hard one to explain, but basically there is some sort of strange virus, if you will, that makes people hear voices and then commit suicide. How do you get the virus? All you have to do is either look with your eyes in the direction of someone who has already "caught the bug." It also seems to be in the wind. Honestly, I am a little confused about how it is actually transferred, but regardless this movie is super interesting, has a great storyline​, and amazing character development.
(Source: Netflix, 2018)
This is one of my favorites! A boyfriend visits his girlfriend's parents in the hopes of asking for their daughter's hand in marriage. While he is gone, there is some sort of nuclear explosion back home. The dad of the girlfriend and the boyfriend team up to travel across the United States to find her. Along the way, some crazy stuff goes down. This is yet another incredible end of the world thriller movie made by Netflix!
(Source: Netflix, 2018)
I grew up with the show Sabrina the Teenage Witch. We can all agree it was an alright show, but overall a little cheesy and not to mention the talking cat looked pretty darn fake. This show is much better, I promise. It is a modern, much darker, re-make of Sabrina the Teenage Witch​. Viewer discretion is advised. One thing I love though about this show is they did a great job in selecting the people to fill the roles!
(Source: Netflix, 2018)
This show starts off a little slow but you will be hooked! At least I sure was! This show follows the story of a stalker who will do anything for the girl he loves. I mean ANYTHING. I think you get where I am going with this.
(Source: Netflix, 2018)
A crime based thriller about an American family and money laundering. No, it is not a horror movie, but it still falls under the category of thriller and I promise that you will not want to turn this show off once you start. Give it a go, I promise you will be just as hooked as I was!
(Source: Netflix, 2017)
A truly incredible sci-fi thriller. I have to admit there is NO simple way of explaining what this show is even about. It has to do with near-death experiences, people traveling to different dimensions, all kinds of crazy things!
(Source: Netflix, 2016)
I LOVE this show. There are tons of cheesy shows and documentaries out there about house hauntings, but there is not a thing like this show series. This is the story of a family who grew up in an incredibly haunted house and how it affects their lives as adults. It is a little scary, especially if you watch it at night, but it isn't anything that you can't handle.
(Source: Netflix, 2018)
tv review