What Else Can We Possibly Watch?
3 Shows You'd Be Surprised By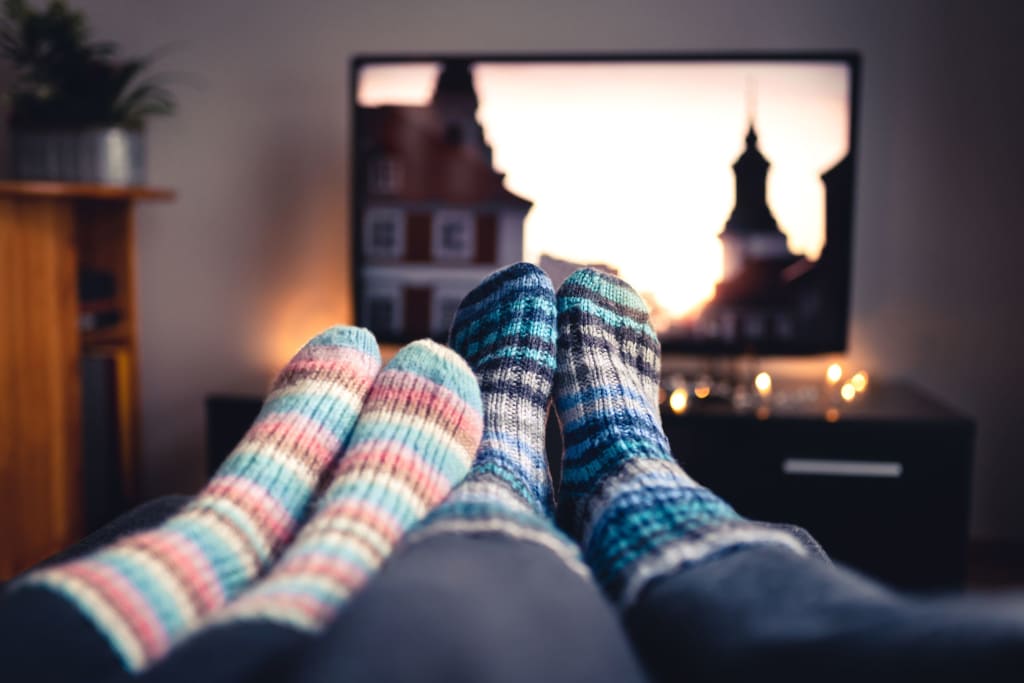 +From the 90's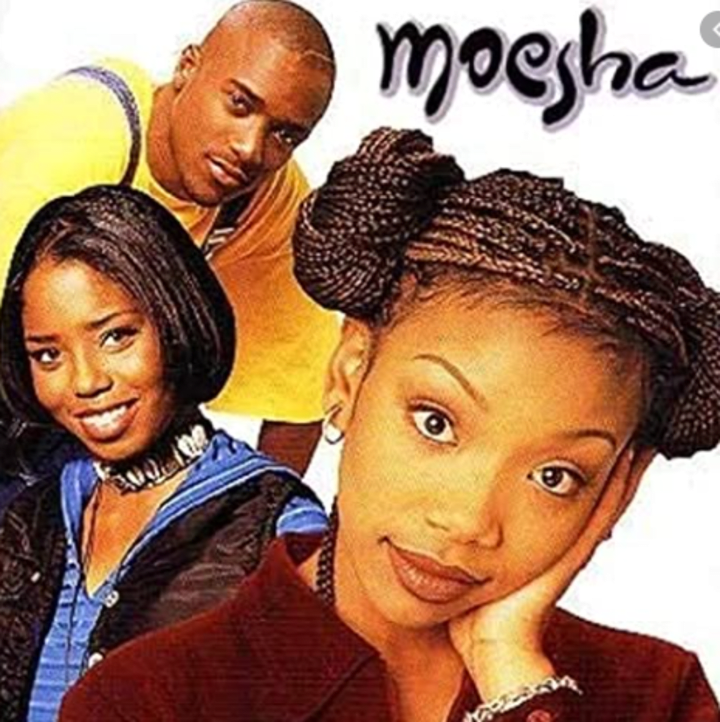 Brandy Norwood, need I say more?
Okay, in context, I'm talking about teenaged Brandy (R&B singer) when she starred in the hit show Moesha, as an independent socialite with lots of thriving relationships - including that of her friend Hakeem, coffee shop owner Andell, girlfriends Neicey and Kim, and boyfriend Q. Not to mention the backing of her family with the loving mother and father and cute little brother. Moesha had 6 seasons, and I only saw a few of them because of my stint as a military brat living overseas and limited access to cable, but they were memorable. Memorable for me because of the attractive people and personalities that made the storylines so great. Though the show marked its significance through the passing of three casted members, Lamont Bentley, Fredro Starr, and Yvette Wilson, Brandy announced on The Real in 2019 that there will be a rebooting of the show. Yay for fans like me! Episodes can be viewed on streaming services like Disney Plus, and Starz. If you like an upbeat, wittty, controversial yet respectable hip-hop style-like sitcom, this one is for you.
The 2000's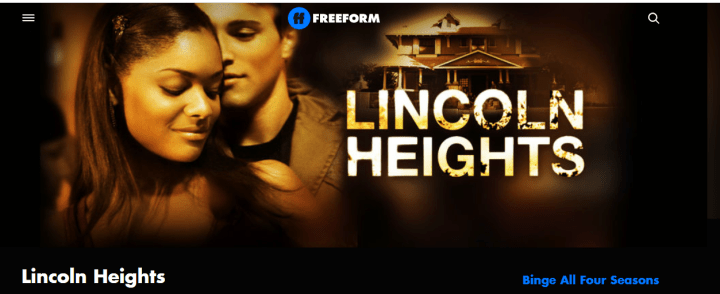 Another canceled show series that is worthy of mention is Lincoln Heights. I loved this one because of the intense biracial relationship between young Cassie and Charles. I saw the innocence yet purity of their love that was strained by their circumstances and it had me hooked. The father was a cop in a tough neighborhood and his kids were adapting in their own way. I was so disappointed when it didn't continue. It lasted for 4 seasons and ended in 2009. It's a drama-type almost like New York Undercover. Erica Hubbard stars as Cassie and plays in a plethora of other films and television shows. She was the babysitter in Everybody Hates Chris and the girlfriend of Lamman Rucker in Black Coffee. Episodes of Lincoln Heights can be watched on Freeform and Sling TV for free and on Youtube TV with a subscription.
New Stuff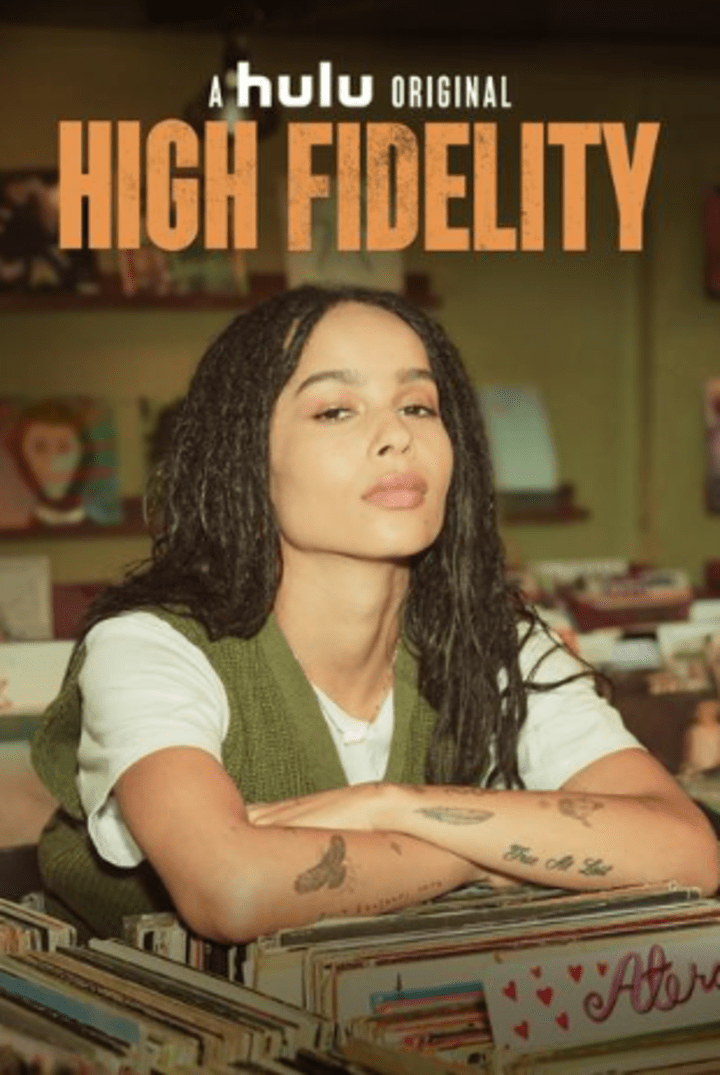 High Fidelity is a current show aired on Hulu that deserves some raving attention. It stars Zoe Kravitz who was casted in the Divergent film series back in 2014 (of which the book version is incredible).
I like it because Zoe (as "Rob") portrays the personality of the average girl who is not overly nice or pretentious, but is also non-threatening, gentle, and tough. She has the ability to hold her own in a relationship, yet she fails at them and wonders why. It's captivating to see her process and commentary on why she is where she is. Her best friend in the show Cherise (Da'Vine Joy Rudolf) is outgoing and funny and was featured on Wendy Williams this year. As the owner of a record store, she confides in her brother who visits often and wears a top hat and glasses. There are 10 smashing episodes that came out on Valentine's Day 2020. I suggest grabbing dinner, a blanket, and blocking out a couple hours of your night to get in on this juicy find.
In Essence...
I rarely watch TV, but when I do, its because I found something good. I usually spend my time creating and/or researching my next big endeavor.
I wasn't looking for romance when I came across these shows either, but just happened to be drawn to the characters and intrigued by the way in which their stories unfolded. So if you have similar taste as me, you'll like what's being presenting here.
All in all - My Top 3 Underrated Binge-worthy Television shows are:
1. High Fidelity
2. Lincoln Heights
3. Moesha