The Writers of 'The Conjuring' Are Taking on the 'Die Hard' Prequel Script
Yippee Ki Yay!
The Die Hard prequel is well underway and has just acquired a horrifyingly good team to take on the script.
Yes, there are mixed opinions about this venture but one can't deny that a story following the exploits of a young and gung-ho John McClane does sounds pretty cool.
The guy is a legend; he must have done some pretty cool things to get to the legendary McClan status—I for one would love to see that. I do however, think it would work better as a Netflix series.
I can see a great episodic alternative to this production. Instead of following the milestone events of John McClane in one movie, I think it would be far better to follow the young McClane through the hardships of the NYPD' most brutal precincts.
Supporting Willis in this venture are producers Len Wiseman and Lorenzo di Bonaventura and now the exquisite talents of the The Conjuring writing team, Chad and Carey Hayes.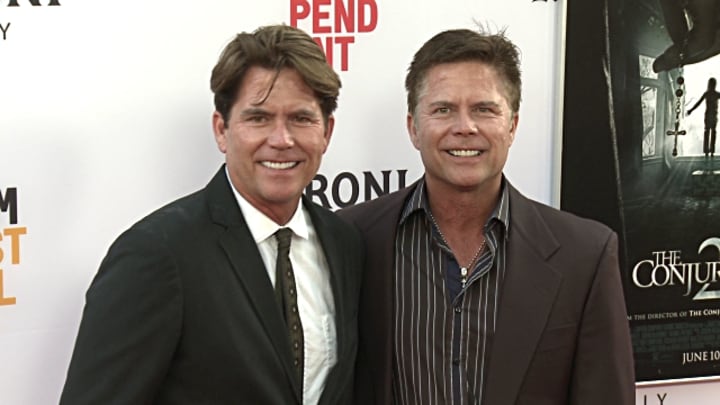 Although, we still have no official release date we do know that the newest installment will be a prequel that will be "part-prequel, part-sequel" and will follow John McClane in the current day looking back to when he was a rookie cop in New York.
When asked about the role by NME, Willis said: "I'm really pleased to continue to be asked back to do other versions and other incarnations of Die Hard. The first one really is… that's all there is. Everything else is just trying to be as good as that film."
Agreed. Die Hard will always be one of the all-time greats. A series choke-a-block full of super-awesome cheesy action plot lines, and top Hollywood stars. Bruce Willis is the embodiment of the character but it doesn't mean we cannot mix it up by jumping back in time.
Die Hard will always be a top staple for me and my family during the holidays (and any other Sunday). Keep them coming!
Wiseman, (Underworld, Die Hard 4.0), first teased the movie back in 2015 when he dropped an image on Twitter that referred to a new Die Hard being made under the name of Die Hard: Year One. Whether that title will stick is still unsure but it seems that this has been in production for some time now.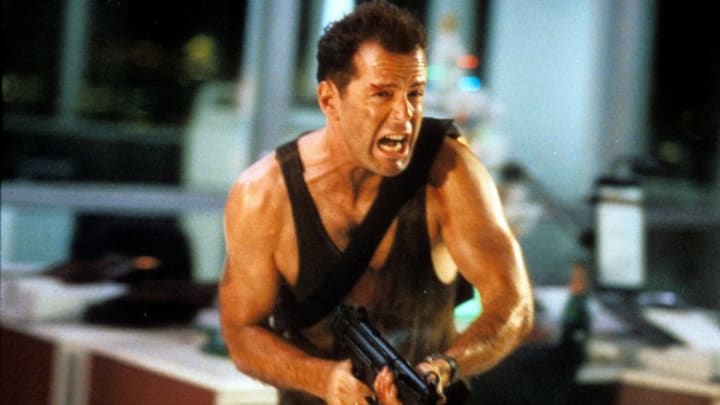 I do love the concept of McClane looking back at his younger self. It will be a great chronicle of his life before that infamous Christmas party at Nakatomi Plaza.
This will be Wiseman's second Die Hard film. He produced Die Hard Live Free Or Die Hard (or Die Hard 4.0) in 2007 which, again, I thought was great. I am happy with the supporting team so far, too. Despite the Hayes brothers being primarily horror writers, they are incredibly talented and I have faith that they will write a killer script for this movie.
The other big question is what actor could play a young John McClane? Do we go for a known actor or do we make way for a new actor that can take on the role for future generations?
If, we go wit a known actor, maybe, Joseph Gordon-Levitt or even Chris Pratt? To see our ideas of who to cast check out our Yippee Ki Yay: 10 Actors That Could Play a Young John Mcclane in Die Hard 6 piece.
It is great to see that this movie is getting some traction. Make sure you stay tuned to Vocal for all the latest Die Hard 6 (prequel) news.