It's Official, Cameron Diaz Has Retired!
Thank you for the laughs, the tears, and the inspiration.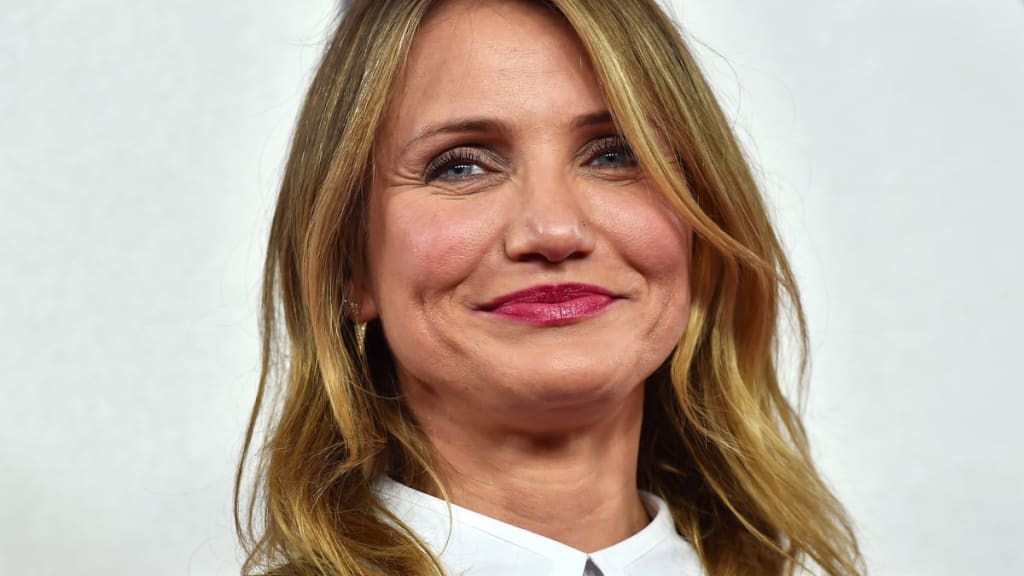 After 23 years of silver screen brilliance, Hollywood star Cameron Diaz is calling it quits and retiring.
Just five years after being named Hollywood's highest paid female (over 40), Cameron Diaz is retiring from acting to officially "do nothing."
The 45-year-old who made her acting debut back in 1994 opposite Jim Carrey in, The Mask, confirmed the rumours of her retirement late last week, with Entertainment Weekly.
Diaz, Applegate, and Selma Blair came together for an interview with EW to reminisce about the The Sweetest Thing. During the interview, Applegate mentioned that she was now semi-retired from acting to which Diaz responded, "Maybe I should, you know, I mean, I'm down. I'm literally doing nothing. I'm semi-retired, too, and I am actually retired, so I would love to see you ladies."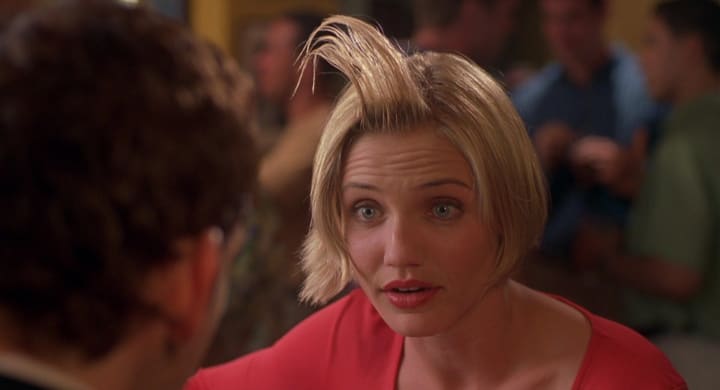 With four Golden Globe nominations, a BAFTA nomination and 29 other various wins and a further 79 other nominations, she is one of the most highly decorated actors on the scene.
Combined with a catalogue that includes such greats as The Holiday, There's Something About Mary, The Mask, My Sister's Keeper, Charlie's Angels, My Best Friend's Wedding, Shrek and Gangs of New York, it is fair to say that Cameron Diaz has contributed greatly to this incredible industry.
Diaz's last movie will now officially be the 2014 musical, Annie in which she starred opposite the equally talented, Rose Byrne, and Jamie Foxx.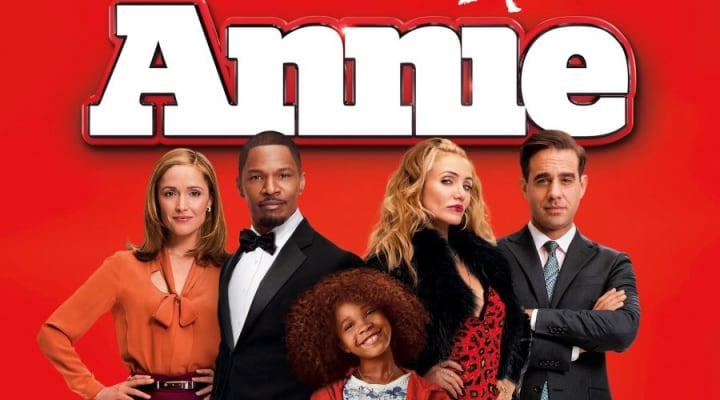 But this move to (early) retirement doesn't come as a huge surprise going on from what Diaz said back in 2016 about the state of the industry and how women over 40 will always be the odd ones out in casting. She noted that Hollywood will always cater to and pander more to the younger, fitter versions of the acting pool.
"You can't play 25 anymore," she said. "You can't play 70. And to start considering yourself in a position where you have to go, 'I'll play the mom!' or 'the woman in transition [from one stage of life to another]'—well, where are the stories about those women in transition?...We're all still stuck. We're stuck in the past or projecting into the future. We all have to accept where we're at. When women accept where they're at, they say ' I want to see stories that represent me.'"
Diaz, however, does still stay on top of the issues within the industry. In January she was present at the 2018 Women's March in L.A., alongside Adele and Jennifer Lawrence.
Diaz also co-wrote The Body Book, a self-help manual for women that helps people become more accepting of their body image, appearance, and orientation. This hopefully ties into her next steps, she said "I can't wait to be older," "The most interesting parts are for women who are over 40. We don't see it that way, because they're not the sexy parts. Look at the Oscar nominees in the last decade." Referring to the likes of Helen Mirren, Meryl Streep, and Dame Judi Dench. "We're not giving those women enough credit for what they're accomplishing, which is beautiful performances."
Cameron Diaz is one of the all-time greats. A role model for actors the world over and a truly inspiring figure. I hope to see much more of her outside of Hollywood as she continues to mentor and inspire generations to come. Cameron, we salute you, thank you!
For those of you interested in the possibility of a The Sweetest Thing sequel, the writer of the original, Nancy Pimental told Variety that there are "No discussions about a sequel, but I dance around with ideas in my head about doing it all the time. We seem to have a consistent and loyal following that I am grateful for."
Director Roger Kumble, has also said that "Nothing would make me happier than to work with all those incredibly talented people." But nothing has been confirmed.
Stay tuned for more, on Vocal.
celebrities
Writing from within my couch pillow fort. I love nothing more than exploring the deepest, darkest fathoms of geekery. From games to movies and all the funniest listicles in between. Note. Nerd Things Are The Best Things