The Story of Eric Stoltz in 'Back to the Future'
Can you imagine HIM going, "Whoa, this is heavy?"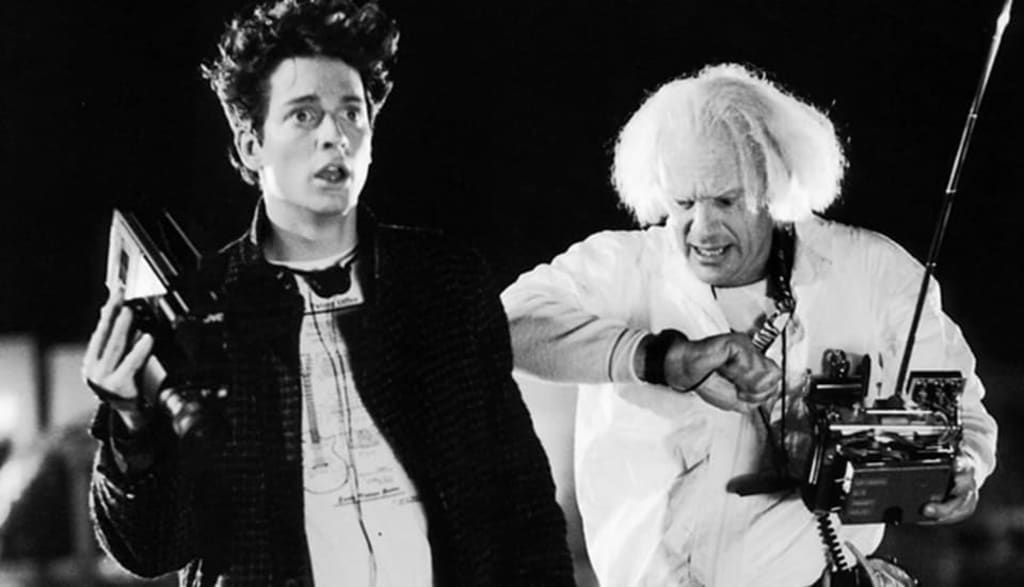 If you're unfamiliar with Eric Stoltz being in Back to the Future, then I don't blame you. Shots like the one above were filmed, but they were, as Doc would put it...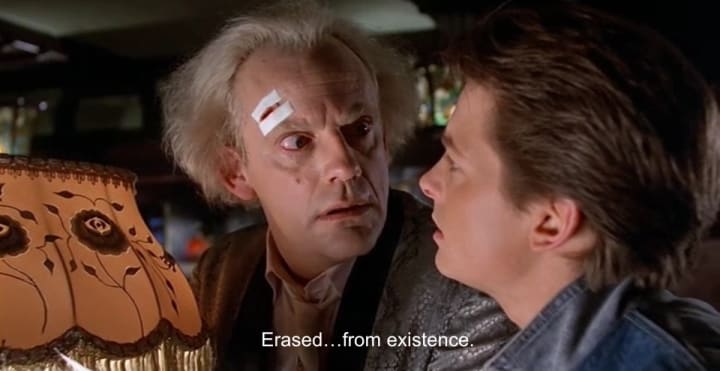 And I'm gonna give you a quick crash course about why pictures like these exist on the internet.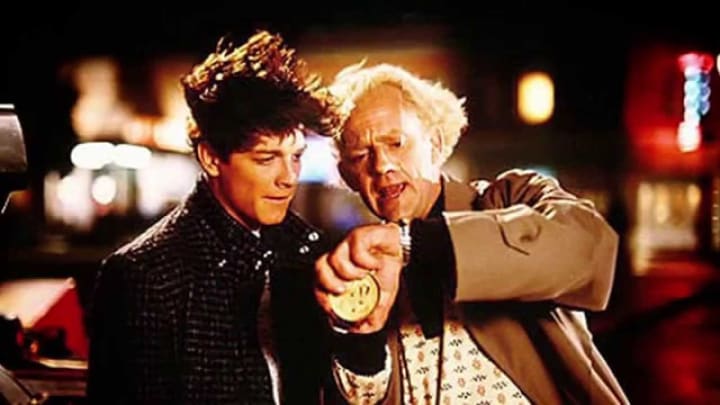 When casting the role of Marty McFly in the famous science fiction film, Back to the Future, actor Michael J. Fox was the first choice for the role.
However, Fox was filming a TV show called Family Ties, and the show's producer, Gary David Goldberg, refused to let Fox off of the show, as Fox was considered crucial to the show's success.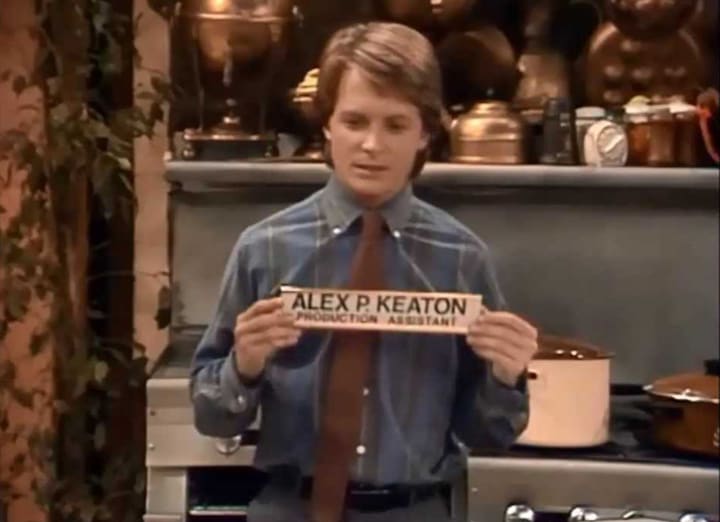 So, director Robert Zemeckis had two remaining choices for the role: C. Thomas Howell and Eric Stoltz. They eventually chose Stoltz due to his performance in Mask, and they filmed with Stoltz portraying Marty for the next five weeks.
However, they ended up realizing that although Stoltz was a very good actor, he played the part too dramatically, and Zemeckis and Bob Gale had written the part of Marty to be a comedic character.
Stoltz was also a method actor, meaning that he would stay in character even when cameras weren't rolling and demanded that everyone address him as Marty, which was a great annoyance to the cast and crew, especially Thomas F. Wilson, who portrayed Biff.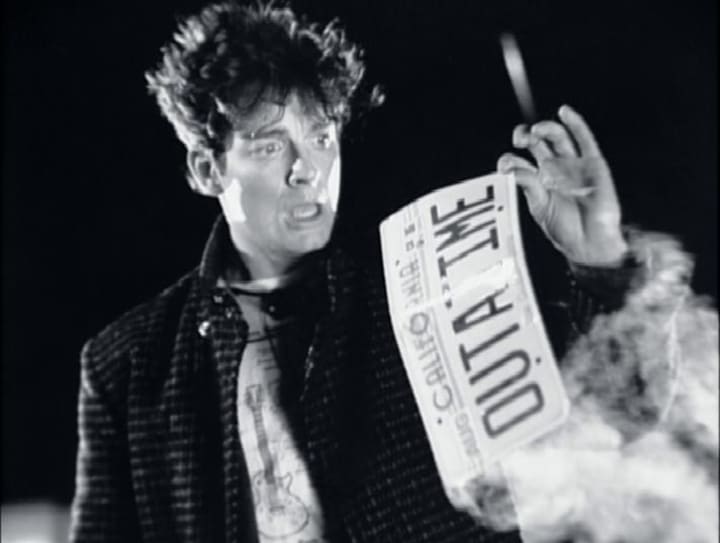 In fact, Wilson states that in the cafeteria scene where Biff picks a fight with Marty, Stoltz would repeatedly use all his force when shoving Wilson, which got on Wilson's nerves to the point where he was excited to retaliate in a later scene where Biff punches Marty in the stomach.
So, in case you couldn't tell, they weren't getting along so great.
After several weeks of having to deal with this, there were signs of Stoltz being fired, until the day that they had enough and he was cut from the film.
Fox's schedule eventually opened up, and Goldberg gave Fox a script for Back to the Future, and Fox picked it up, felt how heavy he was, and decided it was the best script he had ever gotten.
He was cast under the condition that he rehearse and film Family Ties throughout the day, and film Back to the Future at night.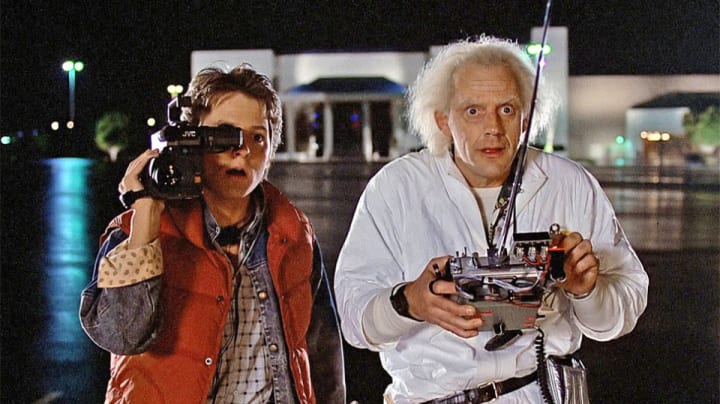 As a result, Fox would average only three hours of sleep every night, due to how much he had to work.
Fox has said that he would be on the set of Family Ties, about to show up on set as Alex P. Keaton, but he'd be hurriedly looking for Marty McFly's camcorder, and at one point, he almost called co-star Meredith Baxter "Doc."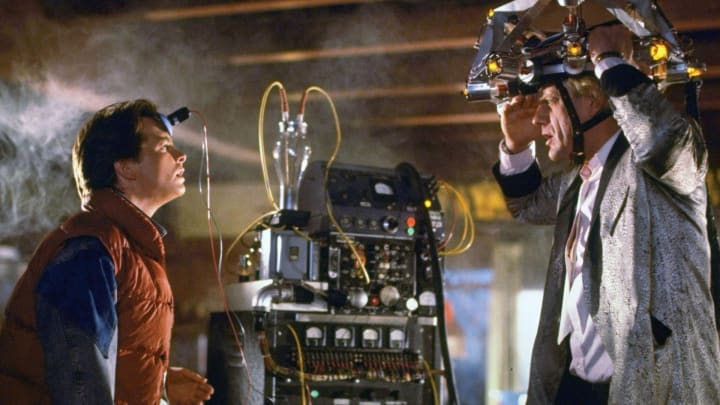 Fox was considered much better for the role, because of his better comedic timing, and how Fox actually had a personality similar to Marty. Fox states that when he was in high school, he would skateboard, chase girls, and play in bands.
Although it was a costly move to replace all of Stoltz's scenes with Fox, it was a move for the better, and Fox is now remembered as Marty McFly.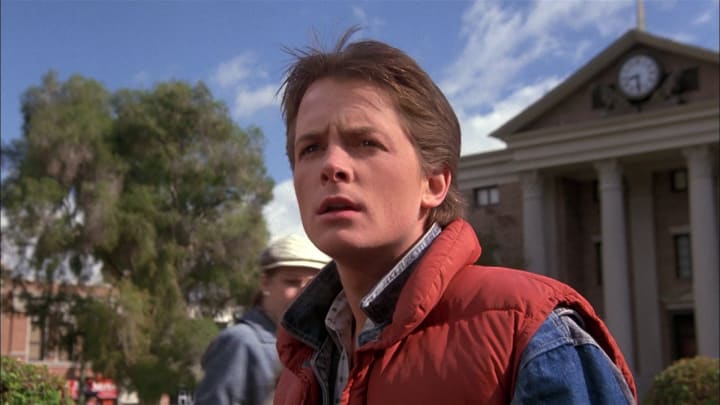 However, according to Wilson, Stoltz is still seen in the film as the fist that punches Biff in Lou's Café.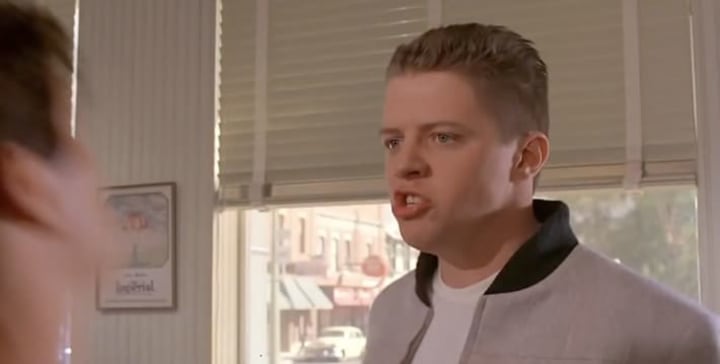 And there are a bunch of pics of Stoltz in the role of Marty that didn't end up in the film. Here are a few: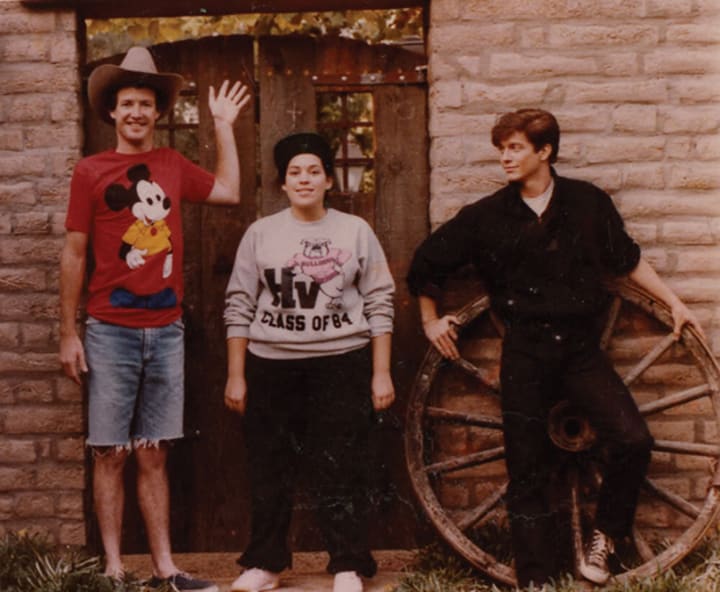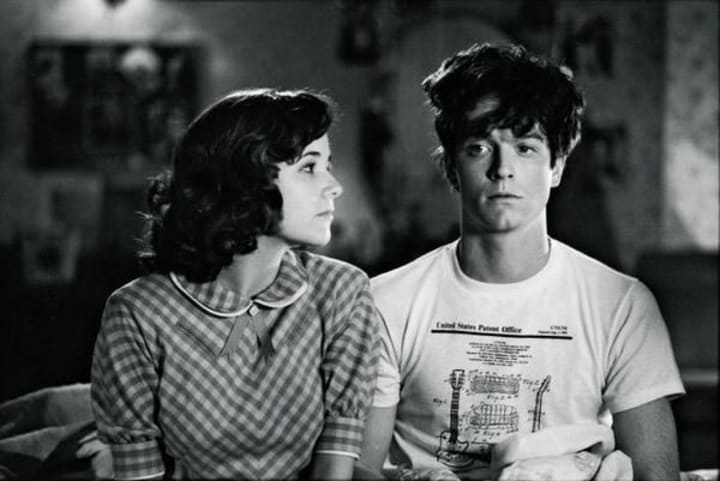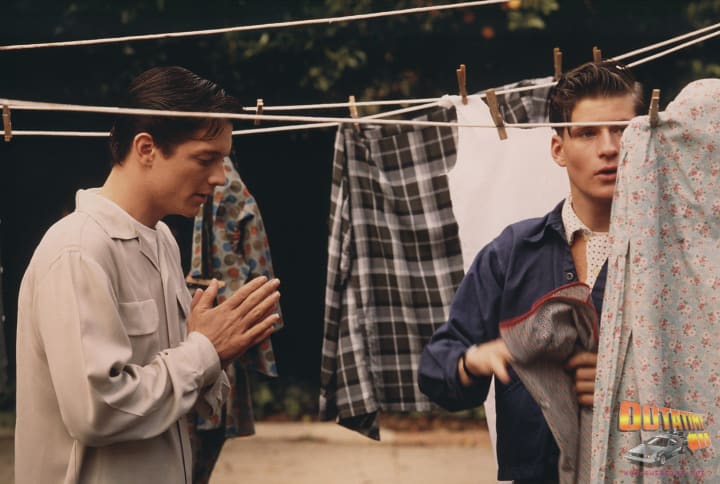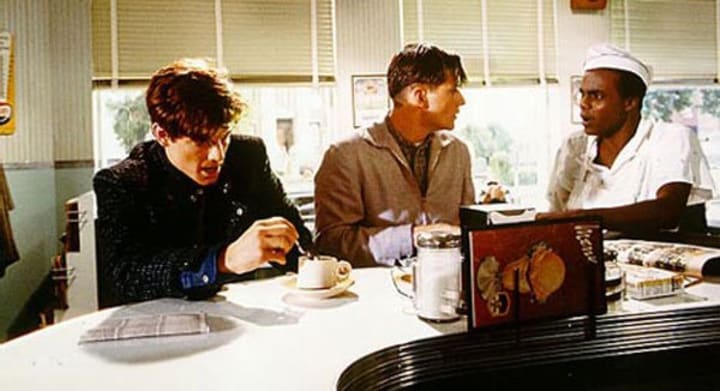 And here is a side-by-side comparison of Fox and Stoltz in their BTTF scenes.
So, what do you think? Would Back to the Future be the success it was if Eric Stoltz played Marty?
About the Creator
Film critic. Lover of Pixar, Harry Potter, Star Wars, Marvel, DC, Back to the Future, and Lord of the Rings.
For business inquiries: [email protected]
Reader insights
Be the first to share your insights about this piece.
Add your insights