Summer's battles with Sally and Tara heat up on "The Young and the Restless'
Ms. Newman should be happy that she and Kyle have set a date for the wedding but instead, she is being double teamed by two vindictive women.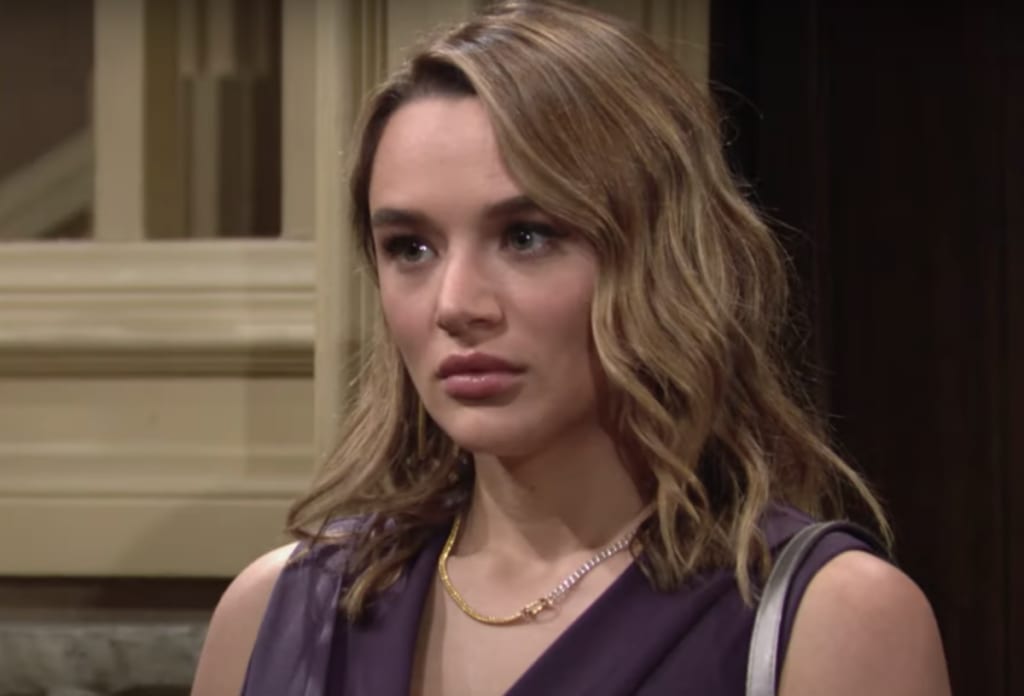 On Friday and Monday's episodes of THE YOUNG AND THE RESTLESS, Summer Newman will find herself caught in the middle between two vindictive women. Both Sally Spectra and Tara Locke have their own personal agendas where Summer is concerned and each of them wants her out of the way for different reasons. Sally tried to get Tara to work with her earlier this week but Mrs. Locke refused. A seed has been planted, however, and viewers can see that Tara is thinking about a future with Kyle and Harrison at the Abbott mansion.
Spoilers are saying that it will soon be revealed that Ashland has cancer and only 6 months to live. If he dies, Tara will be free to pursue Kyle and he will be the only father in her son's life. Sally has already spoken to Ashland about making a phone call and recommending Summer for a job that takes her far away from Genoa City. On Monday Sally returns to LA and has a talk with Eric Forrester. She will pressure him as well to make this opportunity work for her enemy.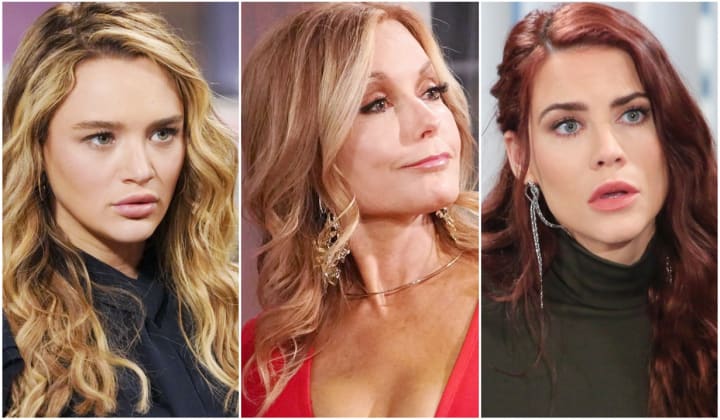 On Friday Sally let Summer know that she has been questioning the employees that Ms. Newman supervises. She suggests that Summer worrying about Tara and Harrison might cause her to be distracted and unable to do her job effectively. Summer lets her nemesis know that she is on to her but Sally does not back down. To add insult to injury Lauren announces that she may want to hire Tara Locke because she is an excellent shoe designer. Summer is being hit from all sides and there is no sign that things will let up any time soon.
When Lauren visits Tara at the Abbott mansion to offer her a job, Mrs, Loke says she cannot focus on business right now but smiles when Lauren says Kyle recommended her and that he is in her corner. Next week on THE YOUNG AND THE RESTLESS spoilers say Summer will lose it and go off on Tara. If that happens she will come away looking like the bad guy and Kyle's baby mama will be the victim.
It's not likely that Summer will take the job and leave Genoa City unless certain situations play out. Hunter King has had outside projects before and if she is working on a prime time show she may need time off from THE YOUNG AND THE RESTLESS. If Ashton dies from cancer and Summer leaves town then it's a guarantee that Kyle, Tara, and Harrison will become a family unit.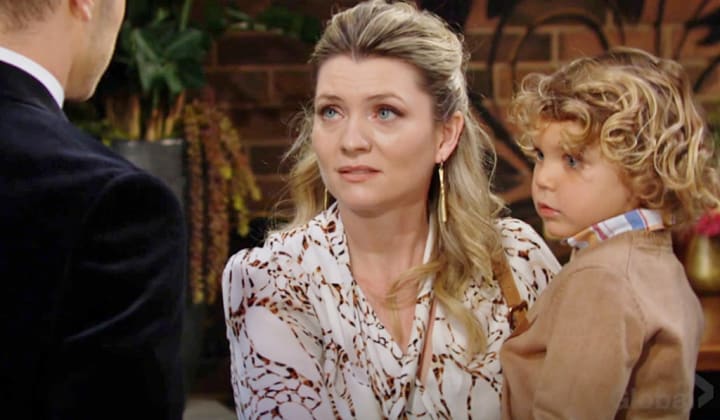 Should Summer not take the job abroad then Sally Spectra will be angry and probably push Tara to work with her in ruining Summer's life. SHould Summer say some things that get under Mrs. Locke's skin then Tara might reconsider Ms. Spectra's offer, Kyle will probably not be able to understand his fiancee's position because he is focused on Tara and Harrison. it's looking like THE YOUNG AND THE RESTLESS is going to break up Skyle and this will disappoint their many fans.
Some viewers believe that Tara has some secrets that may come to light that may change Kyle's mind about her. If she should try to leave town with Harrison Kyle and Jack could be as ruthless as Ashland. Summer Newman will be in the fight of her life and right now she does not look up to it. She might have to call on Phyllis as a backup to help her deal with Tara and Sally.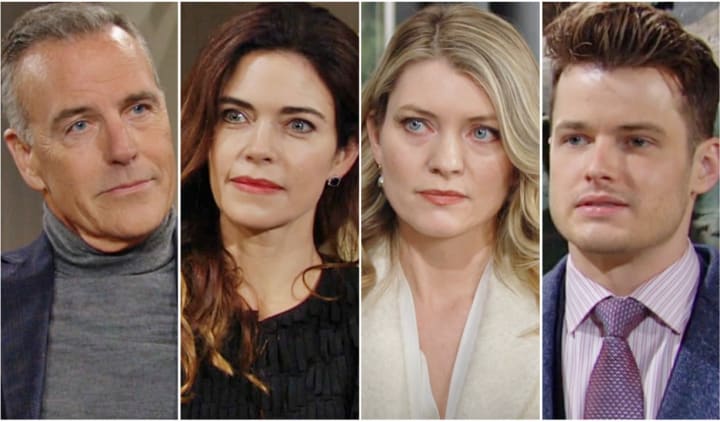 Be on the lookout for updates to thsi situation because things are getting pretty tense. Ashland dealing with cancer will change the way he makes decisions from now on which will affect what Tara does. Victoria will also be in this equation since she has been spending time with the Lockeness monster. Summer truly is a victim this time but Kyle might see her as trying to hurt the mother of his son. This could be the end of Skyle so keep watching to see what happens next. Now that Kyle and Summer have announced an August wedding, Tara and Sally will be working overtime to stop it.

Cheryl E Preston
Cheryl is a poet, freelance writer, published author and former Newspaper columnist. She has degrees in Psycology and Biblical studies. She enjoys sharing natural cures, and Nostalgia related info. Tips are greatly appreciated.
See all posts by Cheryl E Preston →