Summer admits the truth on THE YOUNG AND THE RESTLESS
Phyllis and her daughter give Jack and Kyle exactly what they need to deal with Tara and Sally.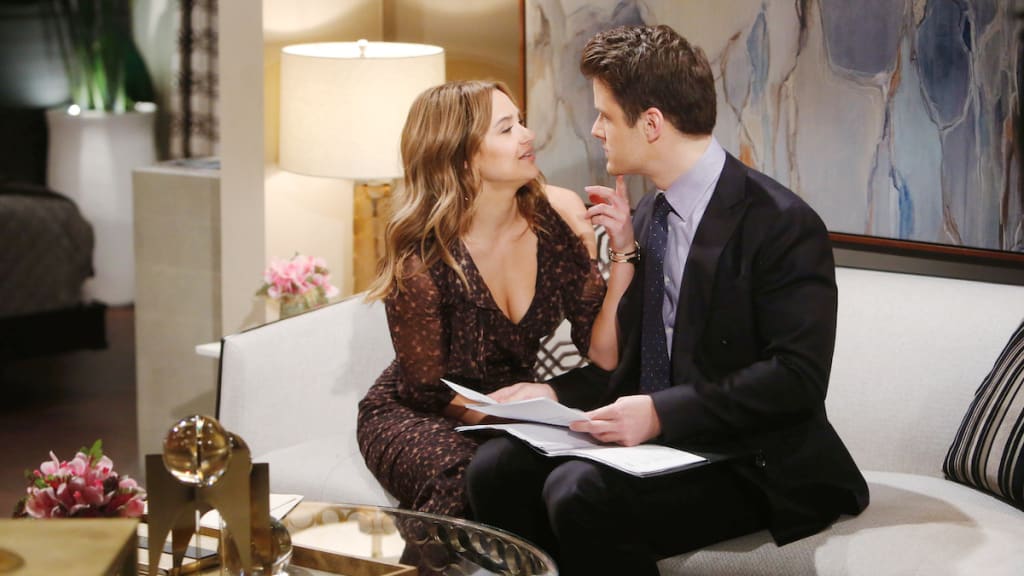 The writers for THE YOUNG AND THE RESTLESS are finally setting everything in motion for the takedown of Tara Locke and Sally Spectra. On Tuesday's episode, Phyllis took a selfie with Eric Forrester and Angelina Marchetti and sent it to Sally. Ms. Spectra shared the information with Tara but both women remained in denial that for them it's game over. While Skyle fans don't like the fact that their favorite couple has been estranged this storyline has been quite intriguing,
Meanwhile, over at the Abbott mansion, Kyle and Jack were putting some pieces of the puzzle together all on their own. It took a while and viewers became disgruntled that these men were being duped by Sally and Tara. John Abbott's son and grandson figured out that Sally pushed for Summer to be hired in Italy while Tara turned the screws by threatening to leave genoa City with Harrison. Kyle told his father that he must proceed. carefully because he does not want to lose his son.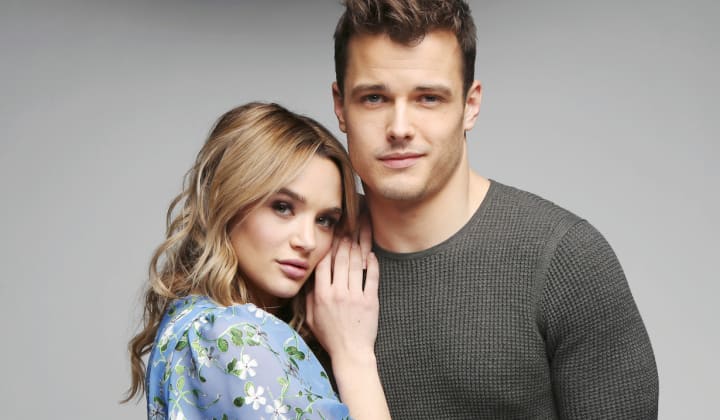 Phyllis sent Jack a text at the end of the episode and told him not to make a move until she returned from LA with big news. There is no way the photo of Angelina, Eric, and Phyllis can be explained away and now "Red" has it straight from the mouth of Eric Forrester that Sally's manipulation is the reason Summer left town.
The biggest news, however, is what is coming up on THE YOUNG AND THE RESTLESS. On Tuesday just after Tara walked through the door of the Abbott home she heard Kyle leaving a phone message for Summer. He told her he needed to talk to her because there had been some developments in Genoa City, then ended the conversation by asking Summer to return his call. Kyle added, "I love you Summer" which really angered Tara. Viewers could tell by her tone when she relayed the news to Sally that she does not care about Kyle Abbott at all.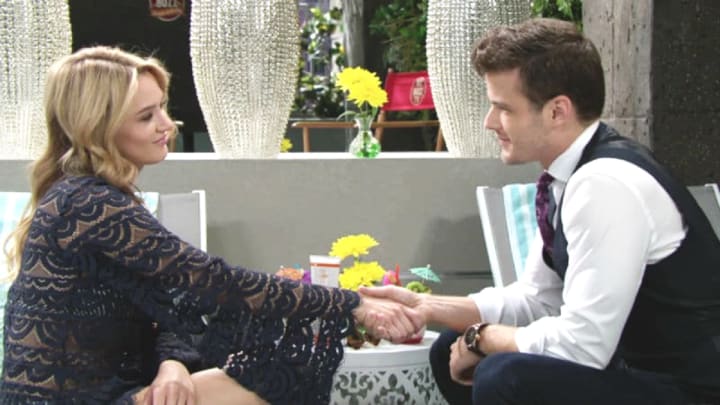 Tara simply wants to jump on the Abbott gravy train after being kicked to the curb by Ashton's prenup. Her plan is quickly unraveling which brings us to the next revelation. Previews for THE YOUNG AND THE RESTLESS show Summer on a video chat with her mother where she says it's all true and admits that Tara and Sally ran her out of town. There is also a preview where of Summer talking to Kyle by video chat. This is the moment that Skyle fans have been dreaming of but it will be bittersweet.
Kyle and Summer reuniting indicates that Michael Mealor's time on THE YOUNG AND THE RESTLESS is up. The actor confirmed that he is leaving the CBS soap and this week and possibly next will be his final episodes. Hunter King has not acknowledged nor denied her departure but fans know that Skyle as portrayed by this dynamic due is over. Spoilers say Kyle will make a big decision and many fans believe he will fly to Milan and marry Summer. Some fans are holding out that Summer may return to Genoa City even if for a short while but that does not seem likely.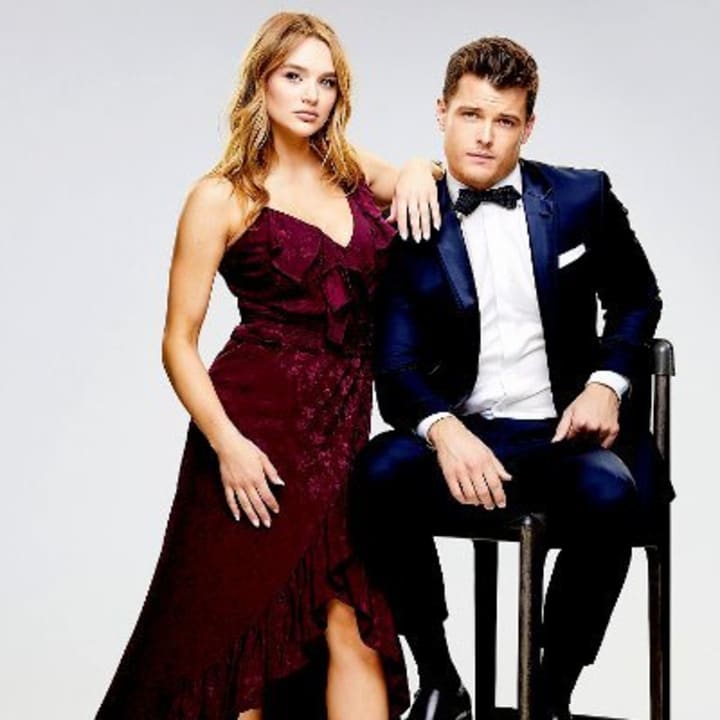 There have been rumors of an Italian wedding but nothing has been confirmed. What is known is that Sally and Tara's days are numbered and this could play out in several ways. Lauren just removed Sally from a trial period and now she officially has Summer's old job. Once the news of her devious methods comes out Laurenn may fire her. Jack has kicked her to the curb so Ms. Spectra has not one friend in Genoa City. Viewers enjoy Courtney Hope but don't like her character.
There has been no news as to the final fates of Sally and Tara or if they will indeed stick around Genoa City. Lauren employs one and has a business deal with the other, that has not yet been finalized. Perhaps the truth will come out and Lauren will distance herself from both women. AS mentioned in other articles this situation will leave both Jack and Lauren without assistance at Jabot and Fenmore's. Some spoilers have even suggested that the old flames might rekindle a romance.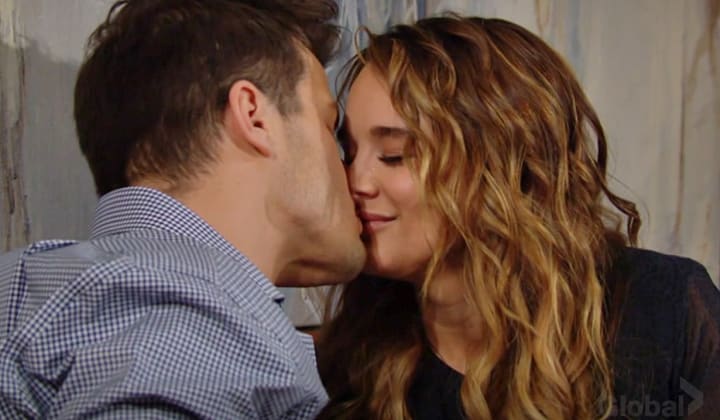 All of that will work itself out in time but for now, what everyone is waiting for is Phyllis to play her trump card and Summer to admit she still loves Kyle. On Tuesday Jack told his son that Summer's ultimate sacrifice was to say she no longer loved him because she did not want to stand in the way of hsi relationship with Harrison. Marriah told the "Snowflake" she was selfish but actually, Ms. Newman is selfless. Be sure to tune in during these next two weeks and remain on alert for breaking news and spoilers.
celebrities
About the author
Cheryl is a poet, freelance writer, published author and former Newspaper columnist. She has degrees in Psycology and Biblical studies. She enjoys sharing natural cures, and Nostalgia related info. Tips are greatly appreciated.
Reader insights
Be the first to share your insights about this piece.
Add your insights