Robert Newman: Catching up with the beloved daytime icon
The actor has remained busy and sheds some light on why his former soap will not have an on-screen. reunion.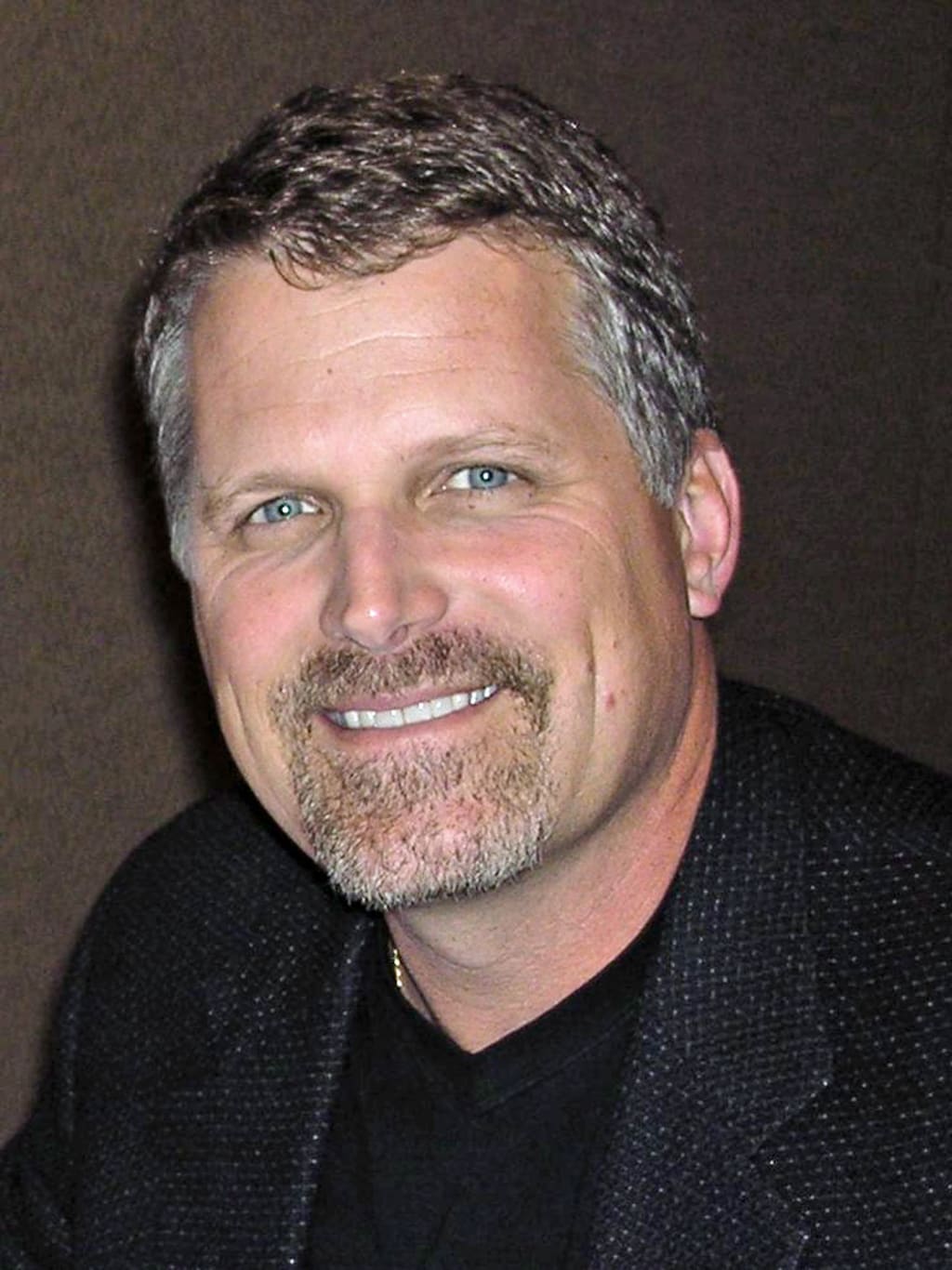 Ashland Locke is big news on and off-screen
The soap world is buzzing with the news that veteran actor Robert Newman has replaced Richard Burgi as Ashland Locke on The Young and the Restless. As of this writing, Soap Opera Digest has revealed that Newman will take over in February but no first air date has been given. Even so, as you are reading this article that information may already be available.
The news leading up to Newman's return to daytime has been changing on a daily basis and soap fans are scrambling to keep up. The short version is that Richard Burgi returned to work at The Young and the Restless within the 5 day CDC requirement after being exposed to COVID-19 during the holidays. CBS has a requirement of 10 days so Burgi was let go because he violated the protocol.
Y&R fans are eagerly awaiting what Newman will bring to the table as the Lockeness monster and hope since he is remaining on-screen that the writers have something interesting planned for the character. At this present time, it looks like Nikki Newman (Melody Scott Thomas) and Victor Newman (Eric Braeden) are about to find out that their son-in-law is still hiding secrets.
Spoilers had said Burgi would be on the CBS soap for only a few months, then in December announced he had signed a new one-year contract. His firing puzzled Y&R fans until the actor himself set the record straight. There has not at this point been any official statement from the powers that be except to announce that Ashland would now be portrayed by Robert Newman.
Robert Newman shed light on his former soap
Newman portrayed Joshua Lewis on The Guiding Light for 28 years, from 1980 to 2009. GL continues to be the longest-running daytime series in broadcast history. The show began on the radio and switched to television on June 30, 1952. The final episode aired on September 18, 2009, and fans were crushed. As Josh, Robert was one of the leading men of Springfield, and the Josh and Reva Shane (Kim Zimmer) love story is one of the most popular in daytime drama history.
On April 5, 2020, Newman was - by Michael Fairman on his popular Micahel Fairman TV show and gave an answer to the million-dollar question. Fairman asked the sop vet if there might be a reunion with the Guiding Light cast and he laid the blame squarely at the feet of Procter and Gamble by saying:
"They made it very clear over the years that they're just not going to release the characters and copyright. P&G has made it very clear for the last several years they are out of the soap business completely," The question at this time would be why Proctor and Gamble will not simply sell the rights to GL so loyal fans will be able to see a reunion show or a reboot down the line.
Robert Newman has remained busy
The actor was born on June 27, 1958, and married Britt Helfer in 1986. The couple has 2 children: Conner Newman and Kendal Newman. Soap fans may also recognize the daytime vet for portraying Kirk Cranston, on Santa Barbara. and Prescott Harrell on General Hospital. Newman's role as Jos earned him 4 Soap Opera Digest nominations and two Daytime Emmy Awards in the category of Outstanding Lead Actor in a Drama Series in 2002 and 2006.
Since Guiding Light was canceled Newman has been busy in off-Broadway plays. He has also been featured in a number of popular primetime shows including NCIS, Homeland, Chicago Fire, House of Cards, and Criminal Minds, Be on the lookout for The Young and the Restless updates related to the date Josh Newman will step into the role of Ashland Locke what lies in store for the character's future.
celebrities
Cheryl is a poet, freelance writer, published author and former Newspaper columnist. She has degrees in Psycology and Biblical studies. She enjoys sharing natural cures, and Nostalgia related info. Tips are greatly appreciated.