Reviewing Hallmark in the Wake of #BoycottHallmark
A message addressing Hallmark's discriminatory policy and how I intend to go forward reviewing their movies.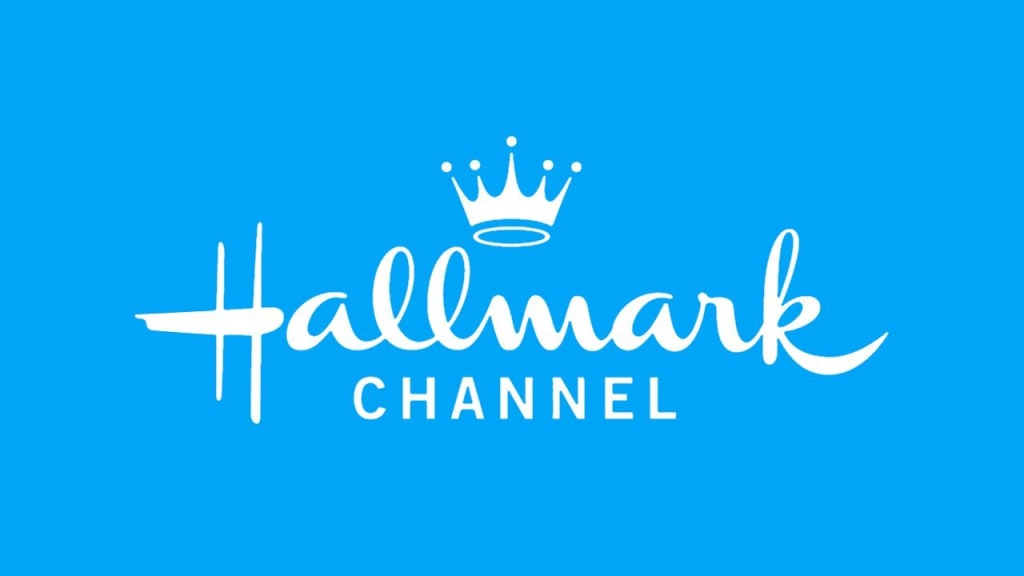 As of writing this, my last review was of Baby's First Christmas, a 2012 film offering courtesy of the Hallmark Channel. But having submitted it to Vocal late at night, it was not posted until the next morning--when I had completely forgotten about it. By the time I did remember the review, however, something had erupted on Twitter that had me questioning whether I should publicly advertise the review's publication.
#BoycottHallmark, which centers around the commercial linked below:
This commercial is for online wedding planner service Zola, and was one of many ads used by Hallmark to advertise the site. However, after immense pressuring and a petition from One Million Moms (an organization that also voiced outrage over a brief scene of a presumed lesbian couple in Toy Story 4), Hallmark decided to pull the ad from their channel. A statement from Hallmark's parent company stated that the decision was made because Hallmark doesn't accept ads "that are deemed controversial", with another spokesperson for Hallmark stating that the ad in question went against the channel's policies against "public displays of affection".
But as New York Times writer Heather Murphy (who wrote this article on the Zola ad's pull) and many angered Hallmark viewers have voiced, none of the commercials for Zola that centered on straight couples were pulled from airing--something Hallmark has yet to comment on as of this writing. With Hallmark having always been the subject of criticism for its lack of LGBT representation, their decision regarding Zola's ads has acted as ignition for a long-building fire of backlash. With this revelation coming so soon after Bill Abbott (CEO of Hallmark's parent company Crown Media Family Networks) expressed an openness to incorporating same-sex couples into the channel's films, this sudden apparent backpedaling is more than a little disheartening for me.
Due to Abbott's expressed interest in diversifying Hallmark's films, however, a part of me still feels compelled to believe that this sentiment still exists within Hallmark and its affiliates and that this decision was a misguided attempt at avoiding retaliation from One Million Moms and similar groups that would object to Hallmark bringing LGBT representation to their film library--rather than the channel effectively exposing itself as hypocritical and homophobic. Only time will tell at this point when and how Hallmark will respond to the backlash they're currently facing and if they will actually go through with Abbott's sentiment, but one question has weighed heavily on me personally: will I still be able to objectively write about Hallmark's films in the wake of this controversy?
The ultimate answer to that question is yes. I can, and will, continue to review Hallmark content.
Going forward, though, I do so not in solidarity with Hallmark's apparent abandonment of their plans for LGBT representation in their films or their kowtowing to the whims of hateful bigots. I do so in support of the hard-working individuals who bring films to Hallmark's screens and the actors who put in great effort to bringing to life heartwarming stories that provide escapism from an often troubled world--many of whom I can imagine won't be too pleased with Hallmark's decision. Hallmark films already find themselves as the brunt of countless generalizations and misconceptions, and becoming the subject of a heavy politicized scandal is certainly not about to help matters. A sliver of hope still exists in me that Hallmark will see the error of their ways and do what they can to undo the damages--and that the day an LGBT romance emerges from Hallmark is still coming close to becoming a reality.
To anyone from Hallmark responsible for the Zola decision, let me say this: I know you and your company are better than this. The films you have produced over the many years have gone out of their way to spread messages of love, family, happiness, and acceptance. By opening yourselves up to diversity, be it in regards to sexuality or otherwise, you will only bring a larger audience to yourself to use to spread these good messages and heartwarming vibes. Anyone who would be driven away from your films because of a commercial showing two women kissing is not a true fan of your content, and whatever negative mindsets exist in your audience--as evidenced by #BoycottHallmark--are greatly outnumbered.
Please take this to heart, and do right by your fans and your channel's message--by continuing in your planned strides to diversify and working to become a true heart of TV.