Review of Game of Thrones 7.7
End Wall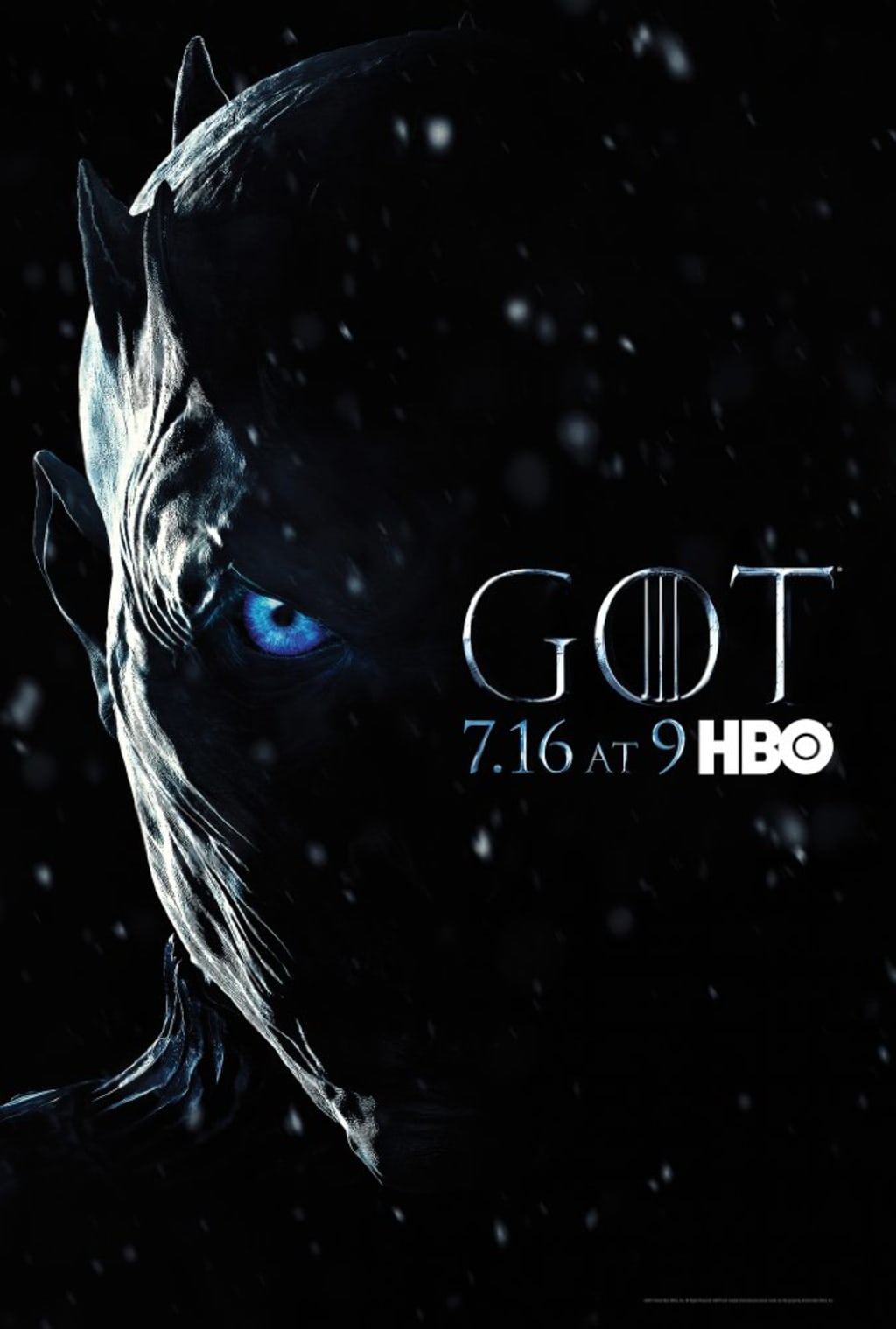 An excellent season 7 finale of Game of Thrones last night, though, I have to say, not quite as exciting or decisive as last week's penultimate episode (but that's often the case these years — the next-to-last episode is often more mind-blowing or just better than the last, be it the season or series finale).
The problem here is that the ice or dead dragon bringing down the wall was predictable after we saw the fire wielder turn blue after death last week. But it was still pretty impressive to see.
Also more predictable than it should have been was Bran's revelation that Jon and Danny are blood relatives. But this was the fault of whoever leaked and opened up a big mouth all over the Internet about it. But it's an excellent plot move and made Jon and Danny in bed together near the end all the more wild.
Incest is, of course, the Lannister strong (or weak) suit. And no one is saying that the King of the North and the Queen of Dragons are brother and sister. But Jon being who he is does raise the question of who will ultimately be the new Targaryen ruler. (And Jon's lineage does explain why he's not too uncomfortable with the dragons — I was half thinking that maybe Mormont's good advice could have been heeded with Jon and Daenerys each riding his and her dragon north.)
About the best unexpected part of the episode was the complex machinations of Cersei. Very believable and well played, and I liked Jaime finally being free. Up north, it was also nice and a nice twist to see Baelish get his just and knifed dessert.
So, speaking of North and ice, now that the wall is gone, Winterfell is next in line for the March of the Dead, accompanied by the blue death-breathing dead dragon (who, as I said last week, may yet have some vestige of loyalty to Daenerys) and it will be a long cold winter here on Earth until the next and final season. The foot soldiers of these dead may be a little reminiscent of The Walking Dead, but the walkers in that series have neither Night King nor flying dead dragon.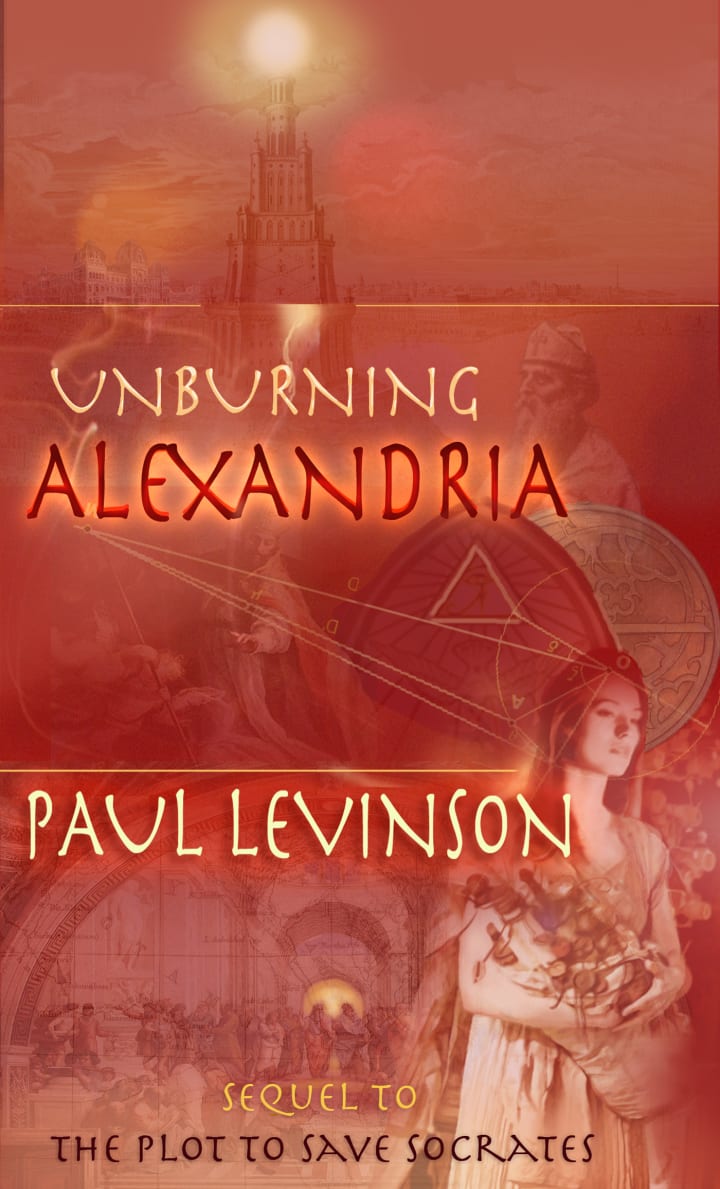 review
About the author
Paul Levinson's novels include The Silk Code & The Plot To Save Socrates; his LPs Twice Upon A Rhyme & Welcome Up. His nonfiction including Fake News in Real Context, The Soft Edge, & Digital McLuhan have been translated into 15 languages.
Reader insights
Be the first to share your insights about this piece.
Add your insights