Review of Game of Thrones 7.6
Two to One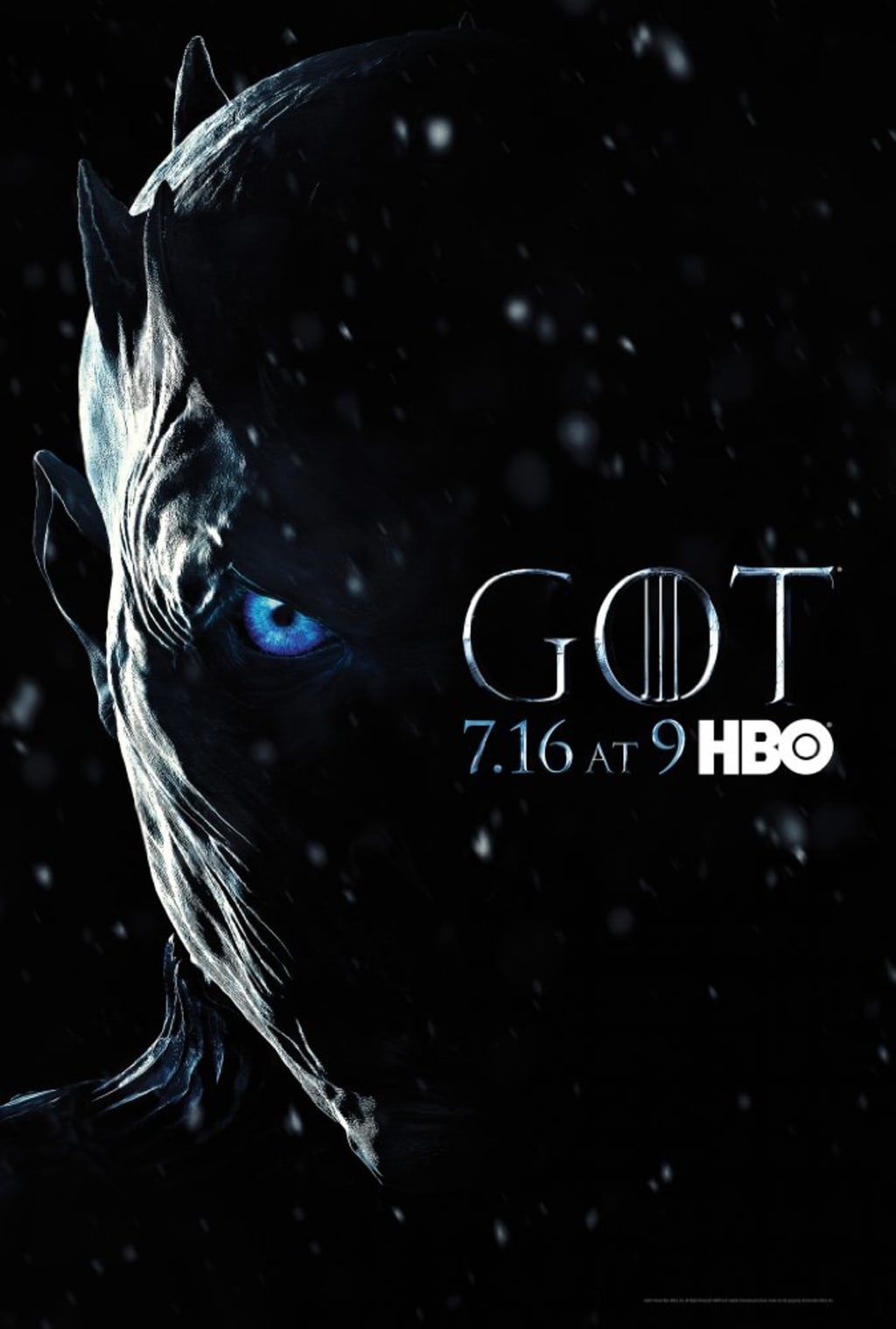 I thought last night's Game of Thrones 7.6 was the best episode so far in the entire series.
We finally got to see the battle between the dragons and the dead. Dragon fire versus dead ice and everything that led up to it last night was peak Game of Thrones, profound and breathtaking. And the battle itself...
Well, we've already seen that the dragons are not invincible. The Lannister auto-spear almost brought one of them down a few weeks ago. The Night King's aim and weapon, of course, was much better. Calmly throwing that life-ending spear. I knew as soon as Viserion was shot down that we'd see blue eyes in that fearsome head before too long. And so we did.
So now, at least as far as dragons go, the forces of fire and humanity have a two-to-one advantage over the dead. That's a lot worse than three to zero. But we still do not completely understand the relationship between Daenerys and her children. Perhaps Viserion, even dead, will still have some recognition of, some loyalty to, some love of the woman who it (not sure of its gender) regards as its mother. And that could, of course, be decisive in some ultimate battle. (Similar questions have long been raised in The Walking Dead, and the answers have never been on the side of life. But that's a different series.)
Almost as significant as the battle, in its own way, was the hand-holding of Daenerys and Jon. With all the speculation on the Internet that they might be closely related, that sure looked like an early expression of a different kind of love. I wouldn't be surprised at all to see the two together, though likely not as soon as the season finale next week.
And that conversation between Sansa and Arya — one of the best conversations between any two Starks in the entire series. I really thought for a moment that there was a chance that Arya would kill her sister. More was accomplished this season than in all the previous seasons put together. Bring on that 81-minute season finale.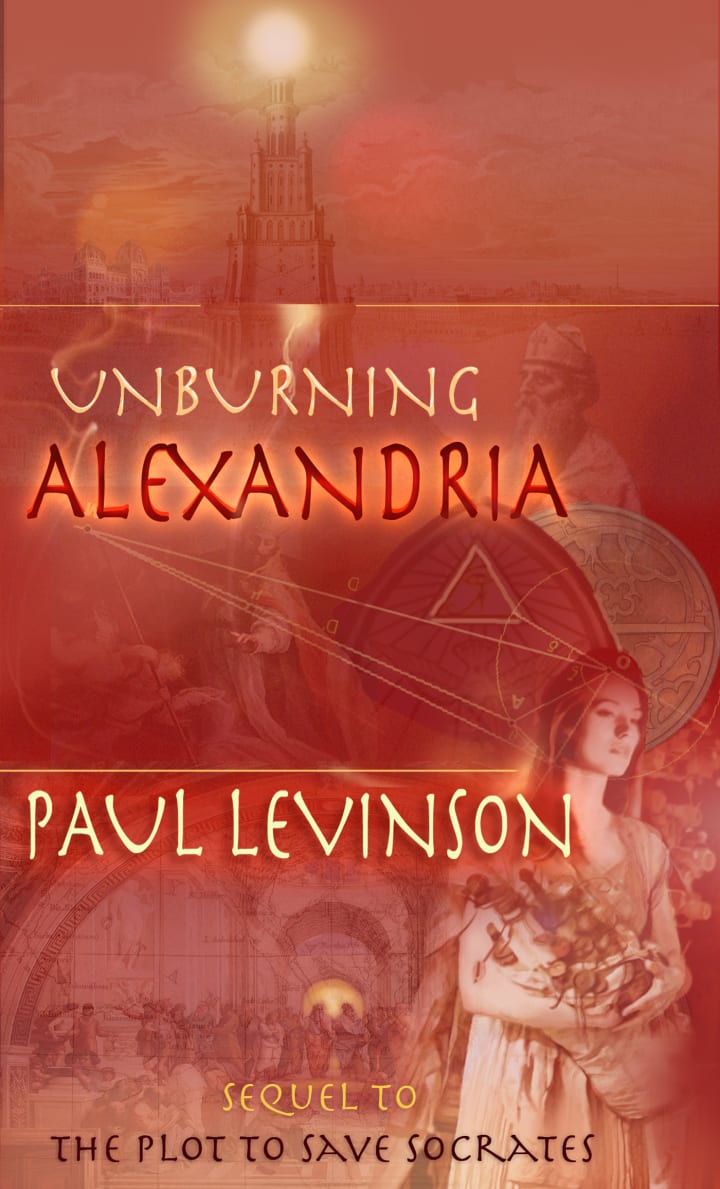 tv
About the author
Paul Levinson's novels include The Silk Code & The Plot To Save Socrates; his LPs Twice Upon A Rhyme & Welcome Up. His nonfiction including Fake News in Real Context, The Soft Edge, & Digital McLuhan have been translated into 15 languages.
Reader insights
Be the first to share your insights about this piece.
Add your insights