Near Miss in 'Sully' Takes You for a Fake News Ride on the Hudson
Clint Eastwood film makes the most of near miss plane crash.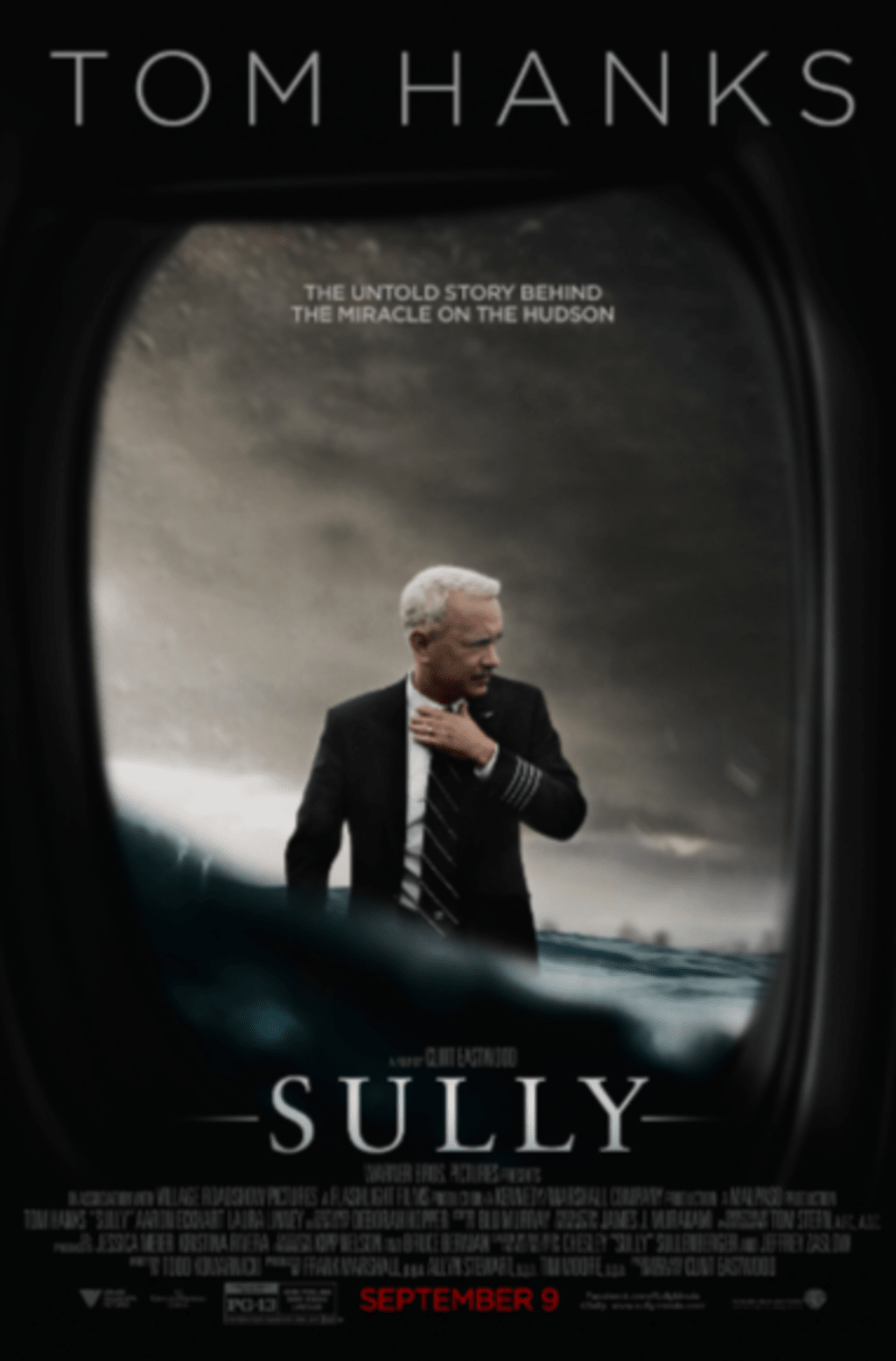 If you don't have a problem with Hollywood turning nothing into something then Sully is a pretty entertaining movie that adds even more to the our hero's legend. But I couldn't help feeling jaded as the "nothing" in question seemed grossly over dramatized, and I came away feeling mostly empty of the contrived effort to drive the plot with a format that would make fake news proud.
On January 15th 2009, the Miracle on the Hudson touched down. Of course, the unforgettable splash that Chesley Burnett "Sully" Sullenberger executed is far from nothing. Unfortunately, the entirety of the human drama does not stretch out as nicely as the three day odyssey that steered Tom Hanks and crew back to Earth in Apollo 13.
120 seconds of Drama does not make a Film
Director Clint Eastwood
So you need something to buoy only 120 seconds of low flying uncertainty and off season hydroplaning. Oscar winning Director Clint Eastwood was definitely up to the endeavor. The previews we have all seen lays it out for you. "Simulations show that you could have turned the plane around and safely landed," asserts Sully's inquisitor at the National Transportation Safety Board.
The media happy to run with any story that increases ratings, it's plausible that such a discussion would kill the hero narrative and conveniently turn into an oversight that the suits upstairs conducted out of the public eye. That means seven years later you're on the edge of your seat - not because the plane does't fly but Sully's story doesn't.
This also gives the reluctant hero storyline added juice because maybe Sully isn't the hero we thought he was. And we really want him to be.
Of course, if he's reluctant then doubt is almost a prerequisite in the face of a overly zealous inquiry, and the guilt weighs on you just as hard. Throw in the possibility of Sully losing his pension for negligence, financial hardships at home and a wife (Laura Linney) who shares in the uncertain pain, and you're primed to be sunk with the ill fated Airbus. Now, 120 seconds can be elongated into a film that rivets - even if the obstacles aren't just failed engines and a flock of seagulls.
You are effectively flashed back and forth between the aftermath, and the real life plot points that hydroplaned the Hudson into the near miss that the world reveled in. So I would suggest if the idea of hinging the story arc on the fake news backs of bureaucratic villains is a problem then you might stop reading here.
Could He Have Turned Back?
For those still interested, the question was certainly asked whether Sully could have turned back. That's just part of the exhaustive procedure the NTBS takes, and the 15 month investigation did not feature a confrontational inquiry meant to belittle their subject and compensate for personal envy.
Sully says so right in his 2010 memoir, Highest Duty: My Search for What Really Matters. He was "buoyed by the fact that investigators determined that Jeff (Zaslow) and I made appropriate choices at every step of the way," reported Stephen Cass of the Guardian.
Even so, the flight simulators did show that Sully could have made it back to LaGuardia or on to Teterboro. But you don't have to watch a lot of Star Trek to know that nothing can simulate sitting in the captain's chair.
Cockpit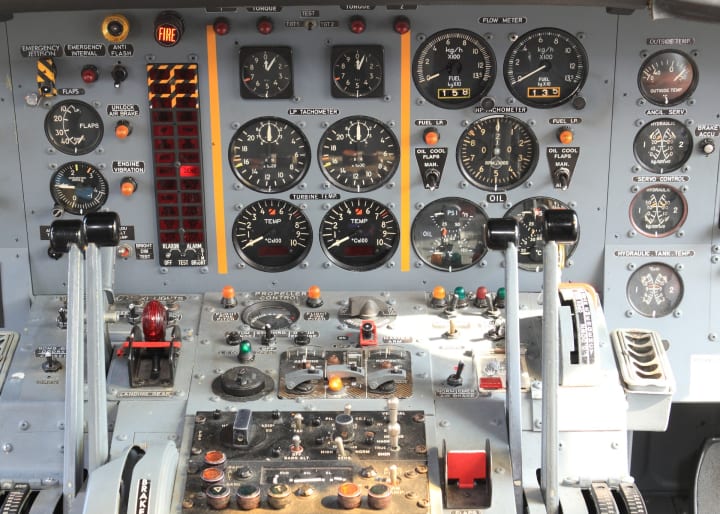 Sully makes the point in a climax that gives him another soft landing and feels pretty good to everyone in range. Of course, that's perfectly fine as long as you understand that this hero doesn't need to piggyback on anyone else's fictional faults to live up to expectation. That is unless you're making a movie about it.