May the Power Protect Pua Magasiva's Loved Ones, Actor Found Dead at 38
Sad news arrived for 'Ranger' fans as Pua Magasiva was discovered dead in Wellington at the age of 38.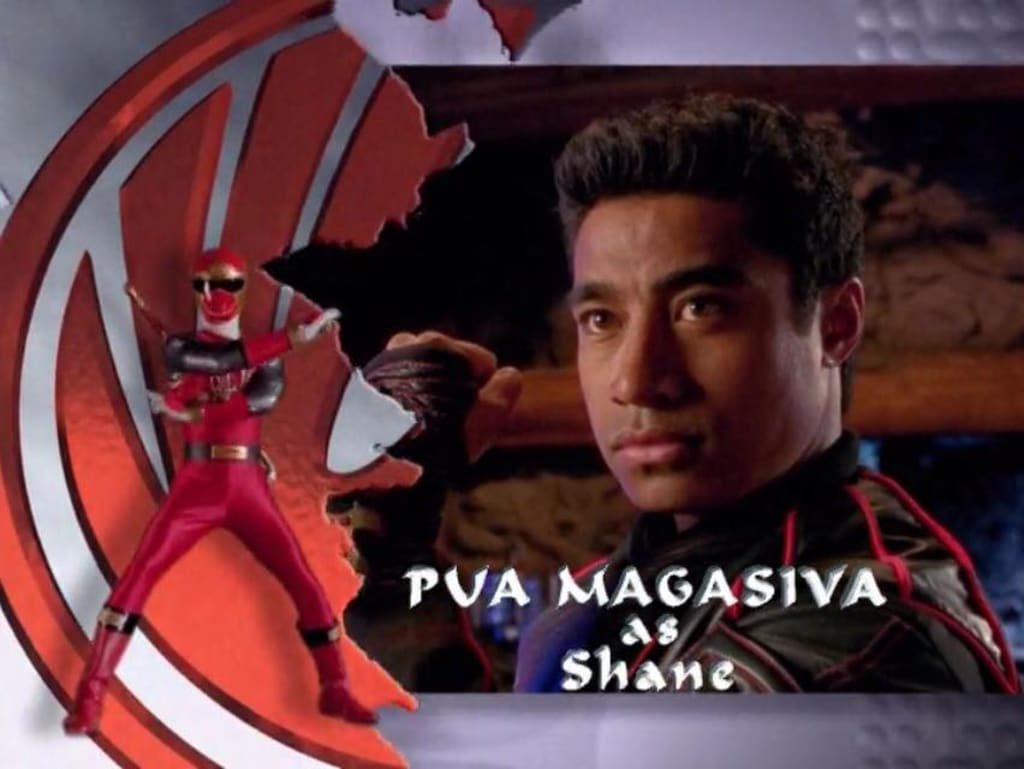 Pua Magasiva portrayed the Red Ninja Storm Ranger
Back in 2003, Disney took the reigns of the Power Rangers franchise, and Pua Magasiva was cast as their first Red Ranger in 'Power Rangers Ninja Storm'. However, the entire Power Rangers fandom has been shaken this day as news has been released of Pua Magasiva passing unexpectedly at the young age of 38. There hasn't been on official cause of death announced yet, but word of what has caused this tragedy will surely be released in the coming days. But let us remember this great man, and look at how he was a hero, not just on the small screen, but in real life.
As mentioned above, he was well known for his time serving as Shane, the Red Ninja Storm Ranger, but the actor was also well loved for his time on the New Zealand soap opera 'Shortland Street', which marked his first TV role. In 1992, and then 1999, he appeared as the character Elvis Losefa, which was small part, but he clearly proved himself after his time as a Ranger. Returning to the soap as Nurse Vinnie Kruse (from 2003-2006 and again in 2011-2018), he appeared in over 300 episodes. This was nearly ten times the number of episodes he appeared in as Shane the Red Ranger. But, did you know he was a hero outside of the spandex, and nurse's uniform?
He was a hero in real life...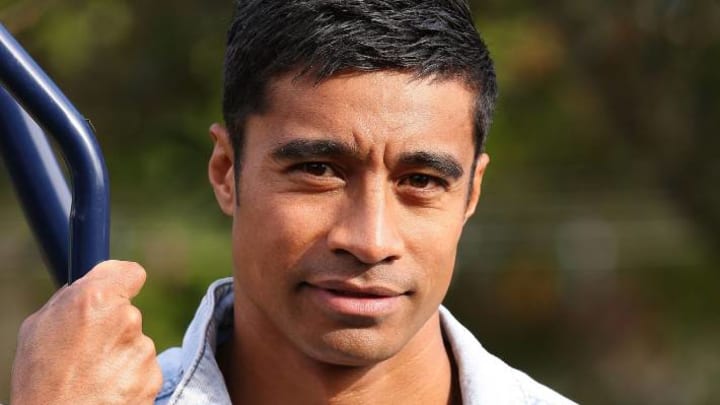 Pua Magasiva actually aided in saving a real life! Back in 2017, he was one of the first on the scene to a horrific car accident. A 28 year old driver veered off the road, and crashed, resulting in him being pinned under the steering wheel. Pua Magasiva stated in an interview with RNZ the following statement at the time.
"I was absolutely terrified. When I saw these flames licking up from under the bonnet, the bright orange flames, I thought 'oh my god this guy is still trapped in the car... I better try, and put this fire out'. I didn't want this poor guy to die, so I didn't have any regard for my own safety, just put the bloody fire out no matter what."
With the flames starting to become a major issues, Pua Magasiva joined four others in trying to extinguish the flames.
"Obviously the heat from the motor onto the plastic or whatever was ignited again, so one guy undid the seatbelt from the passenger's side, three of us wrenched the steering wheel free of the guy, dragged him out, and then carried him away,"
One of the other rescuers also feared the car could explode, I mean it is proven gasoline, and fire are never a good mix.
"The idea was, once we got him out of the car, to get him away just in case the car did go up [in flames], and get all the other cars back. There was quite a few parked really close, so we moved them just in case they did go bang."
But what truly amazed him was how five strangers worked together to save a life.
"None of us knew each other's names, none of us knew what we did for a job, none of us knew anything about everyone, we just all jumped in where we could, and weren't afraid to say, 'hey can you do this, can you do that, or don't do this, don't do that'. It was interesting to see how a small group like us could come together to help someone out."
Together the team of five acted as a team of Power Rangers, and faced a true threat to their lives to save another. While many would like to believe they would do the same, the sad part is no one knows how they will react in such a situation until the time calls. Pua Magasiva proved why he was truly Red Ranger material in this act of heroism.
Pua Magasiva you shall be missed.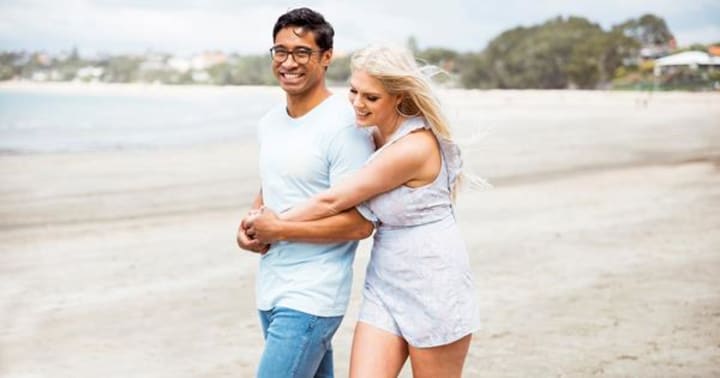 One thing that is safe to say, Pua Magasiva was an amazing man, and his loss has truly rocked a fandom. I am sure I speak for all the fans when I say our thoughts and prayers are with his loved one, especially his widow, Lizz Sadler. The lessons he taught many fans, as he fought for the side of good (both on and off the screen) will forever be his legacy, and as the Power Rangers say, once a Ranger always a Ranger. Rest in peace, Pua Magasiva, you shall be truly missed.