'General Hospital' breaking news: Two female cast members test positive for COVID-19
This will delay taping new episodes as other cast and crew will have to be tested.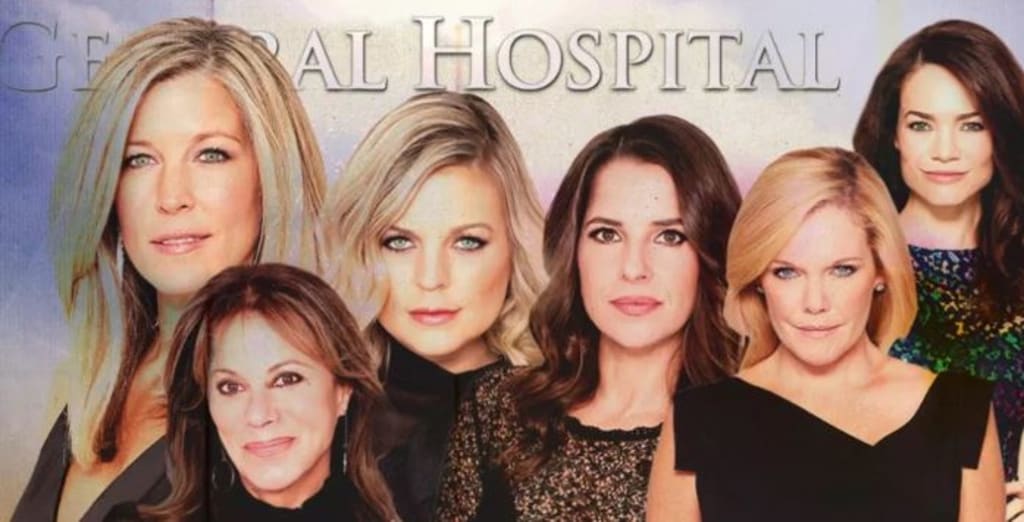 Two female cast members allegedly have tested positive for COVID-19
When it comes to spoiler alerts and breaking news related to the four remaining soap operas, fans know to tread with caution. This is especially true when a serious accusation is lodged against a favorite actor or actress. Viewers don't like to be given fake news, but in the entertainment business, it does happen. Just because a set insider or trusted source has supposedly revealed breaking news, does not prove that it is absolutely true. Even so, viewers do want to know what is allegedly going on with their favorite programs as well as the cast members who portray their beloved characters. Having said that I will now report what has been written, but please keep in mind this is merely a rumor at this point.
Social media will no doubt run with this until it is confirmed or denied but Soap Dirt is revealing that two female cast members of General Hospital have tested positive for COVID-19. No names have been released as a statement of fact, but the rumor mill suggests that at least one of them is a long time fan favorite member of the cast. It's possible that both women are popular with viewers but at this point, only one name is being given. One female who potentially could be infected with this latest coronavirus is because a close associate has admitted to having the latest coronavirus.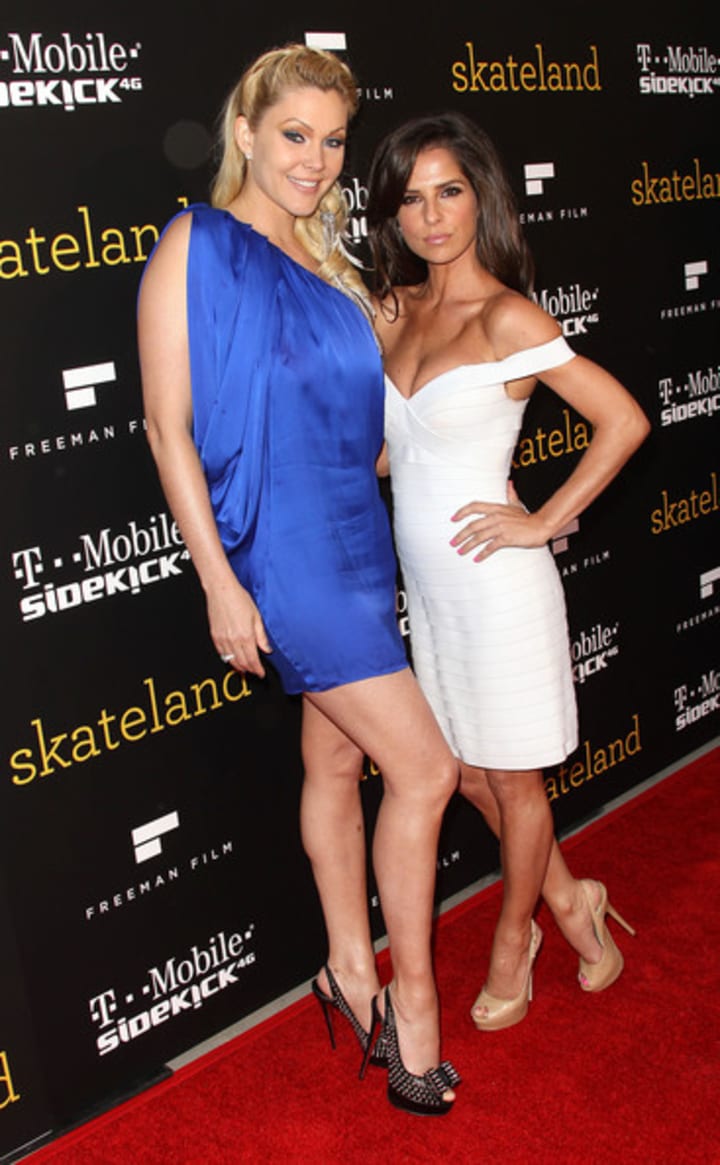 The spoiler is suggesting that Kelly Monaco, who portrays Sam McCall could be one of the two women who have been infected. People, reported on July 2, that Monaco's BFF Shanna Moakler tested positive for this current coronavirus. The model and former Miss USA shared how bad she was feeling but did not discuss anyone else who she may have infected. The thinking is that if Moakler and Monaco were hanging out, then Kelly might have the virus as well. Please keep in mind that this is only a rumor because Kelly Monaco may have been practicing social distancing and not coming in contact with her bestie.
An inside source is supposed to have leaked this information but I could not find any confirmation on any other websites. For this reason, take it with a grain of salt, but keep your eyes and ears open. It is true that Monaco and Moakler are good friends and have numerous photo's together all over the Internet. This does not prove, however, that Monaco has been in close proximity to Moakler and was infected by her. The next question that viewers will be considering is whether or not the two cast members had been in close proximity to each other, and if they may have infected other actors on the General Hospital set?
The COVID-19 pandemic continues to wreak havoc in the world of daytime television. Production of all four of the remaining soaps was halted in March and dates to resume production continue to be pushed back. The Bold and the Beautiful was the first soap to begin taping again but stopped on the very first day. There were issues with testing, but things were up and running again the following week. The Young and the Restless is supposed to begin new episodes on July 15, which is the second start date for the number one daytime drama. Eric Braeden who portrays Victor revealed on Facebook last week that he was about to be tested and that he was one of the first actors called back to tape new scenes.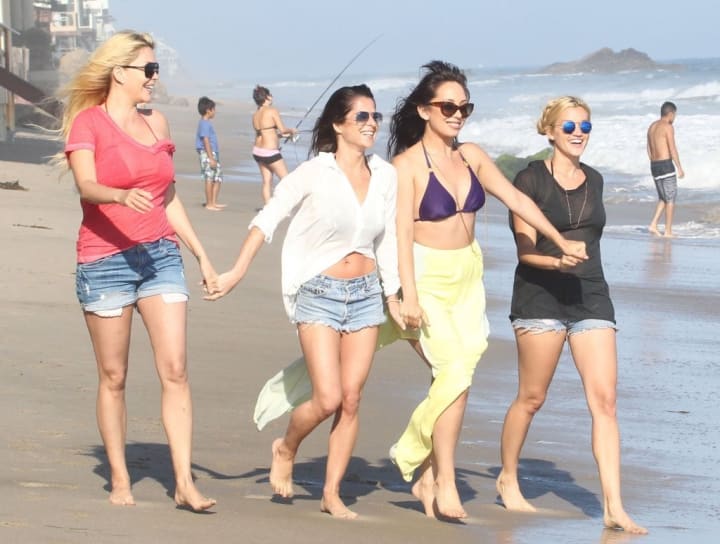 Until now, there has only been one daytime drama actor who has gone public with being positive with COVID-19 and that is Greg Rikkart, who portrays Kevin Fisher, on The Young and the Restless. He was in qurantine for a few weeks but seems to be doing fine now. The world of daytime drama is taking many precautions but if indeed two General Hospital actresses have COVID-19, this will set things back. Social distancing, hand sanitizer, and frequent testing was supposed to be enforced but with cases rising all across America and two GH cast members already infected, this could shut down production yet again.
Be on the lookout for updates to this story and the identity of the two General Hospital actresses who have tested positive. Additional information will be given as soon as it is revealed. Continue enjoying the classic flashback episodes and awaiting the news of a confirmed date for the show to begin taping once more. Prior to the hiatus, the big stories were Nell and Julian's wedding, Wiloey's custody hearing and the decline of Mike Corbin. Please make sure you are wearing your maks and practicing social distancing until this pandemic is officially over.