'Daredevil' Season 3 Has Been Confirmed - But What Do We Know So Far?
In a surprising clip, fans got to see a video that will leave Daredevil fans seriously excited.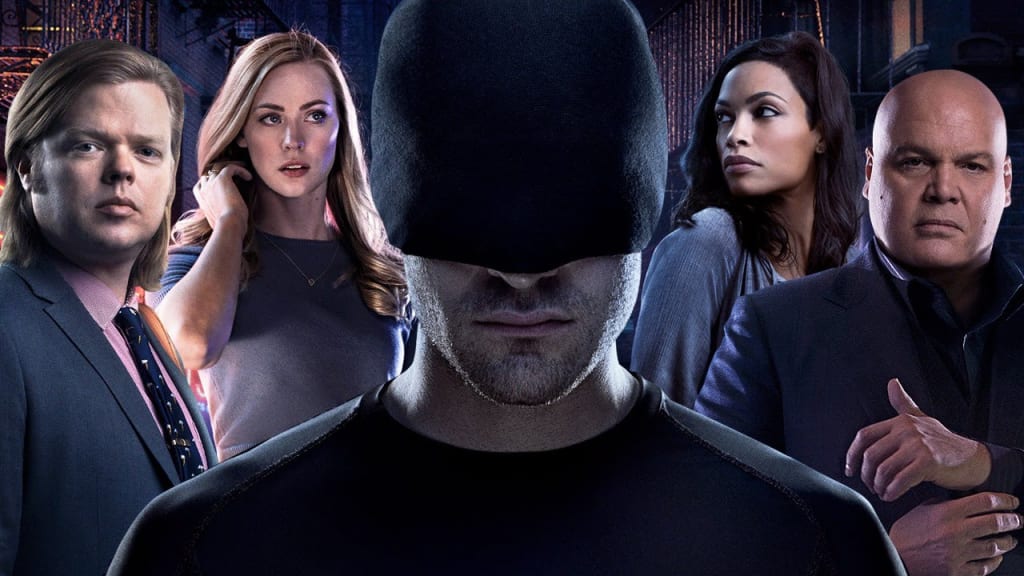 It's a great day to be a fan of Marvel Netflix! Yesterday's Luke Cage panel unveiled a wealth of surprises, including a teaser for The Defenders! But that wasn't all. In a surprising clip, fans got to see a video that will leave Daredevil fans seriously excited. Take a look!
It may be short, but it's enough to tell us that Daredevil Season 3 is officially on its way! But what does this mean, and what do we know so far about the show?
A Change in Strategy for Marvel Netflix?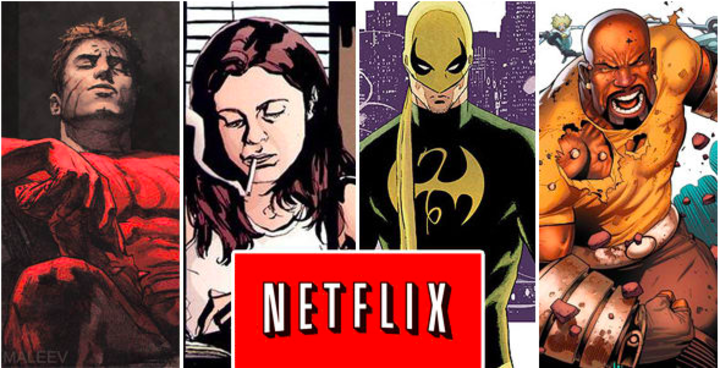 In July 2015, Netflix's Chief Content Officer Ted Sarandos explained to Variety how Netflix planned to handle Marvel content:
"I think ideally there will be a rhythm of about every six months you'll get a new season or a new series from the Defenders group. And then they'll crossover into a combined [Defenders] season once we've launched the first season of each of the four characters."
Luke Cage is due out on September 30th 2016, to be followed by Iron Fist in early 2017. That will round out Netflix's own fantastic four, who'll unite in The Defenders by the end of the year. Meanwhile, Netflix has already signed up for Jessica Jones Season 2 and The Punisher. You can make an argument that The Punisher isn't part of the "Defenders group" Sarandos referred to, but even so, this would basically mean Daredevil Season 3 wouldn't be out until 2018. That doesn't sound like the "coming soon" in the above teaser.
It seems more likely that Marvel Netflix has changed strategy, releasing Marvel Netflix shows more frequently than originally planned. Given Netflix's content strategy includes a growing focus on Netflix Originals, that would be a smart move.
Will the Hand Return?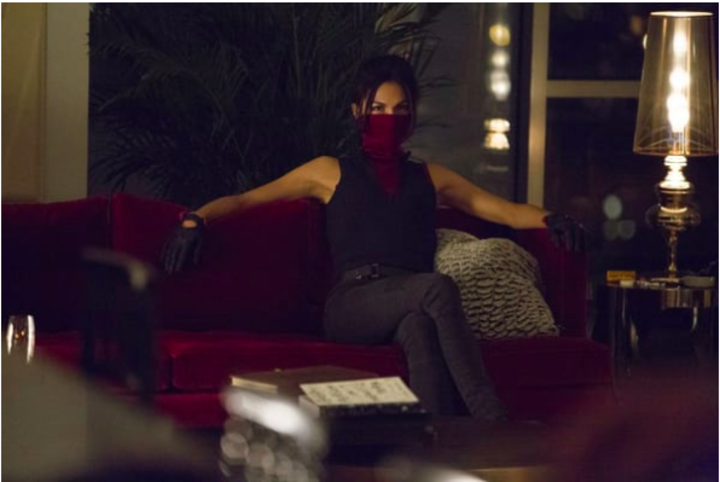 Elodie Yung's Elektra!
Although Daredevil Season 2 set up a major arc featuring the Hand - in which Daredevil's love Elektra was captured and resurrected to become the Hand's leader - I doubt that's going to be part of Daredevil Season 3. The teaser for The Defenders strongly implied that this arc would come to a head in the team-up series, with the Hand serving as the main villains of The Defenders. It's possible that Elodie Yung will return, but that depends on her fate at the end of the series.
What About Jon Bernthal's Punisher?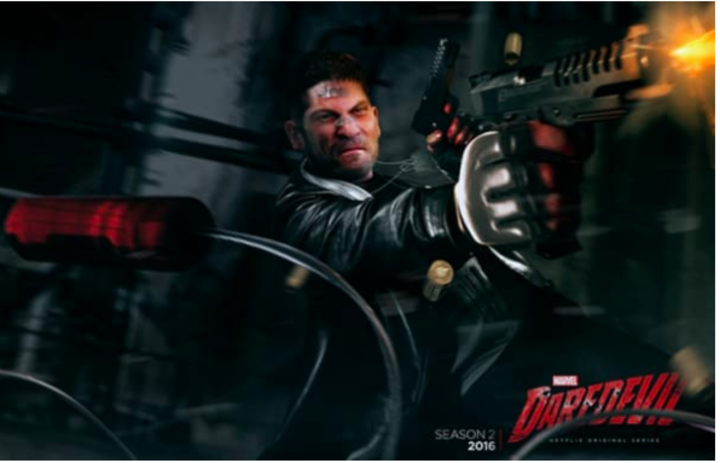 There's a similar issue with Jon Bernthal's Punisher, such a highlight of Season 2. Although he may make a cameo of some kind - if only to interact with Deborah Ann Woll's Karen Page, as the two had great chemistry - he's headed for his own series. Given Daredevil Season 3 is likely to be aired after The Defenders, Matt's show is already likely to feature nods to multiple other Marvel Netflix series. I think it would be a smarter move to pull the Punisher out of that, and have him stand a little bit separate from the wider 'Defenders group'.
But as for the Kingpin...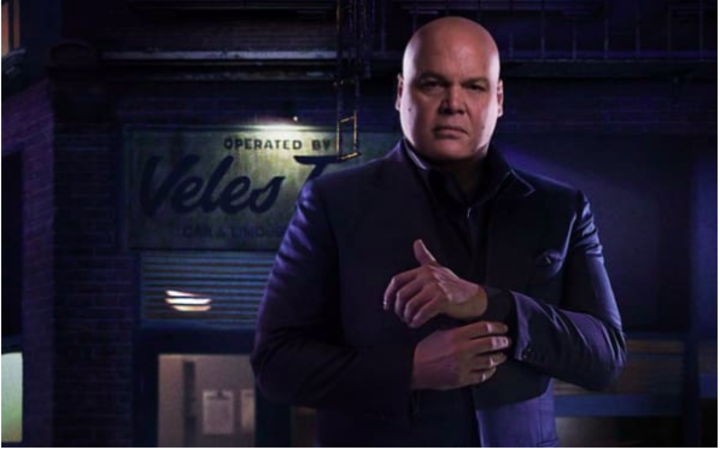 One character who's certain to return, though, is Vincent D'Onofrio's Kingpin. Season 2 gave us a surprise return for the character, who's clearly not wasting his time behind bars. The Kingpin is being set up as Daredevil's continual arch-nemesis, and it would make sense for Daredevil Season 3 to up the ante.
The easiest way is to do a version of Frank Miller's famous "Born Again" arc, in which the Kingpin learned Daredevil's secret identity (from Karen Page). He gradually began the process of destroying Matt Murdock's life, ultimately leaving him destitute, homeless, battered and broken. All while remaining behind bars. It's one of the most iconic superhero stories of all time, ending with a note of glorious optimism and hope as Murdock begins to overcome these threats.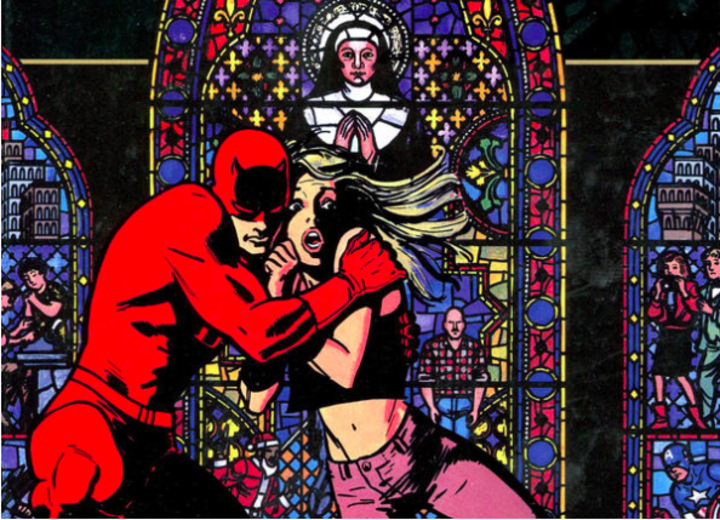 Granted, some of the character arcs would need adapting. Elden Henson's Foggy Nelson is in an interesting place, but would still become one of the Kingpin's targets in order to get at Daredevil. Meanwhile, Deborah Ann Woll's Karen Page is unlikely to see her comic book arc reproduced - she was portrayed as a drug addict who sold Daredevil's secret identity for drugs. Sadly, Vondie Curtis-Hall's Ben Urich, who helped Daredevil get back on his feet in the comics, was killed in Daredevil Season 1; it's possible that Karen will play his role, uncovered Fisk's involvement in the destruction of Matt Murdock's life. With all those provisos, though, I still think Daredevil is clearly heading in the direction of a modified version of "Born Again". Given that the series has been so heavily inspired by Frank Miller's run, it's pretty appropriate.
That teaser only says 'coming soon', and I have to say that for me that's not enough. With teasers for Luke Cage, Iron Fist, The Defenders and Daredevil, SDCC 2016 has got me seriously excited for the future of Marvel Netflix!
What do you want to see in Daredevil Season 3?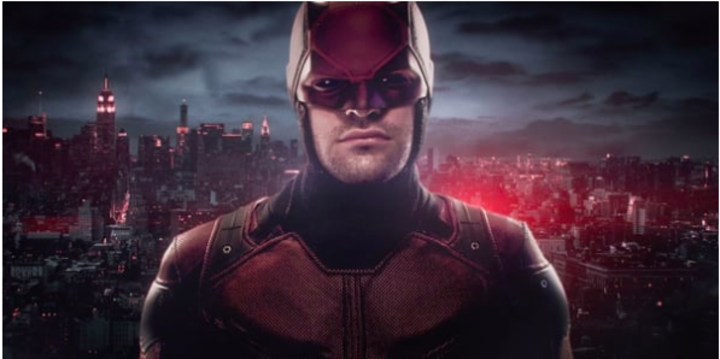 tv