'Dancing with the Stars' Returning to ABC for Season 32
The popular dance competition show will be broadcast on ABC and streamed simultaneously on Disney+.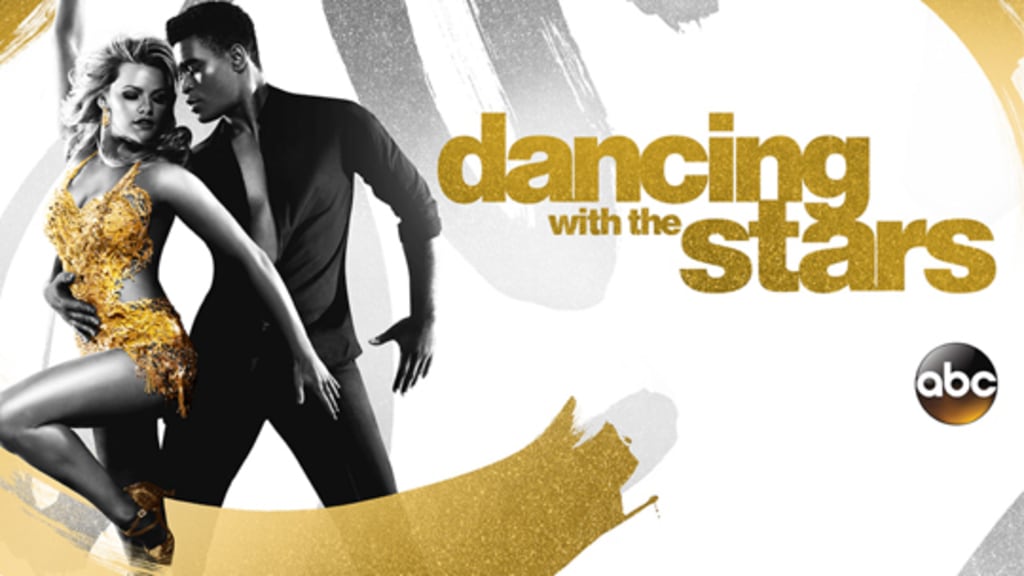 "Dancing with the Stars" Returning to ABC
Long-time fans of Dancing with the Stars are doing a happy dance because it has been announced that the popular dance competition show is returning to its original home at ABC. Many viewers missed seeing last season's show because they did not have Disney+, a paid streaming service.
Viewers complained last season, but it did not persuade the powers that be to leave their favorite reality show on ABC. Now, fans are getting their wish. Therefore, it pays to wait for some things in life to happen.
Both ABC and Disney+
Disney is the parent company of both ABC and Disney+. For 30 seasons, the reality hit show was broadcast on ABC. It was streamed exclusively on Disney+ for Season 31 in the fall of 2022.
Fans will be able to watch Season 32 at its original home on ABC and stream the show simultaneously on Disney+, or watch it the next day on Hulu in the fall of 2023.
Craig Erwich, president of Disney Television Group, said in a release:
"Welcoming 'Dancing with the Stars' back to ABC offers us the unique opportunity to capitalize on the breadth of Disney Entertainment and reach audiences across all our platforms."
More Changes for Season 32
Dancing with the Stars Season 32 will have a new host after Tyra Banks' departure. She was the main host for three seasons compared to Tom Bergeron's 28 seasons as host.
Mirrorball champion Alfonso Ribeiro started last season as Tyra Banks' co-host. He will replace Tyra as the main host, and two-time Mirrorball champion and former judge Julianne Hough will be Alfonso's co-host.
It was announced back in March that Julianne was replacing Tyra. Instead, reliable sources say Alfonso is replacing Tyra, and Julianne is replacing Alfonso. That seems to make a lot of sense.
Head judge Len Goodman had been with the show since its beginning. He announced his retirement at the end of Season 31. Therefore, there will be three judges as it used to be instead of four. Carrie Ann Inaba, Bruno Tonioli and Derek Hough will return as judges for the new season. Sadly, Len died on April 24, 2023 at the age of 78.
Summary of "Dancing with the Stars" Changes
An official date for the Dancing with the Stars Season 32 has not been announced. However, here is a summary of the changes that we do know.
Networks: ABC and Disney+ simultaneously and on Hulu the following day
New host: Alfonso Ribeiro
New co-host: Julianne Hough
Judges: Three returning judges: Carrie Ann Inaba, Bruno Tonioli, and Derek Hough
Interesting Connections
Alfonso Ribeiro became Tom Bergeron's replacement after hosting ABC's America's Funniest Home Videos who left after 15 years. Now Alfonso is stepping into another role that Tom held for 28 years. Are we seeing a connection here?
Alfonso and Julianne have something in common. They are both Mirrorball champions. That means they know something about dancing. Alfonso won Season 19 when he partnered with professor dancer Witney Carson.
Julianne won the Mirrorball Trophy for two consecutive seasons when she was a professional dancer on the show from Season 4-8. She won Season 4 with Apolo Anton Ohno and Season 5 with Hélio Castroneves.
Not only was Julianne a professional dancer on the show, but she was also a judge for Seasons 19-21, 23-24, and a guest judge in Season 30.
Serving as a co-host in Season 32 means Julianne is the only person who has held three titles on Dancing with the Stars. Her brother, Derek Hough has won six Mirrorball Trophies, the most of any DTWS dancer. He has been a judge for four seasons. So, which sibling has bragging rights?
About the Creator
Margaret Minnicks shares articles with readers all over the world. Topics include celebrities, royal family, movies, television, foods, drinks, health issues, and other interesting things. Thanks in advance for TIPS that are sent my way.
Reader insights
Be the first to share your insights about this piece.
Add your insights