An Interview With 'The Vault' Director Jaume Balagueró
Read our interview below!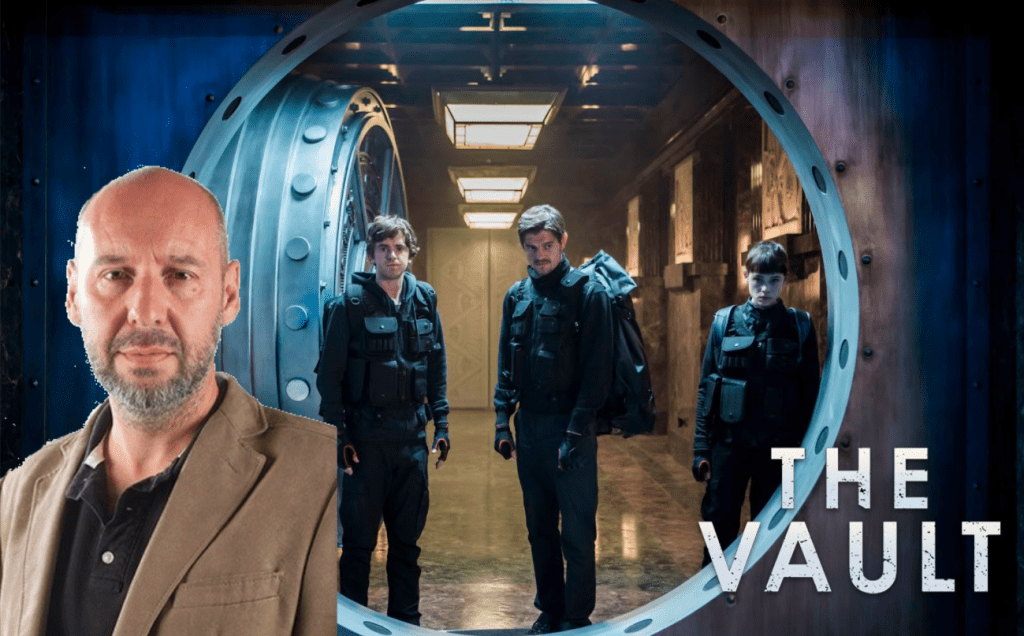 This Friday, The Vault will be released in select theaters and on digital. The heist thriller follows a team of thieves who plan to steal the legendary treasure underneath the Bank of Spain while thousands of fans flood the streets during Spain's World Cup Final.
The film stars Freddie Highmore (The Good Doctor, Bates Motel), Ástrid Bergés-Frisbey (Pirates of the Caribbean: On Stranger Tides), Liam Cunningham (Game of Thrones), and Famke Janssen (X-Men).
I was able to interview the director of the film, Jaume Balagueró. He has previously directed films in the [REC] horror film series, as well as Sleep Tight. I asked him about his work on this film, and these were his responses.
You are primarily a horror director. What inspired you to depart from that and make a heist film?
Most of the films I directed or I've been involved in are horror movies. So I can be considered a horror director. But the truth is I feel comfortable in every genre or kind of movie.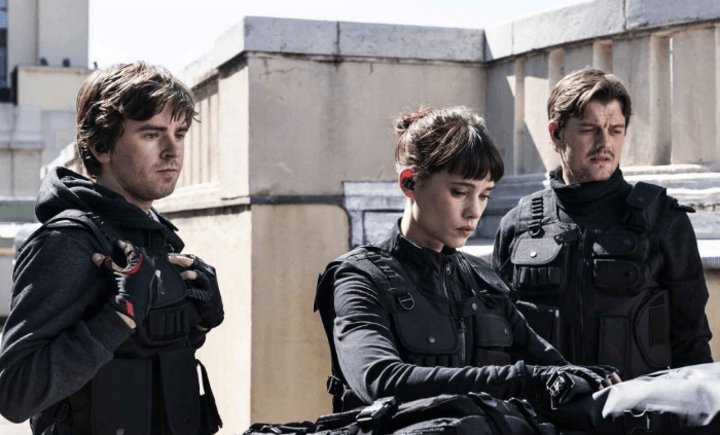 Actually, I also directed a musical documentary (OT: The Movie) and a thriller based on suspense (Sleep Tight). When I feel excited about a story or script, whatever genre it is, I feel the need to make a movie. This is the case of THE VAULT.
What aspect of The Vault drew you to this project in particular?
I've always been a fan of heist movies, with all its elements of suspense, action, and tension. When I read the script for the first time I was blown away. It was a different approach to the classical bank robbery plot.
We are not robbing money here, not a normal bank, not a normal gang. An engineering student instead of a thief. And a very special context with the world football cup. All during the final match. With the bank surrounded by half a million crazy people. Just 105 minutes. All very exciting.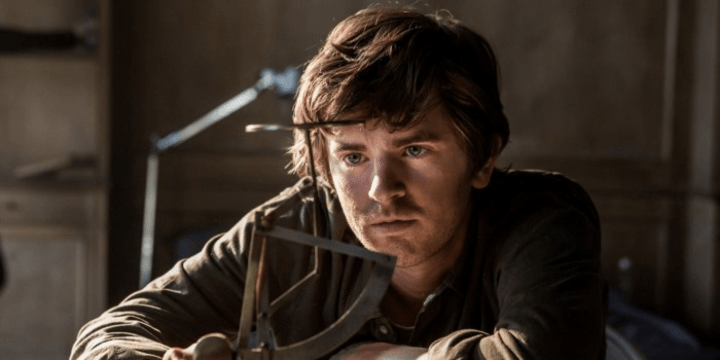 What drew you to casting actors such as Freddie Highmore and Astrid Bergés-Frisbey in this movie?
Freddie Highmore was perfect for the role of a young engineering student converted into a member of a gang of thieves. A normal young boy forced to fight and learn and transform himself in order to survive. He brings to the story a fresh new approach.
With Astrid Bergés-Frisby we wanted to build a strong female character far from the femme fatale cliché or the sexy role stereotype in this kind of movie. Behind her astonishing beauty, hides a strong and unpredictable character, complex and mysterious. Astrid was a perfect choice. I feel that all the actors bring special nuances to their roles, a very special energy, and charisma.
What is your favorite movie you have directed and why?
It's very difficult to choose one, all of them mean the same effort, passion and dedication. Each movie is a part of my life.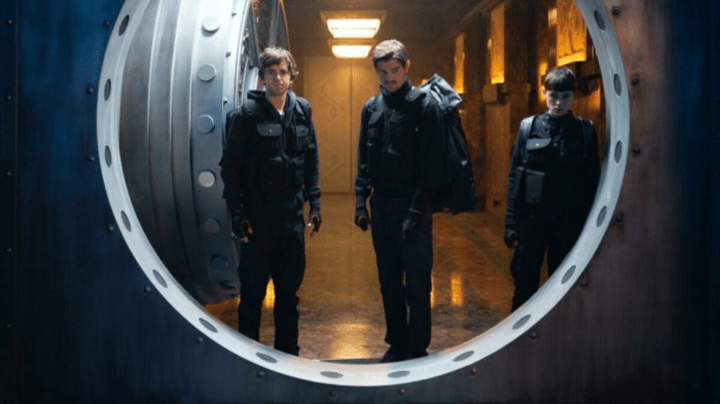 Do you have a favorite movie of all time?
Jajaja. No. There [are] too many wonderful movies to choose just one. I love movies, all of them. There's no reason to choose. No way. But… if you force me to choose just one… It would probably be PARIS, TEXAS, from Win Wenders.
And that was our interview! If you're looking for something to watch this weekend, check out The Vault. It has exciting sequences and offers a lot of what fans of the genre desire.
The Vault comes out in Select Theaters, on Digital and On Demand March 26, 2021.