A Filmmaker's Guide to: Tom Cruise
Film Studies (Pt.139)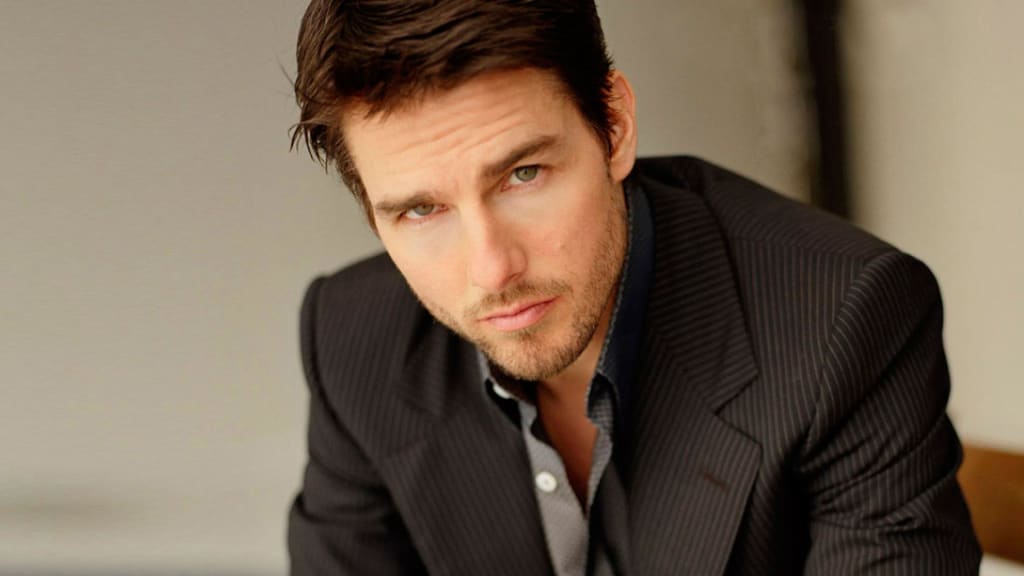 In this chapter of 'the filmmaker's guide' we're actually going to be learning about literature and film together. I understand that many of you are sitting in university during difficult times and finding it increasingly hard to study and I understand that many of you who are not at university or not planning on it are possibly stuck of what to do, need a break or even need to catch up on learning film before you get to the next level. This guide will be brief but will also contain: new vocabulary, concepts and theories, films to watch and we will be exploring something taboo until now in the 'filmmaker's guide' - academia (abyss opens). Each article will explore a different concept of film, philosophy, literature or bibliography/filmography etc. in order to give you something new to learn each time we see each other. You can use some of the words amongst family and friends to sound clever or you can get back to me (email in bio) and tell me how you're doing. So, strap in and prepare for the filmmaker's guide to film studies because it is going to be one wild ride.
Tom Cruise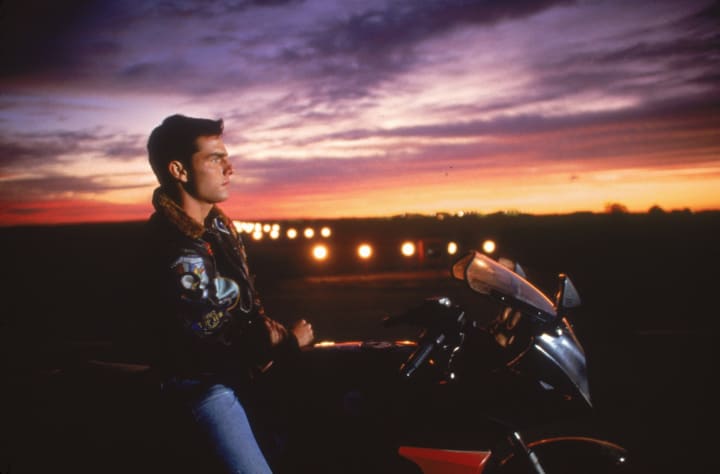 Who is he?
Known as an American action hero, Tom Cruise rose to prominence in the 1980s with his role in the all-American air force film "Top Gun". He has been known to play many roles including but not limited to: an armyman, a vampire, an action hero, a guy who attempts to get money through control and I have absolutely no idea what the hell he was doing in "Eyes Wide Shut" (1999). But by far, his most famous endeavour has been in the series "Mission: Impossible".
What did he do?
Tom Cruise, since the beginning of his career, has tried to revolutionise the all-American action hero. In most cases, he has succeeded. Known for portraying socially distant characters who often destroy themselves emotionally and psychologically for the greater good - he has expanded his reach across many different roles throughout the years he has been active.
Let's take a look at some of his biggest and best roles. And let me tell you that Tom Cruise is one of my personal favourite actors so there's going to be a good range here, you can tell:
Top Gun (1986)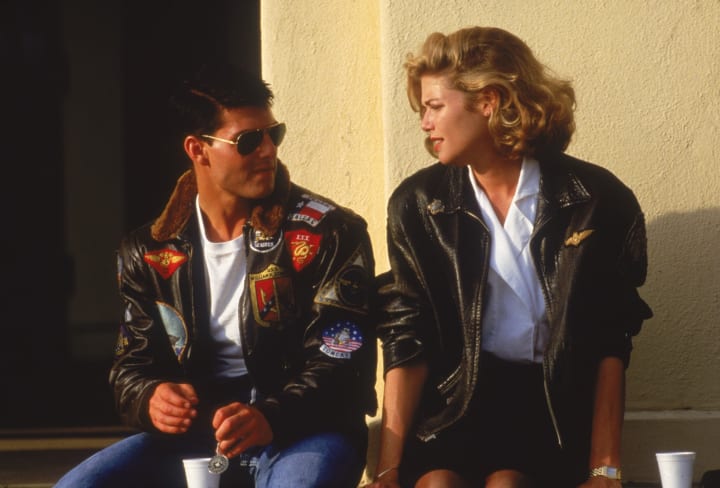 One of my top twenty movies of all time, "Top Gun" (1986) is a brilliant film starring Tom Cruise and Val Kilmer. I would not say it is a movie that requires a lot of thought like his later movies - but this film is sure as hell fun and one of the films you just associated with the 1980s.
Rain Man (1988)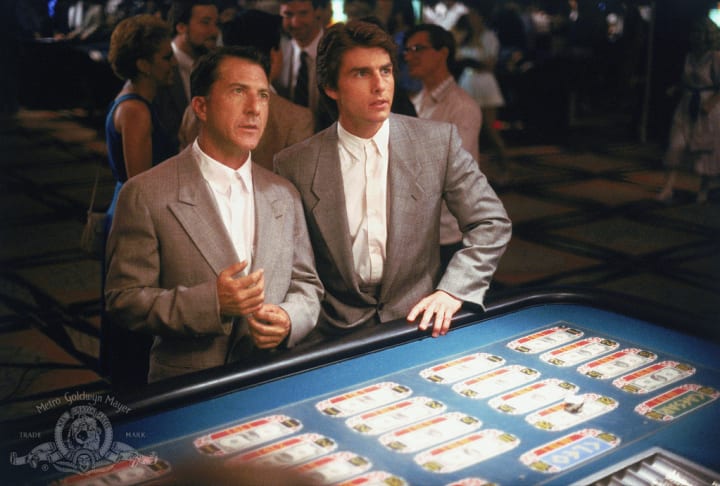 Rain Man (1988) is a favourite movie of most of my family. Tom Cruise portrays a man named Charlie who has an autistic brother. When their father dies, it is the older brother than comes into the money - which means that is not Tom Cruise's character. After this, Charlie gets unusually close to his brother in hopes of getting the money from him. It is a brilliant film to watch in order to explore Tom Cruise's early career. I love this movie.
Interview with the Vampire (1994)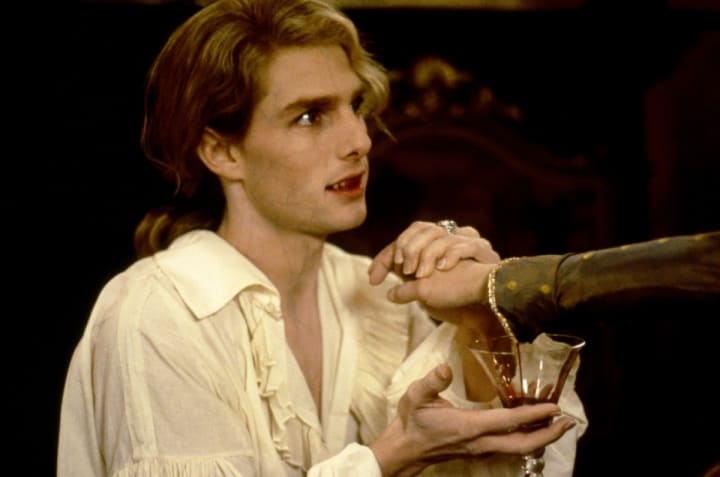 This film is my second favourite film of all time and honestly, I cannot tell you how many times I have seen it, the number is so high. Tom Cruise portrays the vampire Lestat who helps Louis to understand his being by turning him into a vampire as well. They move and adopt a child vampire which means that Lestat and Louis have broken the rules. Fights ensue within the couple and it takes all of Louis' courage to break away from the devious and powerful Lestat. It's a brilliant film and Tom Cruise is one of my favourite actors mainly because of this movie.
Mission: Impossible (1996)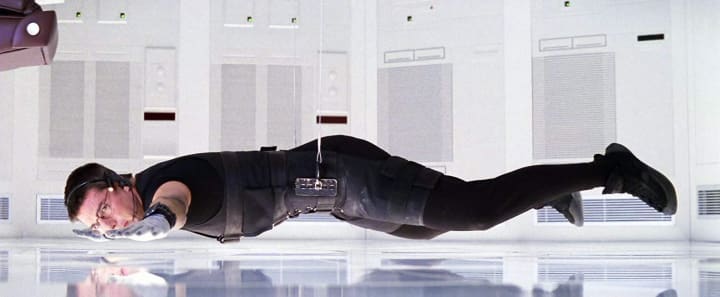 This one was the beginning of a new era in film. The all-American action hero was now going to become a series with a plot and a well-known character. Think of this as a type of American James Bond. The "Mission: Impossible" film series is amazing and even though the first one was released 25 years' ago, I am very much looking forward to whenever the new one is going to be released. I cannot wait to see the new stunts.
Other films you should watch with Tom Cruise in them are:
"Vanilla Sky" (2001)
"Minority Report" (2002)
"Valkyrie" (2008)
"Edge of Tomorrow" (2014)
"American Made" (2017)
Conclusion
When it comes to Tom Cruise, I think I have seen every single film he's starred in to date. I don't know why but I think he is a great actor. He works incredibly hard and the fact that he is almost sixty years' old and can still move more than I can at 25 is seriously saying something.

Annie Kapur
Film and Writing (M.A)
British Born Punjabi Girl.
Focus in Film: Adaptation from Literature, Horror Filmmaking Styles and Auter Cinema
Author of: "The Filmmaker's Guide" series
Twitter: @AnnieApprox
IG: @AnnieApproximately
See all posts by Annie Kapur →