9 Celebs Who Can't Stand Erica Nlewedim
"Erica is badly behaved."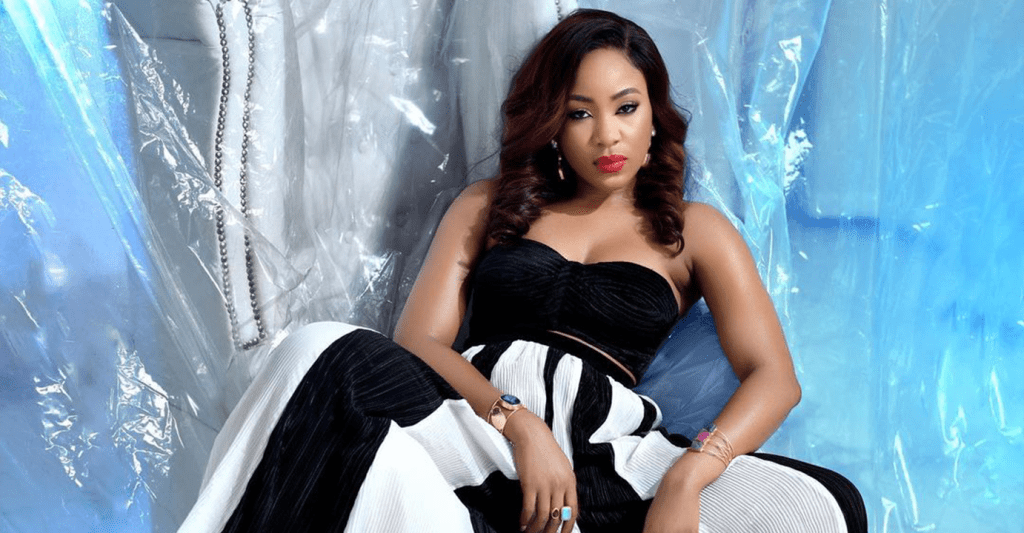 "Erica is badly behaved."
During the 2020 run of the Big Brother Naija Lockdown show, there was no housemate more conflicting and polarizing than the disqualified Erica Nlewedim.
People either really loved her defiantly or they didn't like her at all. After her now infamous meltdown in the house where she went all the way off on fellow housemate Laycon, she became more polarizing than ever. Some people empathized with her and were quick to forgive, others simply didn't like her guts.
Today we'll be counting down people in the latter. Here are 9 Nigerian Celebrities Who Can't Stand Erica Nlewedim.
**Before reading on, please make sure to like and follow my Facebook page so you don't miss out on any new and interesting lists, articles, and stories that I post every single day. I have a really fun page. If you like my page, you will have fun too. So what's stopping you? Like my page and let's have fun together!
1. Lala Akindoju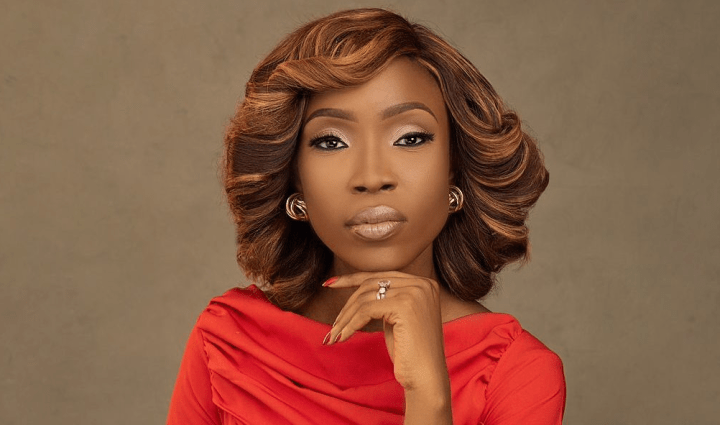 Like many people the night of Erica's meltdown, Nigerian actress Lala Akindoju couldn't stand her and had some choice words for her saying:
Why is she pouring water on the bed biko? If there's a fake housemate, it's Erica. If she's a real housemate, then this is not acceptable. Irrespective of what triggered her.

2. Samklef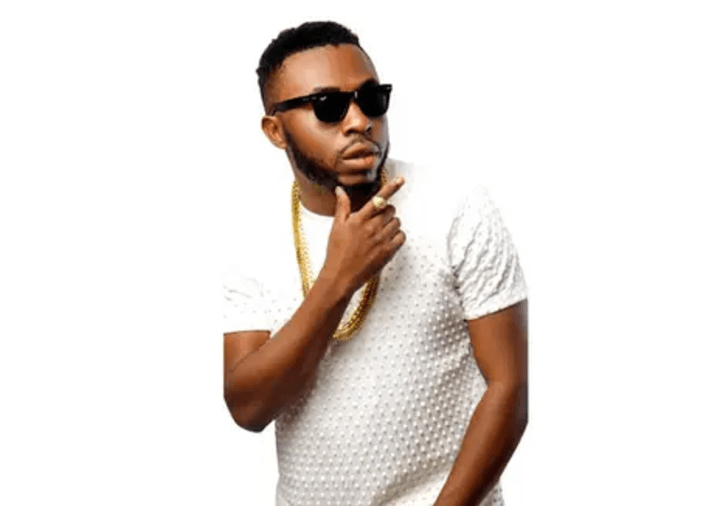 Nigerian musician and blogger, Samklef doesn't personally have beef against Erica, but her fans. The musician complained about Erica's fans saying:
I hate toxic fans...all Erica fans do is curse people and insult them. It's a game. If she no need 85mill she for dey act her film jeje. Let me see any fools insult me here

3. Reno Omokri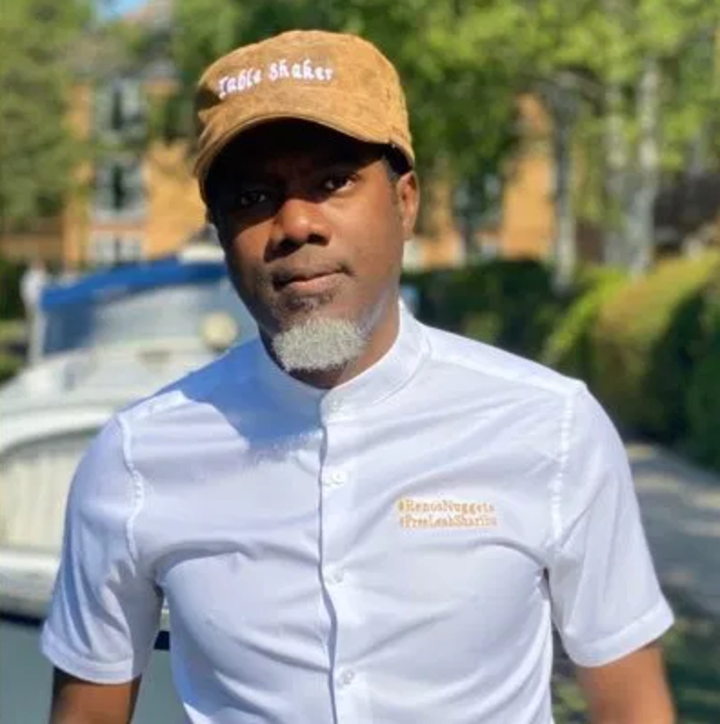 Just like Samklef, Reno Omokri didn't have beef with Erica as much as he didn't like how the fans kept on contributing money for her. His annoyance about the whole thing is palpable. He said:
Fighting for Nigerians sometimes feels like fighting against menopause! I am still shocked by the action of Nigerians who raised $15000 for #BBNaija's Erica in just 5 hours, yet raised insults on people like me, who agitated against fuel and electric price hike!

I was depressed for 5 days after General @MBuhari increased fuel and electricity costs on the same day. I felt for poor Nigerians. Then the same Nigerians raised $15,000 for #BBNaija's Erica in 5 hours. No more depression! Let me too enjoy myself and my money!

Nigerians will be more willing to publicly protest if the person who organised the fundraiser for #BBNaija's Erica runs with the $15,000 they raised in 5 hours, than if fuel price and electricity costs were further increased by General @MBuhari . The sad reality!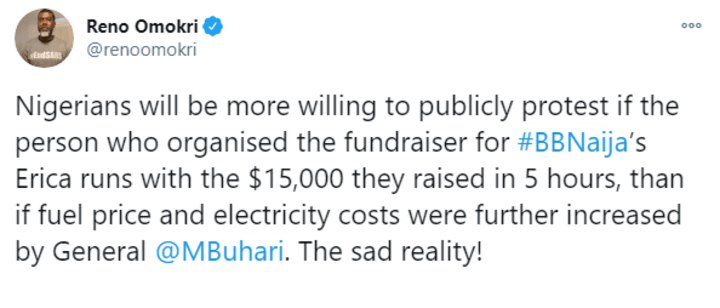 4. Do2dtun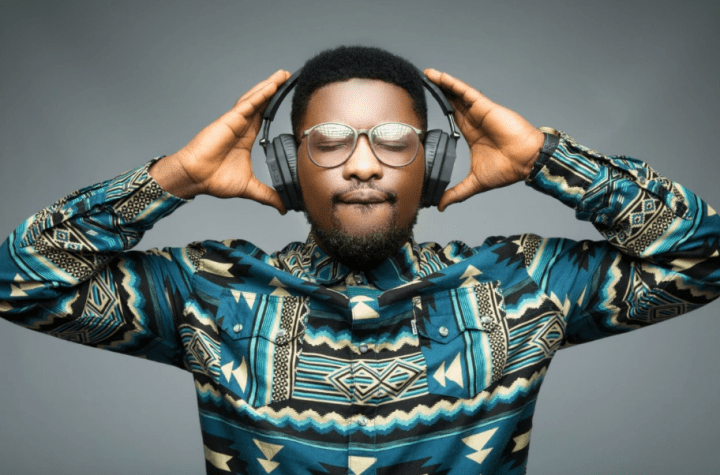 Back to that infamous night, Erica's antics really caused a lot of people to look at her differently, one of them being Nigerian musician Do2dtun who said:
If you ever judged Nengi and see nothing wrong with what Erica did then you are a bloody "HYPOCRITE"

5. DJ Switch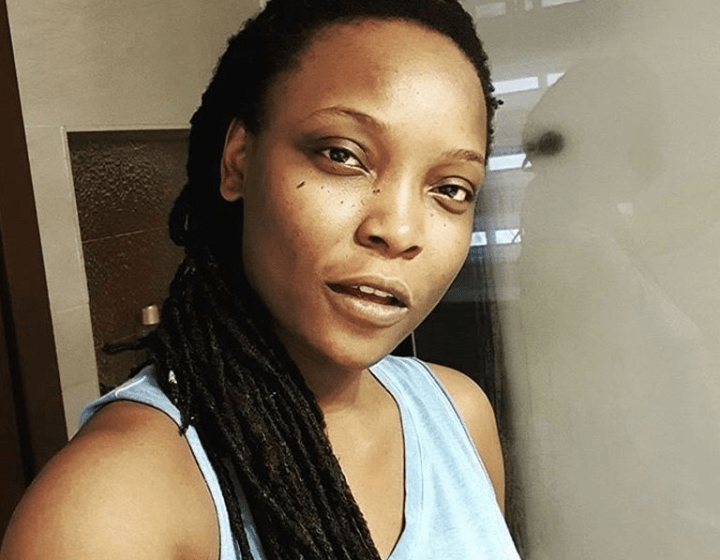 DJ Switch also watching that incident unfold looked at Erica differently and gave her personality a thumbs down. She wrote:
Ah! Erica 4 u 2 keep talking abt laycon u say dat boy is ugly?Girl! That boy is so fucking smart.na money dey yab!bt no worry!people even reject me initially,bt I wld nt say anythin.,b4 u talk down on a boy who is even tryng 2 protect ur image,just think twice.

6. Lola Omotayo-Okoye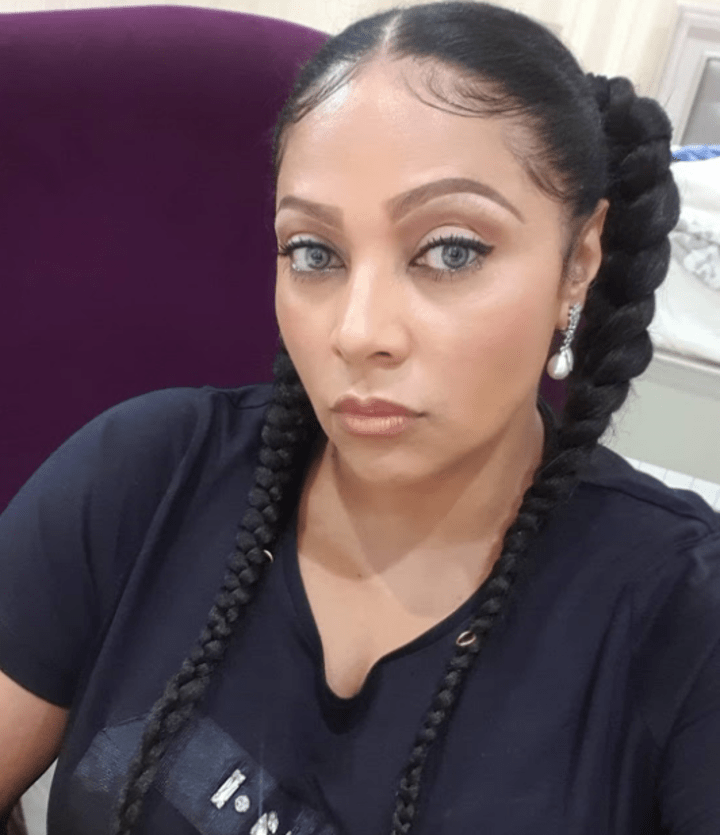 Nigerian celebrity and socialite, Lola Omotayo-Okoye also agreed with DJ Switch above saying:
Talking down on Laycon the was Erica did was totally uncool. You don't have to like him but calling him ugly and body shaming him oh no girl....wrong on all levels. Confront him if you need clarity on what he supposedly said and keep it moving....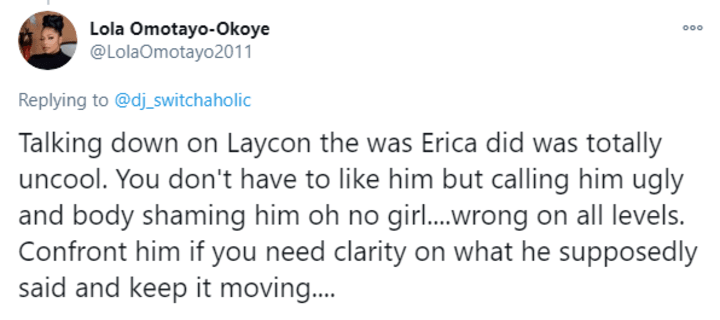 7. CMC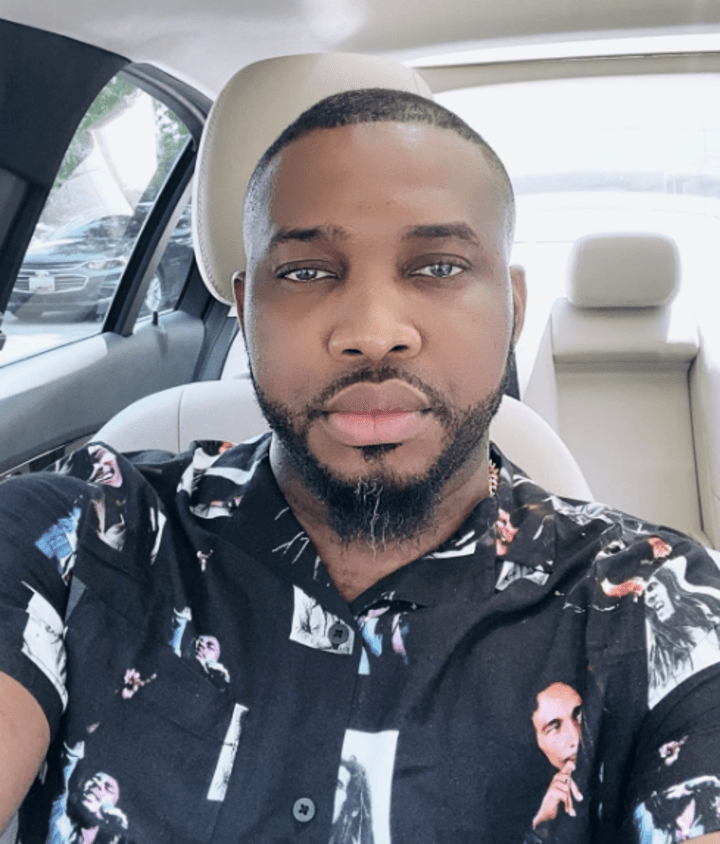 Another man who is not a fan of the reality star is Instagram big boy and car salesman Chidi Mike Cars who called Erica a "bastard" after her management called him out for not redeeming a pledge of 2 million naira and Benz that he promised.
8. Aramide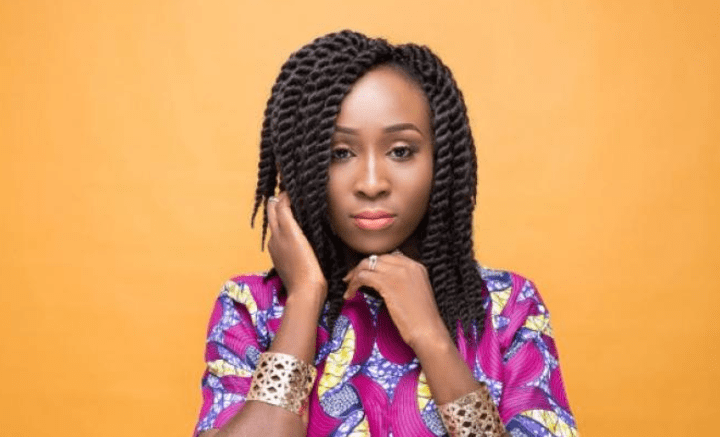 Back to that infamous night, a person who was a huge fan of Erica until that night was none other than singer Aramide who said:
Drunk Erica is not cool

9. Adaora Ukoh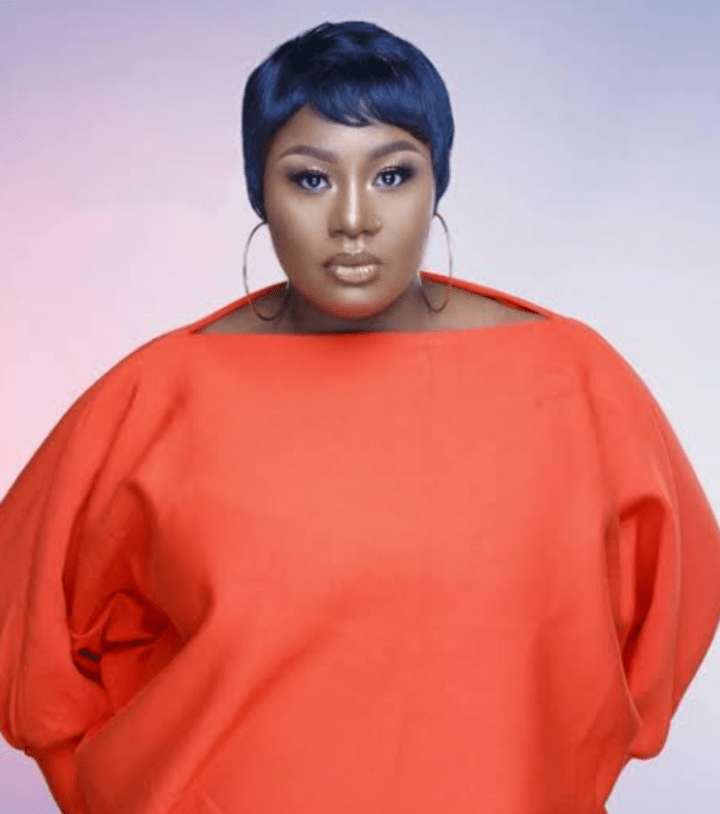 The person who I think had the harshest words for Erica was none other than Lekki Wives actress, Adaora Ukoh who said:
ERICA is badly behaved. You do things, and still look for pity party. There are clips of when she tried to flirt with Laycon amidst drunkness. Haba which one is all this DRAMA everywhere? Ontop how many strikes.

That's All.
I hope you've had fun. Don't forget to like my page if you don't already, the fun never ends!
To catch up other content you might have missed, click here.
Until next time, have a wonderful rest of your day.