7 Fun Facts You Didn't Know About Omo Ghetto (The Saga)
If you liked the movie, you're going to love these.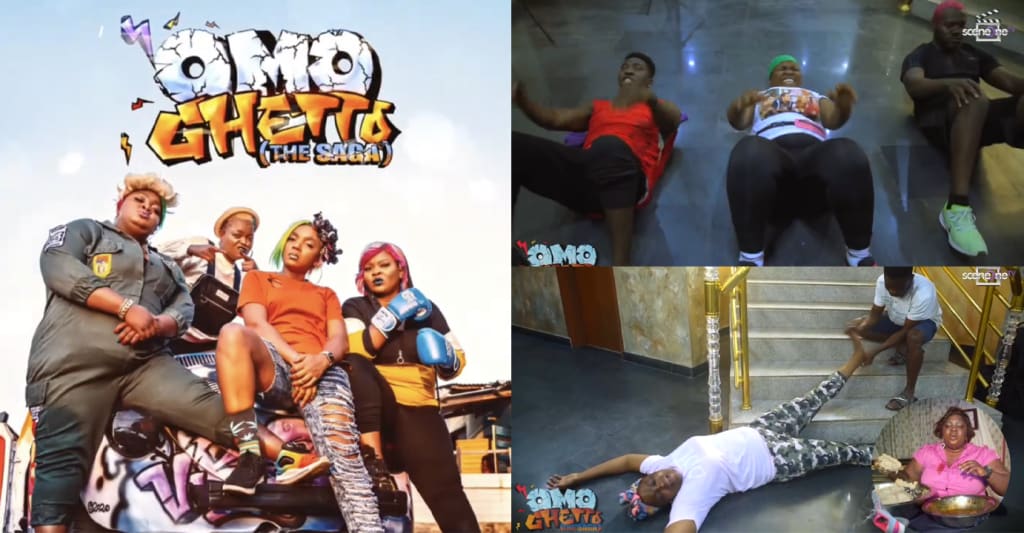 If you liked the movie, you're going to love these.
Have you seen Omo Ghetto (The Saga)?
If you haven't, you can still read this because there'll be no spoilers but if you've watched it then I think you'll agree with me when I say that it was by far the best Nollywood movie to come out last year. It was such a good movie – Funke Akindele-Bello really finished work on that movie. The excitement in my cinema hall was so infectious, I watched the movie twice. If you haven't seen it, you really should. Unlike a lot of other movies, the hype around this movie is actually real and it lives up to it. You won't regret!
Anyways, today's article isn't me sponsoring this movie – although Aunty Funke, e go make sense if you tip me for this article oh – but it's about telling you as a fan of the movie some fun behind the scenes facts about the movie that I think you'll like to hear.
Are you ready to dive in? Then let's go!
**Before reading on, please make sure to like and follow my Facebook page so you don't miss out on any new and interesting lists, articles, and stories that I post every single day. I have a really fun page. If you like my page, you will have fun too. So what's stopping you? Like my page and let's have fun together!
1. Pre-Production Alone Took A Year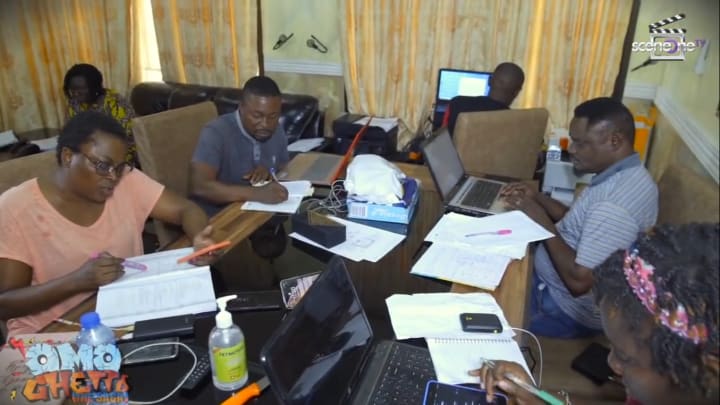 Omo Ghetto (The Saga) took a long time to make. There was so much that went into pre-production – that is, a lot happened before they actually yelled "action" on the movie. From the script writing and editing, to getting the wardrobe and locations, etc. Funke Akindele-Bello revealed that pre-production alone took about a year for Omo Ghetto (The Saga).
2. COVID Cut Out A Big Part of the Movie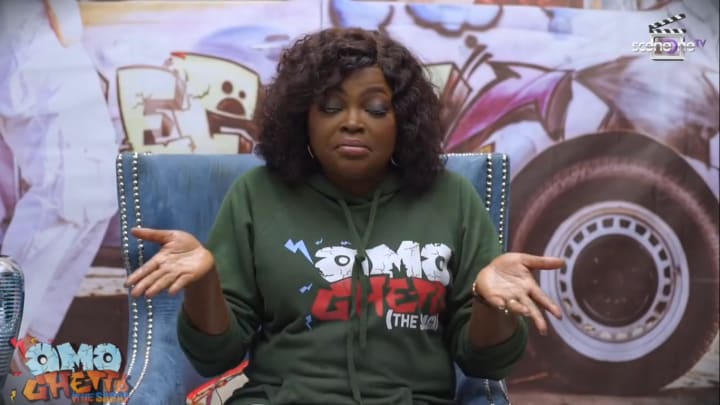 Funke Akindele-Bello revealed that half of Omo Ghetto (The Saga) was supposed to take place in the UK and they were supposed to shoot in the UK – I reckon this would have mainly been for Lefty's sister's scenes – but because of COVID-19 and travel restrictions, they were unable to fly for the shoot and so they had to revise the story so that it could all be shot in Nigeria.
3. Lefty's Car Took a Lot of Time To Make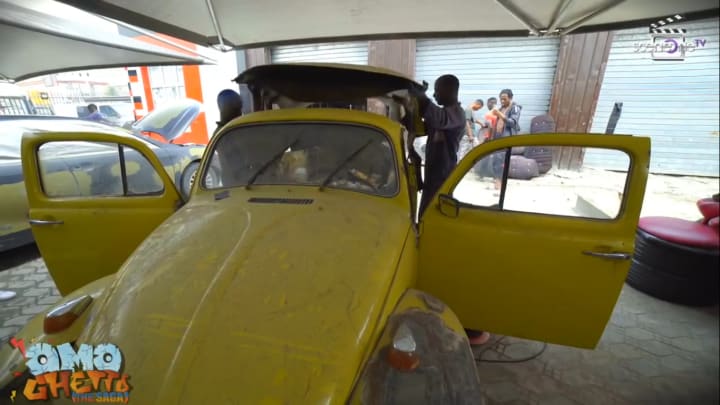 Funke Akindele-Bello revealed that Lefty's car in the movie, the "bug" as she calls it took a lot of time to get. They found a couple, there were yeses and nos, complaints of "oh, the car is not in good condition," etc. until they found a bug in Ibadan which they then had to take apart, redesign and reconstruct for it to become the final car we see in the movie.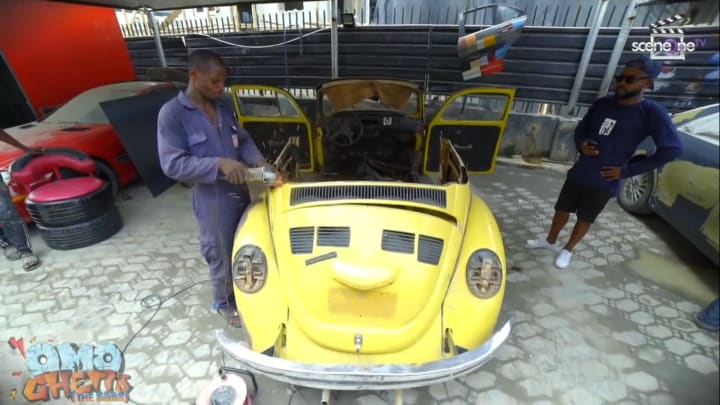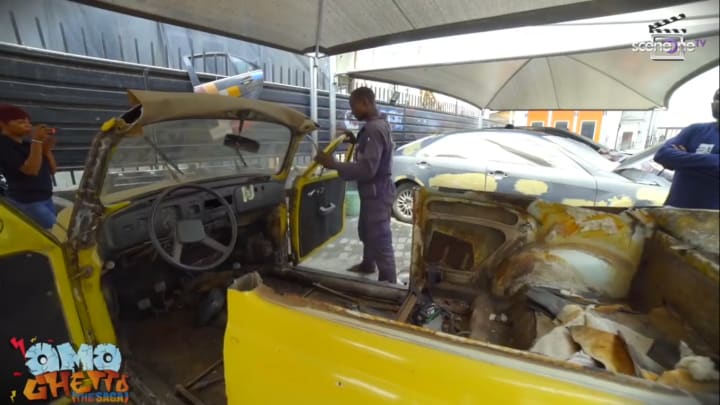 4. Chummy Choko's Hair Delayed Production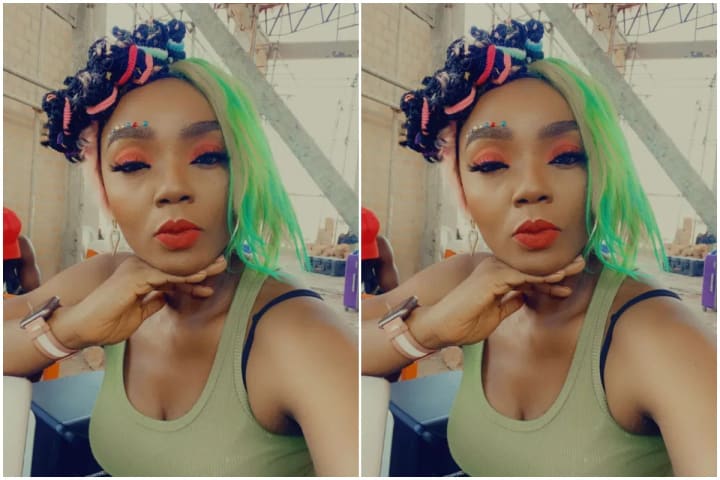 Funke Akindele-Bello revealed that she created all the hairstyles in Omo Ghetto (The Saga). One that took a significant amount of time and retouching was Chioma Akpotha's character, Chummy Choko's hair in the movie. Funke says that the back and forth on that hair actually delayed production.
5. The Training Was Intense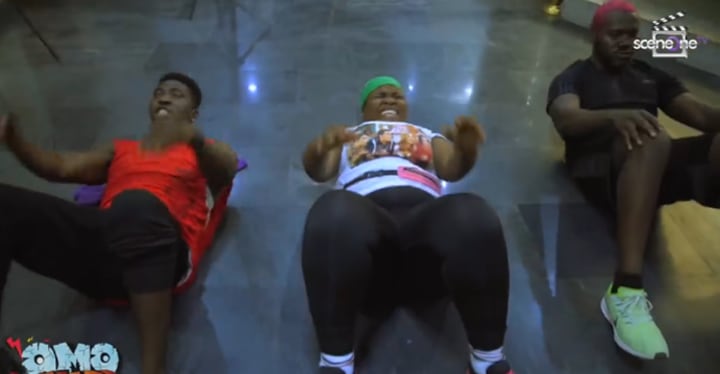 All the actors on Omo Ghetto (The Saga) wanted to do their own stunts, so there was intense working out, stunt lessons, dance lessons, etc. According to Funke, it was a lot of work, and since the last Omo Ghetto Funke says, everybody has been eating too much eba.
So the work was a lot harder this time around.
6. Deyemi Injured Funke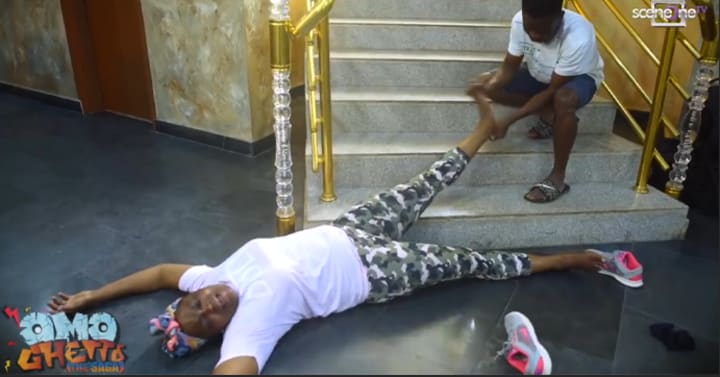 Deyemi Okanlawon who plays Femi Stone in Omo Ghetto (The Saga) actually kicked Funke on the mouth during a fight sequence. She says that the mark is still there inside her mouth.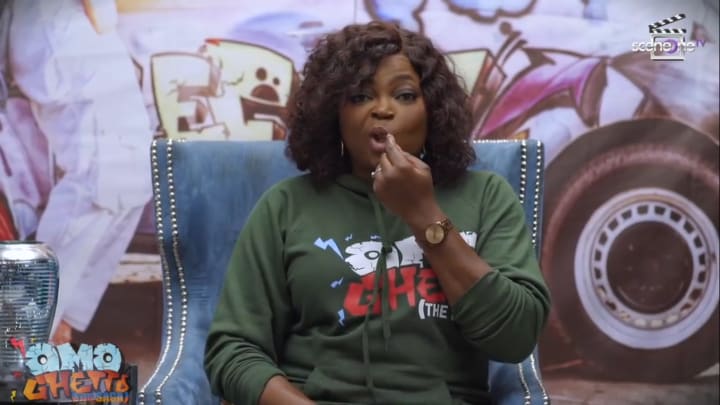 7. There Were At Least 10 Versions of The Movie
Funke Akindele-Bello revealed that there were at least 10 drafts of Omo Ghetto (The Saga). I personally think at the end, the final draft they used was absolutely the best one but it's still curious to know what could have been.
How did you feel about Omo Ghetto (The Saga)?
That's All.
I hope you've had fun. Don't forget to like my page if you don't already for more stories like this, the fun never ends!
To catch up on other content you might have missed, click here.
Until next time, have a wonderful rest of your day.