7 Downloaded Apps I Can't Live Without
Apps that have everything I need from morning until night.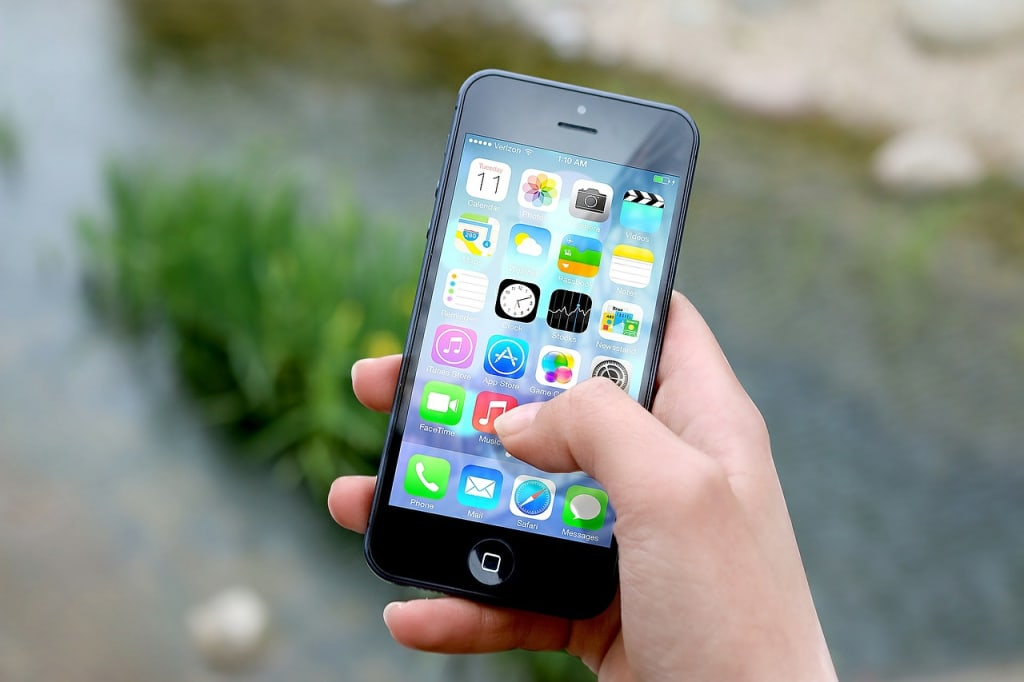 1. Facebook
Some people may argue that Facebook is dead, but practically everyone I know still uses it, at least to check it. Social media websites are quick to be adapted by the younger generations, but even my parents use Facebook, making it a hub for my cross-generation communication. It is my first choice in making a uniting group page and the business I work for remains active on it. Dead? Facebook is still my number one social network.
2. Spotify
Taylor Swift is back, but seriously, Spotify is my top music source these days. From big names to small ones, Spotify is a pretty comprehensive resource. It includes radio as well as curated playlists and allows for the saving of songs.
3. Bandsintown
Bandsintown is a complete list of the upcoming local concerts of the bands I listen to on Spotify, follow on Twitter, and follow on the app. Need I say more? They even have a quality recommendations list based on other bands I listen to. On days I want to expand my search, there is a local concert list. If you are like me, and your music savvy friends are using the app, you can see the shows they plan on attending.
4. Ballz
I'm addicted, I will admit it. However, a good game addiction for the slow times isn't necessarily a bad thing. Ballz is a simple game to get the hang of but very hard to put down. You aim a stream of balls at numbered blocks until they disappear, then go at it again, and again.
5. Zombies, Run
Running is a challenge for many people. I enjoy running, but it is still hard to keep motivation and actually make progress. What could possibly motivate me to run? Easy, running against zombies would do the trick. Zombies, Run is a great app for runners of any level. It's been with me when I have been dragging my feet but also in my peak fitness levels. It includes a compelling story line and you can listen to your own music when the story bits aren't playing. If you desire to up the challenge, you can turn on zombie chases and at random points in your run; you'll have to increase your speed to outrun the predators. The app uses GPS to allow you to create your own path while keeping track of your speed and distance for the collection of supplies for your survivor base as well as to make sure you are moving against those zombies!
6. Google Docs/Drive
The many Google apps have never failed to be helpful. I trust my schedule to their maps app, my email is a Gmail, et cetera. Docs and Drive have made this list because of their amazing ability to transfer and save my information. All logged in, Google Docs automatically saves your edits to Google Drive, so no more worrying about losing information. Once on your drive, you can access your documents from all your devices. The sharing capabilities amaze me as well. Multiple people can be invited to access the file and even edit it in real time with you. I use Docs to type my articles and stories as well as school assignments. Then, I can get my friends to make notes on my writing without worrying about emailing documents back and forth worrying about where the latest version is.
7. Wattpad
I searched long and hard for a great app for some free reads, and if you are okay with amateur work, Wattpad is a great source. They have many different genres and stories of many different lengths. You can find anything from fanfiction to completely original characters. If you are feeling inspired, you can even contribute to the Wattpad library.