7 BBNaija Housemates Struggling With Life Outside The House.
It cannot be easy.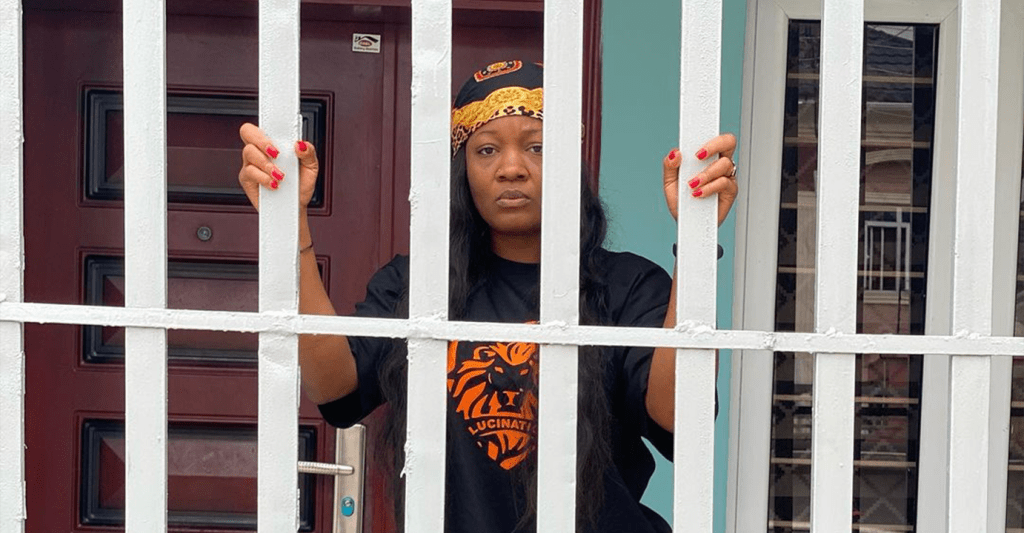 It cannot be easy.
Big Brother Naija is by far one of, if not the most watched television program in all of Nigeria. It is a show that has taken a lot of regular, ordinary people on the street and completely transformed their lives. It has made top name celebrities, it has awarded millions of naira in cash and prizes, and most notably of all – it has given it's contestants fame and a whole new life.
Some Big Brother Naija housemates go out of the house and are able to navigate life outside of the Big Brother house quite fine and without complains.
Some however, still find a way to cope, but are sometimes overwhelmed by the stress, burden, and expectations of this new life.
Here are 5 BBNaija Housemates Who Have Publicly Voiced Their Struggles Since Leaving The Big Brother House.
**Before reading on, please make sure to like and follow my Facebook page so you don't miss out on any new and interesting lists, articles, and stories that I post every single day. I have a really fun page. If you like my page, you will have fun too. So what's stopping you? Like my page and let's have fun together!
1. Erica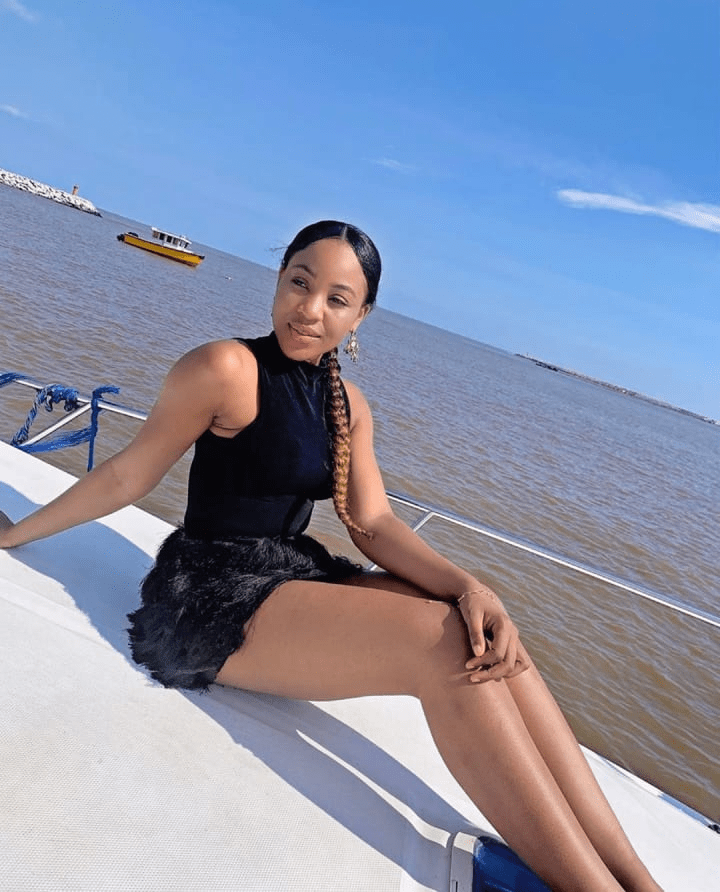 One of the standout housemates from the BBNaija Lockdown season, Erica, took to Twitter on November 9, 2020 to lament about the pressures that come with trying to be a celebrity now. The BBNaija star said in a stream of tweets:
I wonder why I haven't had issues with my people I've known before the house but can't say the same for the people I met after, they all have one thing in common, selfish interests. I run from those people!

I'm not going to be your perfect celebrity all the time, I'm just a regular girl. I say what's on my mind and it doesn't have to be because of any drama. If you put too much pressure to be perfect on a human being, they will be stressed.

I just want to tweet like a normal person so please be guided. Now I'm 💯 sure I need a vacation on an island and with no phones
Guess the stress and pressures of fame are getting to her. Hang in there Erica!
2. Vee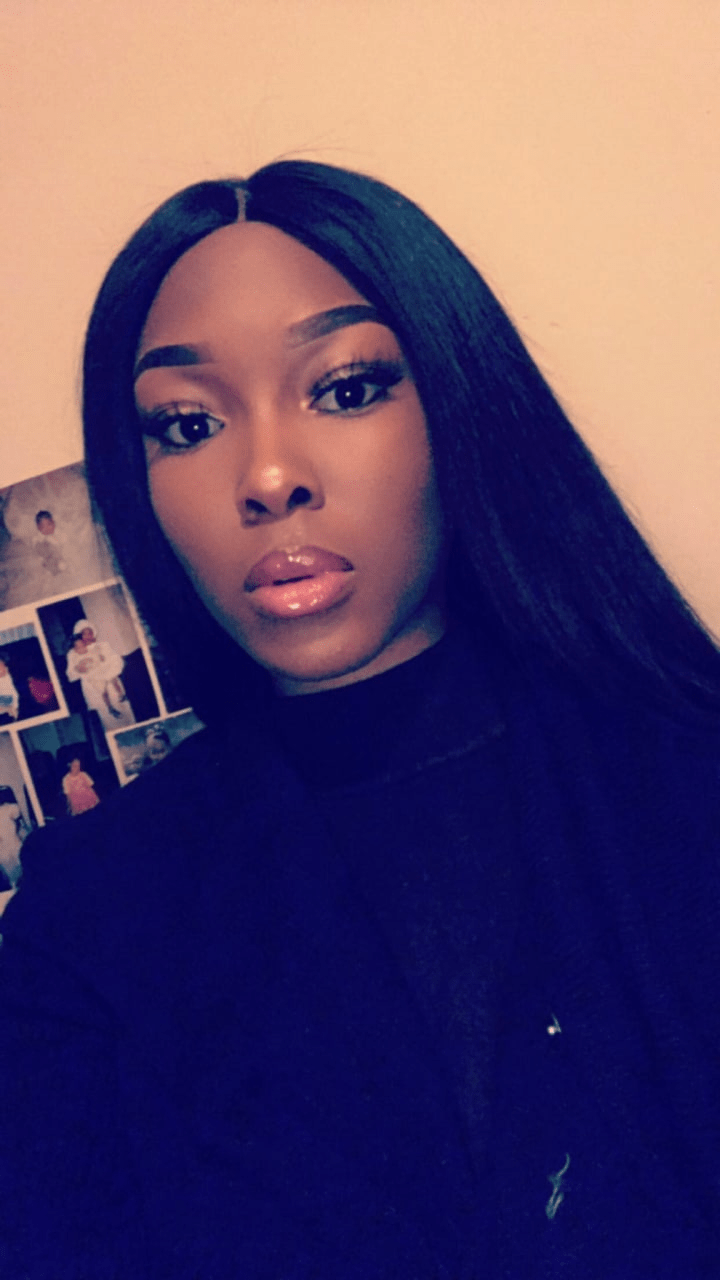 BBNaija contestant Vee is also another person who is trying to adjust to her new fame. One of the things she's still adjusting to is constantly being bombarded by people's thoughts and comments all over social media. The reality star took to social media to voice out saying:
What gives people the confidence to DM other people insults and horrible messages? Is it joblessness? Cos it can't be about a game show that was done over a month ago? I'm actually intrigued as to WHY this is normalized.

The energy is NEVER the same when they see you in real life sha. It's actually laughable. Everyone is a gangster online apparently.
You'll learn to get used to it Vee, hang in there.
3. Tolanibaj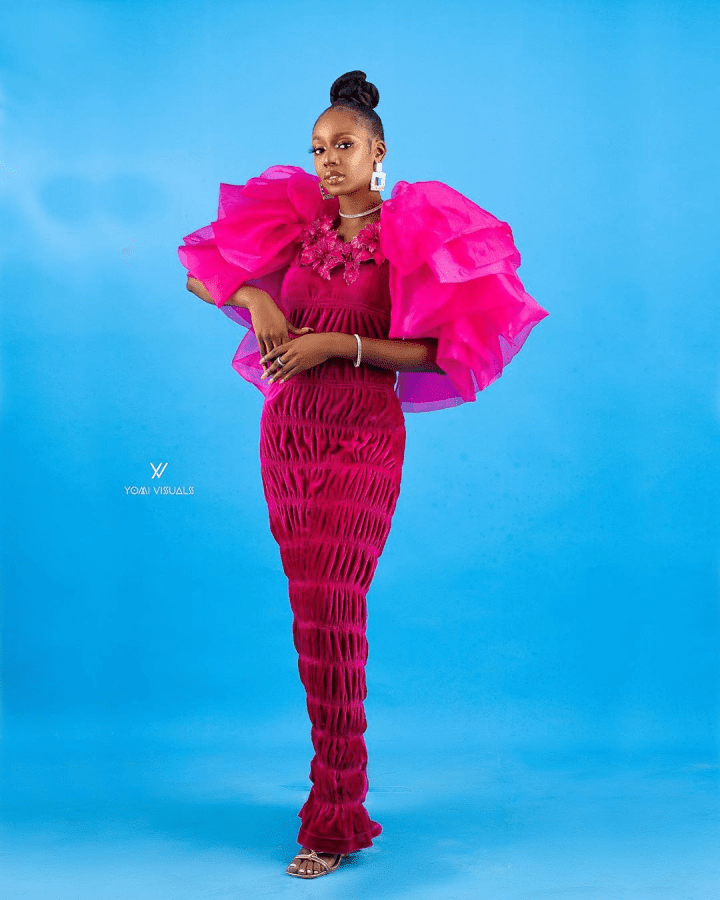 Another BBNaija contestant that had to get some stress of her chest is Tolanibaj. The vlogger and reality star was not prepared for the amount of comparisons that she'd be getting from fans of the show between her and other housemates. She had to cry out saying:
Please stop the comparison amongst the housemates on social media. We're all striving & working at our own pace. Peace & love

We're all unique in our own way
The comparison never stops Tolanibaj, it's best if you get used to it as soon as possible and just keep pushing.
4, 5, 6. Alex, Seyi, and Bally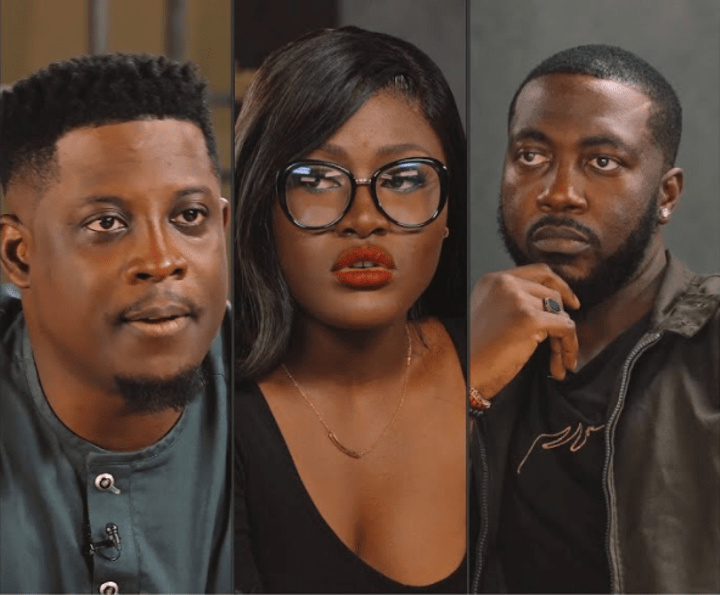 It's not only the recent BBNaija Lockdown housemates that have had to deal with the pressure and stress of leaving the house, older housemates have had to deal with not only the initial hype after leaving, but also the aftermath that comes when a new season comes around and the fans begin to lose interest in them.
BBNaija past contestants Alex, Seyi, and Bally addressed Life After Big Brother Naija in a very interesting interview with NdaniTV that you just need to watch!
7. Lucy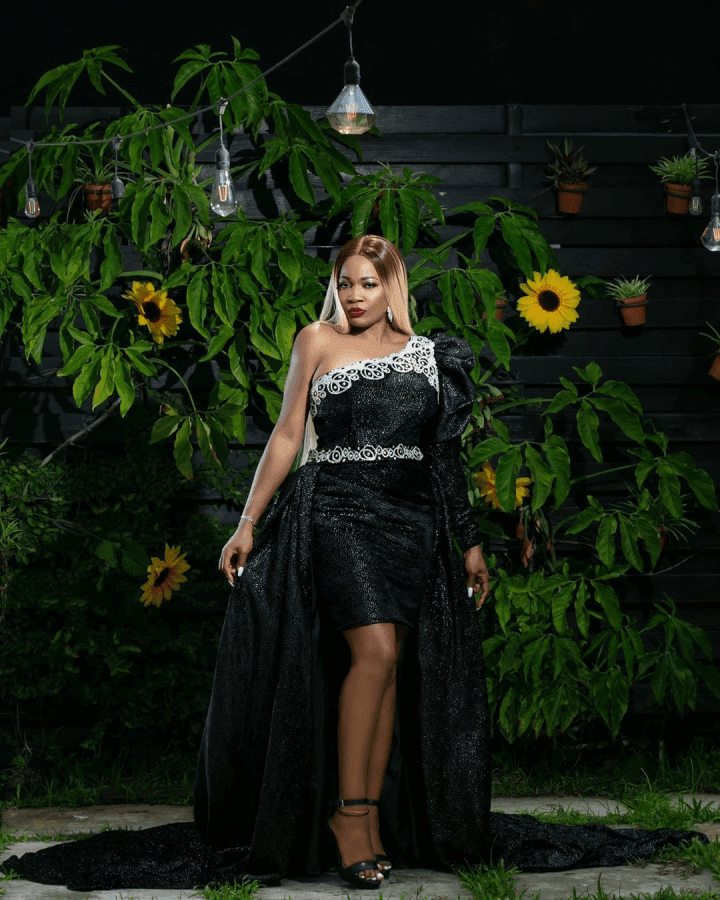 BBNaija contestant Lucy is yet another housemate who is really feeling the pressure of being a new celebrity. In fact, it got to her so bad, the BBNaija housemate took to Instagram to rant saying:
You people are the reason people die of depression, because God forbid they show that they're sad or unhappy or even angry, talk more of imperfect in pictures, you people will still talk and say a person should act a certain way in public etc, I am not going to live my life to impress people at the cost of my own happiness or mental health, e get as e go be, I'll leave the social media for you people.

I get that being rude is a norm for some, and we encourage it by laughing at these mean jokes, when you're on the receiving end one of these days, maybe, just maybe you'll understand how not funny it actually is.
Wow! Lucy is really struggling with this new celebrity life. Don't worry, hang in there Lucy.
Hmm. It cannot be easy. Going from complete obscurity and everyday life to being a household name and celebrity that everybody has an opinion about. That kind of 180 shift is enough to make anybody's head spin around. It's well.
That's All.
I hope you've had fun. Don't forget to like my page if you don't already, the fun never ends!
To catch up other content you might have missed, click here.
Until next time, have a wonderful rest of your day.