10 Best Nigerian Characters in Hollywood.
10 strong characters we Nigerians are proud of.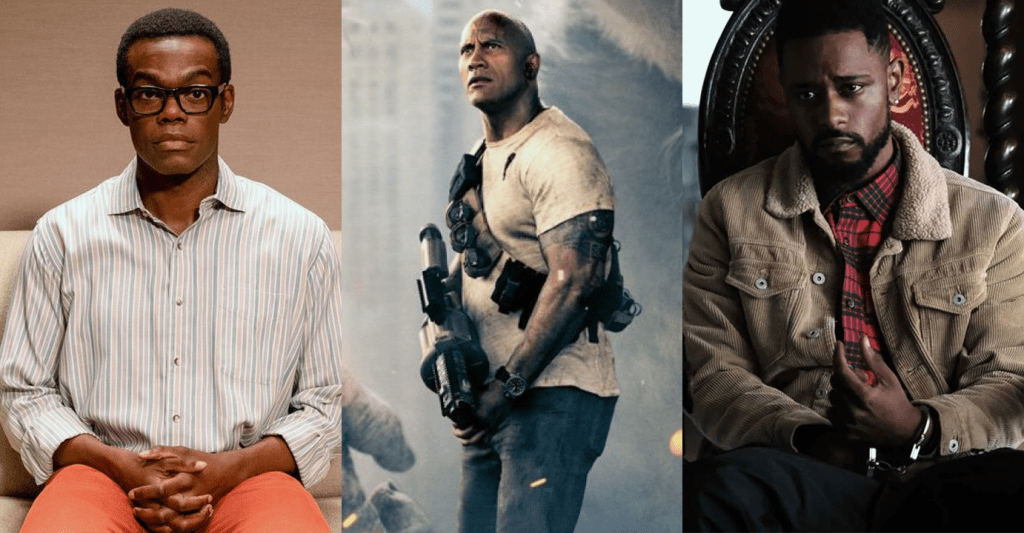 10 strong characters we Nigerians are proud of.
Representation matters. It matters a lot. And for a very long time, the representation of Nigerians and Africans in general in the Hollywood space was quite frankly appalling. The over-exaggerated accents, the way they were often portrayed as aloof and with no sense, Hollywood still has a lot of apologizing to do for how it showed Africans and Africa on television.
Thankfully though, it looks like the needle is moving and now more than ever we're seeing African characters on television that are strong, smart, and a better representation of Africa.
Today, I'll be counting down 10 of the best Nigerian characters portrayed in Hollywood.
**Before reading on, please make sure to like and follow my Facebook page so you don't miss out on any new and interesting lists, articles, and stories that I post every single day. I have a really fun page. If you like my page, you will have fun too. So what's stopping you? Like my page and let's have fun together!
1. Lucas Bankole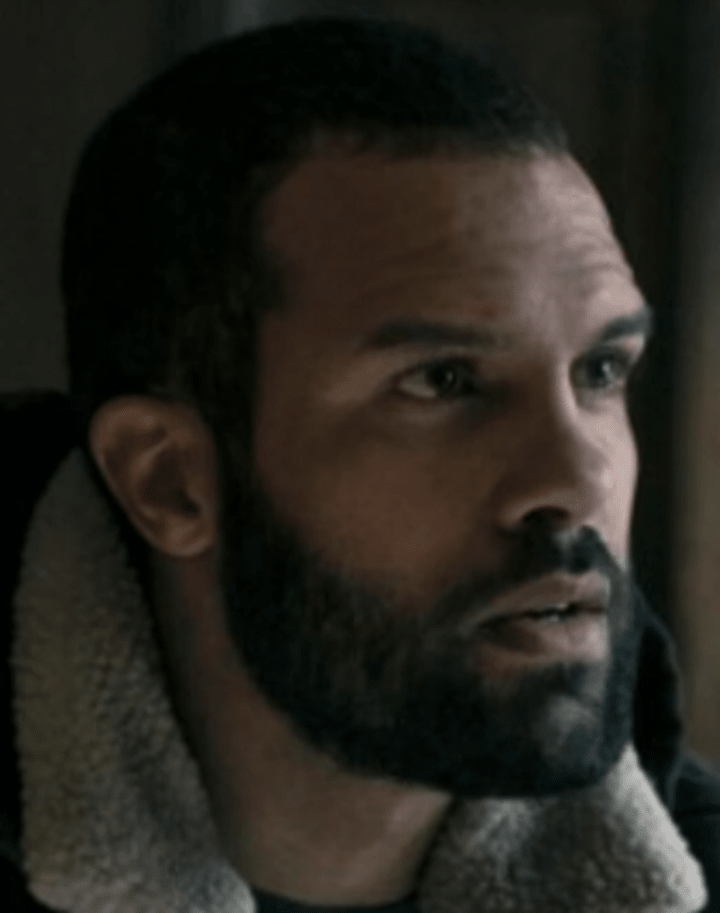 Any fans of The Handmaid's Tale?
The quick character description of Lucas Bankole reads:
Lucas "Luke" Bankole (portrayed by O. T. Fagbenle) is June's husband from before Gilead. Because he is divorced (he and June began their relationship before his divorce from his first wife), their union is considered invalid in the new society. June is considered an adulteress and their daughter, Hannah, is considered illegitimate. Initially June believes he has been killed, but it is later revealed Luke managed to escape to Canada.
He's not only smart, but also resilient, educated, and respectable in the television show. He's so interesting to watch and the first time I realized the character was supposed to be Nigerian on the show, my green, white, green heart almost burst.
2. Abishola Adebambo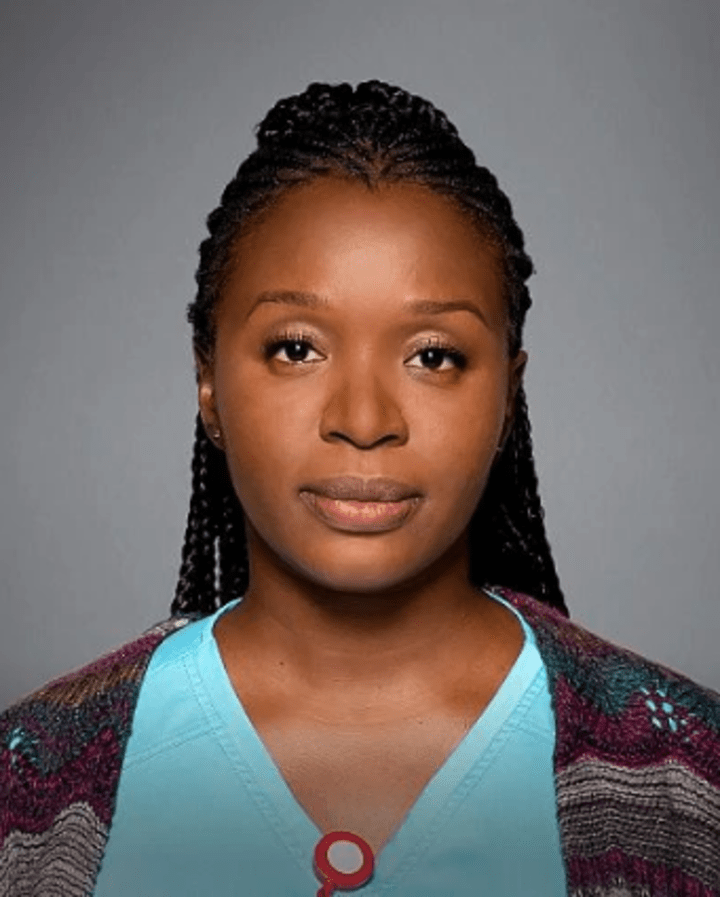 When CBS announced that they'd be doing another comedy television show to be produced by Chuck Lorre ('The Big Bang Theory', 'Mom'), it was big news. But then when we found out that the show would be called "Bob Hearts Abishola" about a Nigerian's nurse love story with a man named Bob who picks interest in her, my excitement went through the roof.
Abishola on the show is an immigrant Nigerian nurse who lives with her son, aunt and uncle in a small apartment. She's smart, confident, and funny on the show. We love to see it.
3. Dr. Mina Okafor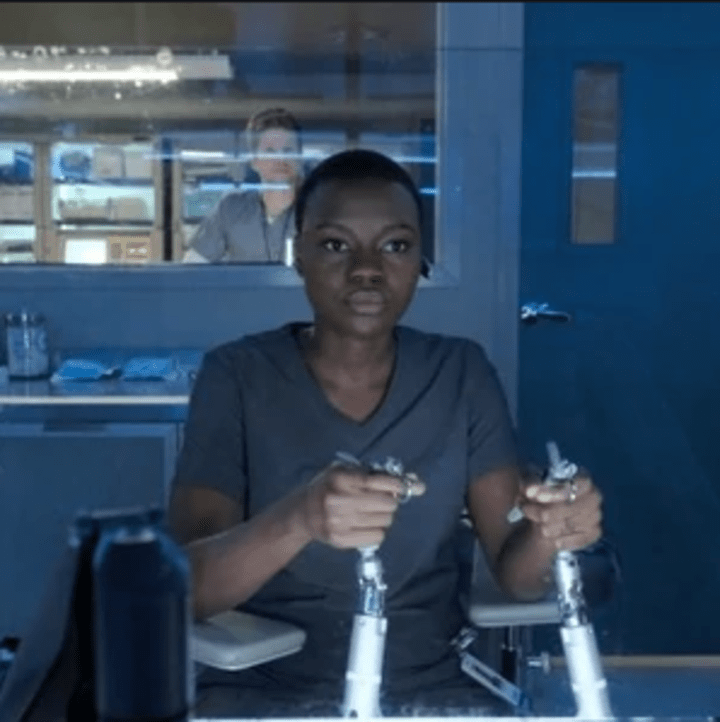 The Resident star Dr. Mina Okafor is one of my favorite characters on the show.
Portrayed by Shaunette Renée Wilson, Dr. Mina is a rising Nigerian surgical star trained on a new device that could redefine surgery. She is one of the best doctors on the show and is such a badass to watch episode after episode. A portrayal every Nigerian would be proud of.
4. Jeff Colby
The Dynasty reboot on CW cast as the character, Jeff Colby, talented Nigerian actor Sam Adegoke. In this version of Dynasty, Jeff is just as talented, just as rich, and just as smart as the Jeff in the original show. To add the icing on the cake, he is Nigerian and while watching the show, every time I saw Jeff do very Nigerian things, I couldn't help but smile.
5. Chidi Anagonye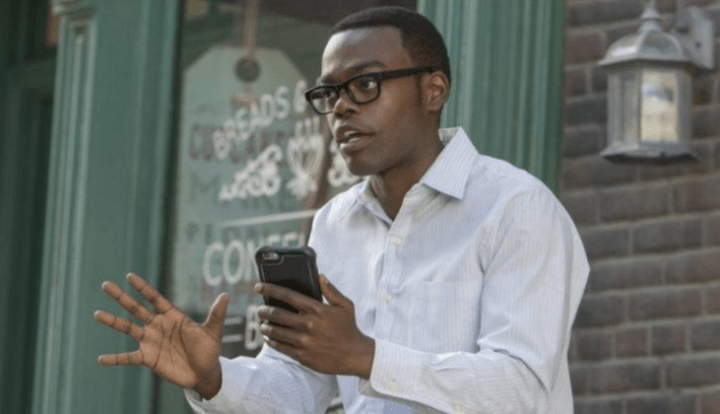 Is anybody else missing The Good Place like I am?
One of the best characters on that show undoubtedly was the very funny, very smart (almost too smart for his own good) character, Chidi Anagonye.
A Nigerian character raised in Senegal, Chidi's character is everything good – smart, funny, kind, and very loveable.
6. Darius Epps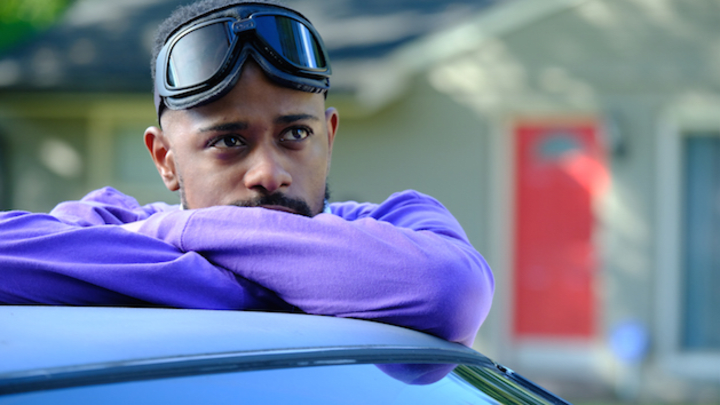 On the wildly popular TV Show, Atlanta, Lakeith Stanfield portrays Darius Epps, a first-generation Nigerian-American, and gun enthusiast. His character is funny, weird, and so different from the traditional portrayal of an African character in Hollywood. The character of Darius is so complex and so funny and so good to watch.
7. Mr. Eko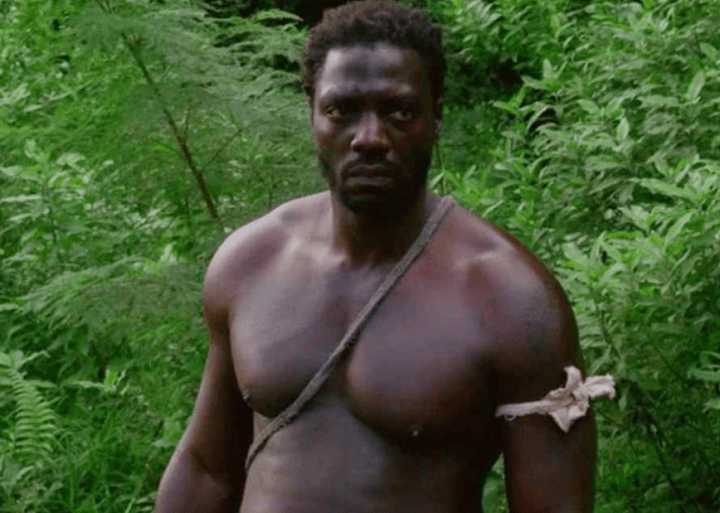 In its long-run, ABC's hit drama, Lost, introduced a number of major characters and a bunch of minor characters but none of them were quite as complex and interesting to watch as Mr. Eko Tunde (portrayed by Adewale Akinnuoye-Agbaje) was.
A drug lord turned man of God, Eko had a very interesting and unexpected character arc on the show and was such a fun one to watch.
**Nigerian characters are not only making their way into TV shows but they're also breaking into MOVIES as well.
8. Okoye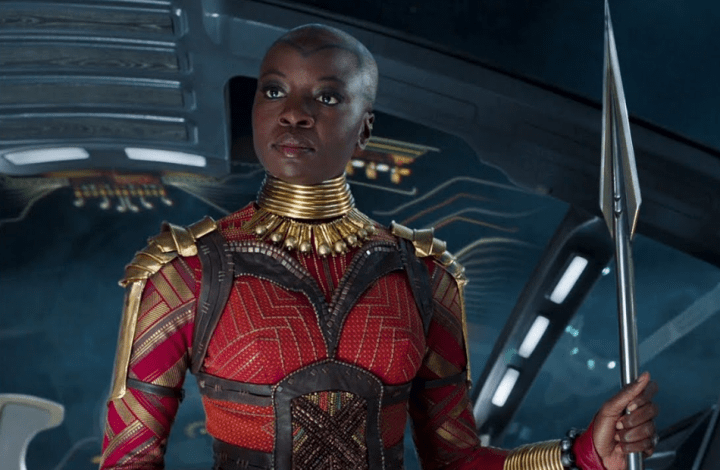 One of the strongest and most-entertaining characters in 2018's hit Disney flick, Black Panther, was none other than Okoye. A strong, lethal warrior, Okoye was across the board the definition of a badass. Her being Nigerian was as usual just the perfect icing on top.
9. Ajani Okeke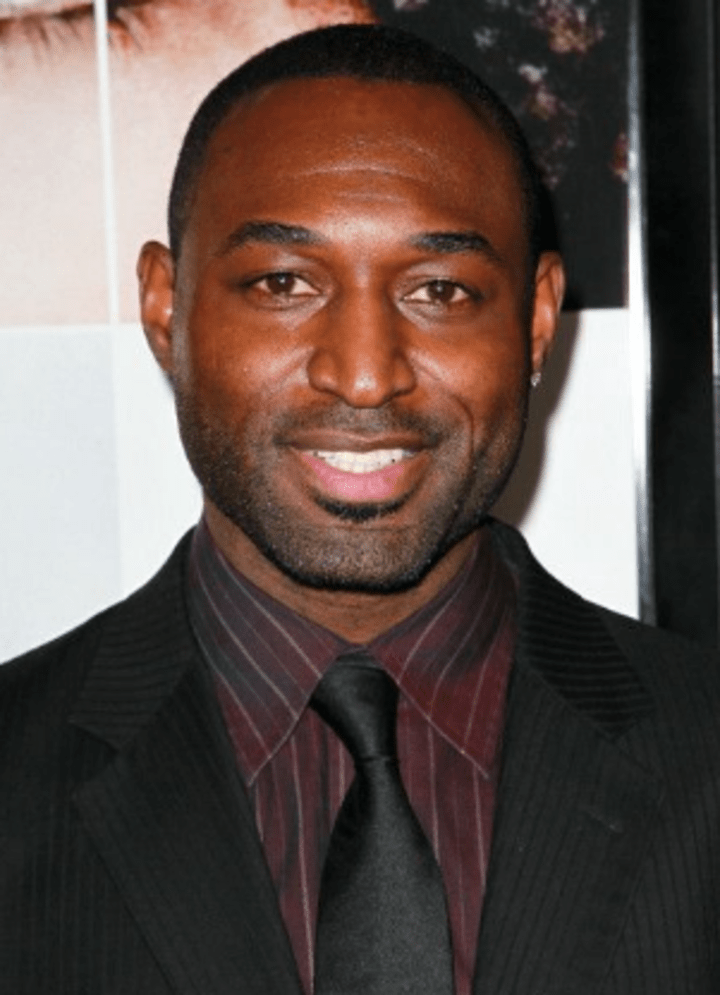 In the 2018 blockbuster movie, Skyscraper, we were introduced to Ajani Okeke, head-of-security and personal bodyguard to one of the major characters on the show. Although he was a minor character, he was still a strong and confident badass we enjoyed seeing wave that metaphorical Nigerian flag.
10. Davis Okoye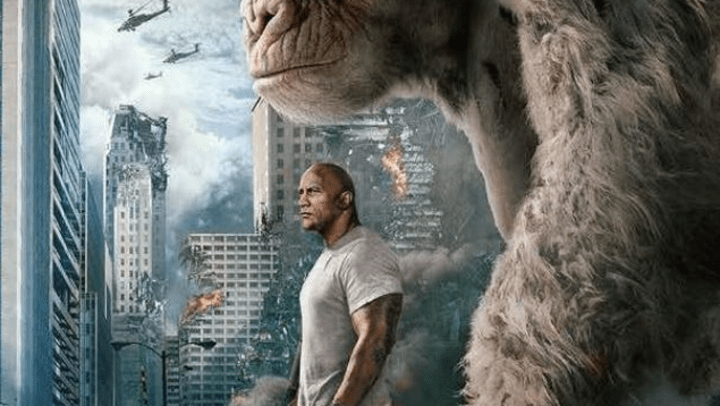 In 2018, Dwayne Johnson portrayed the character of Davis Okoye, a former US Army Special Forces soldier as well as primatologist and head of an anti-poaching unit, in the movie Rampage. His character was not only kind and likeable, he was also strong, an incredible hero, and a good time to watch.
The quality of Nigerian characters in Hollywood programs has so greatly improved and I'm so happy to be living in a time when I can compile and celebrate a list like this. Many years ago, this would not have been possible and although America and the world at large still has a long way to go in African representation, this is a really strong step in the right direction.
That's All.
I hope you've had fun. Don't forget to like my page if you don't already, the fun never ends!
To catch up other content you might have missed, click here.
Until next time, have a wonderful rest of your day.