6 Superb Korean Dramas to Binge on Netflix
K-dramas are all the rage these days, and one outfit that has plenty to offer in this department is none other than Netflix.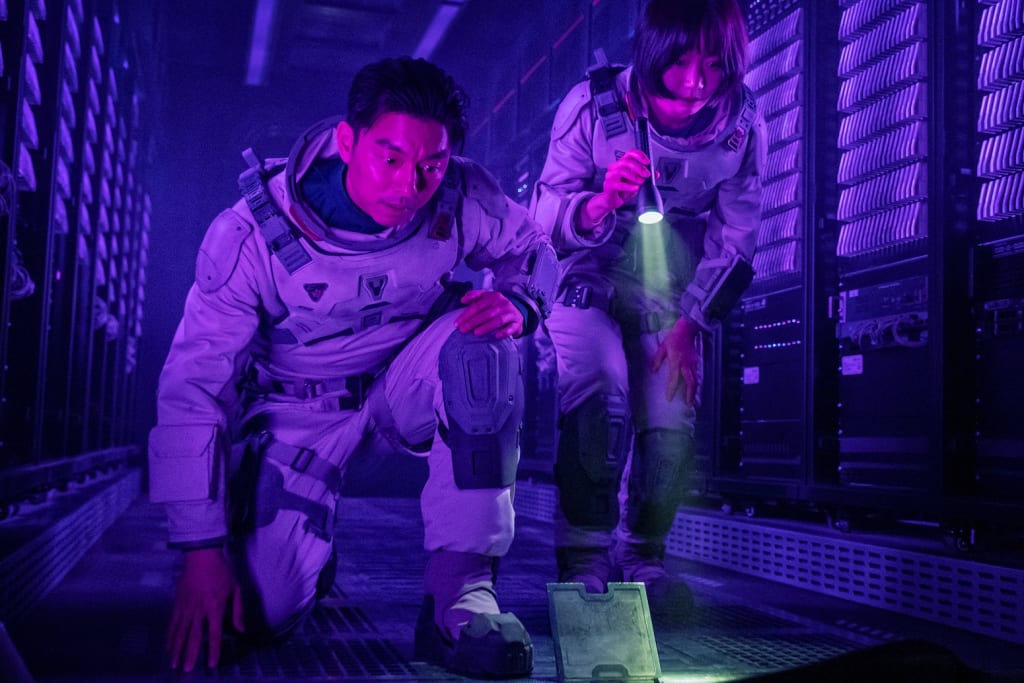 The Silent Sea - Netflix
K-dramas are all the rage these days, and one outfit that has plenty to offer in this department is none other than Netflix. The streamer has put out some magnetic chart-toppers in this popular international category that have undoubtedly taken the world by storm.
The streaming giant Netflix is notoriously known for putting out some amazing content, and its original series are some of the best the small screen has to offer. The platform has taken binge-watching to new levels, and with so many stellar options to choose from, it can be daunting, even downright overwhelming, to find another solid series worth obsessing over.
For those out there looking to get in on the great Korean dramas Netflix has to offer, here are six that are undeniably gripping and will keep audiences glued to the screen until the end credits roll on the very last entry. You've been warned!
All of Us Are Dead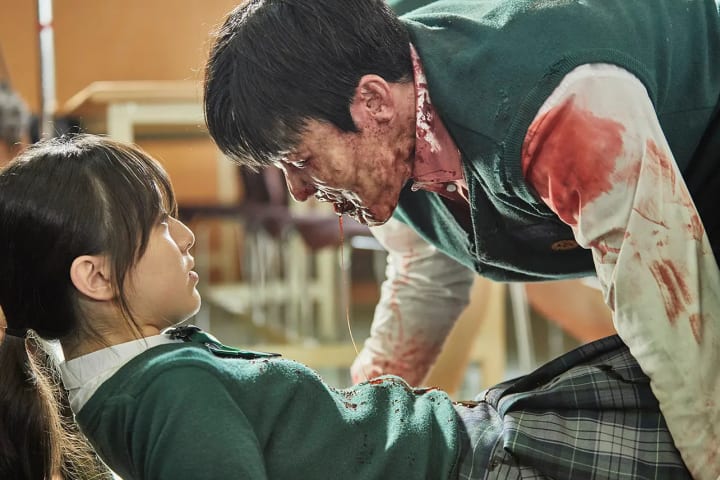 There is a smorgasbord of zombie shows out there that have probably left fans of the undead genre bored to death with the idea of another tale of cannibal corpse action. But Netflix never ceases to amaze when it comes to riveting content, and the Korean coming-age drama All of Us Are Dead is an absolute blast from start to finish.
The story follows an outbreak of a virus that results in monstrously entertaining zombie mayhem, with the majority of the action going down in a high school. Of the many reasons to watch every episode of All of Us Are Dead in one sitting are the exhilarating action sequences, well-written screenplay, and game-changing performances from the stars and the people playing the zombies.
Squid Game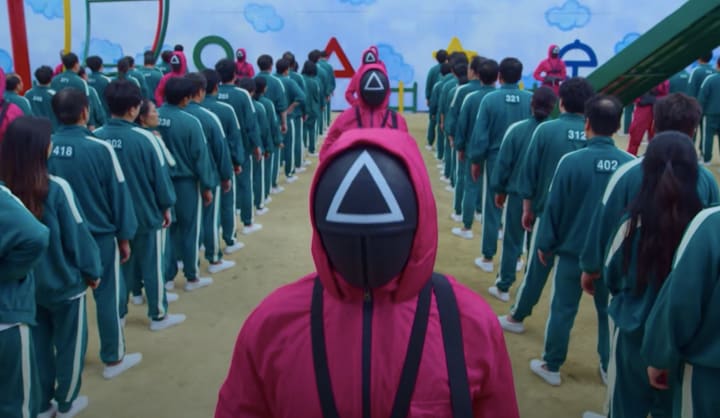 It's very safe to assume that almost everybody has at least heard of Squid Game, scrolled past it a few times, or have it on their watch list with full intentions of watching it someday. The award-winning, critically acclaimed hit took the internet by storm in a rather viral fashion and ended up being a massive success for Netflix that was reported by Nielsen to have been the second most-watched original series on US streaming services for the year 2021.
The engrossing and delightfully addictive narrative for the Netflix series follows a group of desperate individuals that attempt to win a large fortune if they can survive a series of children's games altered to brutally kill any competitors that lose. So if people out there are still on the fence or just haven't got around to witnessing the carefully-calculated havoc each entry has to offer, the reasons pointed out should more than offer enough incentive to binge every episode of Squid Game on multiple occasions, at least until the next chapter arrives, estimated to be at some point in 2024.
Kingdom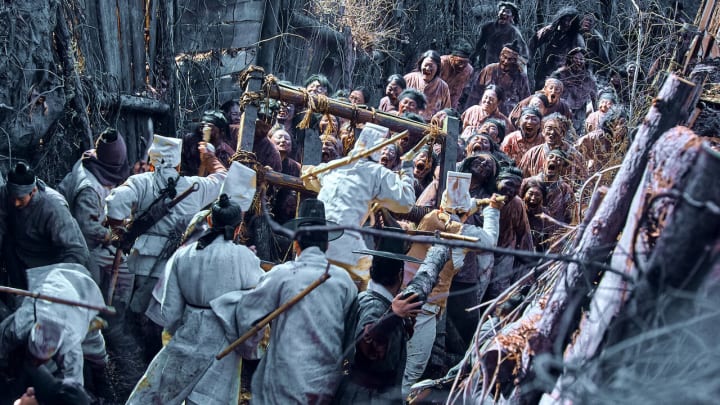 Netflix is the kind of streamer that if something were to be considered impossible, the streaming giant would just laugh and do it twice. And when it comes to Korean zombie dramas, the streamer hit one out of the park with All of Us Are Dead, but when it comes to Kingdom, they created a masterpiece fans of the genre should revere.
Kingdom, starring Bae Doona and Ju Ji-hoon, takes place during Korea's Joseon Dynasty, three years after the Imjin war wear an unnatural plague awakens the dead. A Crown prince and his group of unlikely allies must find a way to thwart this deadly enemy while a conspiracy with the throne unravels out of control, causing even more chaos. Overall the series feels like Train to Busan meets Vikings, making for an ideal binge session.
Hellbound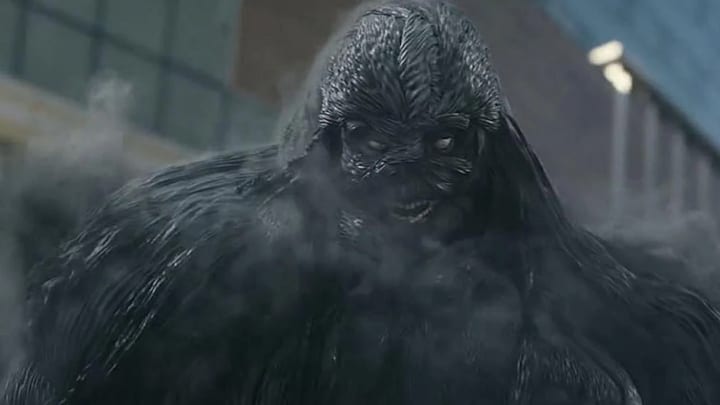 One Korean drama that has proven to be just as thought-provoking as it is chillingly unnerving and at times downright frightening is undoubtedly the dark fantasy Hellbound. In this alternate universe, a being informs citizens they will go to hell, and sometime later, they are brutally beaten to death before being sent to the underworld by a trio of grey, Hulk-like monsters. This prompts the world to change its views on sinful behavior and greatly judge those who are marked, but not everything is as it seems.
What Hellbound's six-episode season successfully manages to do that makes it stand out from the competition is that the Netflix series superbly mixes grounded horror with an intriguing investigative crime drama that is inevitably wrapped around a magnetic, otherworldly conspiracy that is as unique as it is compelling. Hellbound also sparks debate about the concepts of sin, heaven, and hell, making it the kind of show people will binge over and over again in search of answers.
Sweet Home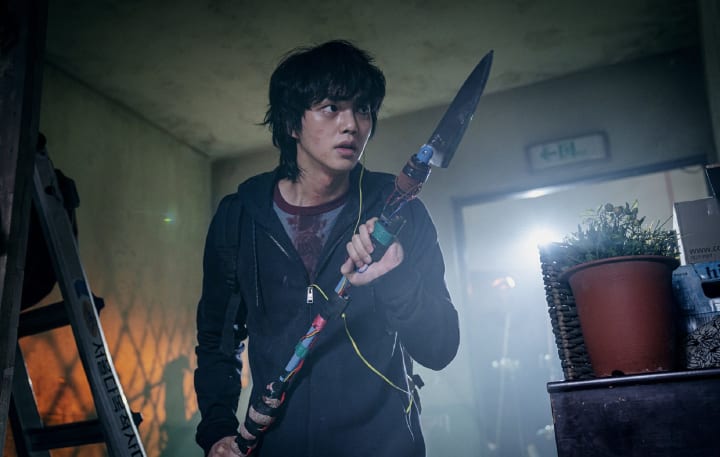 The apocalyptic horror series Sweet Home was the first South Korean series to break into Netflix's Top Ten, which is no surprise given that it's based on a Naver webtoon of the same name that received over 2.1 billion views. The popular Netflix series has received praise for its endearing drama, superb action, impressive visuals, and strong female characters, making it an ideal candidate for any eager subscriber's upcoming binge session.
In Sweet Home, residents are trapped in an apartment building, attempting to survive the hordes of terrifying monsters hellbent on wiping out the human race. The viewers will find themselves quickly enjoying the hauntingly, well-crafted creatures and the gory fight sequences in each of the darkly gripping ten-episode in one satisfying sitting.
The Silent Sea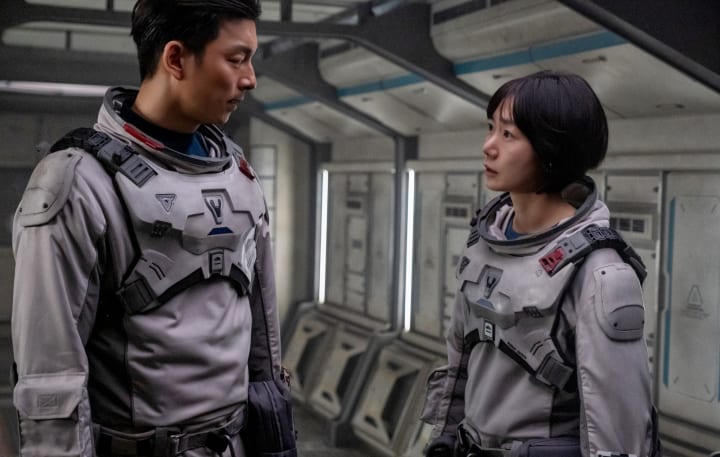 The sci-fi drama The Silent Sea takes place in a desolate future where the Earth's supply of water is running out from desertification, and a perilous 24-hour mission to the moon could be humanity's only hope for survival. A bold team with hidden agendas is tasked with making their way to an abandoned research facility full of classified secrets, where they will discover what is really taking place on the mysterious lunar facility.
The mystery thriller series created by Choi Hang-yong, who also directed each of the immediately engrossing eight entries, features a stellar cast that includes Kingdom's Bae Doona, Train to Busan's Gong Yoo, and Squid Game's Yoo Seoung-ju. In addition, viewers will be in for an imaginative, thought-provoking, incredibly gripping, and creatively captivating narrative that is drop-dead fantastic from start to finish.
Reader insights
Nice work
Very well written. Keep up the good work!
Top insights
Easy to read and follow

Well-structured & engaging content

Expert insights and opinions

Arguments were carefully researched and presented

Heartfelt and relatable

The story invoked strong personal emotions
Add your insights