13 Things You Probably Didn't Know About Netflix
Netflix has tons of great content enjoyed by over 200 million subscribers worldwide, but here are some intriguing facts people might not know about the streaming powerhouse.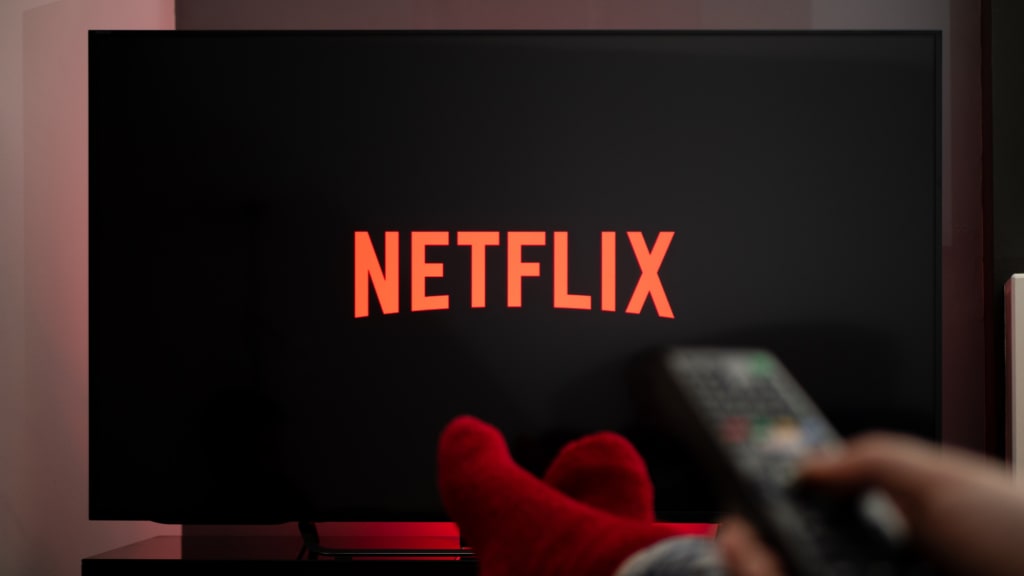 The streaming powerhouse continues to dominate when it comes to the world of streaming, and the content the platform puts out is nothing short of magnificent. From TV shows, movies, documentaries, and more, subscribers can't seem to get enough of what Netflix has to offer.
But while many people can list their best shows and movies without difficulty, there are many things even the most common user doesn't know about the extremely popular streaming service. Anyone interested in going from casual fan to Netflix-know-it-all, a rundown of all the intriguing information is ready to receive below. Enjoy!
Netflix has over 400 nominations for awards and over 200 wins for its originals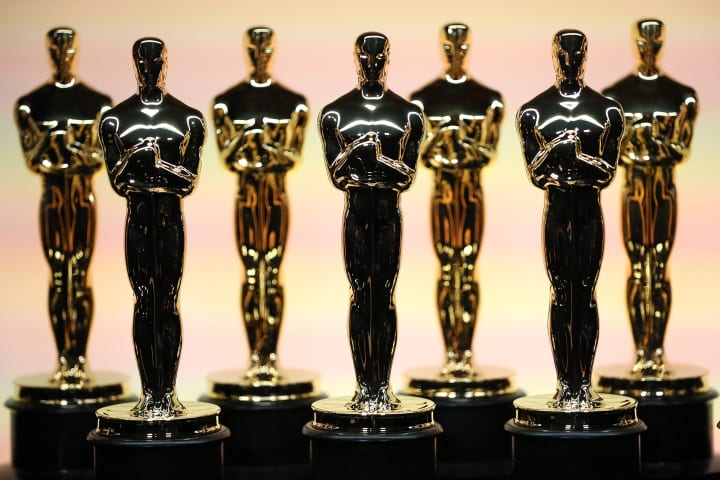 Netflix has been making waves in awards circles for years now but what some people may not know is the streamer has certainly cleaned up when it comes to recognition from those that distribute the prestigious honors everyone in the industry covets so highly. While they have yet to bring home the top honor of Best Picture at the Oscars, Netflix has managed to earn over 400 nominations so far, and out of all of those accomplishments, over 200 times the streamer added another trophy to its wall of fame.
There is no shortage of exceptional titles in Netflix's lineup, and the ones that are under the streamer's banner have done well when it comes to winning big. House of Cards, The Crown, Roma, Marriage Story, and more have all made Netflix look real good at the podium. Overall there have been over 40 Oscar nominations, and the outfit shows no signs of slowing down anytime soon.
The streamer is willing to dish out around $20 million for each hour of content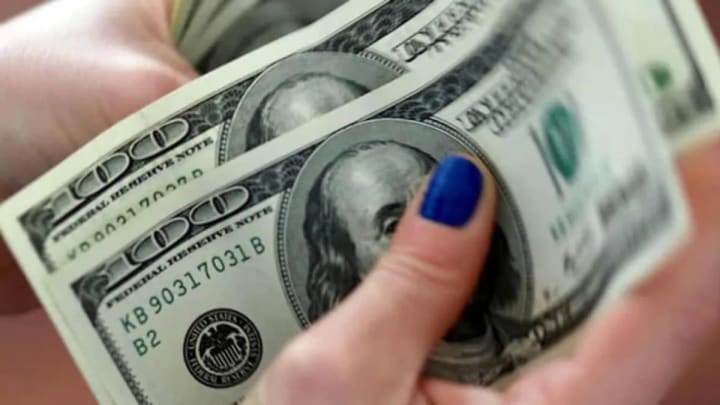 The streaming powerhouse has accomplished a lot since it started, and that endeavor has not been cheap by any means. Spending big on content is what sets apart the winners from the losers in this game, and Netflix isn't shy about breaking out the checkbook in order to maintain its dominance in the streaming wars.
According to former Netflix CFO David Wells, the company does not have any problem putting up large amounts of dough if the circumstances deem it necessary to do so. And it definitely shows as subscribes will notice with several originals that the production budget is robust like that of The Crown or Stranger Things, where they spend over $10 million an episode.
Over 40 percent of Netflix users are doing so without their own subscription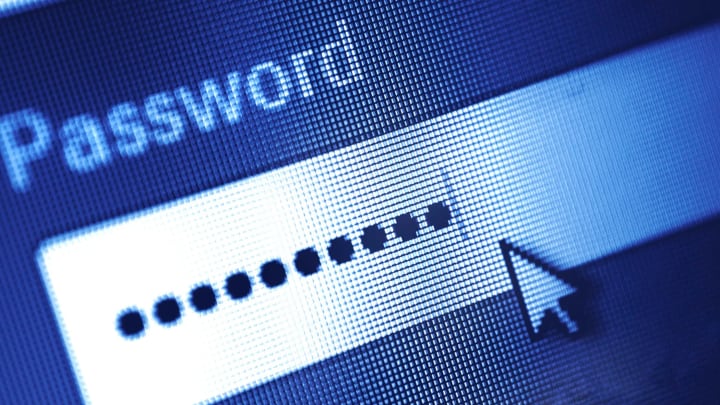 A lot of people that watch content on Netflix are doing so with someone else's password, and more often than not, it's with someone that is not living under the same roof. According to an impressive survey conducted in 2019 by MoffetNathanson, 41 percent of users on the streamer aren't paying for that subscription.
The streaming service did announce in early 2022 its plan to combat these efforts and make sure that everyone enjoying their service is paying the bill. And honestly, with what the streaming service offers at such an affordable rate, everyone should have their own subscription by now.
Netflix has a lot of debt and owes billions of dollars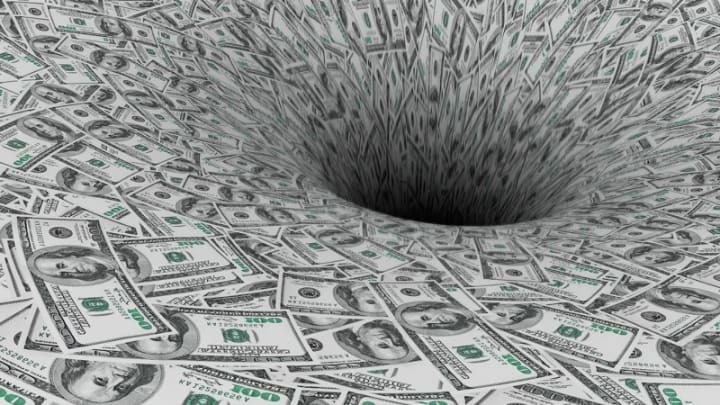 Many people would believe that Netflix is one of the richest companies in the world, given all its fame and success. But that could absolutely not be farther from the truth as the streamer is riddled with debt that totals in the billions that it is still actively paying off.
That's right, Netflix is in the three comma club for debt, and specifically, in 2021, the amount was reportedly at $18.8 billion. An earnings report for 2022 indicates its going to rise to $20.2 billion. That just shows how valuable Netflix is overall and could possibly solidify its status as too big to fail. Only time will tell.
In 2020, $1.8 billion was spent on research and development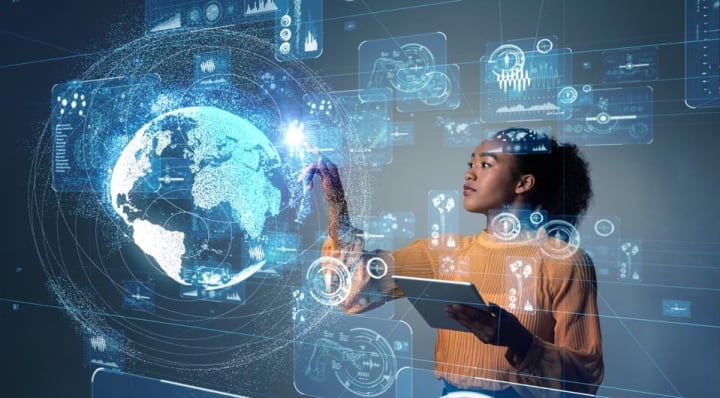 It has already been established that Netflix is willing to spend big bucks to keep its content game ahead of the competition. But that isn't all the streamer is buying these days that is worth them shelling out over a billion dollars.
When it comes to the area of research and development, the streaming service doesn't hold back on spending. In 2021 the company forked over $2.2 billion. This right here is simply just one of the many reasons Netflix is able to operate as an incredible innovator in the streaming industry and stay ahead of its competitors consistently.
Netflix employs a workforce of over 9,000 people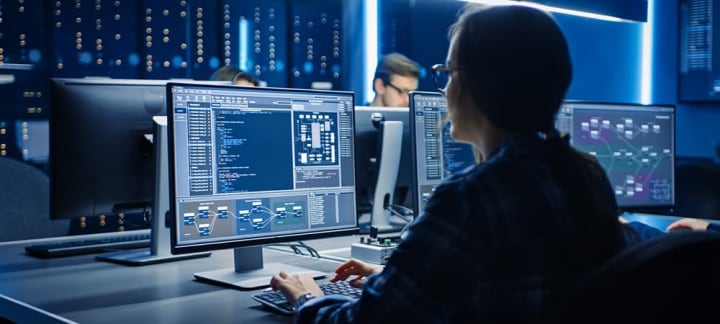 Netflix has a massive catalog of content, spends a ton of money on research development, and uses an extensive amount of server space, making this streaming enterprise a substantial one, to say the least. But one thing that's probably plagued subscribers' curiosity is how many people actually work at Netflix.
As the demand for Netflix grows, so does its's workforce. Like anything this big, it takes a village to keep everything going smoothly, and in the streamer's case, a very, very large village. In 2005 Netflix employed a workforce of fewer than 1,000 people. In 2020 they had roughly 9,400 people in their employment.
There is content available in over 60 languages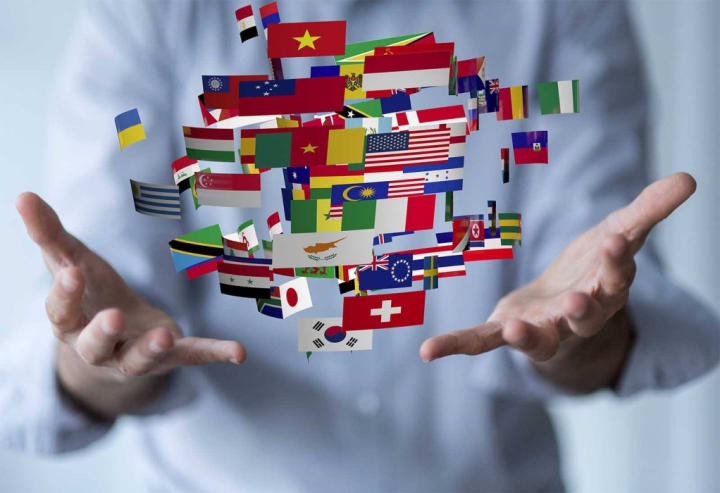 Netflix is not just a massive powerhouse stateside. All around the world, people enjoy the wide variety of shows and movies ready to go on the streamer. And luckily for them, they don't have to all speak English to experience the programs in an entertaining manner.
Content in over 60 languages is available on Netflix, with some of the international titles available being of the streaming service's most popular. Some of these excellent non-English examples include Squid Game, Money Heist, Dark, and All of Us Are Dead, just to name a few.
The streaming service estimated worth is approximately $15.85 billion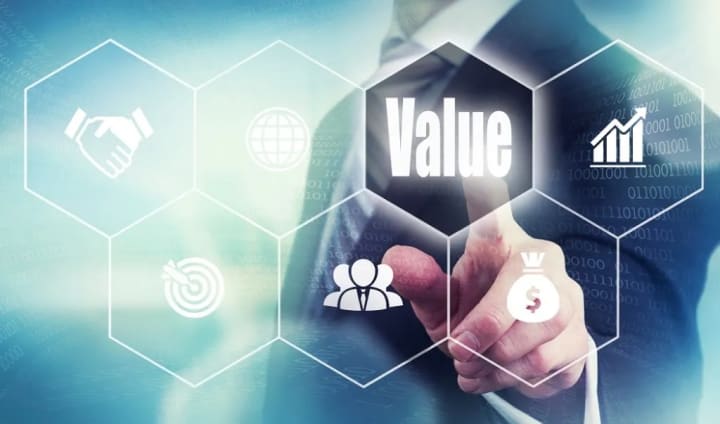 The streaming service is a major player in the entertainment industry and is by no means a small business. And when you definitely factor in the number of subscribers and all the great content it puts out, many subscribers are probably wondering how much Netflix is actually worth.
If one had to put a price tag on Netflix, as of May 2021, the streaming behemoth had a market cap of $216 billion. But as of January 21, 2022, the market cap was valued at $176 million, with a share price ranging from $379.99 and $700.99. Taking into account Netflix's most recent shareholders report as of January 21, the net worth is approximately $15.85 billion.
Netflix raised its annual revenue from over $8 billion to $25 billion in four years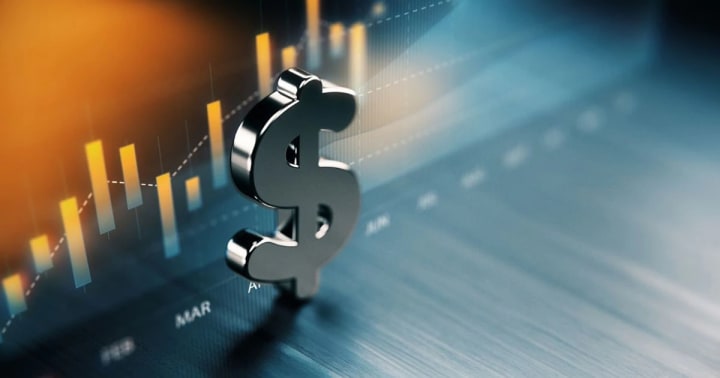 Netflix has seen its annual revenue increase in a rather robust manner since 2007, which was the year they added the streaming in-demand option alongside the DVD-by-mail service it was notoriously known for at the time. The large subscriber growth and increased demand for excellent content in streaming were ultimately what accounted for the streaming service being able to rake in big money every year.
To put their superb annual monetary take into perspective, in 2016, the streamer earned $8.83 billion. Then, four years later, in 2020, Netflix made almost $25 billion in revenue. This was an incredibly impressive feat that is just another reason they're at the top of the streaming food chain.
The streaming company is aggressively trying to deter region hopping through VPN's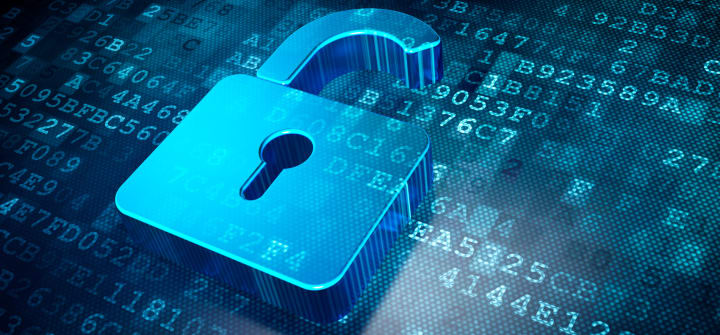 The practice of region hopping is when users utilize a VPN to access Netflix on another country's serves to get access to that region's library of content. This has been a common and popular practice for subscribers to watch shows they would not otherwise have access to being a member in their respective part of the world.
Netflix is not a big fan of this practice, and in 2016, reports surfaced that actively blocking VPNs and other proxy servers. Then in 2020, Netflix changed up its methods, and now they make efforts to showcase the normal content a user is supposed to see based on their region regardless of VPN use. While this isn't a definite fix, it does prove the streamer is looking to end the menace of region hoppers.
The streamer started the streaming wars and looks to reign supreme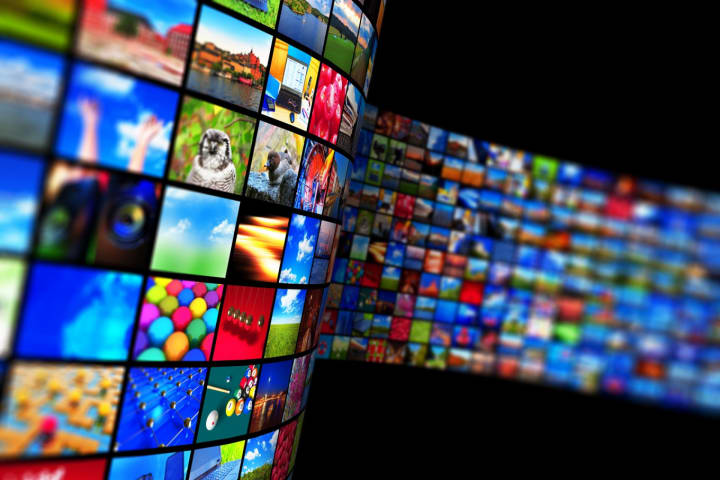 When it comes to the battlefield known as the streaming wars, it's pretty safe to assume who made the first shot and, more importantly, who is winning. While Disney+, HBO Max, Amazon, and Apple TV+ have all made strong cases for the streamer throne, it is the one and only Netflix that sits on the coveted seat and wears the heavy crown.
In addition to Netflix running the show with over 200 million subscribers, the streaming powerhouse was the one that initially started the streaming wars when it went big on original content. The well-crafted Orange Is the New Black and superbly-written House of Cards were some of their first endeavors into this unknown field for the DVD rental service turned fledgling streamer, but in doing so, changed the industry forever and became a dangerous competitor in the game.
Netflix still makes hundreds of millions of dollars off of its DVD rental service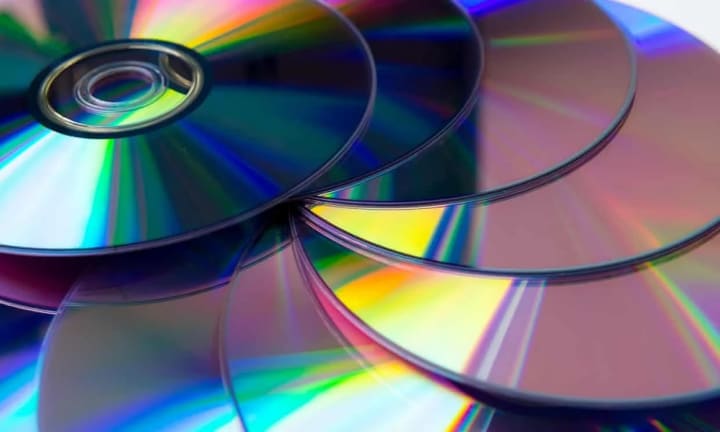 It is common knowledge that Netflix started out as a DVD-by-mail service where most people left the envelope with the disc on the counter for longer than they would like to admit. Many would have assumed that the streamer would have done away with this practice as the technology is somewhat outdated and no longer the go-to for rewatching media. But they would be mistaken.
The streaming powerhouse is still earning a reasonable amount of revenue from DVD rentals. According to a report from 2020, over 2 million individuals still have a subscription to the DVD-by-mail service, and Netflix earned $239 million off of DVD rentals. While that part of the company has been steadily in decline over the years, it is very impressive it is still able to generate those kinds of profits in this era.
There are over 1500 original titles in Netflix's lineup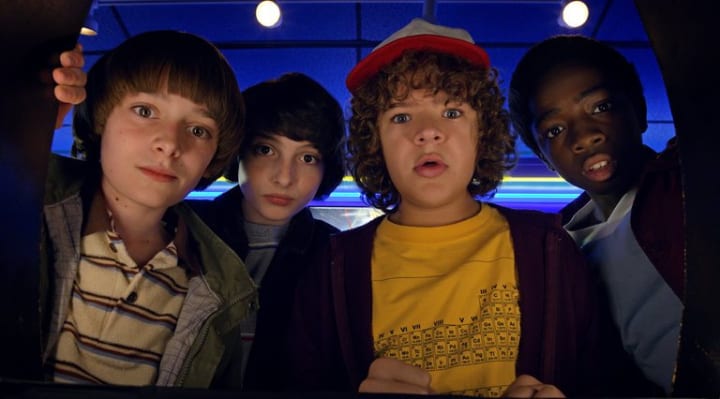 House of Cards was the first Netflix original, and since then, there has been a smorgasbord of hit titles released, such as The Irishman, Stranger Things, Making a Murderer, Bridgerton, Outer Banks, The Crown, Mank, Roma, The Power of the Dog, and more. Since the streaming giant began developing in-house shows and flicks as well as acquiring exclusive rights to broadcast, both of which warrant a Netflix original banner, in 2013, it produced over 1500 original titles for the streaming service.
So many originals have been rated Certified Fresh by Rotten Tomatoes, and they have not done too shabby when it comes to attaining critical acclaim. In addition, as previously mentioned, the amount of nominations and accolades the streamer has achieved is nothing short of impressive, and it will be interesting to see how long the streamer can keep up this dynasty-like winning streak.