30 Books to Read Before You Die (Pt. 13)
Numbers 361-390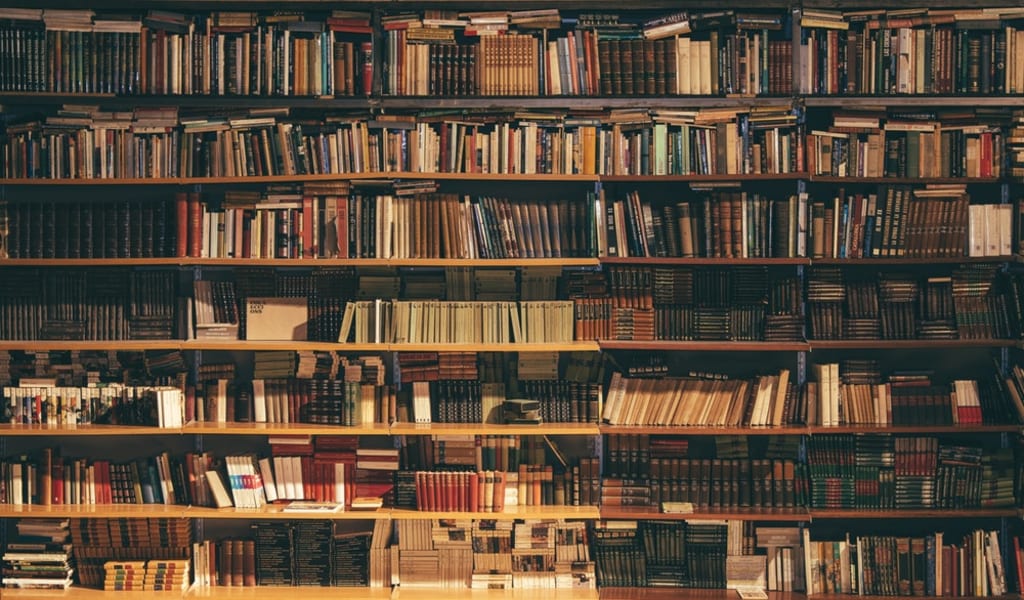 You thought we would have ended by now and moved on? No, I really don't think so. I still have so much to share with you. I still have so many books I want to share with you, and so many experiences I want to tell you about. Well? Let's begin shall we?
The reason I share my experience of reading a book, rather than just the summary of the book with you is because I always think that there's something special about remembering the time and place you were reading a certain book. It means that the book you were reading had some meaning to you, and so, you didn't just remember what it was about, but you remembered the very time and place, maybe the year, or how old you were, maybe what else you were supposed to be doing at the time, but decided to read anyway. You remembered all these details, and not just reading the book—that's when you know it had some sort of grand impact.
I love sharing my own experiences with others, and since you're here—I would love to share my experiences with you. If you would like to do the same with a book you have or haven't seen on these lists, then you can contact me by the social media handle in my bio at the end of the article. The one thing that I love more than writing about my own experiences with a book is hearing about other people's experiences with books.
The experience of a book is always as important as knowing the summary. The experience shows us, as humans, how we interact with literature, and how literature becomes like a friend to us. We create memories with books, some of which we cherish forever. I know there are some that I'll cherish forever. What about you?
Now, you know how this works already, but for those of you who are new here, I'll go through it quickly once more. If you see an (*) next to a book then it's a personal favourite of mine. I'll talk about some of the books intermittently, because I have meaningful or funny experiences with them that I want you to know about. But, on the whole, my main aim is to give you something new to read or think about.
If you've written an article about your meaningful literature experience then write to me over social media, I'd love to read your work. I love learning about meaningful experiences related to literature. I find it fascinating how different people interact with different ideas and concepts, identifying with different characters and genres in literature. It's absolutely mind-blowing.
361-370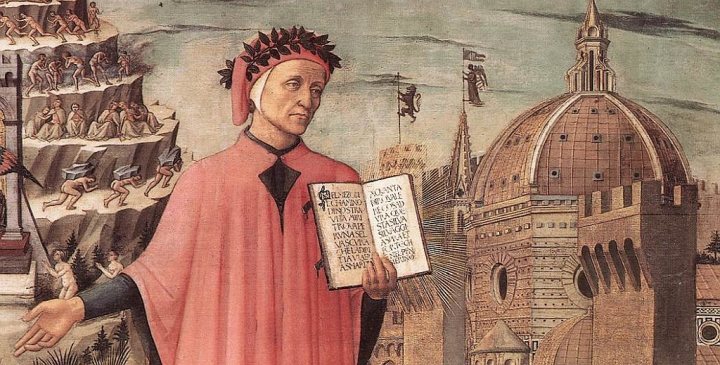 361. The Colony of Unrequited Dreams by Wayne Johnston*
362. 'Bream Gives Me Hiccups' by Jesse Eisenberg*
Yes, the actor.
Anyways, this book was absolutely 100 percent Jesse Eisenberg. It was satirical, ironic, and so brilliantly funny. I devoured it in about two or three hours on my way back from university, and as soon as I got to work. I was so fascinated with Jesse Eisenberg's writing style, and how it compared to his acting style that I literally didn't even put the book down to get a glass of water. For one, Jesse Eisenberg is one of my personal favourite actors ever. I think he is absolutely hilarious. The book is absolutely everything you expect it to be, and then some, it's Jesse Eisenberg doing what he does best—making you happy, giving you laughter, and creating brilliantly satirical situations. I have to say, he really outdid himself with this one. It was fascinating and brilliant at the same time. It just made me adore him even more.
363. Wonder by RJ Palacio*
364. Anatomy of a Soldier by Harry Parker
365. 1001 Arabian Nights
366. 'The Architect's Apprentice' by Elif Shafak*
I read this book shortly after it came out, because it was on the "new" section of the Waterstones, and really looked like something I could get into. Though I just needed something to read, because I had no book at that specific moment in time. When it came down to it, I couldn't put the book down. It was beautifully, poetically, and amazingly written. I became obsessed with the language in the book, and how intense the emotion was whilst the building was taking place. It came out in 2013, and that's when I read it. Needless to say, five years later, I actually met the woman who wrote it and it was surreal. I took my slightly battered copy to get it signed, and asked her a ton of questions—she is seriously one of the nicest people in modern literature. Elif Shafak is amazing and to this day, I have read every single one of her books. A modern great writer.
367. Vita Nuova by Dante Alighieri
368. Norwegian Wood by Haruki Murakami
369. After Dark by Haruki Murakami*
370. 'Told by Starlight in Chad' by Joseph Said*
Now, I'm going to say this for everyone who doesn't like reading folklore—this book isn't folklore. It's a book of stories, collected from places in Chad. Chad is one of those countries that you don't find too much about in the world of literature, there's rarely a character, or a good story that's set there or comes from there, and it's a real shame. Chad seems like a lovely country. This book will tell you exactly why Chad seems like a lovely country. You wouldn't know it unless you went to the country or read this book, the sheer depth and storytelling ability of the culture in Chad. It is amazing, brilliant, and it has its stories to tell. Told by Starlight in Chad was recommended to me by a friend who shared a reading list with me about reading around the world, Chad was one of the countries in "C." Thus, I found this rare gem. I thoroughly enjoyed it, because I'd never read anything about Chad, and it was absolutely, positively surreal in experience. Don't believe me? Read it for yourself.
371-380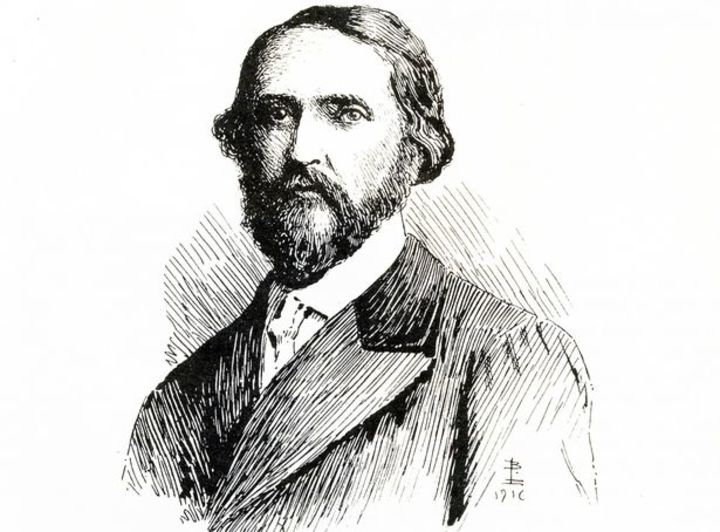 371. Shylock is My Name by Howard Jacobson*
372. 'The Cabin at the End of the World' by Paul Tremblay*
I bought this book because Paul Tremblay is another one of those great modern authors I've read everything by. After reading his books like Disappearance at Devil's Rock and others, The Cabin at the End of the World didn't look too difficult to tackle. Little did I know that this would be Tremblay's first attempt to scare the absolute daylights out of me.
I was reading the book on a Friday night, and I remember very clearly that I was seated on the kitchen worktop whilst my family was in the garden, possibly no older than 22 years old, working on my thesis. I was sitting there, reading the book, and even though it wasn't particularly hot inside, I began to break a sweat. By the end of the book, I was absolutely drenched in sweat to the point that I needed a shower.
It is one of the greatest experiences of modern literature. Horror, mixed with thriller, mixed with cult literature. It is a modern day crime that could totally happen. Tremblay is an absolute genius, and if you love Stephen King, then you'll love to be scared the daylights out of you by Paul Tremblay.
373. Midnight in the Garden of Good and Evil by John Berendt
374. My Name is Leon by Kit de Waal*
375. 'The Danish Girl' by David Ebershoff*
Before you ask, yes I have watched the film and it is just as surreal as the book. The experience of reading this book was something else entirely. I remember watching the film, and though, I have never in my life actually cried at a film—I cried at that one. Eddie Redmayne is an absolute genius of the screen, and of the stage. Be that as it may, I did take it upon myself to read the book, and thus I was thrown into a world completely different from my own. I felt things I'd never felt before. I had read something I had never read before. It was an amazing experience of a book.
I loved every second of it, and with the experience of reading the book, I felt like I could understand something, or put something into context rather, that I could have never done without the film and book. I also noticed that the book was similar to the film somewhat, but the real story was something much more complex and much more intriguing. I love Lili and everything she stood for. She was a heroine of the modern times and The Danish Girl celebrates her existence in book and now, in screen form. She is quite possibly one of the most remarkable human beings of the 20th century.
376. In a Glass Darkly by J. Sheridan Le Fanu
377. Oliver Twist by Charles Dickens
378. Zadig by Voltaire
379. The Complete Poetry of Alexander Pope*
380. Shirley by Charlotte Bronte
381-390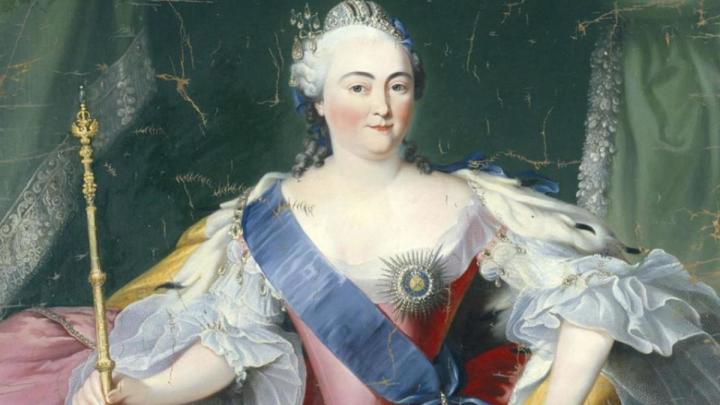 381. The Selected Letters of Catherine the Great
382. Lady Audley's Secret by Mary Elizabeth Braddon
383. The Professor by Charlotte Bronte
384. Henry VIII by William Shakespeare
385. The Revenger's Tragedy by Cyril Tourneur*
386. The Major Works of John Clare
387. Antony and Cleopatra by William Shakespeare
388. Discourses by Niccolo Machiavelli
389. The Poems and Prose of Christina Rossetti
390. The Flowers of Evil by Charles Baudelaire