100 Films to Watch If You're Going to Study Film (Pt. 3)
Part 3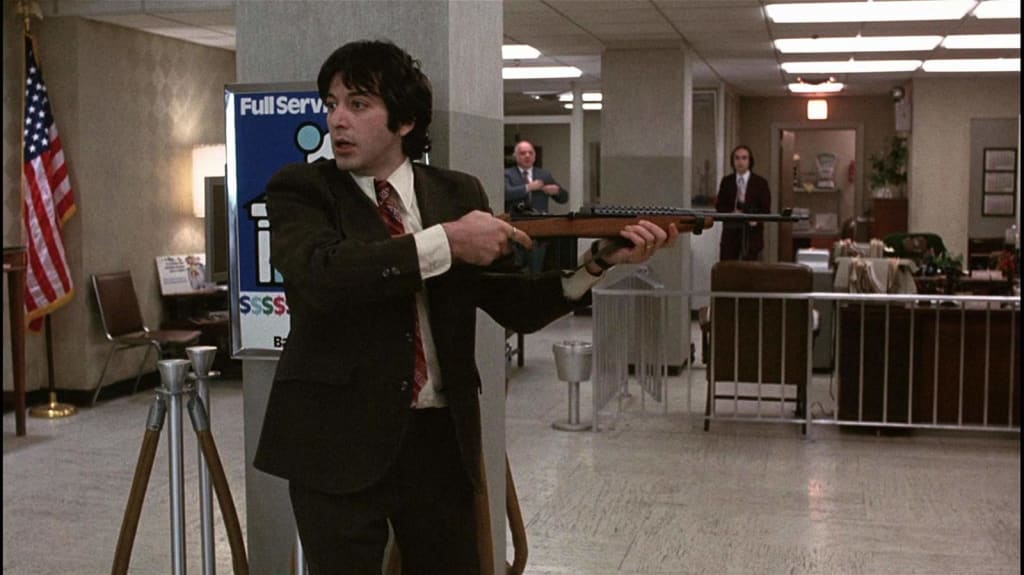 As you already know, I've covered Part One and Two already and so, if you want the more popular films watched by students of film, then please go to those articles. You would probably want to read Part One, one to 10 since those are the ones mostly covered by film theories everywhere. They've been over-analysed so much that well, there's hardly anything left. You could surprise me by giving me an analysis on one of those films that I haven't yet seen. And trust me, I have seen a lot.
As you all know, my MA in film and writing doesn't give me the right to tell you what to watch, but it does give me the want to point people in the right direction. Again, I'm not saying watch them all—you know what type of film you want to concentrate on and which aspect you would like to perfect. You know what's best for you—but allow me to search the rivers and put out 100 more films that you should watch before you go off on to your film studies journey.
You are aware by now that this set of articles is dedicated to a very great human being that I know. She is young, but wants to study film in the future and wants to be a director. I hope she does and I know all of you on here will be super supportive of her. She's very smart and has a lot of potential and a lot of knowledge of film already—and she's one of the nicest people on the planet.
Now, let's get on with it. You know how it works by now. I will say bits here and there about films I think are really interesting. I will also put (*) by films that are my favourites. I never put films on these lists that I haven't already seen, therefore making them nice and thorough for you.
201-210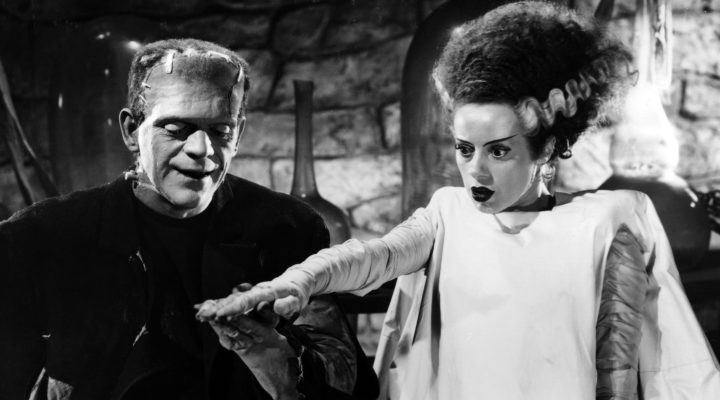 201. Bride of Frankenstein*
202. The Misfits
203. Moulin Rouge
204. Sunday, Bloody Sunday
205. Before Sunrise
206. Get Carter
207. Howl's Moving Castle*
One of the greatest feats in animation. If you want to learn about how animated films are put together then you need to watch Howl's Moving Castle. If you want to learn about how voice is used in animated film to the best extent, then you need to watch this film. It's one of the most beautiful animated experiences you will ever have.
208. Cinema Paradiso*
209. All That Jazz
210. Requiem for a Dream*
211-220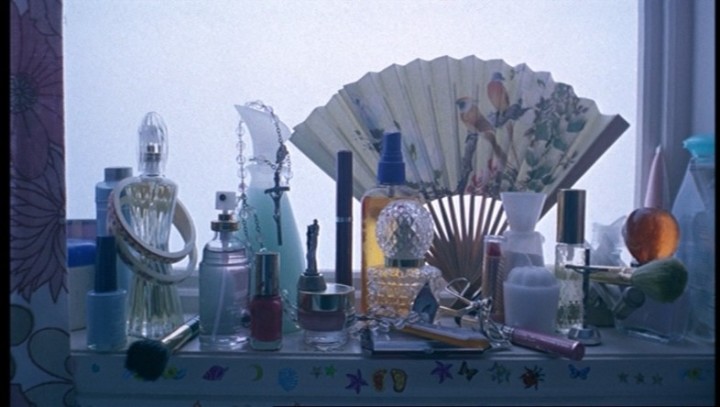 211. The Virgin Suicides*
212. Ninotchka
213. AI
214. Romeo and Juliet
215. The Magnificent Seven
216. Groundhog Day*
A brilliant achievement in editing, cinematography and character development. It may not be a very "smart" film like Fight Club or Pulp Fiction, but there is a lot to analyse here. There is a lot to learn about films that play with time and the chronology of events. It's a brilliantly funny film as well if you want to learn about good writing.
217. Crimes and Misdemeanours
218. Sin City*
219. Animal House*
220. The Thing
221-230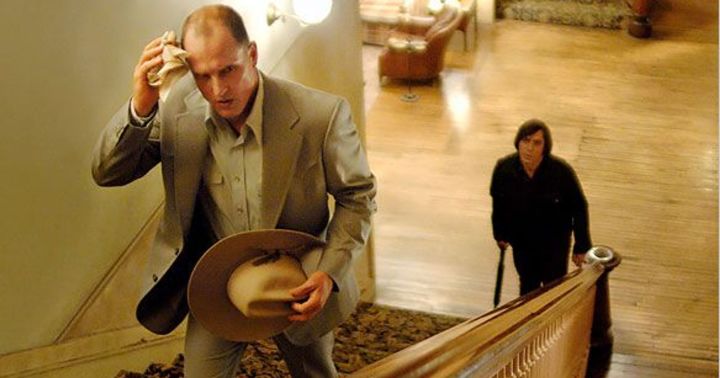 221. No Country for Old Men
222. Field of Dreams
223. The Lady Vanishes* (1938)
224. All the President's Men
225. A Place in the Sun (1951)
226. Brighton Rock
227. Layer Cake*
228. The Red Balloon (1956)
229. The Best Years of Our Lives*
230. American History X*
One of my favourite controversial movies ever. This is an excellent lesson in cinematography and editing. I think this film is a great achievement of how cinematography can contribute to how the character develops. You should probably watch the arrest scene if you don't want to watch the whole movie—I can't imagine why you wouldn't want to watch the whole movie though, it is brilliant.
231-240
231. Trainspotting
232. American Graffiti
233. Braveheart
234. Out of Sight
235. Midnight Cowboy*
236. The Lives of Others
237. 300
238. Zulu
239. The Last Waltz
240. The Green Mile*
241-250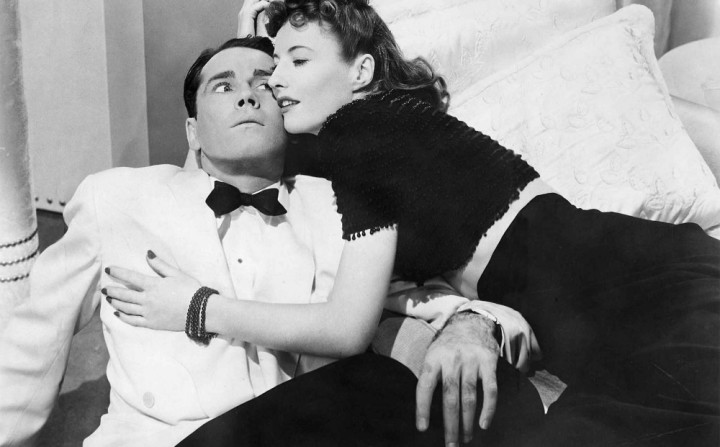 241. The Lady Eve
242. Bugsy Malone
243. The Nightmare Before Christmas*
244. Fatal Attraction
245. Good Morning Vietnam*
One of the great achievements of modern cinema, we need to just forget Robin Williams is in it for a second, because seriously that guy is funny (and really makes it better for character development). If you really want to study films about the Vietnamese War then you need to watch this one film—really mostly just this film. It is a brilliant achievement of conveying story through a side-character. You still get to see the war, but through a character that is not directly connected to the war itself. It's amazing.
246. Rocky* (1976)
I have seen this film countless times and really, this is how you make a sports-based movie. There's a good blend between drama, between romance, between crime and between sports. The one thing that really makes this film what it is though, is the script. The script is amazingly written, it's a beautiful film and is possibly in my personal top 50.
247. Predator
248. Hot Fuzz
249. Lord of War*
250. The English Patient
251-260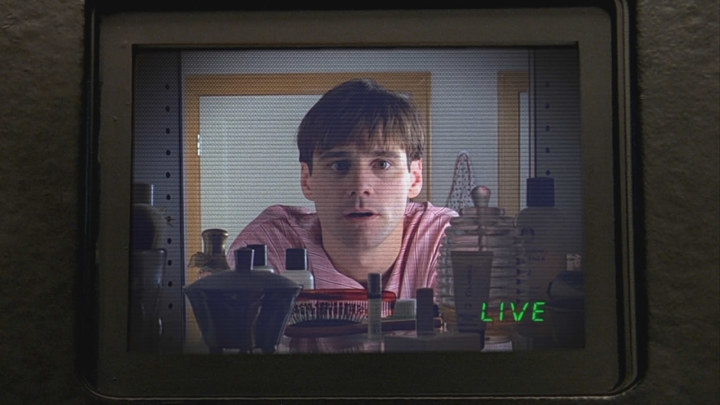 251. The Truman Show
252. Sunshine* (2007)
253. The Breakfast Club
254. The Goonies
255. The Bourne Identity*
256. Gone in 60 Seconds*
257. Mulholland Drive
258. Zodiac*
259. Children of Men
260. The Magnificent Ambersons
261-270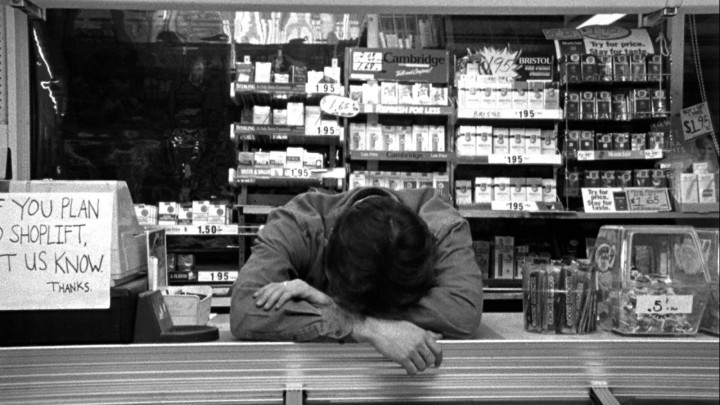 261. Clerks
262. Cloverfield
263. Killer of Sheep
264. The Assassination of Jesse James by the Coward Robert Ford*
This is one of my all-time favourite films because of how well it creates the high-drama. I love the scene where the narration about reaching the next age milestone happens because it really makes the film seem like more of a biopic than just a fictionalised drama. I do believe that most of this film would be considered a biopic, but what I really want to talk about is the silences in the film. There are instances where nobody says anything and, that is even better for creating high drama rather than a lot of talking. It is a beautiful film, so please watch it.
265. Robocop (1987)
266. Batman* (1989)
267. Heathers*
268. Jerry Maguire*
269. To Have and to Have Not
270. Zelig
271-280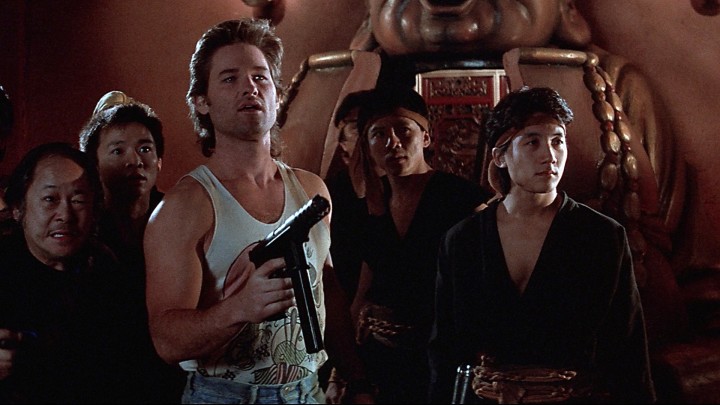 271. Big Trouble in Little China
272. Being John Malkovich
273. V for Vendetta*
274. Wonder Boys*
275. The Lost Boys
276. Dawn of the Dead
277. A History of Violence
278. Dog Day Afternoon*
279. Dead Man's Shoes
280. 12 Monkeys* (1995)
One of my favourite movies in the entire world, if you want to study character development through dialogue then you need to watch this film. Also, if you love Brad Pitt's best acting roles, then you need to watch this film. It's the greatest thing he's ever done and it is an amazing film. I hope you enjoy it as much as I have.
281-290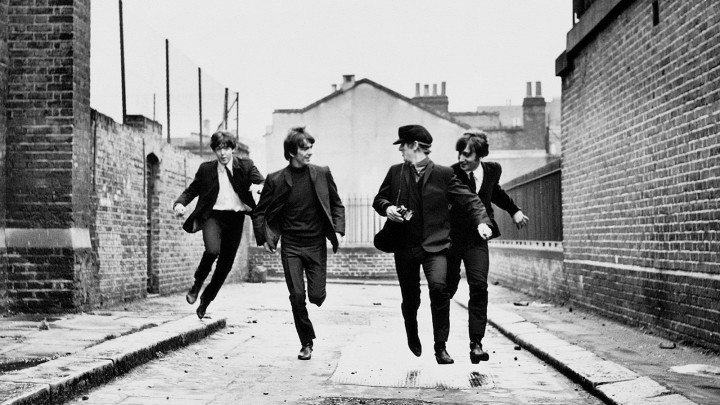 281. A Hard Day's Night*
282. Lethal Weapon
283. Atonement
284. Halloween* (1978)
285. The Crow
286. Dumb and Dumber
287. Unbreakable
288. Snatch*
This is again one of my favourite films ever and I'd love for you to watch it. It is the height of crime comedy and has some great soundtrack choices. If you want to study editing and how cinematography and soundtrack can come together to give great atmosphere then this is the film you want to watch. You also have to watch this film if you want to befriend me... please?
289. The Wicker Man*
290. Lord of Dogtown*
Like Rocky, this is an achievement of sports cinema. The style of the film and the way the atmosphere is presented to us is amazing, the character development and dialogue is brilliant and the plot really hits you when it comes to high-drama. I recommend this film to anyone who wants to study sports on screen because this film is absolutely incredible.
291-300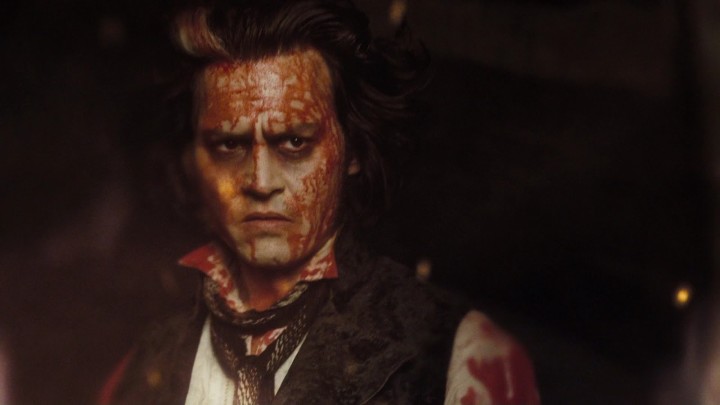 291. Sweeney Todd: The Demon Barber of Fleet Street*
Here's a fun fact for you: I actually had the promo-magazine titled "Johnny Sings" by Rolling Stone before this film came out and it was pretty damn awesome. My parents wanted me out of the way whilst they helped with my cousin's wedding, so I just sat there re-reading the magazine over and over again. But this film is an incredible achievement of movie-musical and possibly one of the best of its kind. The cinematography in this film is on epic proportions and the way in which the dialogue is written in so cleverly is an achievement which is quite possibly edited by the mind of Tim Burton. John Logan's screenplay is brilliant though—I would recommend you read it whilst watching the film.
292. Ben-Hur (1959)
293. High Fidelity
294. In the Company of Men
295. Jailhouse Rock*
296. Saw*
297. Star Wars: Episode I: The Phantom Menace
298. Ocean's 13*
299. Enduring Love
300. Superman Returns