10 Out-of-the-Box Picks for Actors That Could Be Cast as the Riddler in the DCEU
This new DCEU has already established many characters between 'Batman V. Superman: Dawn of Justice' and 'Suicide Squad,' but we have yet to see the Riddler.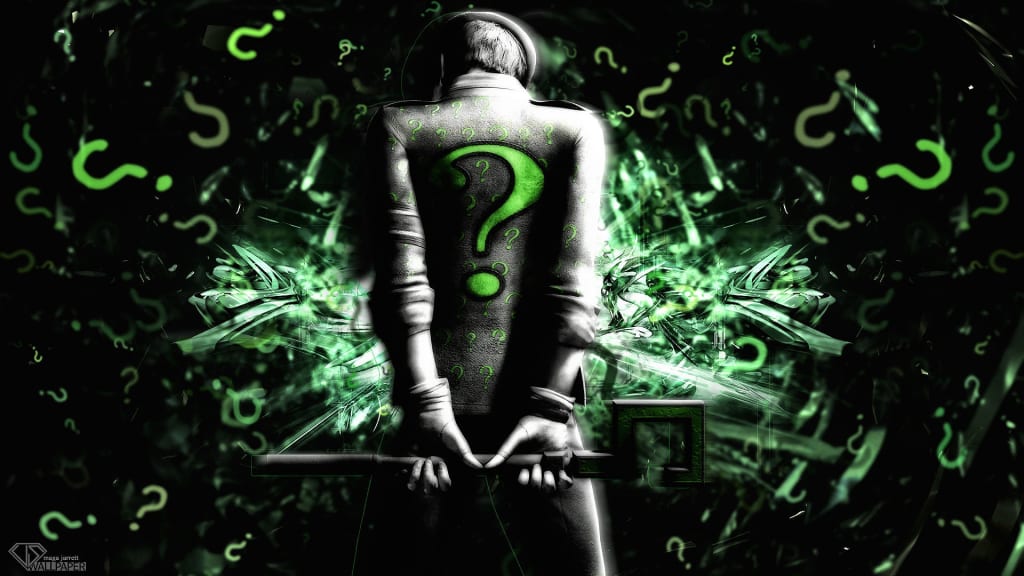 This new DCEU has already established many characters between Batman V. Superman: Dawn of Justice and Suicide Squad. We have yet to see all of Batman's Rogues Gallery though, this notably the Riddler.
We already know that the Riddler exists in the DCEU based off of this Easter Egg in Batman V Superman: Dawn of Justice:

So eventually it's possible Edward Nygma will be joining the new universe and I have compiled a list of 10 actors who could play the Riddler in the DCEU. Here we go:
10. Thomas Middleditch
If you watch Silicon Valley then you know how entertaining this guy is. His serious acting credits are thin, but he has an awkward and odd acting style that could work for the Riddler. I think it would be interesting to see Middleditch take on the challenge of playing a darker character.
9. Jason Sudeikis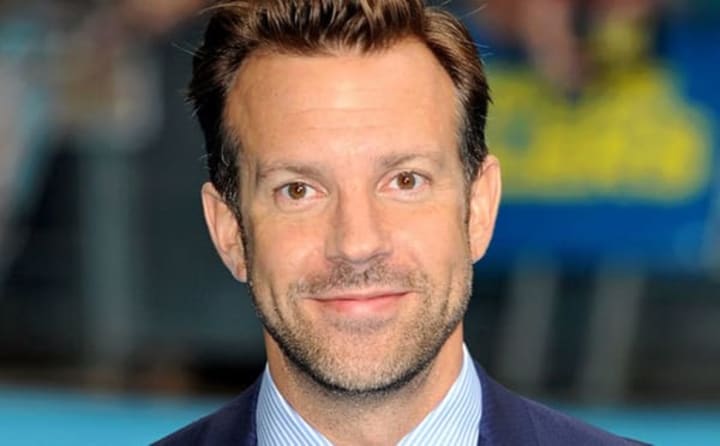 My main reason for having Sudeikis on this list is the fact that I think he has the potential to break away from his comedy roots and have a break out performance in a serious film. We saw that he can be more than just comical in Race, and I think that with his charisma and charm he could be one of those casting choices that comes out of left field, but is brilliant.
8. Ben Mendelsohn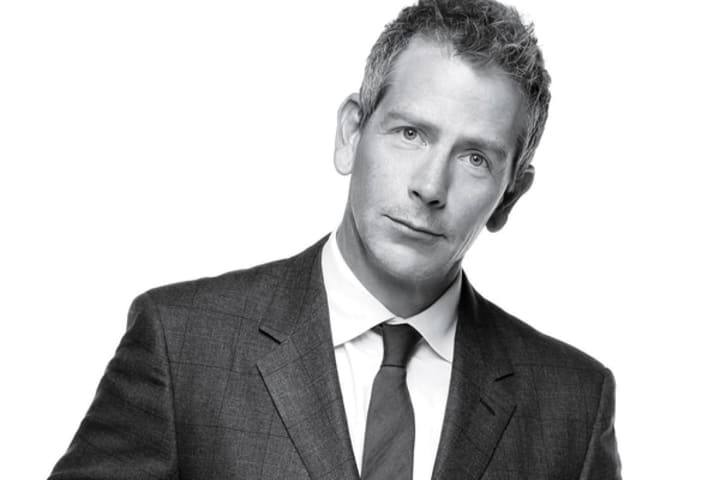 This was an actor that I was rooting for to get the role of the Joker as well, but I think the Riddler would be a nice consolation prize. Mendelsohn has received praise for his work in the Netflix original Bloodlines. He can play the right kind of crazy and is a phenomenal actor.
7. Matthew Gray Gubler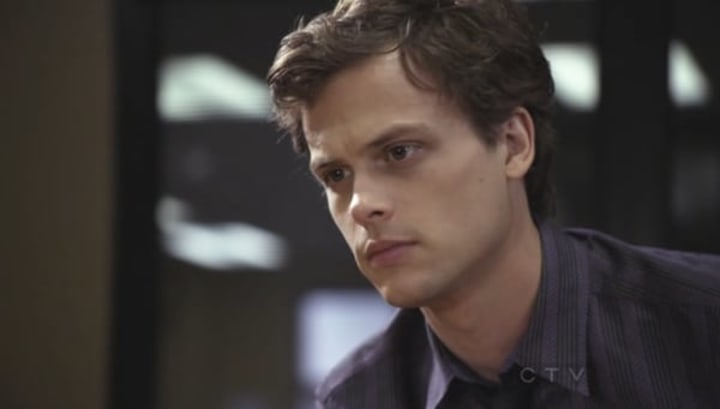 Best known for his fan favorite role on Criminal Minds, Gubler has an awkwardly charming disposition about him that would be perfect for Riddler. While I would be worried about him coming off like Jesse Eisenberg's Lex Luthor, I think Gubler would be perfect to play Edward Nygma.
6. Andrew Garfield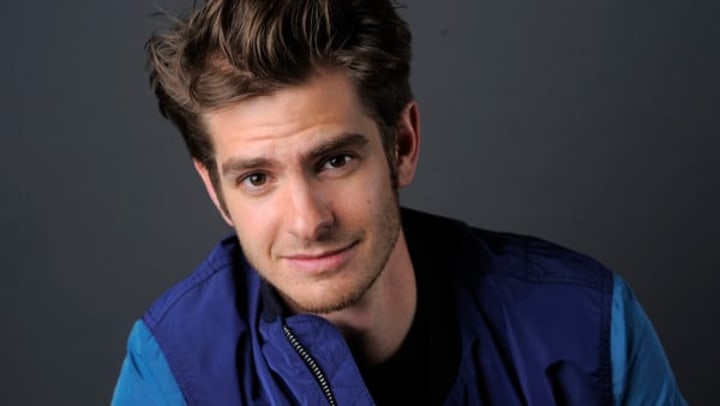 If Marvel is trying to get Michael Keaton then I guess DC needs to steal one of their former heroes. Garfield can play socially awkward and has experience in darker tones. He could give the character the type of personality we expect while doing it in the serious tone that this DCEU's Batman requires.
5. Donald Glover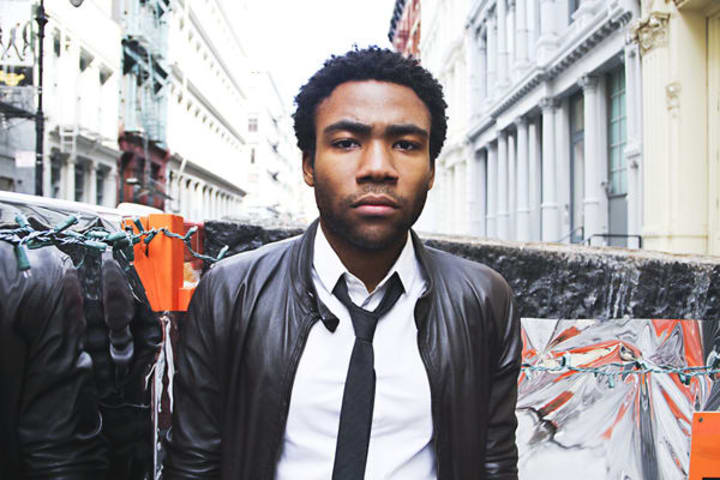 Donald Glover is an amazing talent in Hollywood that can play comedy and darker tones. He could give Nygma that awkward charm while also delivering the lunacy behind the character.
4. Peter Dinklage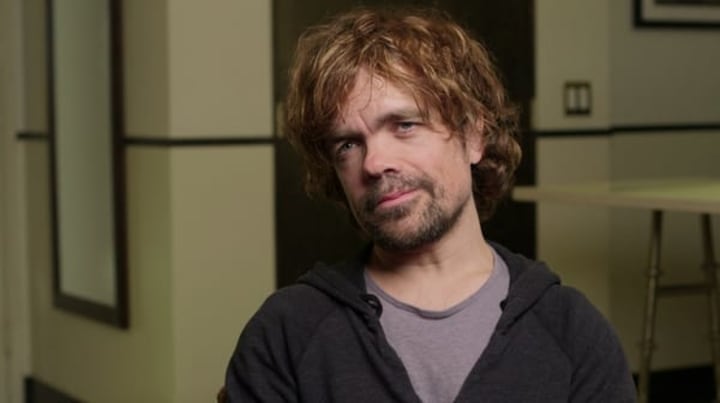 Dinklage has a knack for playing genius characters that think they are better than others. It would be a different take on the Riddler that could set him a part from other villains.
3. Jake Gyllenhaal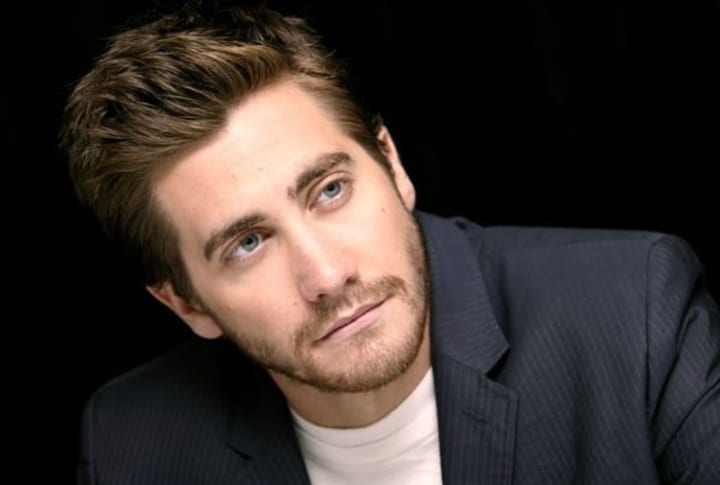 Another actor I thought would be perfect for Joker. In Nightcrawler he showed just how wide his range is and his character in that film was similar to what you'd expect from the Riddler.
2. Leonardo DiCaprio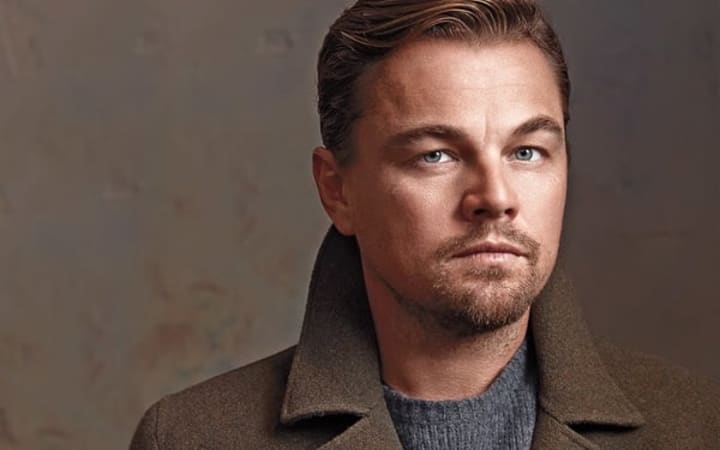 I won't even go into too much detail as to why Leo would be a great pick for the Riddler, because I think his acting talent speaks for itself. He has stayed away from franchises for his whole career, but we can still hold out hope. I would love to see what his take on the Riddler would be.
1. Woody Harrelson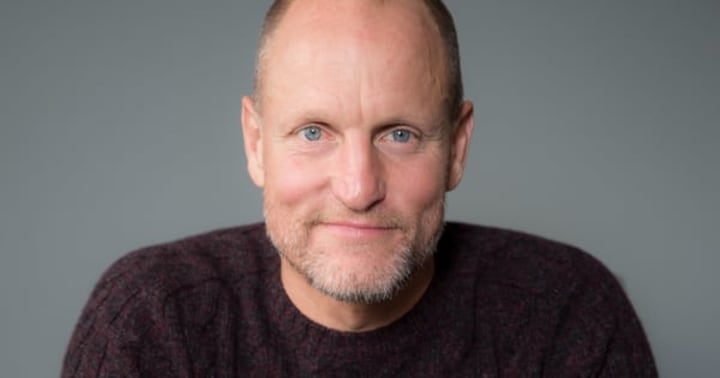 I know this is a weird choice, but I am a huge Woody Harrelson fan and I think he could do an amazing job. He is a great actor that could put such a cool spin on the character. He can play awkward, charismatic, and obviously dark. It was a toss up between him and DiCaprio, but honestly I would rather see what Harrelson could do with the Riddler.