10 Actors to Play a Live-Action Carth Onasi
Starting the Big Three of KOTOR. 10 actors that would best fit bringing the character to life in a movie.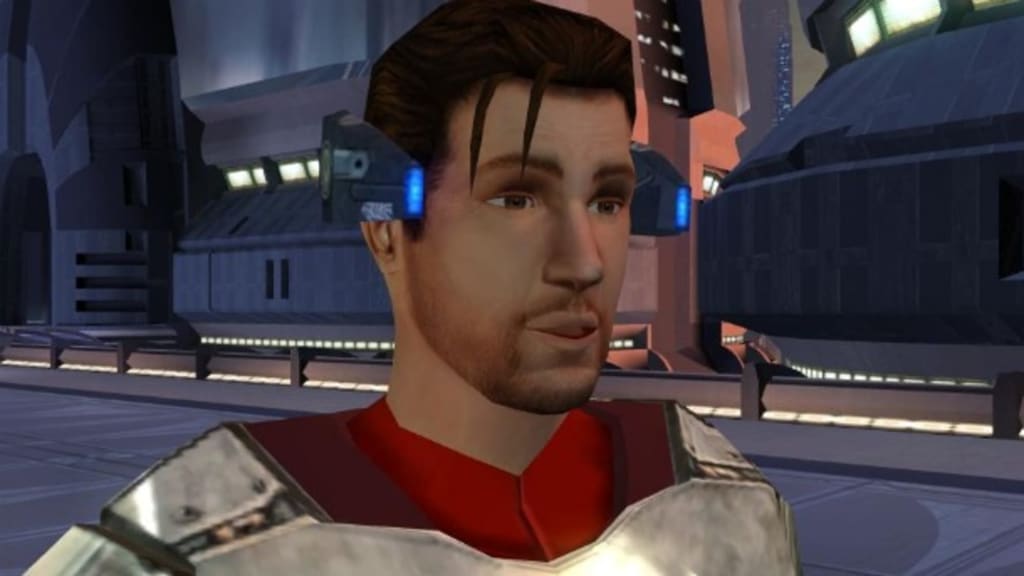 We're coming down the home stretch now in the KOTOR era. This is the beginning of the big three and the most exciting part. These have been really fun for me to make since I've wanted a movie of this franchise made for so long.
Carth was one of my favorite characters because when you first load into the game you think that he's going to be a major annoyance. You're classic exposition dump character that was going to try and guide your character in the right direction.
That was not the case, he's a soldier type who has a lot more secrets than we initially thought when we started the game. He wasn't just your usual hard-nosed military man, he had actual character development and issues going on in his life prior to the game.
For Carth, I looked for actors who had that grizzled military demeanor. I went after more well known names for him since this might be the easiest character to put a bigger name in for. Star Wars loves finding unknown names, but they are allowing for more and more common names to enter the franchise.
Here are the castings I've done so far:
Zac Efron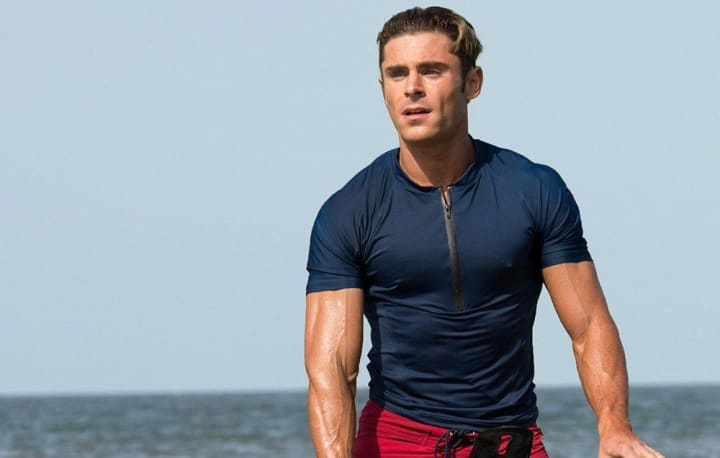 I'm going to start this list off with a wild card. Efron has came a long way from the teenage Disney heartthrob days and is now a legitimate actor in Hollywood. His look and demeanor make him a great fit for Carth. Star Wars grabbing such a well known face like this might be out of the norm for Star Wars, there are still exceptions to be had.
Just a note, I originally had Timothy Olyphant on this list, but with his appearance in The Mandolorian, I had to replace him. Hence why a wildcard like Efron snuck in.
Steven Yeun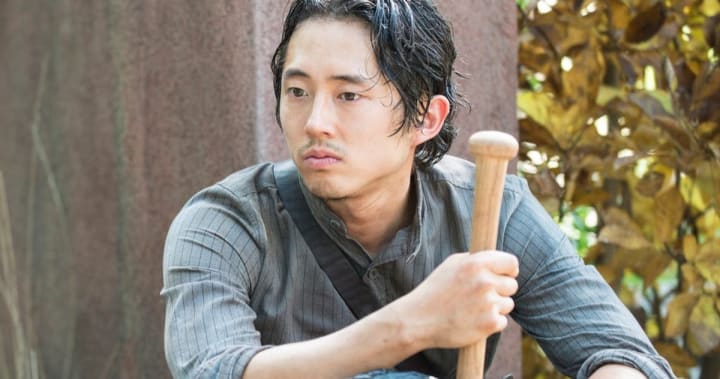 From The Walking Dead, Yeun is a presence who can command respect as well as emulate the classic nerd on the screen. With Carth, he has the leadership qualities on the screen to portray the character. Seeing Yeun in this franchise's Han Solo role works for me.
Henry Golding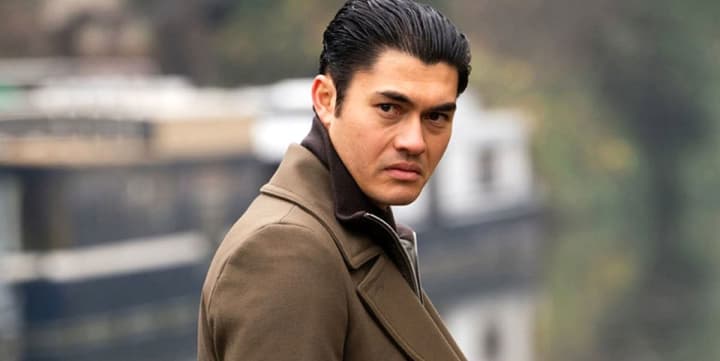 Made popular by Crazy Rich Asians, Golding has a presence about him that I enjoy watching. His overall look and demeanor has the feel of a character like Carth. He's another guy who is just one step away from a household name.
Josh Duhamel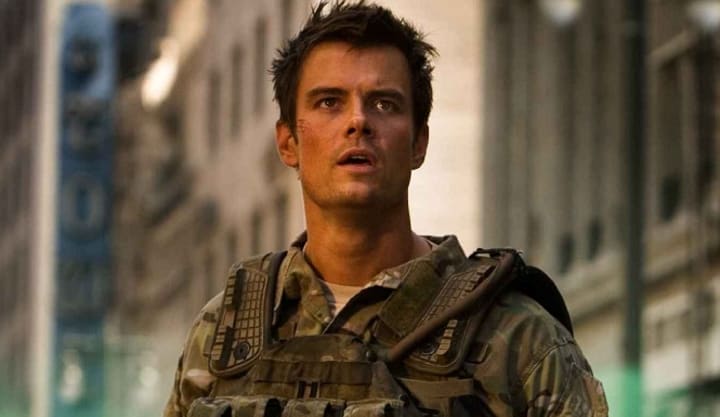 He's the spitting image of the character from the game. Duhamel is perfect for any comedy aspect of the movie and can play a soldier's demeanor that Carth was known for from his days in the Transformers franchise. Another star actor that might be too big for Disney's liking, but still a great fit.
John David Washington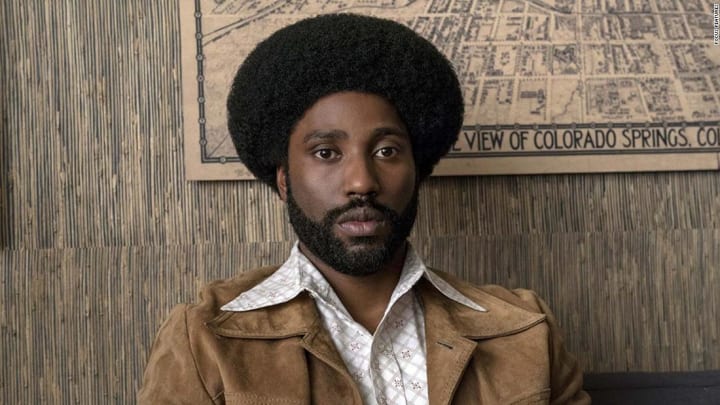 The son of Denzel has been rising since his breakout performance in BlackkKlansman. He's starring in the latest Christopher Nolan blockbuster in Tenet. This feels right to me, he seems like a great fit for the Star Wars universe and can portray this battle-ready soldier.
Jamie Dornan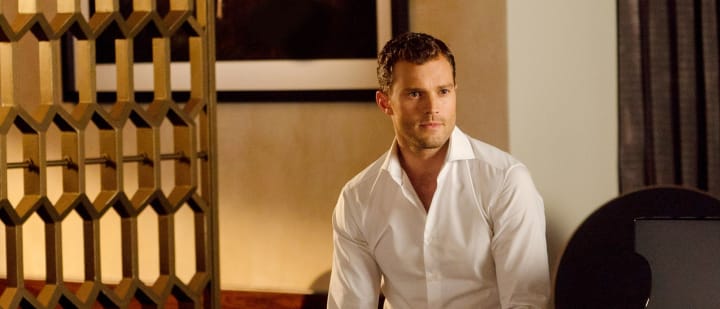 A career revival is in order after the Fifty Shades of Grey franchise. His demeanor in that is what I'd like to see out of Carth if you can take away the BDSM. Dornan is not the horrible actor that those movies give the impression of.
Daniel Kaluuya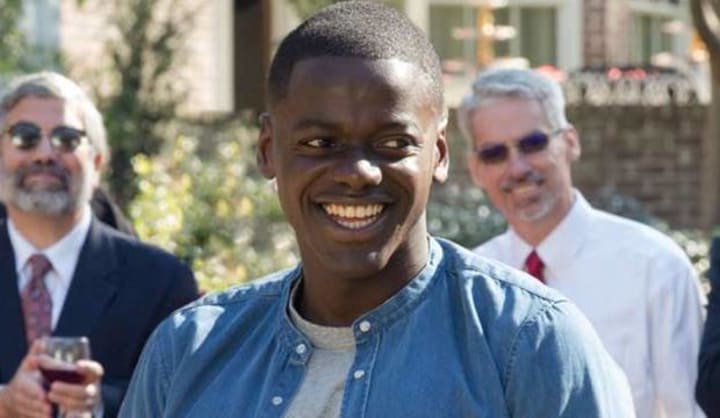 What I love about Kaluuya for this role is his ability to play a soldier but also play a defiant role that Carth plays in the early and later parts of the story. In both Get Out and Black Panther he showed this was a great role for him.
Milo Ventimiglia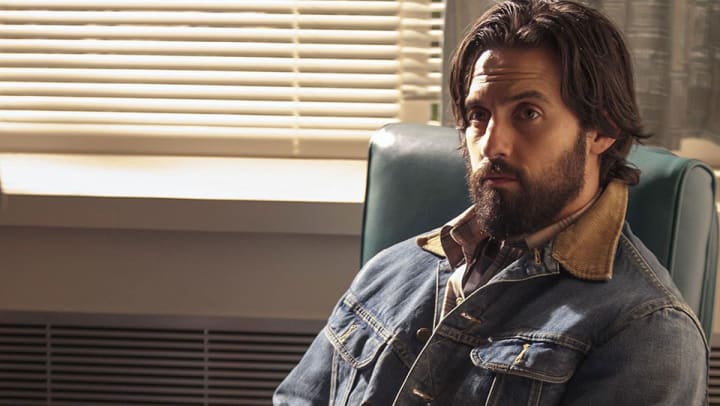 I am personally not a huge Milo fan; I've never even watched This is Us. However, Ventimiglia is a great fit for this role as a stern and morally upright soldier. He has a large fanbase that I think will help bring some casual moviegoers to a new bunch of Star Wars films that need some support.
Jensen Ackles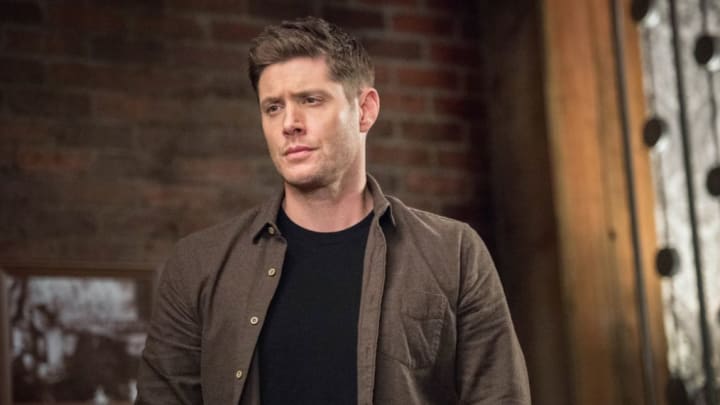 Ackles is not a fantastic actor, nor is he a doppelganger for Carth in the video games. Ackles is someone I always liked for this role, maybe more so for a TV adaptation, but I still think he could do a film version justice. His hardened tone and stern mannerisms always reminded me of Carth in the games.
Kit Harrington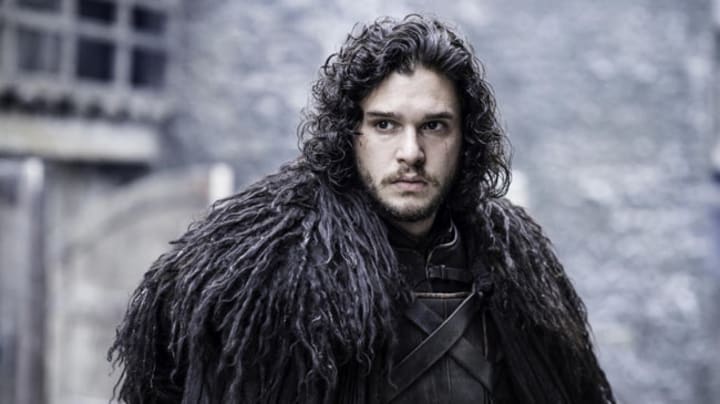 This is my dream casting for the character. Harrington has the look, demeanor, acting, and star power that I was looking for in this role. I could not think of another actor who was better prepped to take on this role.
After Game of Thrones, he's in need of a new role and while he's found one Marvel's The Eternal's, I think this is truly the next step for him. He works so well in the Star Wars universe, and this role is tailor-made for him.
list
About the author
Reader insights
Be the first to share your insights about this piece.
Add your insights