'Star Wars: Knights of the Old Republic'—10 Actors to Play Jolee Bindo in Live-Action
The first part in the casting of a live-action Star Wars: Knights of the Old Republic games.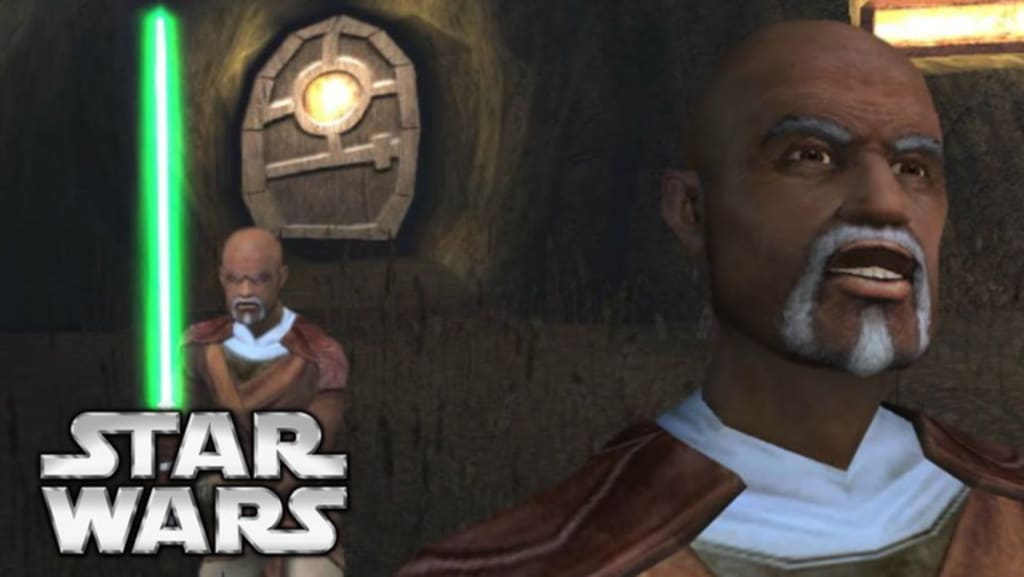 Source: Bioware
Star Wars: Knights of the Old Republic is my favorite video game of all time. Hands down, there is no other. I'm sure many will disagree and that's fine, they're probably not as big of a Star Wars geek as I am. But, this game made my childhood.
The gameplay, characters, and lore behind it all made it such a mind blowing experience for me growing up.
I've prayed for years to get a live-action movie based off of Darth Revan and this game, but so far there has been no answer. However, we've gotten plenty of teases that Mickey and friends have a plan for this section of the Star Wars universe.
I want to start an endeavor to cast every single major character in the game. This will of course include Revan, Bastilla, Carth, and the rest of the companions but also a few other notables sprinkled in.
I'm going to start with the lesser characters and work my way up from there to the Prodigal Knight himself, Revan.
So to start:
Jolee Bindo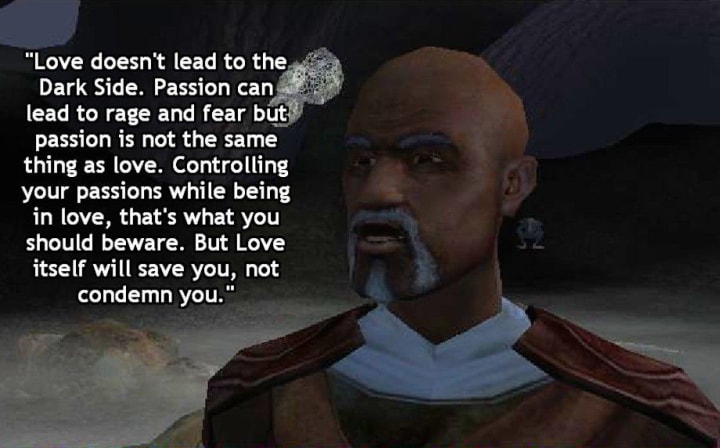 Jolee Bindo is a companion character that has one of the more interesting pasts out of all the characters.
A former Jedi who is self-exiled to the shadowlands of Kashyyyk, In his youth, he married a woman against the counsels wishes and began to train her in the ways of the Jedi and the Force, also against the counsel's wishes.
This backfires on him when she succumbs to the dark side thanks to the Sith lord Exar Kun. When Jolee didn't share his wife's opinions on the dark side, she became a Lifetime drama and attempted to murder her husband.
Jolee wasn't having it and defeated her, but couldn't bring himself to kill the woman he loved. So he let her live, and she went on to kill many Jedi before she was eventually defeated in battle.
Expecting to be exiled by the counsel, he was shocked when they decided to forgive him. They believed his pain was lesson enough for the crime. However, Jolee didn't believe this to be fair punishment for his mistake and exiled himself.
For 20 years, he lived in darkness on Kashyyyk, living with the monsters that lurked on the floor of the planet. That is, until Revan came along to give his life purpose again.
Jolee is known for his grumpy old man attitude, but he is also honorable and brave. He lived on his own in a pit that many would call hell for 20 years and survived—so he's arguably one of the most capable Jedi we've ever met.
Behind all the gruff senior anger, Jolee is also not afraid to give his opinion bluntly and in a sarcastic, even humorous manner.
So who would be perfect for the Shadowlands Exile?
10. Isaac De Bankole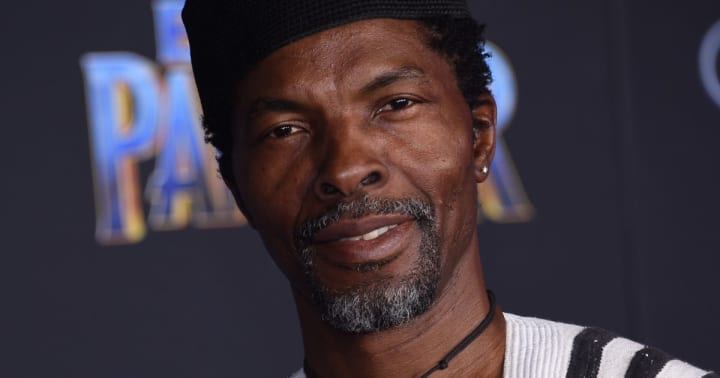 It will be hard for many people to recognize Isaac De Bankole' without a lip plate in and Chadwick Boseman being a true king beside him. He recently became known for playing the River Tribe Elder from the transcendent Marvel movie Black Panther.
Other notable works include The Limits of Control, Casino Royale, 24, The Last Witch Hunter, and 2019's Shaft. He's not known to be a leading man, but to play Jolee he wouldn't need to carry the weight of the franchise.
His ability to portray a stoic and fierce protector while also play off comedy like he did with Bill Murray in The Limits of Control is what helped me envision him as a character like Jolee—someone who is always serious but comes with his quips to the younger protagonist.
9. Dave Chapelle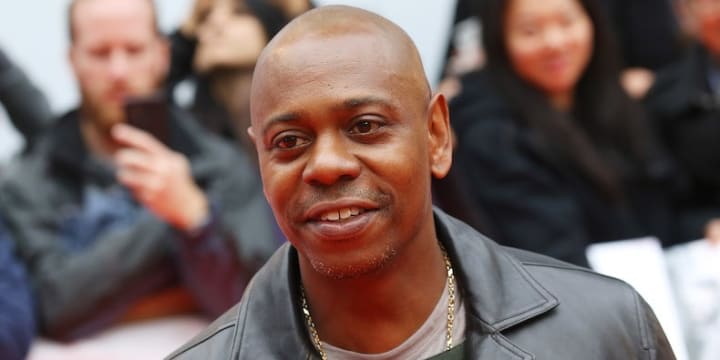 I know this is going to be seen as a curveball, but Chapelle has acting chops. In A Star is Born, Chapelle was able to deliver his lines and not seem out of place alongside an actor to the caliber of Bradley Cooper.
Jolee Bindo isn't a character that will require a seasoned vet to come in an go for a supporting actor Oscar. Bindo is a background character who gives advice and snarky remarks—should be a skillset perfect for Chapelle.
8. Jesse L. Martin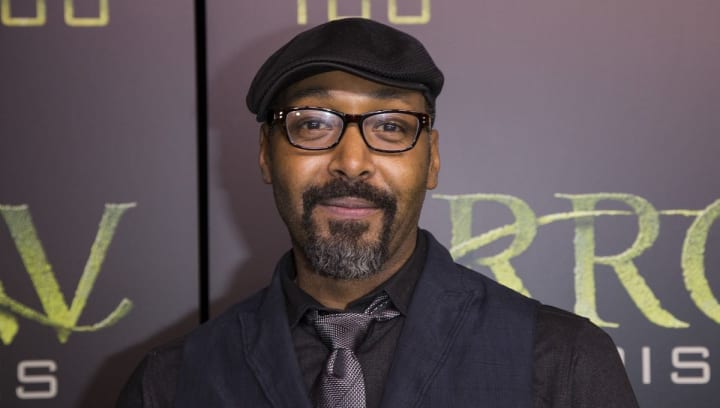 Martin is known for playing the elder mentor role. It's an archetype that he does well and has need for a blockbuster film credit on his resume.
He's one of those actors that has appeared in a lot of our favorite TV shows but has never been given an opportunity at anything bigger than the small screen.
Giving him a small role in a major fan followed franchise like Star Wars would be a perfect combo for someone who has carved a special place into the hearts of pop culture fans.
7. Idris Elba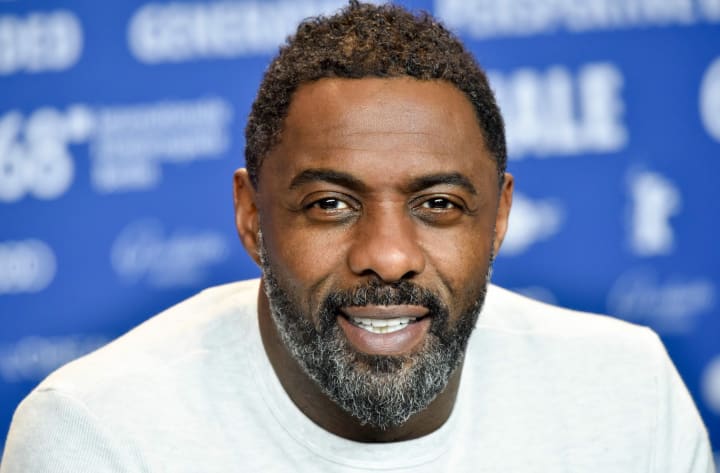 I honestly did not want to put Elba on the list. He's too young, and too big for this type of role. I don't think putting him in a Star Wars film would be a good fit. So, consider an imaginary asterisk beside his name.
That being said, Elba is perfect for a role like Jolee Bindo, so it was hard not to include him. They could grey up his hair in order to give him that old man look which will help with his younger age.
It's pretty unprofessional to classify him as a good grumpy actor, but I'm gonna do it, because he is. He could play a grumpy old man and win an Oscar. Obviously he won't in Star Wars, but still, it's a caliber of actor you couldn't turn away if he wanted the role.
6. Ernie Hudson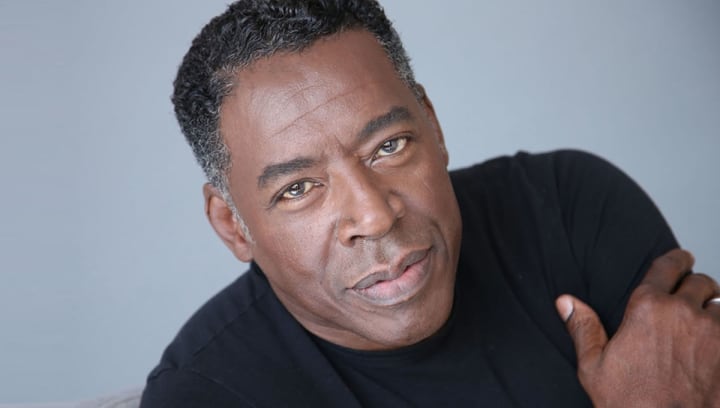 A geek icon. Hudson should receive a role in these films just based on his legacy alone. Best known for his role as Winston in Ghostbusters, he'll actually be reprising the role in next years reboot of the franchise.
At 73, Hudson is still active in Hollywood today with plenty of film credits to pad his resume for a role like this. There are plenty of elder actors who could take this role, but none of them would come with the same social following Hudson does.
5. Dennis Haysbert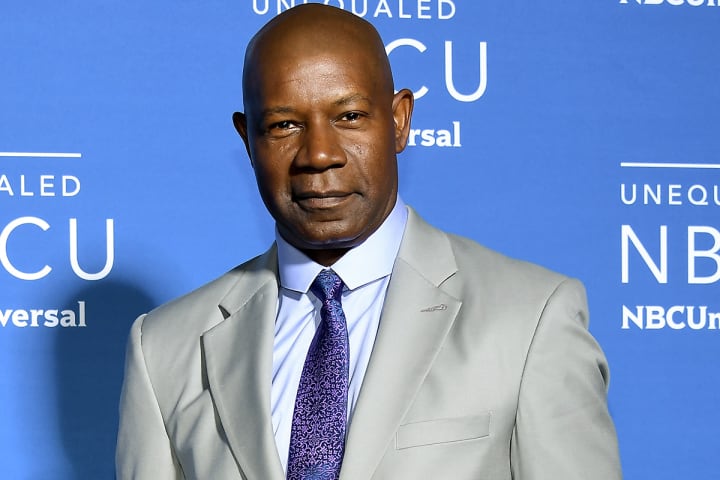 He makes some damn fine Allstate commercials. But he's also a great actor in his own right, taking on stoic roles like playing military men or political figures.
Major League allowed him to show that he has comedic proclivity that his impeccable commercial voice sometimes hides. If he was able to play Jolee Bindo, he'd be able to give the character his angry disposition with the classic snarky remarks.
4. Danny Glover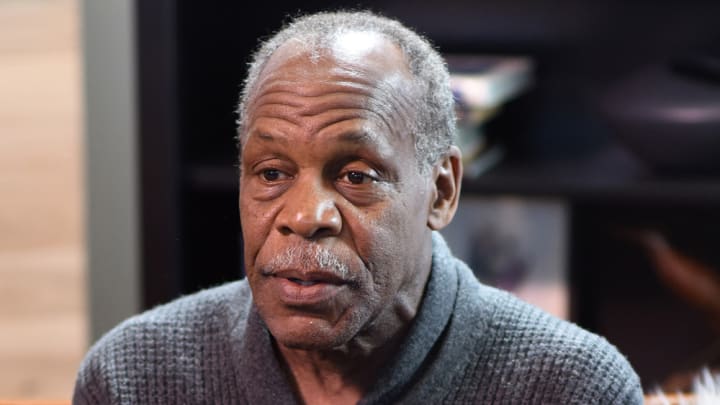 He's not too old for this one. Same as Hudson, he's 73.
Glover is one of the most recognizable and loved faces in Hollywood. Glover is literally known for say "I'm too old for this." That is Bindo's personality from the games in a nutshell. Jolee Bindo is the Murtagh of the Star Wars universe.
I think this is a name that gets brought up anytime this character is mentioned for good reason. I think the next three names will be better fits still though.
3. Keith David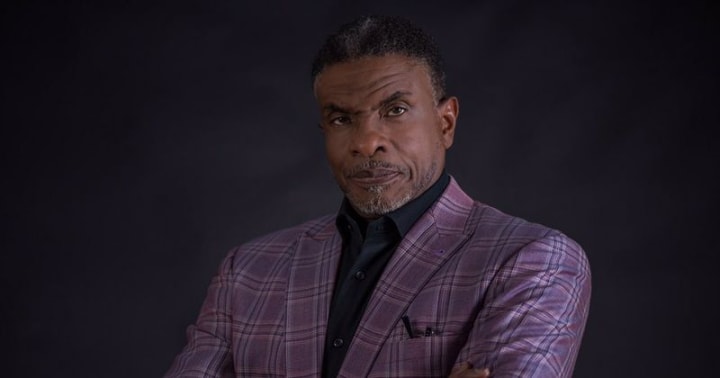 An actor I enjoy watching anytime he's on the screen, no matter what role he's playing. He's one of the most animated actors around today and is still putting hard work in at age 63.
Being a part of what might be the greatest horror film of all time in The Thing and a character that is part of one of the most wonderfully ambiguous endings in any film, Childs is what Jolee would've been when he was younger.
2. Courtney B. Vance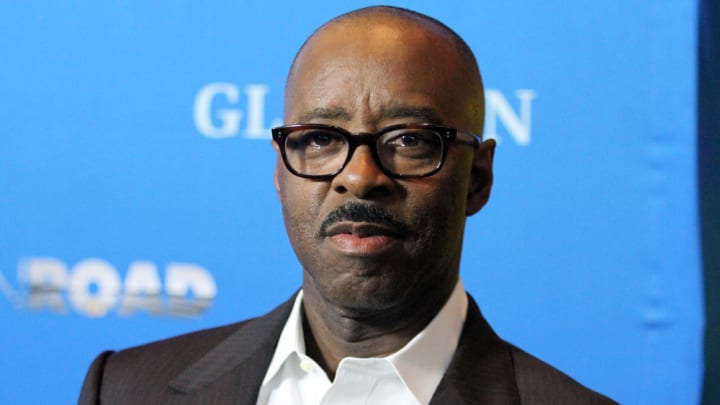 He's not just Angela Bassett's husband, although that's a mighty fine title to hold. His acting ability is something criminally underrated. The fact that he has not earned himself more standout roles is a problem.
Watching him as Johnnie Cochran in The People vs. O.J. Simpson: American Crime Story was so satisfying, even when you didn't always enjoy the character. He was close to winning so many awards for this role.
If he was able to take on Jolee Bindo in a movie, he'd be able to portray all the needs of the character while putting his own impeccable spin on it.
1. Djimon Hounsou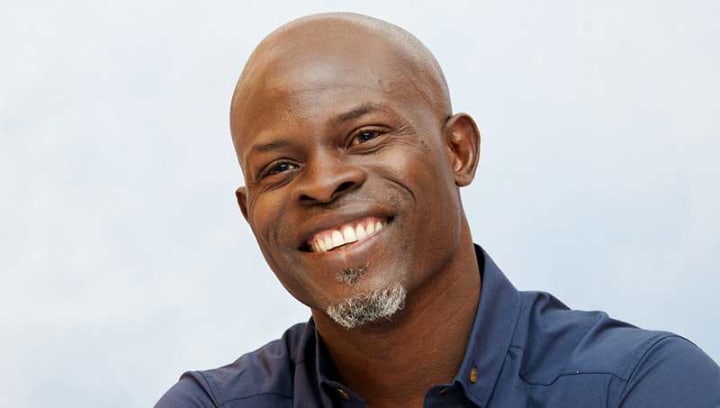 My first and best choice for the role after all these fantastic names is Hounsou. His abilities as an action star, comedic chops, and overall capacity to just simply be a badass makes him a great choice for a Star Wars movie.
Plus, he has that Disney connection with his minor role in the Marvel films.
Outside of being able to play the perfect Jolee Bindo, he is the only actor in Hollywood that might be a perfect match looks wise. If you grab the pixels off the video game screen and throw them into the air, they will materialize into Honsou.