Top 5 Games List 2023
All Titles I'm Excited to Play!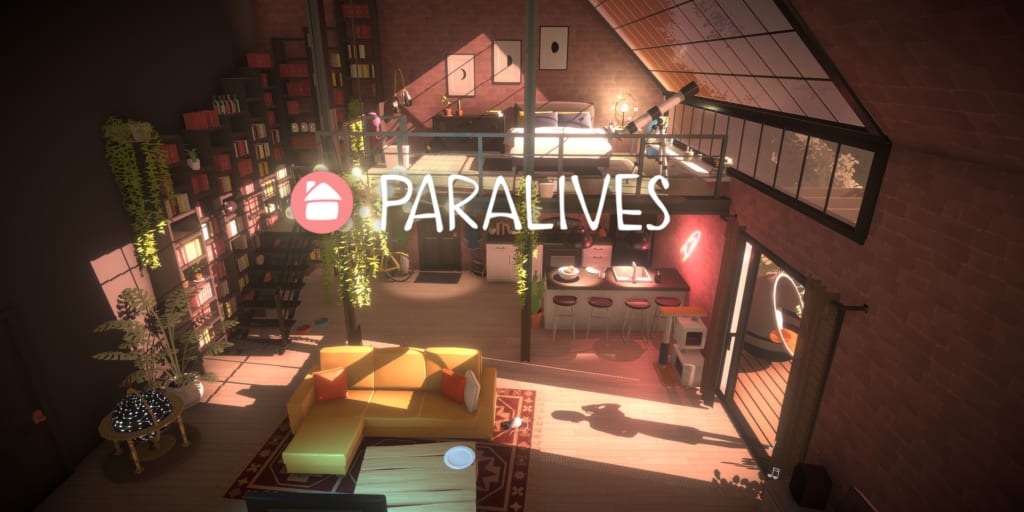 ParaLives Screenshot, (all rights belong to the developers)
Every year dozens of fantastic games are released, many of them being some very amazing works of art. Not all of them made it on my list, but the ones that did will be worth it.
With that said; here is a list of my most anticipated games of the year!
A post-apocalyptic survival game set in 2100, Rooted will be sure to pique your interest if you're into building, looting, and exploring. There's a plethora of crafting recipes to help you customize the most unique base. Hunt for resources, or stealthily snatch them right under your enemies' noses.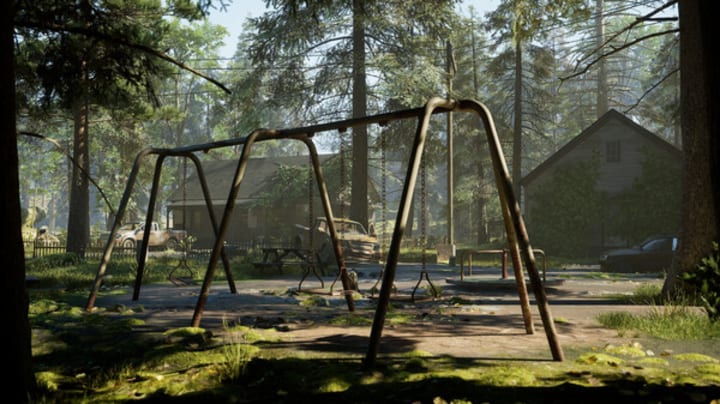 Notable Features;
Single and Multiplayer modes
An extensive world map means a lot of lands to explore and build on.
Customizable base and room to improve after unlocking new recipes.
Take out enemies and recover items and resources.
The environment around you evolves and changes with every action you take.
Major events will also impact the world, granting you access later on to new items, areas, and crafting recipes.
Roots of Pacha is a pixel-life simulation game based on the Stone Age era. You will help your community grow by inventing new tools and items that will help your community grow and evolve. You'll also be able to domesticate the animals and crops in the area, which will make life much easier!
Single and co-op modes
Dozens of unique crafting recipes, tools, crops, and animals that you can tame.
Mini-games and events that help immerse you in the storyline.
Cool mounts that you can ride anywhere on the map!
Customizable base and farm, set it up however you like!
Befriendable and romanceable NPC characters.
Has an easy-to-learn combat system and controls; with good tutorials for beginner players!
Energetic and catchy soundtracks!
A unique and adventurous virtual card game packed with hundreds of different ways to win! Become a master deck builder and show off your skills whilst you defeat the eternal cold that's overrun WildFrost.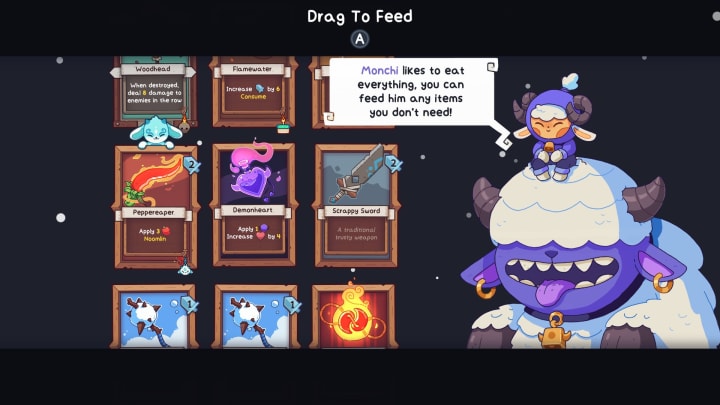 Collect new card companions, some more powerful and rare than others.
Simple card descriptions make playing the game a lot more fun.
Adorable artwork and a superb storyline. (with interesting dialog)
Hundreds of different collectibles with various types of rarities; from common, to unique, and rare.
Awesome animations and smooth transitions.
Feed an adorable creature named Monchi all your unwanted cards!
Unlock more cards, artifacts, events, and customization options as you progress!
Expand the hub/town of Snowdwell and choose a leader based on different skill traits.
One of the most anticipated life simulation games in development this year... Paralives has one of the most extensive creation systems in the gaming community. From interior decorating to farming, and character creation, they are making sure we get it all!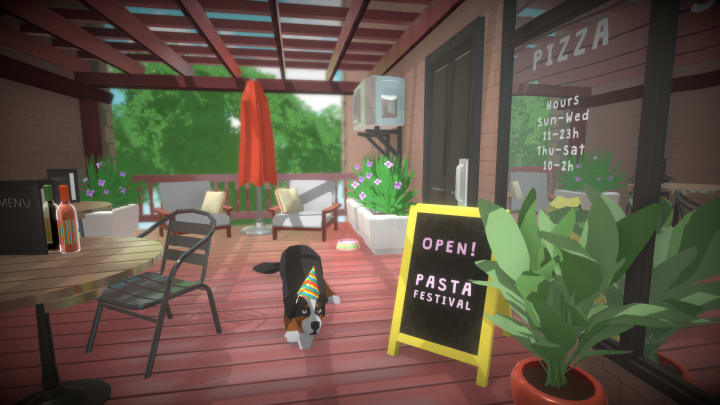 Build your characters with expansive appearance customization features; Height sliders, body sliders, and more.
Incredible sounds and soundtracks!
A beautiful selection of furniture and building materials gives you free rein to design til your heart's content.
A complex personality system helps to make your characters less NPC-like.
The environment changes and grows with time spent in-game; Weather features, pets, nature, everything in the game lives.
Achieve your biggest dreams by finding true love, exploring the open world map, and taking on new hobbies.
Pax Dei is a beautifully rendered Medieval MMO that focuses on the great legends of its era. In this game, you'll have the freedom to fortify your own land, chase down myths, build up a reputation, and more!
Explore vast lands in an expansive open-world map, the further you adventure from your village the more dangerous your journey gets, but the rewards come in abundance!
Uncover the secrets of new and old tales by immersing yourself in the lore of the land.
Face unforgiving enemies, or dual other players with an array of combat choices and talents.
Take on leadership, and bring in an abundance of gold and supplies to your clan to help produce a powerful kingdom.
Everyone has a place in this world, each action will either complement or oppose.
Create strong bonds with friends and take the journey together, or battle your rivals in PVP.
It will be controller compatible on PC, and will also be released on consoles!
All images and gameplay videos are not mine, videos take you directly to the source; images are taken from either the developer's website or Steam.
About the Creator
I am an Autistic creative writer, digital artist, and content creator! Please support me by sharing and liking my content! Tips are always appreciated!
Reader insights
Be the first to share your insights about this piece.
Add your insights