Top 10 Mobile Game Developers
Here are the top 10 mobile game developers around the world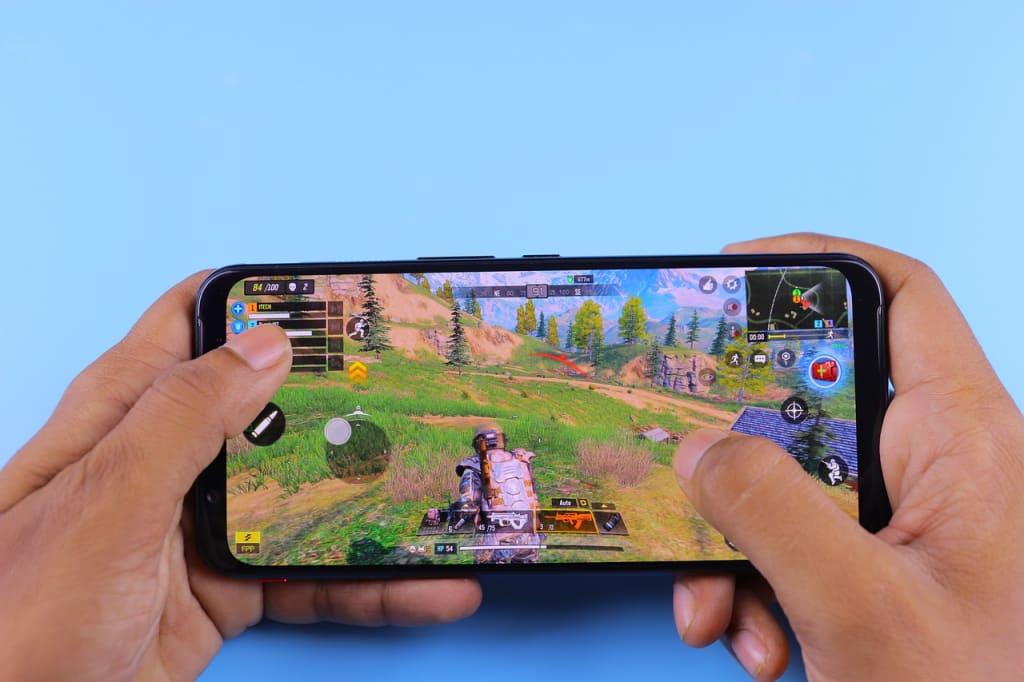 The mobile gaming industry is flourishing at a faster pace than what was expected during the initial phase of this sector. It is a billion-dollar industry right now, with more investments coming into the field. A super example to back up this statement is the increase in the number of games available in PlayStore and iTunes.
This blog tries to list out the leading players in the mobile gaming industry. Check below some of the top 10 Mobile Game Developers that we have right now.
1. Supercell
Supercell is one of the leading mobile gaming companies that we have right now. It's based in Helsinki in Finland. They began their operations in the year of 2010. Supercell is the creator of games like 'Clash of Clans' and 'Hay Day.' The profit earned by the company in the year 2017 was around one Billion US Dollars and more than 100 million active monthly users. The estimated value of Supercell is about 10 Billion US Dollars.
2. Niantic
Niantic gaming company was owned by Google. Niantic is now one of the top mobile game developing companies. The growth of this firm is incredible. They occupied the top spot within a short period. Niantic came into the scene with the introduction of augmented reality game Pokemon Go. They had a whopping 100 million downloads in the year 2016. They even announced that the next version would feature Harry Potter.
3. Tencent
Tencent is a Chinese based internet service provider that has an estimated revenue of over 500 Billion US Dollars. They found the opportunity underlying the gaming industry and entered the same. "Honor of Kings" is one of their successful mobile games. This game played a significant role in their financial success. The company began its operations in the year 1998 based in Nanshan District, Shenzhen. Some of their other products and services include Search Engine, Social Networking, Instant Messaging, Mass media, Web portals, e-commerce, web browser, antivirus software, artificial intelligence, payment system, film production, video games etc.
4. NetEase
Just like NetEase is another Chinese Internet Technology company that began its operations in the year 1997 by Ding Lei. They occupy the top position in the Chinese App store right now. Their most successful mobile game is "Fantasy Westward Journey." They waited for sometime before releasing their competition, only because they knew creating a successful mobile app is not easy. And, once they made it, it became huge!
5. Machine Zone
Machine Zone began their venture as a typical mobile game development company with just text-based role-playing games. But the scene changed entirely with the release of the game "Game of War: Fire Age." The famous Menlo Ventures even poured in 8 million US Dollars for the same game development.
6. Netmarble
Netmarble is a South Korean based mobile gaming company that was founded by Bang Jun-Hyuk. He is one of the most famous entrepreneurs that South Korea has ever produced. Two of their leading games are Lineage 2 Revolution and Marvel Contest of Champions. They were ranked No.8 in the global in-app sales last year.
7. King Digital Entertainment
King Digital Entertainment is the team behind the famous mobile game "Candy Crush." This game created a sensation among mobile game lovers. Some of their other famous games include Pet Rescue, Farm Heroes, and Bubble Watch. Their Candy Crush game alone has surpassed more than 2.8 Billion downloads.
8. EA Mobile
EA stands for Electronic Arts. They have been around the corner for a long time now with producing many enjoyable video games on various platforms like PlayStation, etc. This huge success made them enter into the Mobile Game Development field too. Some of their top games include FIFA 15 Ultimate Team, and Madden NFL. They hit a milestone amount of 500 Million US Dollars in the year 2016 alone. As of now, they have crossed 700 Million US Dollars.
9. Mixi
Mixi Gaming company was founded in the year 1999, in Shibuya, Tokyo, in Japan. One of their best selling mobile games is 'Monster Strike.' The company claims that it has had over 40 million downloads and has also ranked the top position among the top-grossing gaming apps on both iOS and Android platforms.
10. Nintendo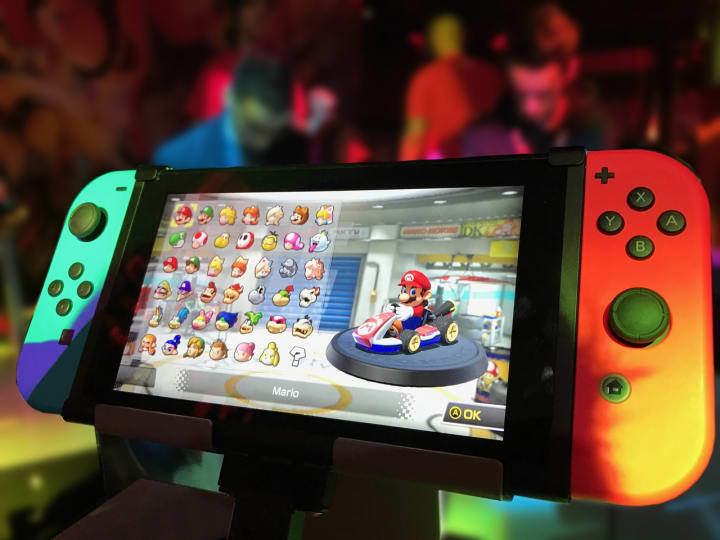 Nintendo is a Japanese based video game company with its headquarters in Kyoto. They are considered as one of the world's largest video game companies by market capitalization. Some of their top-selling video games include Mario, The Legend of Zelda, Animal Crossing and Pokemon.