'No Man's Sky' PR Issues Could Have Been Fixed with Sony's Help
Sony's very own Shuhei Yoshida talked about the PR struggles that 'No Man's Sky' has suffered.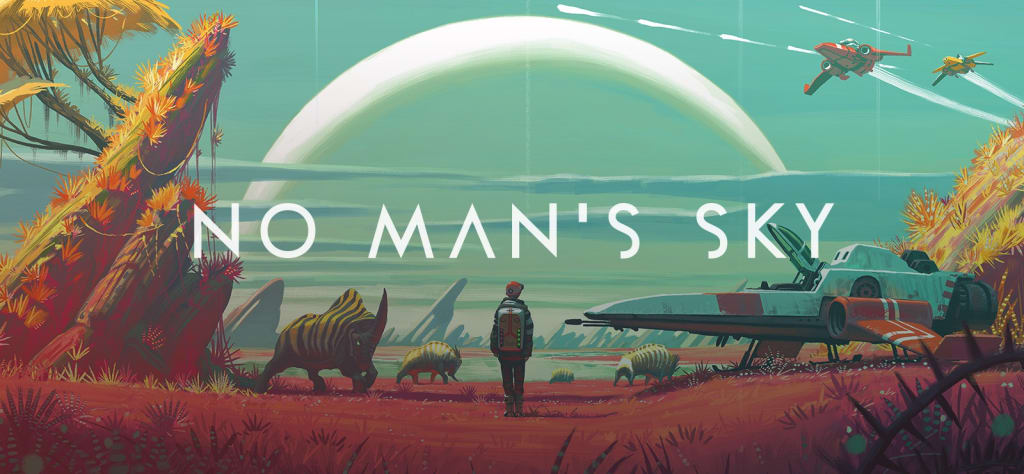 Hot on the heels of having lost roughly 90% of its player base on PC, No Man's Sky has finally received a bit more heat from another big name, but this time the name originates within Sony Interactive Entertainment. Just recently Sony's very own, Shuhei Yoshida, talked to Eurogamer about the PR struggles that No Man's Sky has suffered.
Even upon delivering some negative remarks, Yoshida also sympathized with Hello Games and made a statement that criticized the fact they didn't have a PR team. He continued to state that the end of the day they're just an indie developer.
In the interview with Eurogamer, Yoshida contextualized No Man's Sky's release and PR strategy with some blunt words: "[it] wasn't a great PR strategy, [Sean Murray] didn't have a PR person helping him, and in the end he is an indie developer."
It makes you wonder, however, what if Sony had backed them in the PR area? Sony gave a stage, hype, and support, but didn't seem to directly contribute PR staff.
Sony Could Have Stopped a PR Calamity Before it Began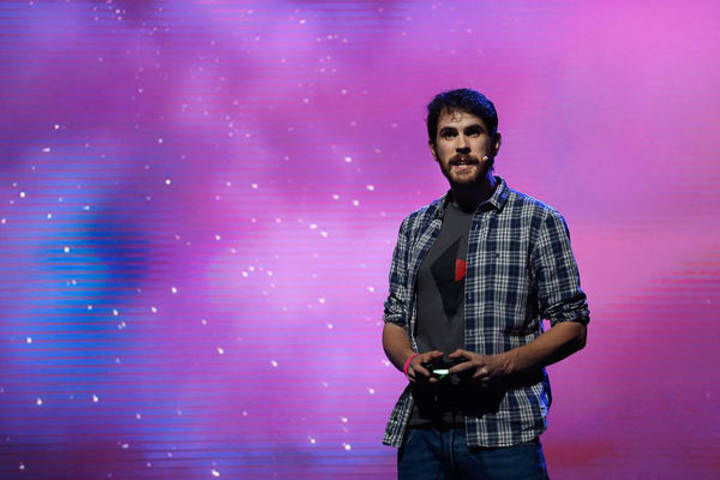 Unfortunately, No Man's Sky has given us a great example of how not to handle video game PR. There was a rampant hype train and some incomplete features were intoned to be final, contributing to some unrealistic expectations from fans. Sean Murray's words, to many, came as broken promises to those around the world.
As the launch for No Man's Sky got underway, Murray demonstrated a set of features that became evidently unavailable in the final product. The final game included changes to the game's interface, the exclusion of possible online interactions with other players, and lackluster execution of the game's alien creatures.
However, if Sony had reeled Murray in on some excited statements and gameplay footage, we might have had a better perspective of what the launch-day experience would feel like.
Yoshida Knows the PR Was Rocky, But Didn't Comment On Whether Sony's Help Was Offered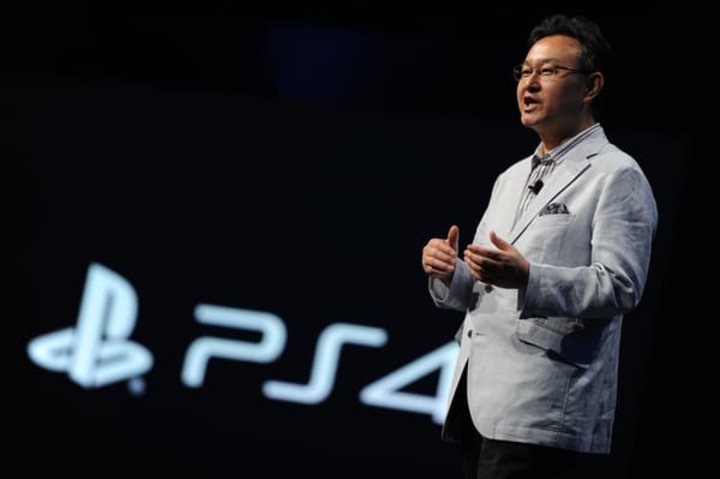 Sony's PR team could have been able to manage the ever-rising expectations consumers went in with. A PR team may have been able to do damage control if some features went missing during the initial launch, and could have helped Hello Games prepare statements and articulate explanations to quell the angry internet hive mind.
Yoshida's acknowledgement shows that Sony was aware of the mistakes occurring and did not stop a disaster that was preparing to unfold before their eyes. With a game that stood with such high prestige and expectations, and on Sony's E3 stage, it has been painful to see the game receive the disapproval and notoriety that it does.
Luckily, some of this is alleviated as Shuhei Yoshida continued with Eurogamer, stating that as long as more content for No Man's Sky is in the works, he'll be excited to continue playing the game:
"[Murray] says their plan is to continue to develop No Man's Sky features and such, and I'm looking forward to continuing to play the game."
action adventure

Dustin Murphy
A video games journalist and Content Creator. He has been featured on sites such as AppTrigger and MoviePilot. He's the president and editor-in-chief of the independent news publisher Blast Away the Game Review.
See all posts by Dustin Murphy →