What Does EA's Shutdown of Visceral Mean for Former 'Uncharted' Director Amy Hennig?
As they prepared to take fans to a galaxy far, far away, EA has announced that they've unfortunately began to shut down Visceral Games.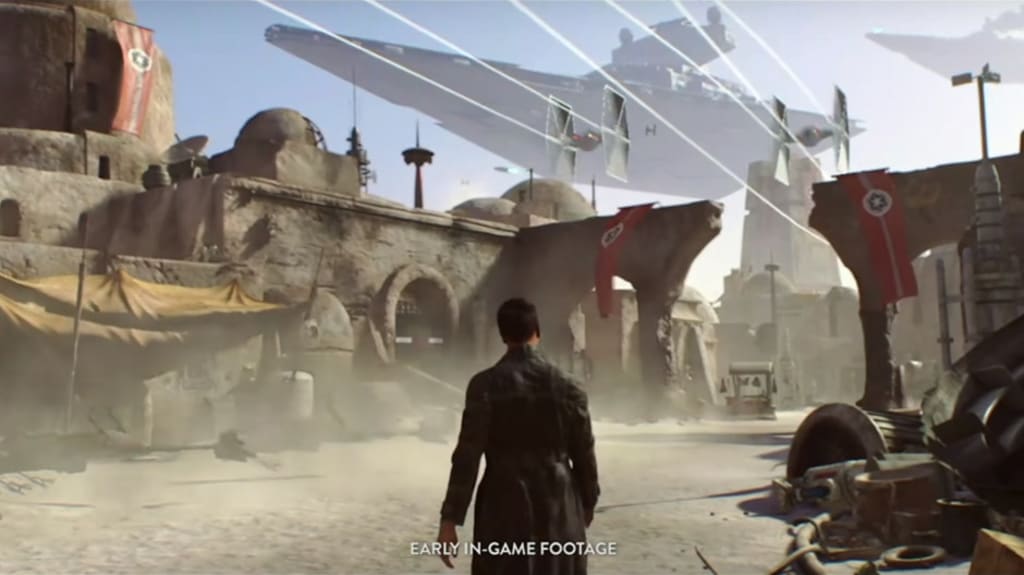 [Credits: EA]
From the city streets in Miami to the outer reaches of space of the USG Ishimura, Visceral Games has taken us on amazing journey's that have remained unforeseen by many. Their trek across the stars with Dead Space has been fascinating as players were given a new experience by forcing players to approach combat in new angles by removing limbs from their foes. While in Miami, players would work to take down criminal organizations while arresting those they can, and putting the law into action with Battlefield: Hardline.
As they prepared to take fans to a galaxy far, far, away, EA has announced that they've unfortunately began to shut down Visceral Games. The team had been silent about their upcoming Star Wars game, which was revealed to some extent during E3 2016. The project saw former Uncharted director Amy Hennig helping bring it to a life, one that was setting up for a linear action-adventure experience that fans would be seemingly familiar with.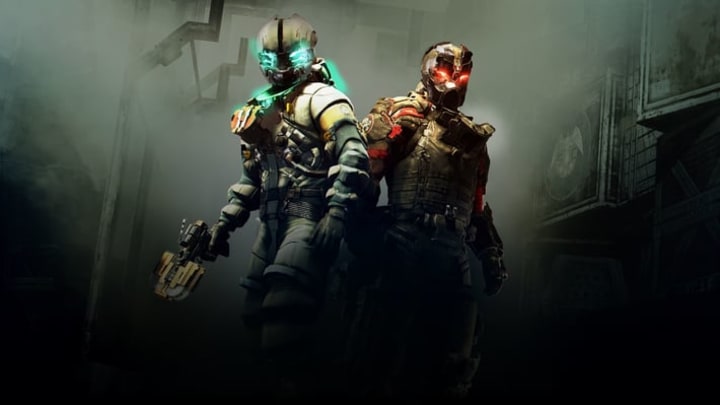 However, that has changed as the studio is slowing down as their warp drive begins to power down. EA's Patrick Söderlund brought it all to reality with a post on EA's blog.
"Our Visceral studio has been developing an action-adventure title set in the Star Wars universe. In its current form, it was shaping up to be a story-based, linear adventure game. Throughout the development process, we have been testing the game concept with players, listening to the feedback about what and how they want to play, and closely tracking fundamental shifts in the marketplace. It has become clear that to deliver an experience that players will want to come back to and enjoy for a long time to come, we needed to pivot the design."
The news also comes with the 2019 release date for the Star Wars title to be pushed back to a later date, leaving EA to be hard at work across their Worldwide studios.
A development team from across Worldwide Studios will take over development of Ragtag, led by the EA Vancouver team that has already been working on the project. Steve Anthony will lead this team, and we will use much of the work that has been done to date by Visceral – the assets of Ragtag that have already been built will be the foundation of this new game.
But what does this mean for Amy Hennig's future?
According to IGN's latest report and response to EA, it's safe to say that there is some hope regarding Amy Hennig's future there could be safe. In the statement to IGN from EA, they are currently in discussion's about her next move. What that means, we can only state sounds uncertain at this time. EA has also stated that they will be "continuing to use a great deal of the work that has been done to date -the assets of the game has already been built will be the foundation of this new game."

Long story short, they are going to continue where Visceral left off, while releasing those whom worked on the game itself. While the game is moving away from the story-based linear experience that the original team had, it does leave question as to why they closed down the studio that had been hard at work, and why they are even using the assets the team had already made.
If this is the case, it does give hope that Amy Hennig could be staying on board for the future execution of the title. For now, it seems Amy is remaining silent on Twitter about her future with EA and the Star Wars title. With the change in direction from what the original team had taken, it seems that EA could be re-imagining this future Star Wars game as part of their view of games as a service versus games as a product.
It's certainly sad to see that EA is shuddering Visceral Games as a whole. Lets just hope they retain their jobs at other studios within EA.
celebrities
About the author
A video games journalist and Content Creator. He has been featured on sites such as AppTrigger and MoviePilot. He's the president and editor-in-chief of the independent news publisher Blast Away the Game Review.
Reader insights
Be the first to share your insights about this piece.
Add your insights