Nintendo Switch Pro
And why Nintendo needs a powerful console.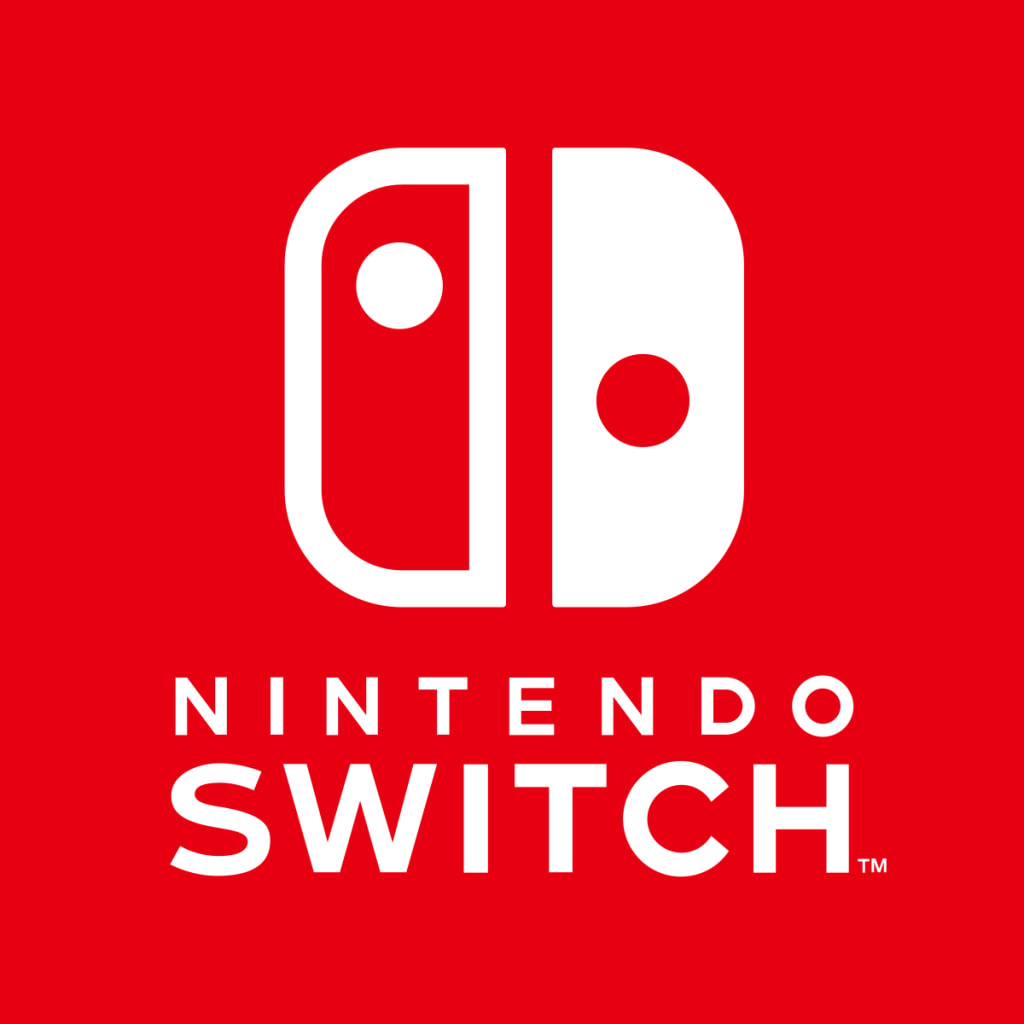 Nintendo Switch Pro & Why Nintendo needs a powerful console.
Nintendo Switch Pro
Circulating since 2018, rumors suggest Nintendo is working on a new more powerful Switch. No official confirmation from the gaming company of the existence of such of a console, however Nintendo was quite secretive about the existence of the Nintendo Switch Lite and updated regular Switch. Although Nintendo stated there is no plan to launch a new Nintendo Switch in 2020. However, there's plenty of rumors out there to make me think it will be coming, eventually.
Stated in an article released by The Wall Street Journal back in 2018. The article claimed that Nintendo was working on two Switch devices. It is speculated that one of these new devices could be a more version of the Switch, as the internet dubbed it the "Nintendo Switch Pro". Since the release of The Wall Street Journal article, Nintendo has revealed the upgrade new Switch model and the Switch Lite. Taking in account Nintendo's past practices, there is still hope the gaming giant is planning on creating the Nintendo Switch Pro.
The Wall Street Journal reported Sharp will be supplying IGZO display panels for Nintendo's new gaming devices. These displays panels are great for the Switch, giving that they will offer high resolution in a small form factor and consume a lot less energy, offering the Switch a better battery life. The regular Nintendo Switch, display was only 1280 x 720 in handheld mode and could reach up to 1080p while in dock mode. Although the Nintendo Switch could never completely compete with Xbox and PlayStation hardware. The Nintendo Switch Pro, could use a significant jump in performance to match up with the competition.
Back in January, the Taiwanese tech newspaper, DigiTimes, reported production for a new Nintendo Switch will start at the beginning of 2020 and will see a release in middle of the year. Unfortunately, we didn't see any new Switch device from Nintendo this mid years. However, it was reported because of the pandemic, there has been production issue. So hopefully we will see the release of the Nintendo Switch Pro in 2021.
Here some of my wishlist, I would like to see in the Nintendo Switch Pro.
Console Only: I think to make the Switch truly Pro, Nintendo need to make it console only and not handheld. Making it console only, would allow Nintendo to load up the Switch with much more powerful hardware like, processor, graphic, and memory.
4K Resolution: The new generation of Xbox and PlayStation will run higher resolution, even up to 8K. Although, Nintendo Switch Pro most likely never be 8K. 4K would be more than enough to compete with new generation of consoles.
Bluetooth: The current Nintendo Switch does feature Bluetooth 4.1. Unfortunately, it's only for connecting wirelessly to Joy-Cons and Pro Controllers, this mean you can't pair wireless headphones or any other Bluetooth devices to the Nintendo Switch without an adapter.
AAA Games: Games like The Legend of Zelda: Breath of The Wild, is one of the most gorgeous games out there and would be the closest Nintendo exclusive in which would be considered an AAA game. However, the few AAA games that are on the Switch, like Skyrim and The Witcher 3, had to be heavily optimize to run decent on the Nintendo Switch. Having a more powerful hardware would allow more AAA games on the Switch.
So the conclusion, is that Nintendo needs to release a Nintendo Switch Pro to compete with Microsoft and Sony's consoles. The Switch would never be as powerful as the its competition, it would bring in more hardcore gamers and AAA games.
Podcast:
https://anchor.fm/geeking-around2/epi...
YouTube Channel:
https://www.youtube.com/playlist?list=PL6tDpBL7ZTsYfk9hfJn9yCZ8lfr9h5QDU
Kickstarter:
https://www.kickstarter.com/projects/...
KIRA: A Star Wars Story:
Kira: A Star Wars Story Part 1 by Louis Mihael and Jieson Toling. Set in a time between The Old Republic and the High Republic.
If you want to help support Us, please like and subscribe.
Check out Louis Mihael's comics at our website Never Studios:
https://neverstudios.wixsite.com/neve...
Send donations to:
https://paypal.me/LouisMihael?locale....
Send email if you like to commission Louis Mihael for Graphic design, Comic Illustration, Video/Podcast Editing or Music Creation:
#podcast #geek #videogame #game #anime #movies #starwars #force #comic #anime #manga #jedi #darthvader #sithlord #sketch #ipad #storyboard #lucasfilm #CLIPSTUDIOPAINT #ComicArt #comicbook #drawing #lucasfilm #art #marvelcomics #dccomics #fanart #scifi
Reader insights
Be the first to share your insights about this piece.
Add your insights