Here's Some Recent Information Regarding Dark and Darker's Monetization
Thankfully, they will not resort to pay-to-win schemes.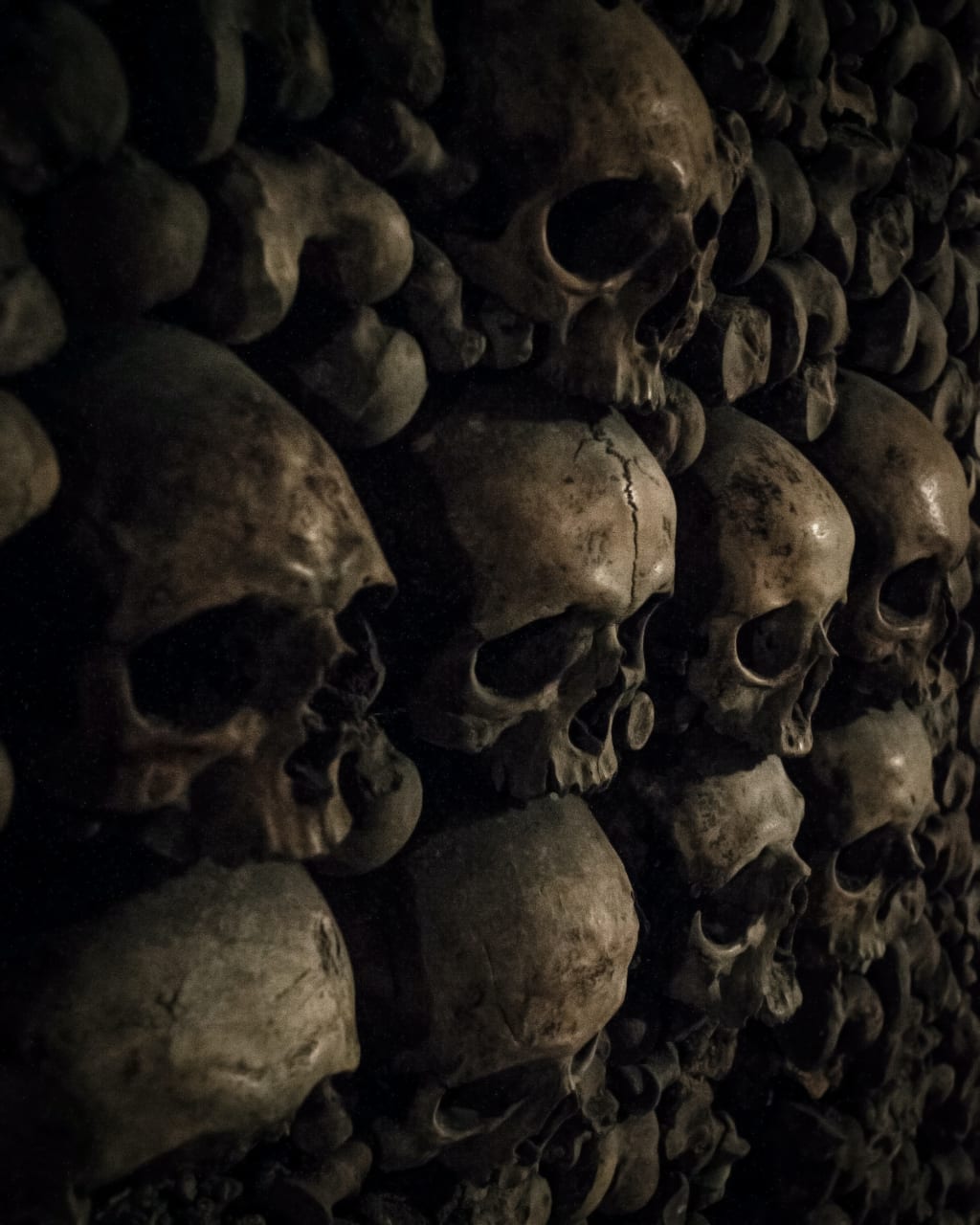 Photo by Gleb Lucky on Unsplash
Dark and Darker, a popular demo version released during the Next Fest event on Steam last month, has garnered a lot of attention from players.
In a recent post about Dark and Darker, I spoke about the developer's plan to hold another playtest. You can read that post here.
However, the developers at Ironmace are still grappling with the challenge of monetizing the game.
A recent Q&A session with a developer named SDF on Discord revealed that Ironmace is struggling to keep the game online with game sales alone, has run out of space in its office, and does not have a clear plan for monetization.
When asked about their plans for monetization, SDF only stated that they aim to implement "a monetization model that players can understand."
This vague response left players wondering about the specifics of the monetization strategy. When asked about the possibility of introducing a battle pass or cosmetic shop, SDF replied that it had not yet been fully decided.
The lack of concrete answers about the monetization strategy suggests that Ironmace is struggling to navigate the business demands of developing a popular game while expanding its business.
SDF admitted that the studio is still understaffed despite the lack of available office space, forcing staff to work in close quarters. Ironmace also faces allegations of copying assets and code from a canceled Nexon project called P3, which the CEO denies.
Furthermore, Ironmace has yet to determine the game's price when it is finally released. SDF indicated that they do not want players to lose the value of their purchase due to excessive discount rates in the future, which may suggest that the studio is not planning to offer steep Steam sales.
While the developers know they will need to implement further monetization to cover the ongoing cost of running servers, they have clarified that they will not resort to pay-to-win schemes.
The studio is exploring other monetization options, but it is unclear what they will decide. Despite the challenges, Ironmace continues working on Dark and Darker and plans a playtest in April.
SDF has hinted that the playtest will feature substantial additions to the game, which may help to address some of the concerns about the game's monetization and other issues.
Final Words
Ironmace's popular demo version of Dark and Darker has become one of the biggest things on Steam, but the studio is struggling to monetize the game and expand its business.
With the ongoing challenge of running servers, limited office space, and allegations of copying assets and code from another project, Ironmace has a lot to contend with.
While the studio is exploring various monetization options, they have not yet decided on a concrete plan. However, the upcoming playtest may provide some insight into how the studio plans to address these challenges and improve the game.
If you enjoy my posts and would like to stay updated on the latest gaming-related news, technology advancements, design trends, and social media insights, I invite you to follow my profile.
I will continue to share my thoughts and insights on a wide range of topics in the world of entertainment and technology.
With that being said, thank you for reading my post, and have a good one.
The original version of this story was published on another platform.
About the Author
I write articles in my field covering gaming, filmmaking, media, technology, and design. You can subscribe to my account to get notifications when I post on Medium and Vocal Media. I support Illumination Integrated Publications as an editor and moderate the Slack Workspace, where you can share your Vocal Stories with thousands of members free of charge. I own and manage two publications, one for gaming and one for YouTube. You may join via my referral link if you are new to Medium. You can also join Vocal Media to share your inspiring stories. I look forward to reading your posts on both platforms.
About the Creator
I specialise in Media, Design, and Filmmaking. I support Illumination Integrated Publications on Medium as an editor and YouTube coordinator. https://www.youtube.com/watch?v=F9DhuGQYbpI& I also own two publications for Gaming and Podcasts.
Reader insights
Be the first to share your insights about this piece.
Add your insights