Bingo Clash Review: Playing Skill-Based Cash Games
A timeless game with new variations and added fun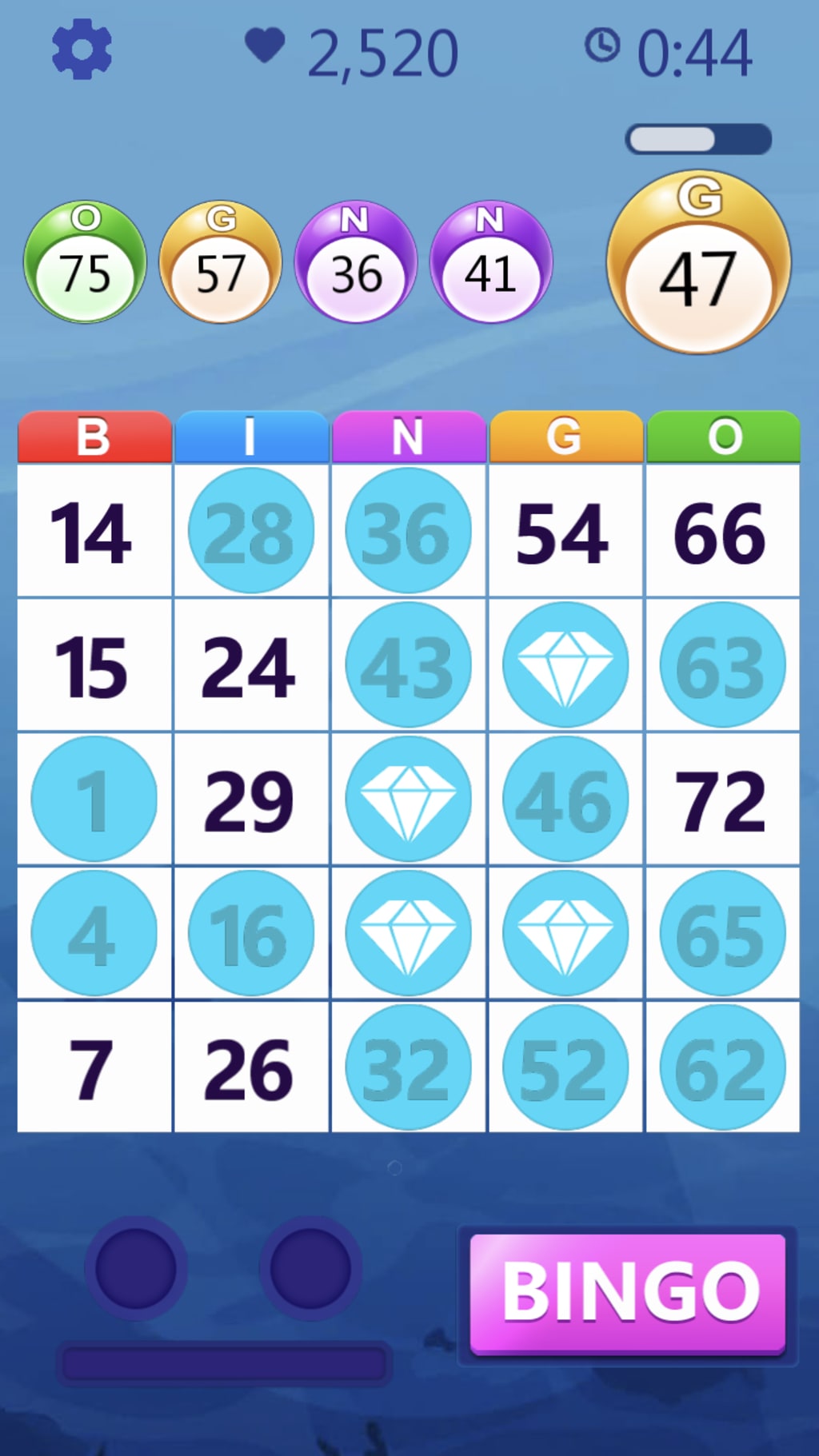 Bingo is a classic game that has become extremely popular across the globe. In fact, Bingo can trace its origin all the way back to Italy during the 1500s. The issue with playing normal Bingo is the fact that it requires multiple people, a caller, and a good amount of organization. During a time where most gatherings are rather limited, it can be pretty difficult to play Bingo these days.
Thankfully companies such as Pocket7Games have developed online versions of Bingo that offer some unique twists and variations to spice up your gameplay! Pocket7Games offers a version they call Bingo Clash that can be played on iOS devices and even offers cash prizes. So, if you've wanted to play Bingo for money then here is your chance.
As their most popular game, Bingo Clash has tens of thousands of people playing every day. Whether they are doing this to make extra money, or simply just enjoying the game itself, it showcases how popular and entertaining the game can be. The free cash that is offered is also a great incentive for people to start playing as well.
If you ever thought regular Bingo was too slow or boring for you, then this might be the version you've been looking for. Bingo Clash gives you a 2-minute time limit and a randomized card to play with. During the game, numbers will be read out to you and you will be given a few seconds to select that number on the board. The faster you choose that number, the more points will be given.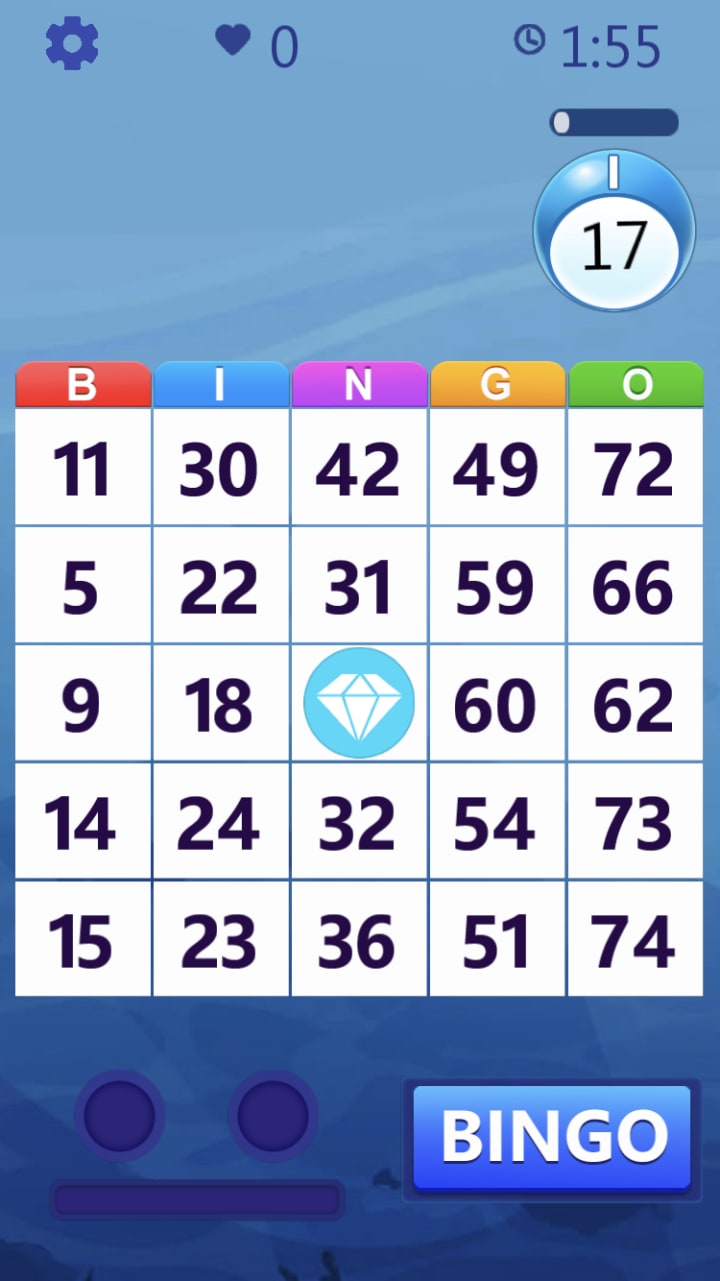 Bingo Clash also implements bonuses for getting numbers on your Bingo board. Every few numbers you find on your board can give you a power up that will either give you an option for the next number called, or provide you with a wild card which will allow you to select an empty spot on the board.
Multiple Bingos can be called, so you will want to use the entire 2 minutes to ensure you get the maximum amount of points possible. You are competing against another player, so speed and precision are a huge benefit in this game. Speed will enable you to get time bonuses based on how fast you can pick out a number from your board, and precision will ensure you don't tap any wrong numbers which can detract points from your score.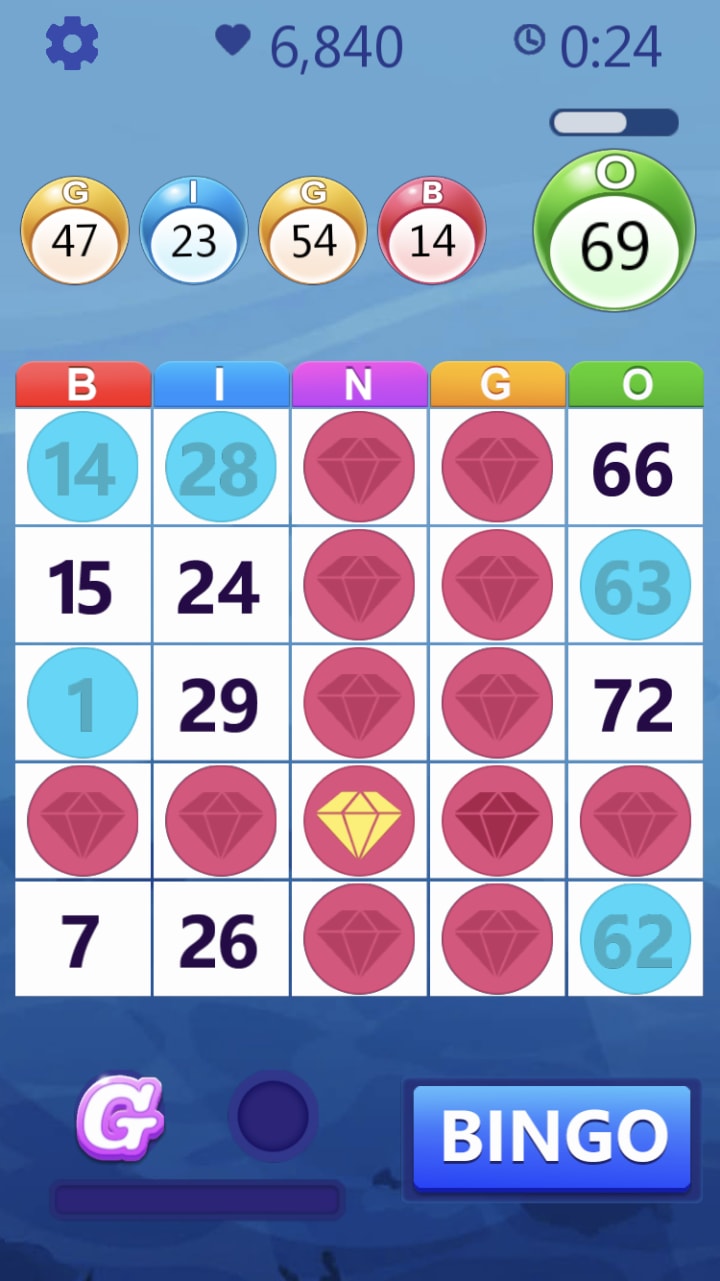 Being a big fan of skill-based cash games, I took it upon myself to learn how to play the game and learned some tips along the way. The main tip I learned was to save your power ups until you can use them efficiently, or if they will be wasted by gaining another one. If you use the power ups as soon as you get them, you run the risk of using it on a spot that won't get you a Bingo, but if you save it until you can use it effectively then you don't have to worry.
Pocket7Games doesn't just have Bingo either, the app offers an assortment of other skill games that you can be played for cash prizes. While playing Bingo for Money can be a fun and entertaining way to make extra money, mixing up the games you play can bring even more enjoyment and still earn you free cash.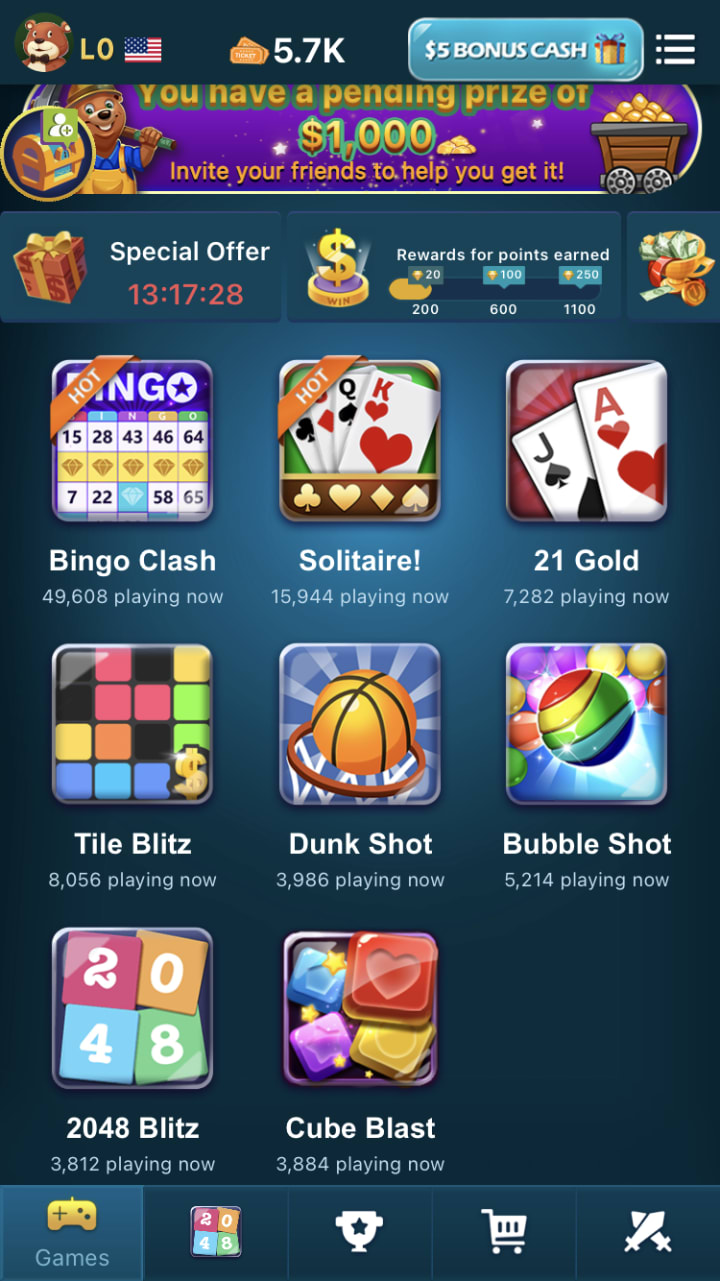 If you're a fan of skill-based games that also happen to hand out real money, then I'd highly suggest you download the Pocket7Games app. It has a bunch of different skill games that can be played for fun or for real money. The app is free, so download it today and check it out!
mobile
About the author
I am a 26-year-old copywriter with a passion for fitness, finance, and traveling. Self development is my goal, and I love to share my experiences and what I learn along the way.
Reader insights
Be the first to share your insights about this piece.
Add your insights