Attention PC Gamers: Get Ready To Be a Lawbreaker!
Boss Key Productions has officially announced their upcoming game, titled 'Lawbreakers'.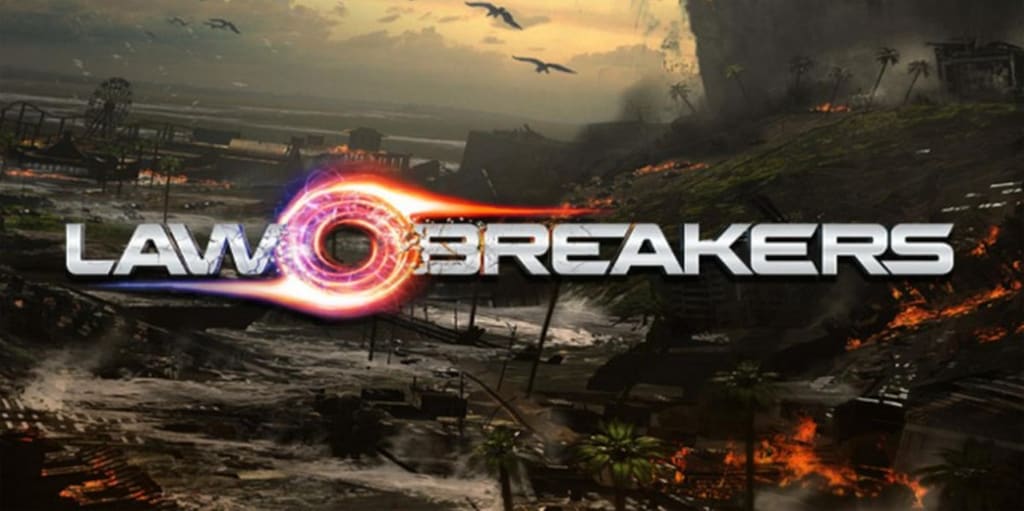 If you don't know the name Cliff Bleszinski, then I'm probably not surprised, but if you don't know his work then I'd be thoroughly surprised. Cliff is a legend in the field of video game design. His first game was unveiled when he was only seventeen. It was a point-and-click adventure called The Palace of Deceit: Dragon's Plight. This game impressed the founder of Epic Games so much that he brought Cliff onto the team and they brought us many shareware games like Overkill, Brix, Jazz Jackrabbit, Radix: Beyond the Void eventually turning to the incredibly successful Unreal Tournament. Cliff later turned his attention towards Microsoft's Xbox 360 and served as the lead designer for the Gears of War ensemble of games. It turned out to be one of Microsoft's early defining properties and earned Bleszinski universal acclaim.
After taking a break to plan his future, Cliff has announced that he was starting his own development studio with Dutch developer Arjan Brussee called Boss Key Productions. Arjan was the co-founder of Guerrilla Games and directed the development of the entire Killzone franchise. Combined, they bring a pretty solid pedigree of gaming background.
Boss Key Productions has officially announced their upcoming game, titled Lawbreakers.
Lawbreakers takes place on Earth after an event known as "The Shattering," which saw the moon destroyed by secret government testing on its surface. The fallout caused a massive earthquake that left much of the planet in ruins. Most importantly, it altered gravity itself. This allowed for levitating structures to be easily constructed on Earth's surface. Humanity rebuilt and for a time lived in a futuristic utopia. Unfortunately, as is human nature, the residents of the planet soon turned the gravity manipulation and advanced technology into a weapon that lead to widespread war. - [Screenrant]
This new venture into the shareware world seems to be breaking more than just the laws of physics. In the world of pay-to-play, this game could be an incredible game to join the PC gaming world.