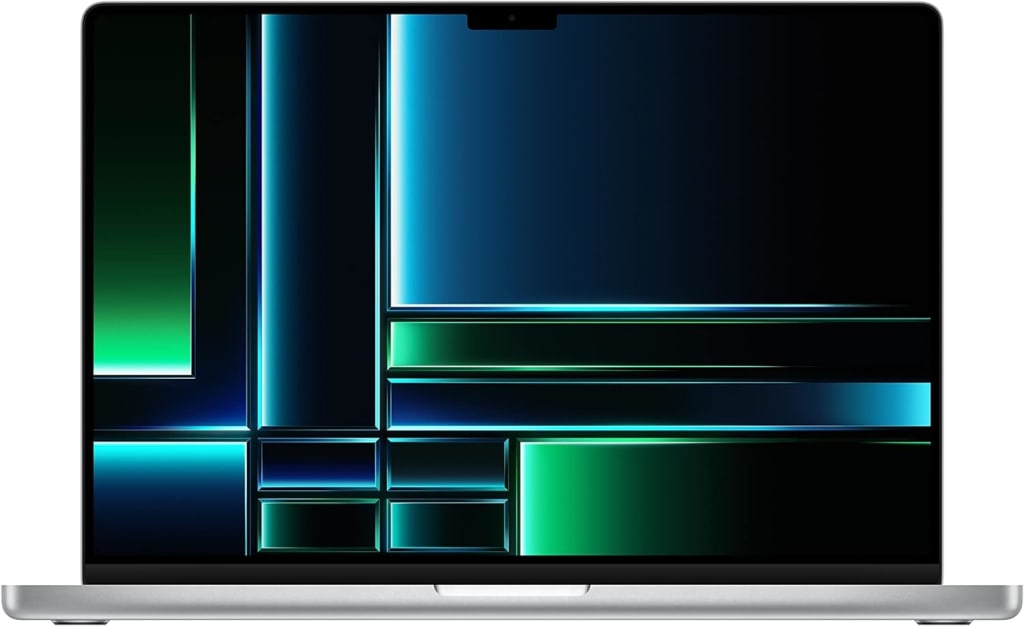 1----If you want a laptop that is known for its durability and performance, and is favored by professionals across all fields of work. Then the Apple MacBook Pro is the ONE for YOU! Apple MacBook Pro stands out as the best laptop choice for individuals seeking a harmonious blend of exceptional build quality and outstanding performance. Its sleek aluminum case design, precision engineering, and attention to detail exemplify Apple's commitment to craftsmanship. This laptop possesses a durability and reliability that is unrivaled in the industry. Beyond its impeccable exterior, the MacBook Pro cutting edge software making it a preferred choice among professionals, especially those in creative fields. This laptop's powerful processors, ample RAM, and dedicated graphic options ensure seamless multitasking. Whether you're a graphic designer, video editor, or software developer the MacBook Pro's superior build quality and unmatched performance make it the ultimate tool for bringing your creative visions to life.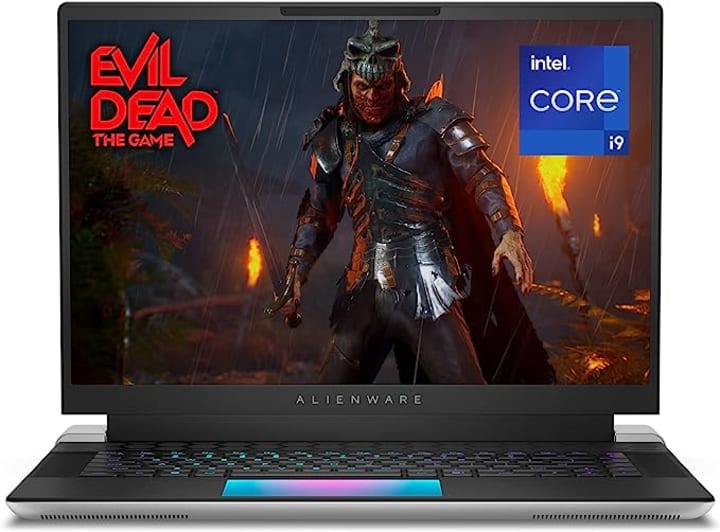 2---- If gaming is your thing then The Alienware m15 R4 has firmly earned its place amongst avid gamers and has established itself as the top choice for gaming enthusiasts. What sets this laptop apart from others is the meticulous engineering that went into creating this portable powerhouse.
With a blend of cutting-edge technology and a striking design, it doesn't just look the part but delivers on performance too. The inclusion of high-end components like Intel's latest processors and NVIDIA's powerful GPUs ensures that it can handle the most demanding AAA titles without breaking a sweat. Its exceptional cooling system keeps the temperatures in check during extended gaming sessions, maintaining peak performance.
The Alienware m15 R4 also features a stunning display with high refresh rates and vivid colors, offering an immersive gaming experience.The m15 R4's high-refresh-rate display, combined with excellent color accuracy, provides an immersive gaming environment, allowing players to enjoy their favorite titles with unparalleled clarity and smoothness. While it's primarily designed for gaming, its capabilities extend to demanding creative tasks, making it a versatile option for content creators as well.
In essence, the Alienware m15 R4 is a top choice for those who seek uncompromising gaming performance and are willing to invest in a premium gaming laptop to elevate their gaming experience to new heights. For gamers who demand the very best in performance and aesthetics, this laptop unquestionably stands as the top choice in the gaming laptop arena.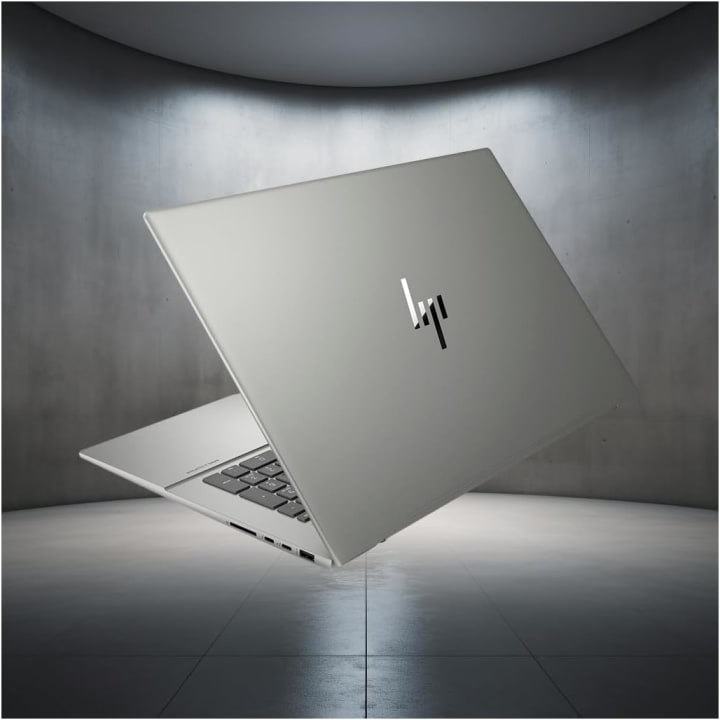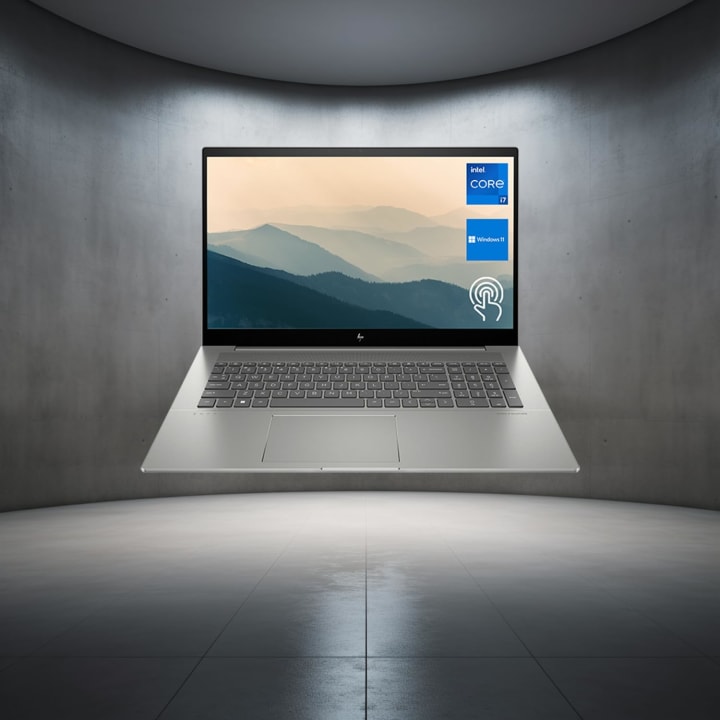 3----If you need a laptop for when you're on the go, then the HP Spectre stands out as the best laptop for travelers seeking a combination of portability and top-notch features. Its lightweight and slim design make it incredibly easy to carry, fitting effortlessly into any travel bag or backpack. The Spectre's superb build quality ensures durability while remaining impressively light.
Additionally, its integrated webcam takes center stage in the era of remote work and virtual meetings. With high-resolution capabilities and excellent image quality, the Spectre's webcam guarantees clear and professional video conferencing experiences while on the go. Whether you're a frequent traveler or a digital nomad, the HP Spectre's lightweight design and impressive webcam make it the ultimate companion for both work and play while on the road.
The HP Spectre stands as a paragon of durability among laptops, setting a high standard for long-lasting performance. Its robust build quality and premium materials ensure that it can withstand the rigors of everyday use, making it a reliable companion for years to come. The Spectre's metal case not only exudes elegance but also offers a level of sturdiness that instills confidence in its durability. Moreover, HP's rigorous testing and quality control procedures further reinforce its reputation for reliability. Whether it's enduring the hustle and bustle of daily commutes or handling the demands of professional workloads, the HP Spectre's durability is unmatched, making it a top choice for those seeking a laptop that can truly stand the test of time.
Reader insights
Be the first to share your insights about this piece.
Add your insights