Using The Right Hashtags To Promote Your Business On TikTok
Promoting your company on TikTok by utilizing the appropriate hashtags is highly recommended.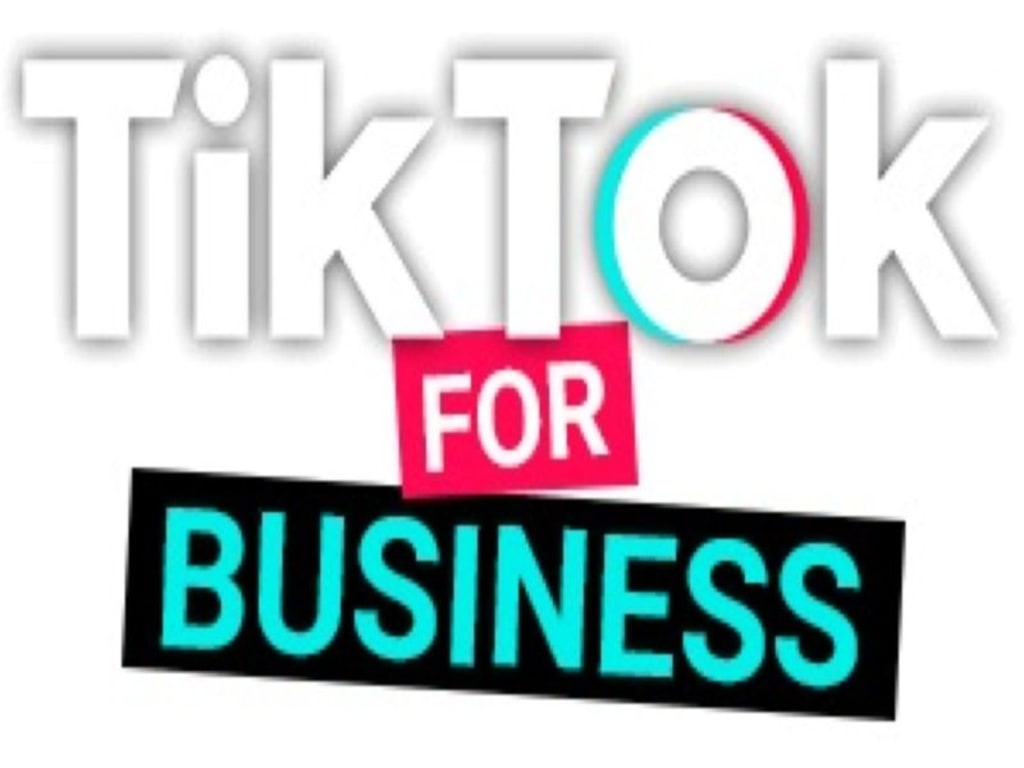 The popularity of TikTok is skyrocketing at an incredible rate. It is one of the social media apps that is used the most frequently because it has more than 1.2 billion monthly active users.
And for good reason: it is entertaining, simple to use, and makes it easy to share films with others.
When it comes to the promotion of your company on TikTok, you may be curious about how you may differentiate yourself from the other users of the platform.
The solution is to provide high-quality content that is tailored to the specific needs of your audience and to make effective use of trending hashtags in order to locate and interact with members of that audience. In order to get you started, we have compiled a list of some of the most popular hashtags for businesses to use on TikTok.
What is a TikTok Hashtag?
A word or phrase that is prefaced by the sign "#" is referred to as a hashtag. TikTok videos can be categorized with them, trends can be monitored with them, and new content can be discovered using them. When you develop a hashtag for your company, you provide a means by which your community can locate your content, begin engaging in conversation with one another, and interact with you.
Additionally, hashtags allow you to monitor your progress on TikTok and pinpoint areas in which you may make improvements. When you upload videos to TikTok, you can make it easier for other users to find your material by including a number of hashtags that are relevant to those videos.
How to Make the Most of Hashtags on TikTok for Your Company
When you sign up for TikTok, you will be given the opportunity to include a maximum of eight hashtags in your profile. While some companies favor using only one or two hashtags, others may choose to use as many as eight of them in their social media posts. What you are attempting to promote, who your target audience is, and the category you are posting in all play a role in determining the TikTok hashtags that will be most effective for your company.
Having said that, here are some general guidelines to keep in mind while coming up with your own hashtags:
• Make sure the hashtags you choose are pertinent to both your company and the material you are promoting on social media. It should not be difficult to comprehend your hashtags, and they should be related to the material you are sharing.
• Try not to be too general. If you use hashtags like #everyone or #anything, you will probably end up with a smaller audience and fewer people engaging with your content.
• Determine the three to five hashtags that are most relevant to your content and utilize them regularly. It will be easier for you to expand your audience and gain new followers if you consistently use the same hashtags in your posts.
• Stay away from hashtags that are overly long or contain words that have nothing to do with each other.
Hashtags for general use on TikTok related to business.
It is strongly recommended that businesses use the common TikTok hashtags for business in order to promote their content and brand themselves. To help you started with your business on TikTok, here are some general hashtags that you can use:
• #bits — The Bits category on Twitter has more than 300 million monthly active users, making it an excellent area to find potential clients and expand your following.
• #business — The Business category on Twitter has more than 300 million monthly active users, making it a fantastic location for expanding your audience and promoting your company.
• #entrepreneur — Business owners and aspiring entrepreneurs who are interested in expanding their brand should check out the articles in the Entrepreneur category. It is an excellent way to advertise your brand since it has more than 300 million monthly active users and is a terrific place to get new followers and customers.
• #marketing — With more than 250 million monthly active users, the Marketing category is a fantastic area to discover new followers and promote your company.
Build Your Own Unique Hashtags
While TikTok does provide certain generic hashtags for use in business, you may find it more beneficial to develop a hashtag that is unique to your company. You may find new followers and engage with your audience by making a unique hashtag that is relevant to your brand, simple to remember, and associated with your business.
When selecting a personalized hashtag, keep the following factors in mind:
• Ensure that it is simple to keep in mind. Your company's unique hashtag should be succinct and simple to recall at a moment's notice.
• Strive to make your brand approachable for people. Your brand's identity and the principles it stands for should be conveyed through your unique hashtag.
• Always use the same hashtag in all of your posts. When you make a custom hashtag, you should always utilize it when you post something. You will be able to monitor its success and gain new followers with the help of this.