The start
Jade's eye was starting to open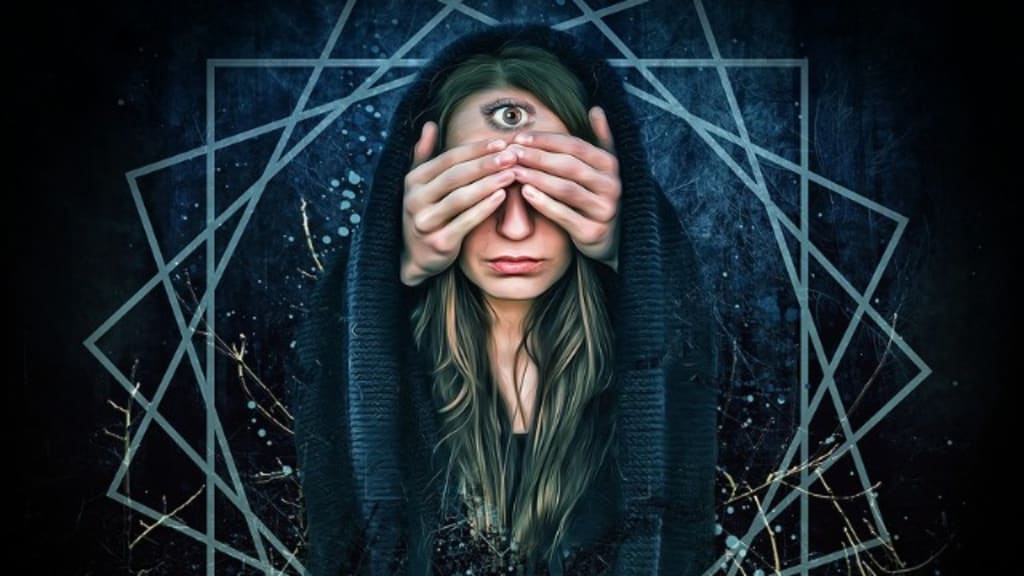 After suffering years of verbal and sexual abuse jade was finally free her mother left that giant red demon. Just To be put into servitude it was like a living Cinderella Story. Take care of the small children ,clean the house and cook the meals . jade woke up every morning and cooked breakfast for her two younger brothers , she got them ready one brother grey eyes was walked to his school bus stop the youngest brother old soul was taken to the baby sitter.by this time jade would always miss her school bus and would
have to walk 30 minutes to school every day she was always late and hungry because she put her brothers first . jr high was a lonely time the parents of her school mates kept them away from her thinking old soul was her son , She had him so much he called her mom, mom of all things .No on believed he was her brother and this started older men trying to be involved with her Jade told him she was only 13 and old soul was her brother but he way call her momma and reach for chips or candy in the store the men would laugh then tell her she was ready .Jade hated how her mother little one would leave on her adventures and she would have to run the house when her mother was gone and when she was home .
Little one was always entertaining wealthy men and they would be locked in her room for days . no one knew the hell that jade was living in . Once she tried to tell a school counselor about it they just called little one and she denied it . Nothing changed , jade fell ill from the stress of being a mom to her brothers and a made to her mother. jades grandmother great wind came to see her and she was so thin from not eating and having no one to take care of her . great wind told little one she was taking jade to see the healer . but great wind never took her back , jade worried about grey eyes and old soul knowing she was the only care giver they had . but her leaving was the change they all needed great wind helped jade care for her brother financially and with taking them places so they were not left alone.
the grey house
Great wind lived in the grey house a home that was passed down four generations . It was special house that had a portal that would allow the dead to speak to the living . Here is where jades gifts came to her as they have done with the women in her family for generation. no more sleeping with lights out or watching scary movies this house was her real life night mare come true . she would hear them saying she knows we are here look she is scared she can hear us. things would fly off the shelves and tables would slide across the floor to get jades attention . This continued until jade accepted her gifts and controlled the stormed within . The visions that came flooding in like a day dream she had no control and was starting to feel like she was losing her mind .
Jade sat down and started to breath deeply she opened her hands and turned her palms upright the words flowed from her lips as they formed in her mind. I call on my ancestors to help guide me show me my light and stop the voices help me slow down the vision i need calm i need peace i call on you to help me know and just like that it was quite . See jade had no idea that she came from a long line of witches and spiritual healers her family has been protectors of man for centuries now it was jades turn and now her story truly begins .