The Importance of AI for Cybersecurity
The issue of cybersecurity is going to get more and more important as we continue to rely extensively on all sorts of machines and gadgets that are connected to the internet.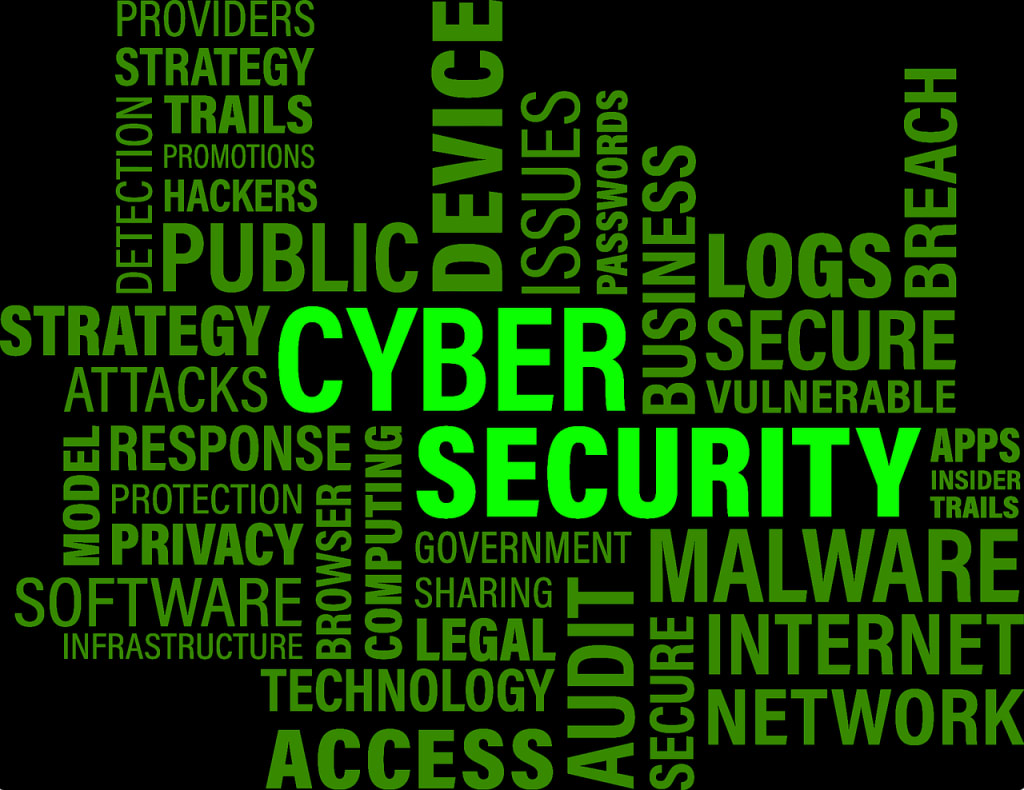 Along with the ever-growing number of online users, the internet of things (IoT) is also getting bigger at a rapid pace. It's expected that IoT will include 125 billion devices in 2030, in comparison with just 27 billion in 2017. Our data, safety, health, and even lives will be increasingly dependent on the way we protect ourselves from cybercrime.
The newest technologies in cybersecurity make use of artificial intelligence in order to effectively fight all sorts of threats and this seems to be the future of online risk management. Let's get into this in a bit more detail.
Lack of Workforce
According to IBM, organizations typically deal with more than 200,000 security events per day. This is a massive amount of work and demands an enormous workforce. There's a huge shortage of security experts already and this number will reach around 2 million worldwide as early as next year.
A natural consequence of this fact is that these experts are overworked as well, which opens more room for mistakes and oversights. The demand for cybersecurity talent will be growing. Big companies will probably be able to afford the best protection and the best specialists, but small and medium businesses will be the ones that'll suffer. So that basically leaves us with one solution.
Developing and employing AI technology can be a real lifesaver in this field. It will take some time to create AI software that will be as reliable as we'd like it to be, but even today it's advanced enough to at least do the routine and repetitive part of the job. And in the near future, we can expect AI to be much cheaper to develop and thus much more convenient for organizations to use.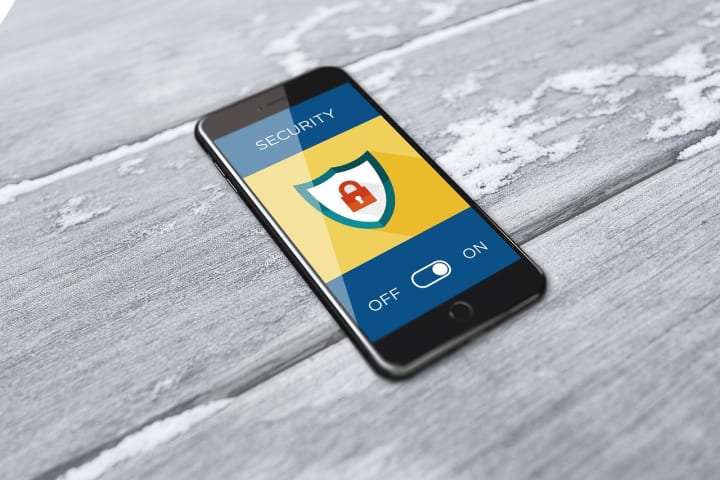 Human Factor
However, the shortage of a workforce is not the only human-related problem when it comes to cybersecurity. There's also a factor of human mistake, especially with overworked experts. Thus employing more people could help, but won't result in machine-like accuracy and reliability. Equifax is a great example since they had 225 cybersecurity professionals employed, but still suffered a breach that cost them hundreds of millions of dollars. And according to them, the whole catastrophe came down to one person failing to deploy a single patch.
In general, 90 percent of breaches happen primarily due to human error or carelessness. With artificial intelligence developed well enough, we can assume that this human factor can be minimized in the future. This doesn't mean human experts will necessarily lose their jobs. They will be, at least for the foreseeable future, working alongside the machines and using them as a valuable tool that reduces the chance of error.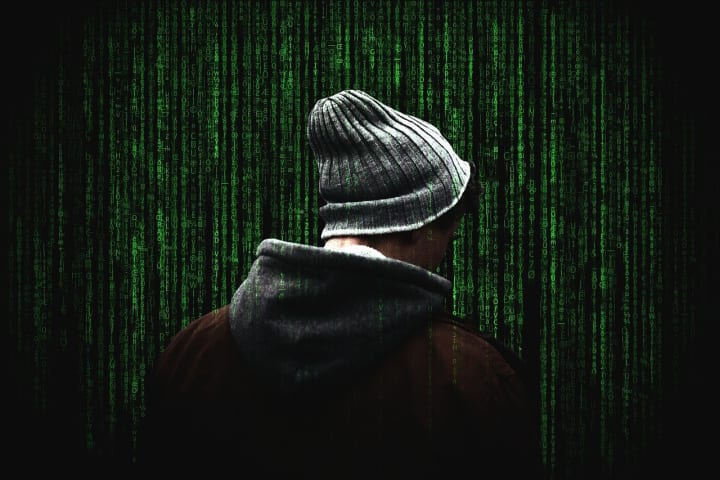 Proactive Approach
Another great advantage of AI-driven cybersecurity strategy is that it is proactive. The old traditional anti-virus software is signature-based, which essentially means that they identify and extract certain malicious patterns in systems and networks, based on a previous human input. This strategy is reactive and cannot predict what sorts of malicious software could emerge in the future.
With AI, it's very different. AI programs are able to search for more general characteristics of malware rather than trying to detect the already-known specific signatures of specific bugs. This enables them to predict how malware could evolve and recognize new threats without actual new human input. This is especially effective given that most of the new malware is not written from scratch, but they instead rely on the already existing frameworks and malicious patterns, making it quite easy for AI to spot the potential new dangers and mitigate them.
In addition, the most advanced AI software is capable of self-training and self-regulation, as they can evolve with a very little human contribution. They can teach themselves how to develop models that recognize new dangerous patterns and find ways to tackle them.
As it was mentioned, AI still can't work on its own for now, and most cybersecurity professionals still don't find fully automated anti-virus systems trustworthy. AI can be very helpful finding potential dangers, categorizing them according to threat level, and then warning the human expert, who estimates the risks again and takes further steps. Thus the most reliable IT security agencies will be using the best of both worlds in the forthcoming period. And if you're looking for a reputable team of experts to help you maintain the security of your network, check DesignRush's list of top cybersecurity and risk management companies.
Collaboration is the key.
With more and more people and devices plugged into the internet, cyber risks are only going to get more serious and widespread. The key to avoiding a complete cyber-havoc in the future is collaboration on multiple levels, not just between humans and machines. Sharing cybersecurity info and knowledge between companies, governments, and other prominent players that make crucial decisions will be of vital importance. Hence, trying to overlook some business interests and political tensions when it comes to this issue is the only way to ensure avoiding chaos and disorder in the cyber realm.
artificial intelligence
About the author
Nina is a digital nomad and a blogger. Her main interests are web design and marketing. In her free time, when she's away from the computer, she likes to do yoga and ride a bike.
Reader insights
Be the first to share your insights about this piece.
Add your insights