Sci-Fi and Fashion
Often deemed two separate entities, sci-fi and fashion converge more often than you may think.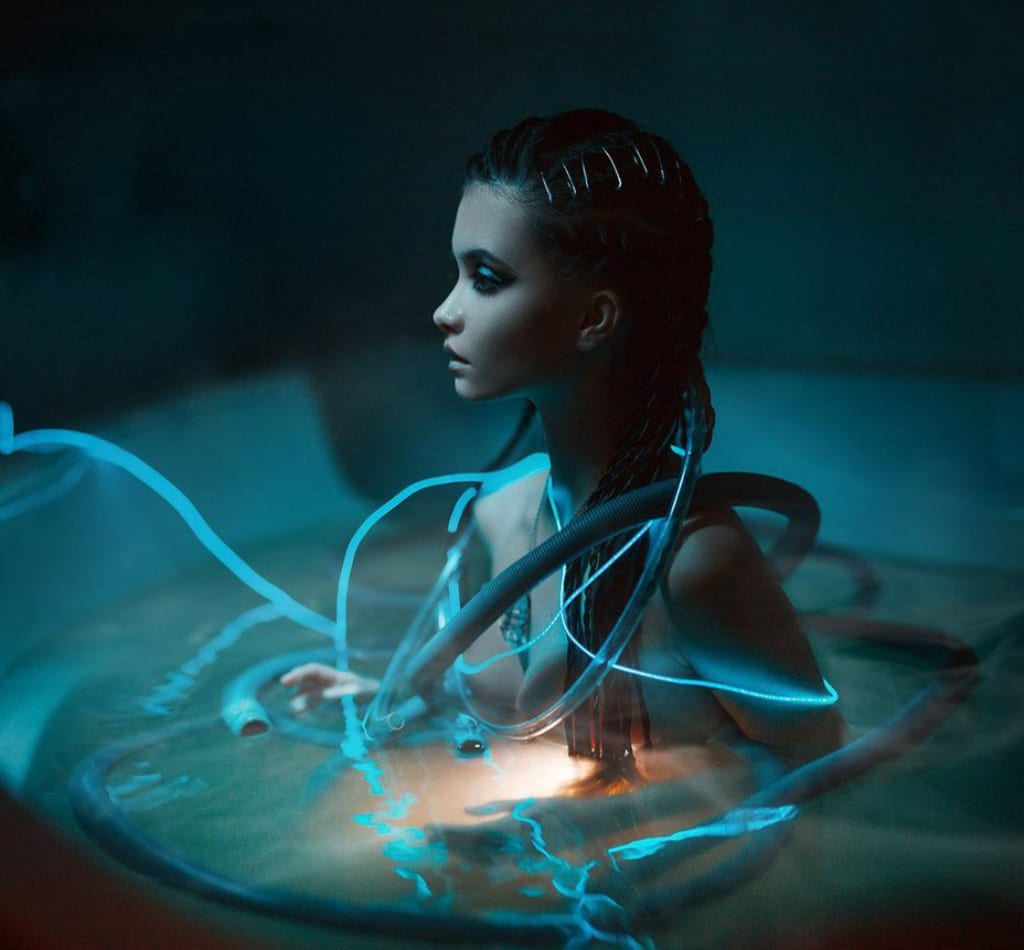 Science fiction has always had a certain aesthetic that people expect to see in it. It's a futuristic vibe. It's an overall fashion choice that says that you are tired of seeing the normal ways of others in your time period, and that you're here to shake things up.
Most people can point out when something has that science fiction aesthetic, even if they don't read any Samuel R. Delany. Sometimes that aesthetic is dark, other times it's happy, but regardless of what kind of atmosphere the movie has, certain fashion statements just stand out as a way of saying that you just might not be from this planet, time, or universe.
Many fashion designers used their favorite futuristic films as inspiration for their clothing as years passed, often blending the lines of sci-fi and fashion. Sometimes, it's awesome. Other times, it's not. Depending on your taste, you might want to give these science fiction threads a try.
Great Scott! It doesn't get any more sci-fi than this; these shoes were literally inspired by one of the most popular science fiction movies of all time.
In 2011, Nike shoe designers had decided to tip their collective hats to Marty McFly from Back to the Future by recreating the shoes that were used in the movie.
These grey-and-white shoes flew off shelves and became major collectors' items that easily can catch up to $10,000 per pair online. They light up, and also self-lace, just like in the movies. A classic example of where sci-fi and fashion mesh with inspiration coming from a movie that was released over 20 years ago.
Dior's 1999 Haute Couture Show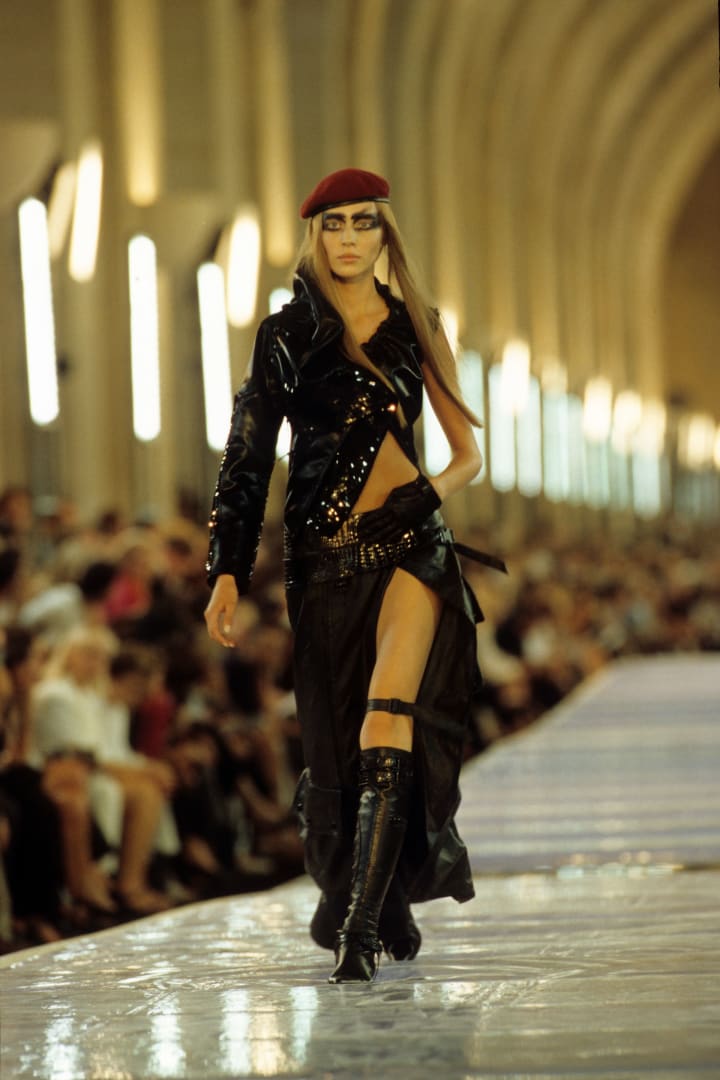 After the release of The Matrix in 1999, the fashion world took note of the movie's amazingly sleek costumes and got inspired by them. One of the biggest design houses to get some ideas from Neo and the others was Christian Dior.
The dark, edgy line was debuted in Versailles, and featured a line of PVC-look trench coats, short skirts, and asymmetric shirts. When fellow designer John Galliano saw the outfits that blurred sci-fi and fashion, he remarked, "The dresses are evil, evil. But you have to have the Romantic—they die for that, my ladies."
Any Design By Nicolas Ghesquiere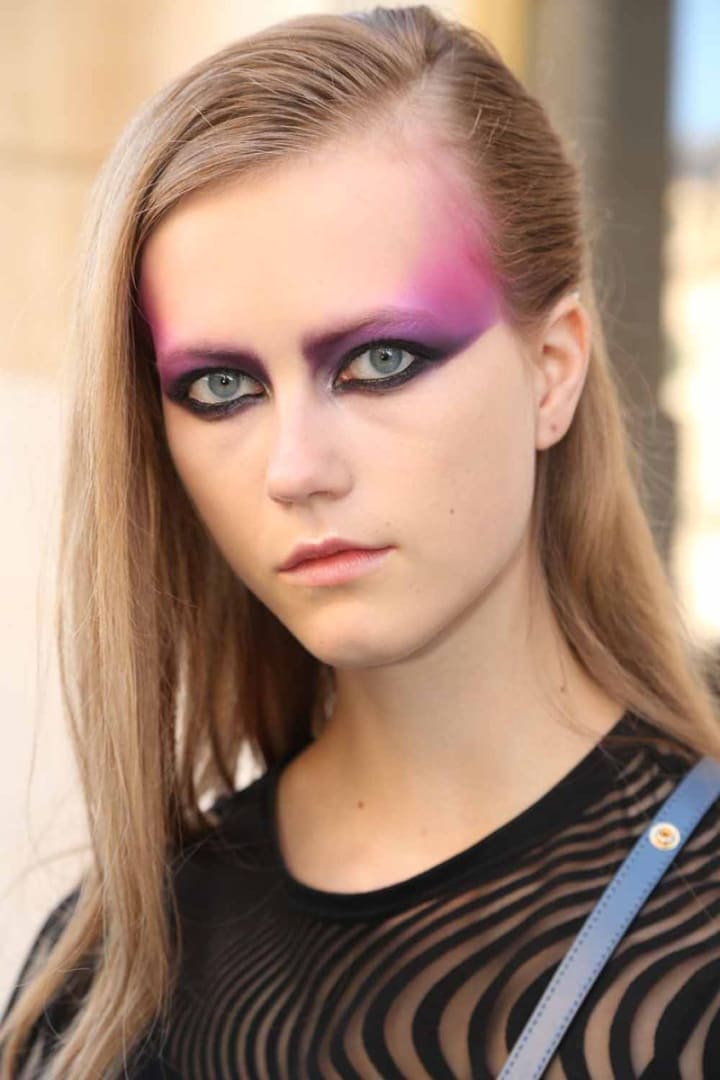 Nicolas Ghesquiere has been a designer for top haute couture houses like Balenciaga and Louis Vuitton - and he's also one of the biggest science fiction fans in the fashion scene, the perfect example of a living, breathing combination of sci-fi and fashion.
During his Spring 2007 runway show with Balenciaga, Ghesquiere openly cited The Terminator and Tron as some of his biggest inspirations behind the line, which included silky suits, metal boots, and crazy sunglasses.
Haute couture clothier Alexander Wang definitely brought in some science fiction inspiration when he rolled out with his barcode logo design. Could it be a throwback to The Matrix, or are we seeing something a little bit closer to Ex Machina in this piece that draws from sci-fi and fashion?
Either way, this is a designer who has also had a very long history of using science fiction films as inspiration for his couture. Rumor has it that his 2015 Fall collection may have been inspired by Ex Machina and Blade Runner.
The super long length of these dystopian-looking hoodies makes you wonder if designers at OLRIK may have gotten inspiration from a post-apocalyptic sci-fi flick like Daybreakers or V for Vendetta, doesn't it?
Surprisingly, this is actually a rather common future-looking trend these days, and it most commonly goes under the subculture name of "street goth." (You can thank A$AP Rocky for making this look popular, by the way.)
Balmain's Spring 2015 Collection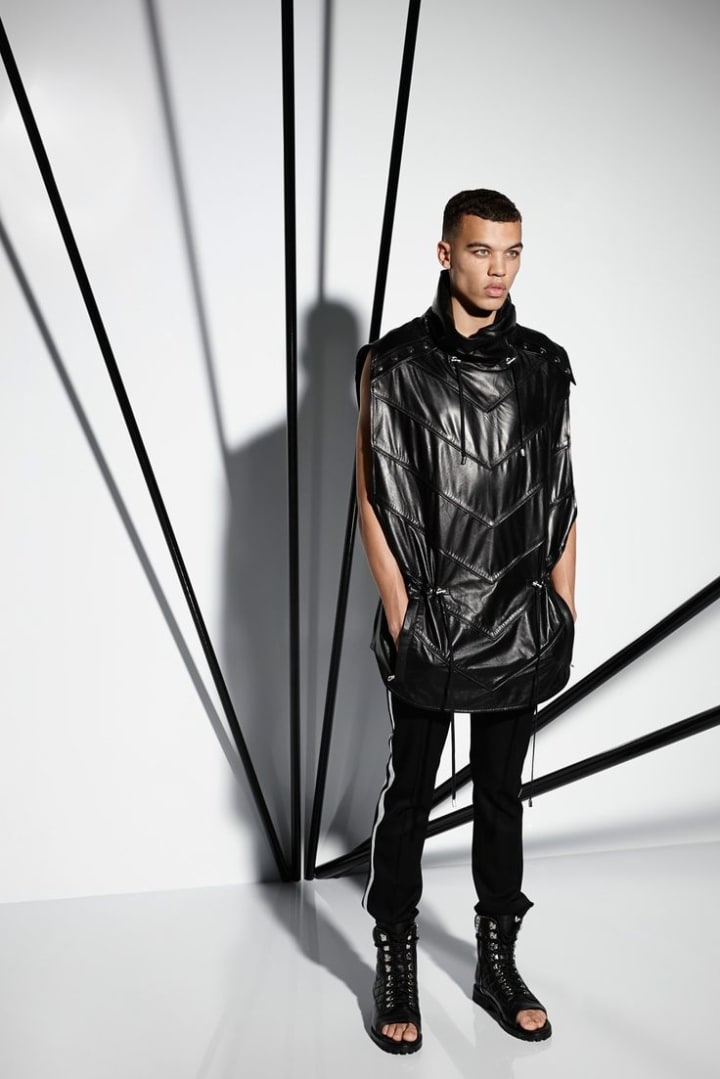 There's no doubt in any sci-fi geek's mind that Mia Jovovich slayed as Leeloo in The Fifth Element. However, there seems to have been a couple of models in Balmain's 2015 Spring runway show that could have given her a run for the money.
There's definitely some Fifth Element inspiration visible in the bandage strip clothes they debuted that season - and we're wondering if the person behind the designer dress was thinking of Leeloo when making the combination of sci-fi and fashion.
science fiction
humanity
apparel
Ossiana Tepfenhart is a writer based out of New Jersey. This is her work account. She loves gifts and tips, so if you like something, tip her!