'Philip K. Dick's Electric Dreams' 1.10 Kill All Others
Too Close for Comfort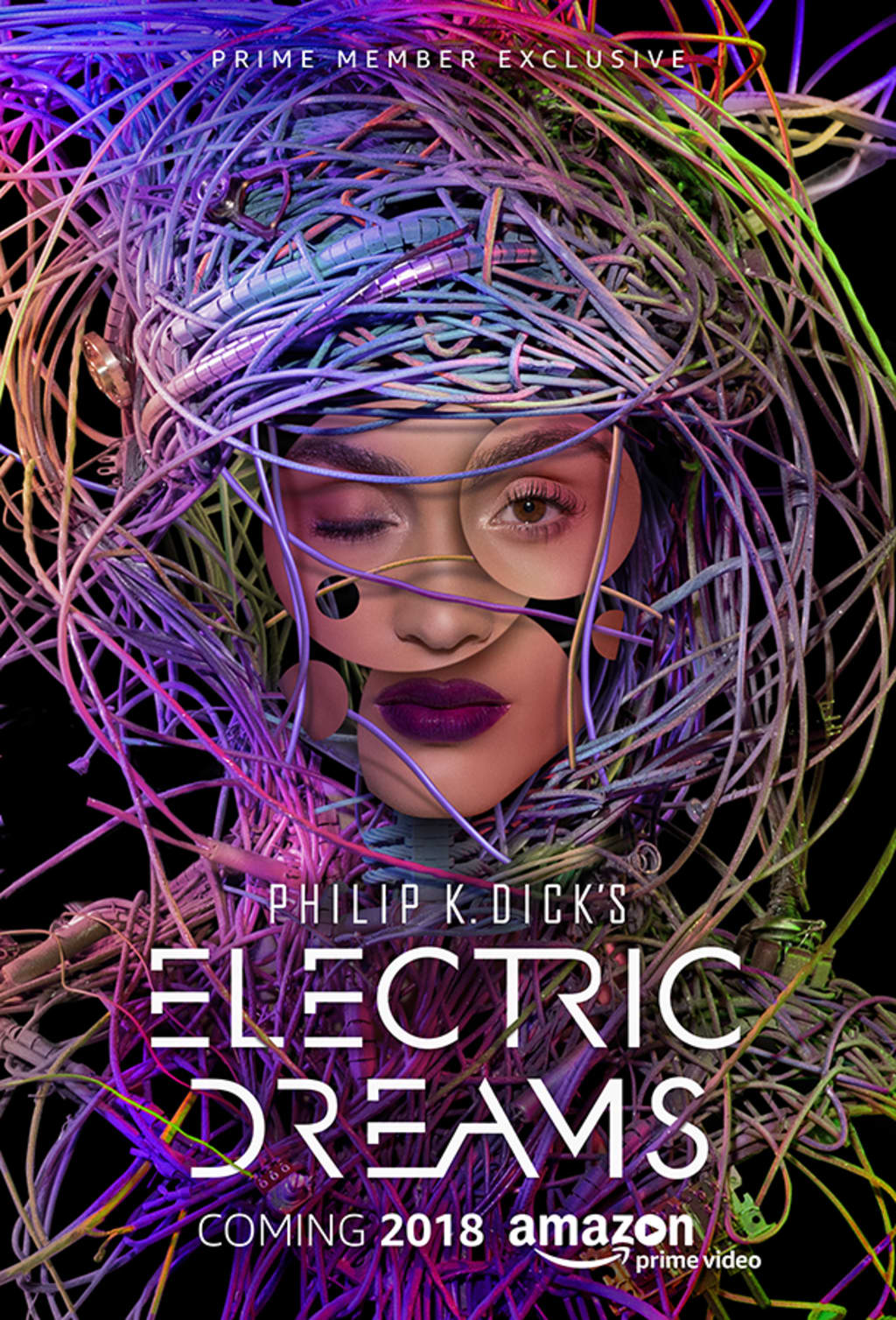 The tenth and last episode of Philip K. Dick's Electric Dreams — which I've been reviewing here episode-by-episode (because each one is standalone), and which I hope will be the first ten of very many — is "Kill All Others." Although each story is different, they're deeply connected and intertwined by the central, galvanizing themes of all of Dick's work: it is real or an illusion, with the struggle to decide which is which always laced with paranoia.
"Kill All Others" has these characteristics par excellence, and is also the closest to the very time we're living in right now. That makes it closer to Black Mirror than The Twilight Zone, though it feels a lot like a Twilight Zone episode, too. Philbert Noyce sees a political candidate on television — the only candidate running for President — introduce a slogan, "Kill All Others". At first it seems he's the only one who saw this — the real vs. illusion quandary — but soon confirms that others have seen this, and inevitably comes to think of himself as an "other" and then becomes an "other" himself. This is where the paranoia comes in, with the inevitable Dickian question of whether what Noyce is feeling and seeing is real, or his over-active mind — a reversion, as often happens in Philip K. Dick's stories, to the "is it real" dilemma, which never really goes away.
The story for television, well written and directed by Dee Rees, departs from Dick's original 1953 story, "The Hanging Stranger," replacing nefarious aliens who have taken over the bodies of humans (as in Invasion of the Body Snatchers and Heinlein's Puppet Masters, also the theme of episode 1.7 of "Electric Dreams") with just us humans as both villain politician and "others" in "Kill All Others". The near-future setting gives us "Yes Us Can" and "Mex Us Can" as government slogans — a good example of how fascism can co-opt democracy by twisting its words — and Royce saying "Kill All Others" is "hate speech". But there's no one who looks like Trump in power — likely because this was written before he was elected, but still unfortunate. The single candidate is a woman, which puts "Kill All Others" in league with the new season of Homeland and even Claire in House of Cards, with women in charge with dictatorial tendencies. A shot against Hillary Clinton? You can decide. All I'll say is I would have rather seen a Trumpian in this role, since his polices are indeed getting closer and closer by the day to the xenophobia towards everyone around us in "Kill All Others".
Good acting by Mel Rodriguez as Noyce, Glenn Morshower (24!) as one of his co-workers, and Vera Farmiga as the nameless candidate.
With the ten-episode anthology concluded for now, I always like to pick a favorite episode. The choice is tough — there are so many superb ones. I guess I'd go with 1.3 "Human Is". But I loved almost everything about this series, including the great opening sequence. And I'll be back here with more whenever Electric Dreams continues.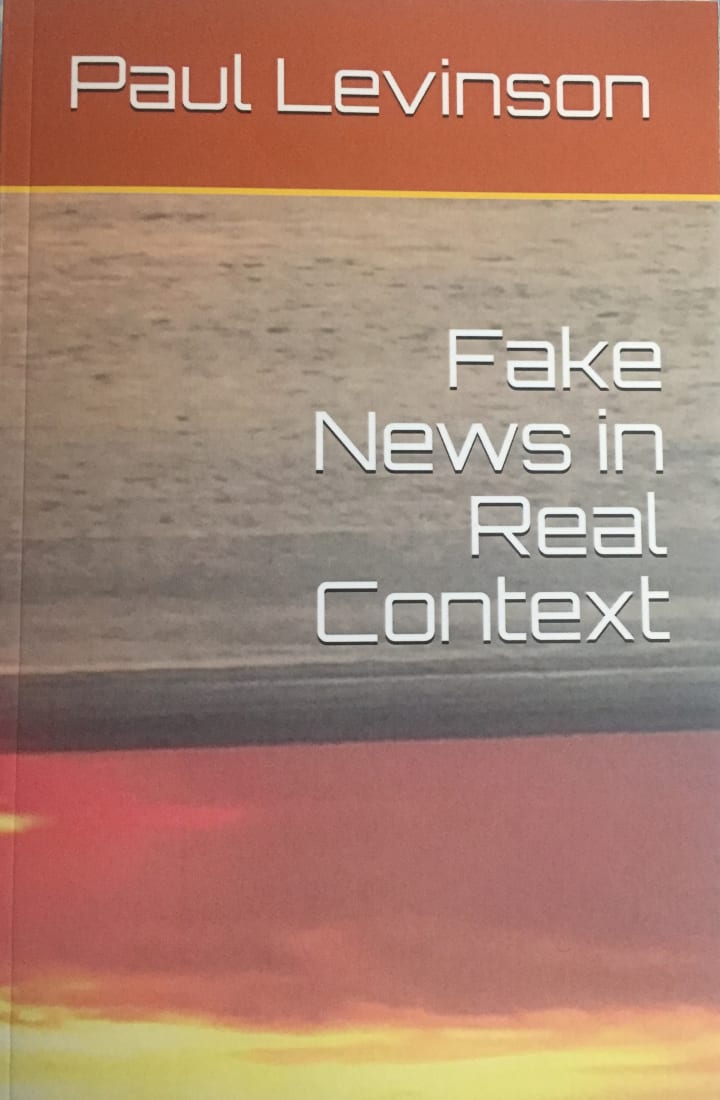 About the Creator
Novels include The Silk Code & The Plot To Save Socrates; LPs Twice Upon A Rhyme & Welcome Up; nonfiction includes Fake News in Real Context, The Soft Edge, & Digital McLuhan translated into 15 languages. Details here. Prof, Fordham Univ.
Reader insights
Be the first to share your insights about this piece.
Add your insights